As temperatures cool in North America and much of Europe, it's the perfect time to escape the chaos of the holidays and explore more exotic destinations. From Costa Rica's tropical rainforest and natural hot springs to New Zealand's stunning west coast, far-flung regions enjoy optimal conditions during this time of year. Closer to home, destinations like Mississippi and South Carolina make for easy getaways to enjoy temperate riding weather and welcoming southern hospitality.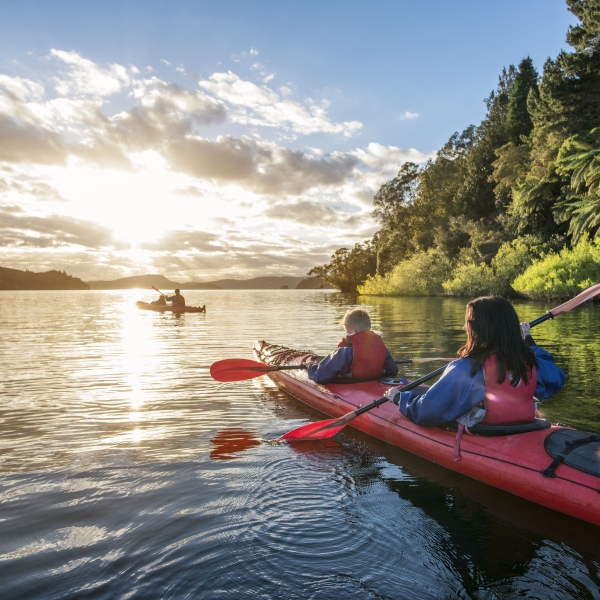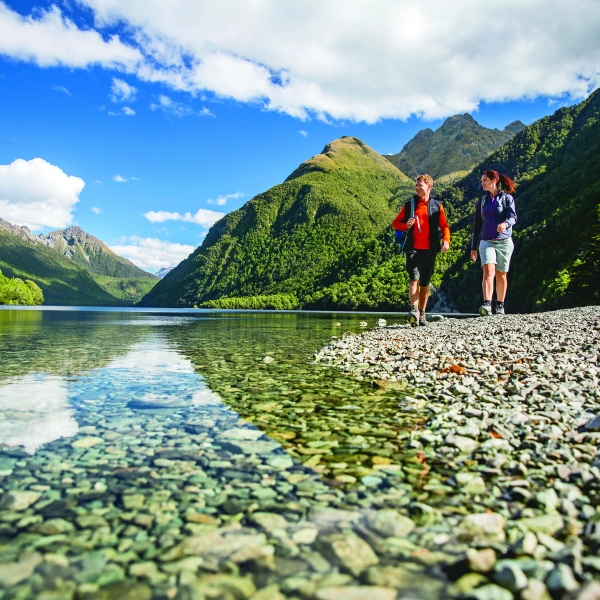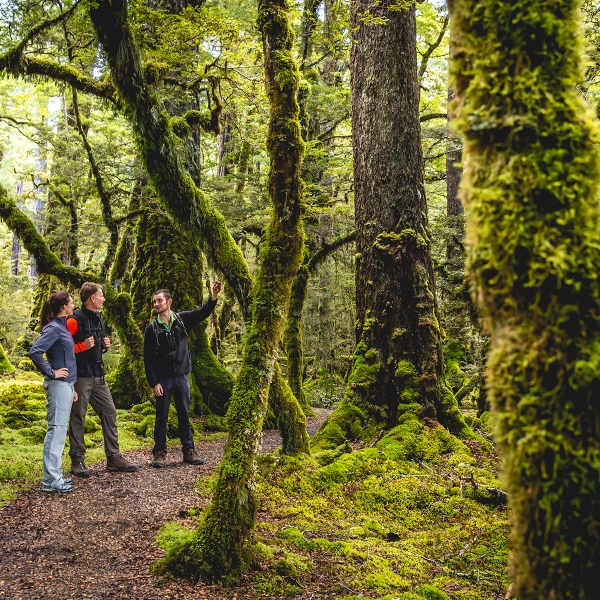 New Zealand: The South Island
Air Package
Starting From
$6,095
The ultimate New Zealand bike and walk tour showcases the staggering scenic splendor of a tiny nation with outsized natural wonders and a warm people rolling out the welcome mat.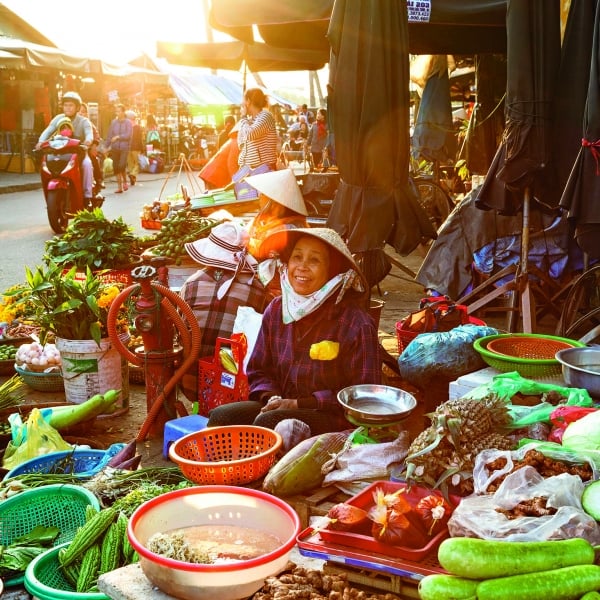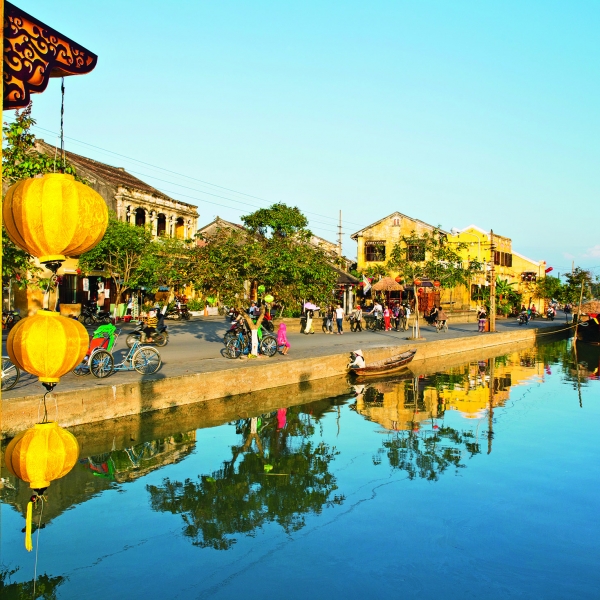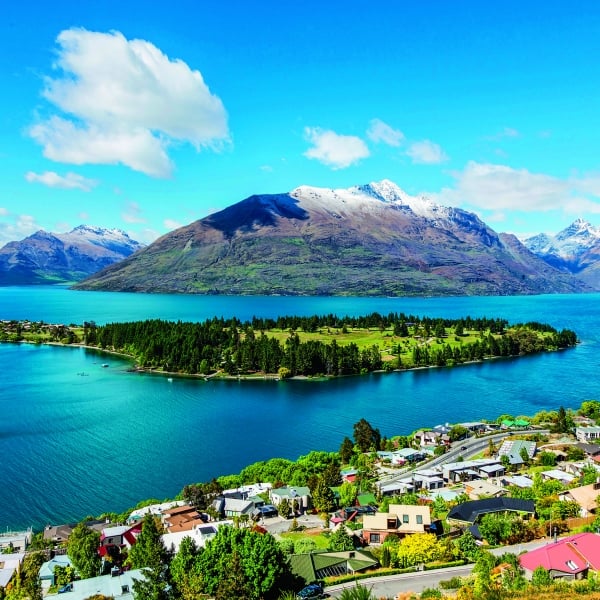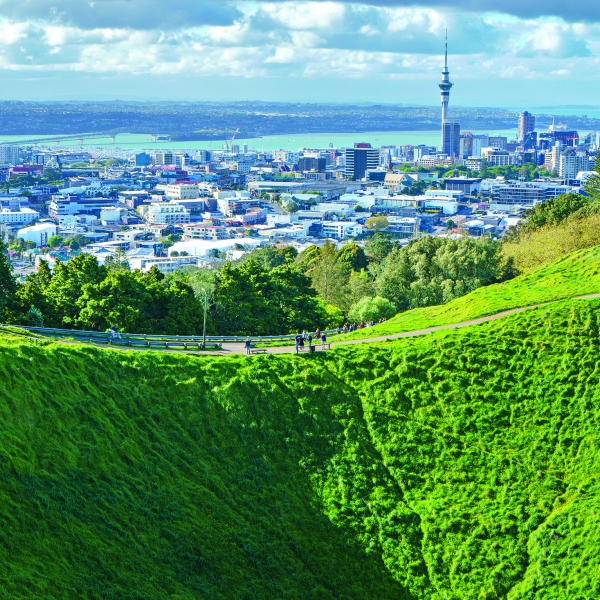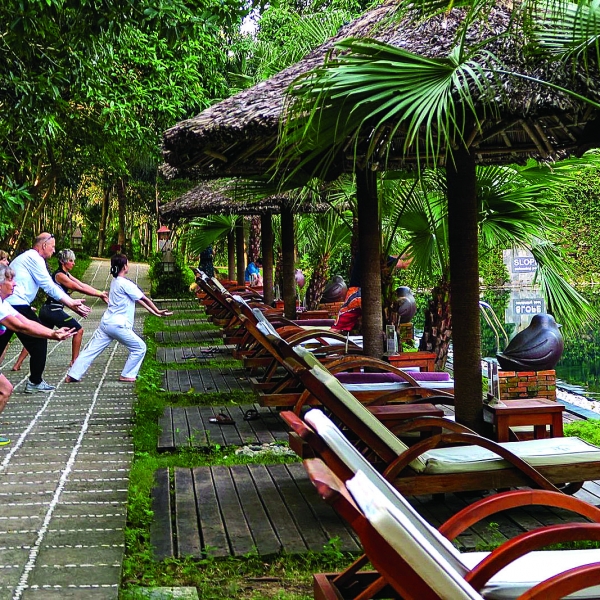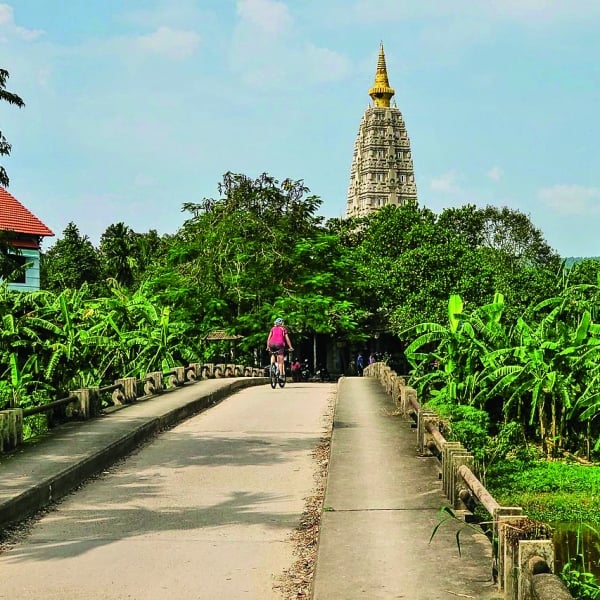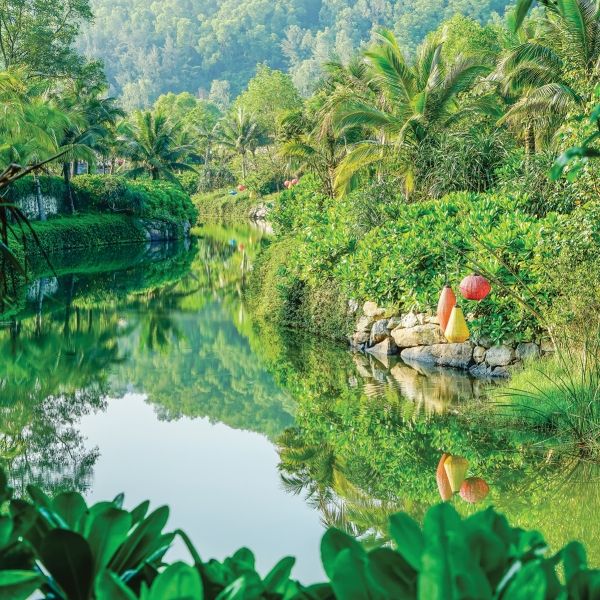 Vietnam: Hanoi, Hue, Hoi An & Saigon
Air Package
Starting From
$4,745
On a Vietnam bike tour that spans the country, North to South, discover breathtaking scenery, unique cultural events, and an ancient civilization adapting to modern life.
Former tour name: Journey Through Vietnam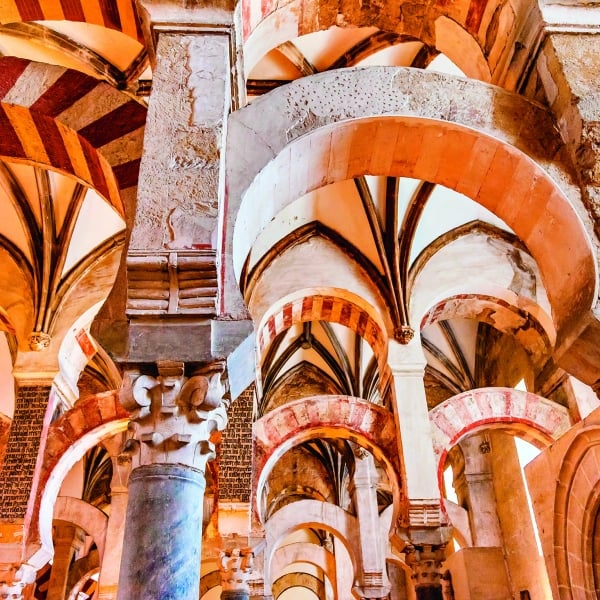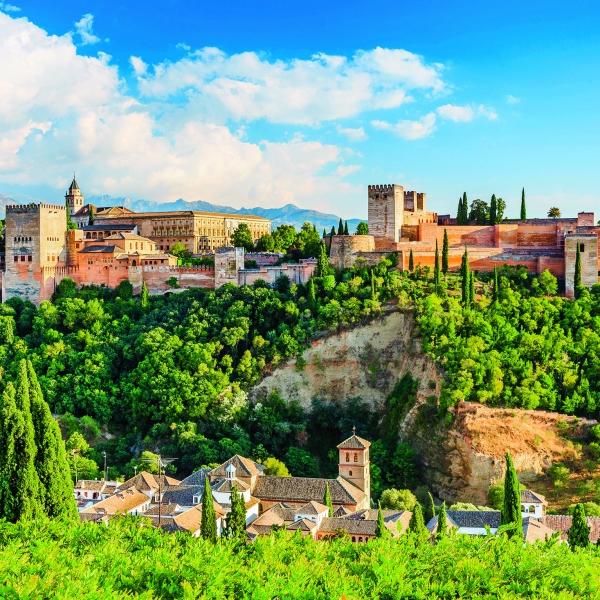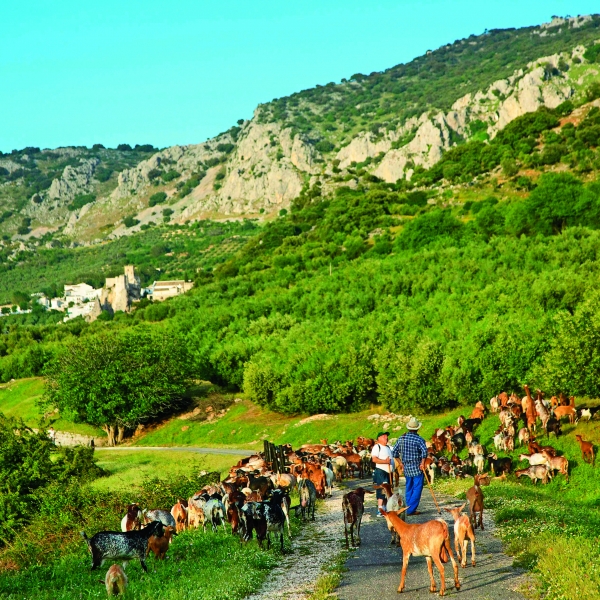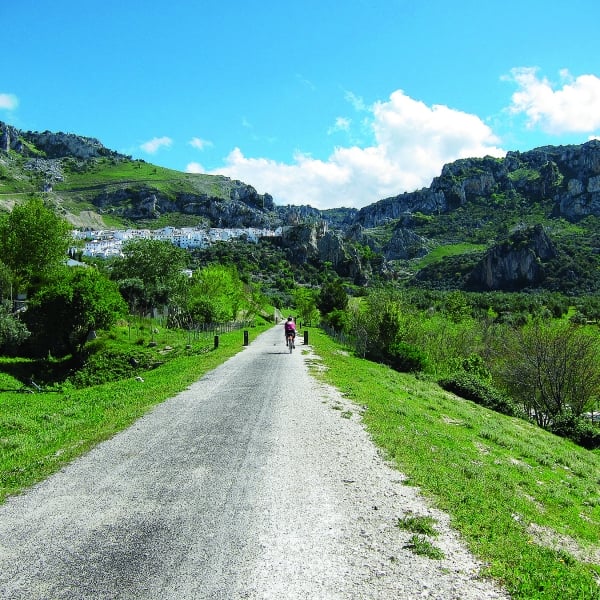 Spain: Andalusia, Córdoba & Granada
Air Package
Starting From
$3,995
Engage all your senses on this bike tour through Spain's Andalusia region, from checkered fields of orange and olive groves to historic cities and whitewashed villages!
Former tour name: Spain: Under the Andalusian Sky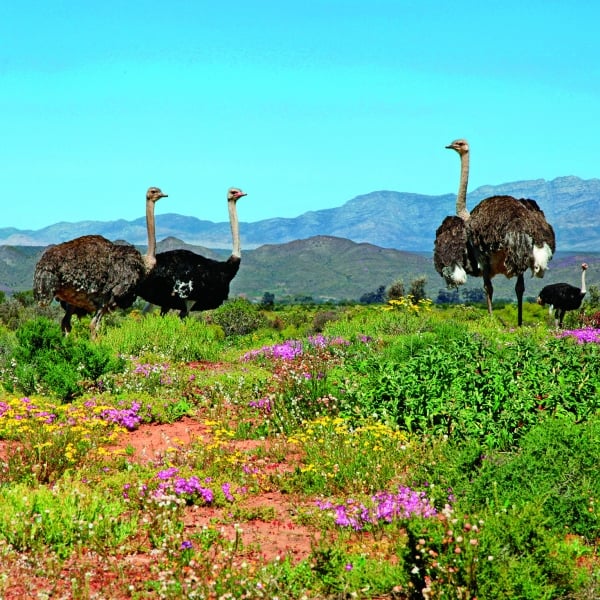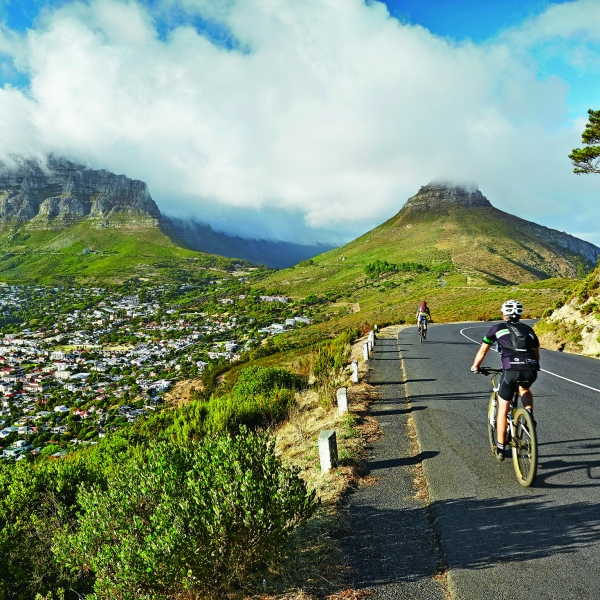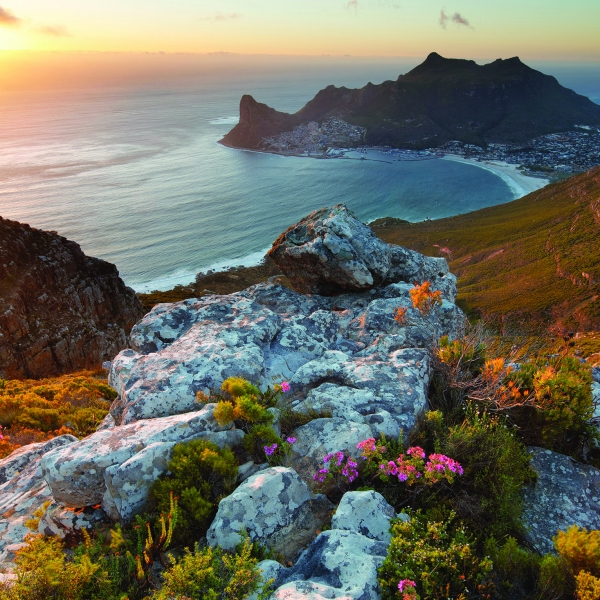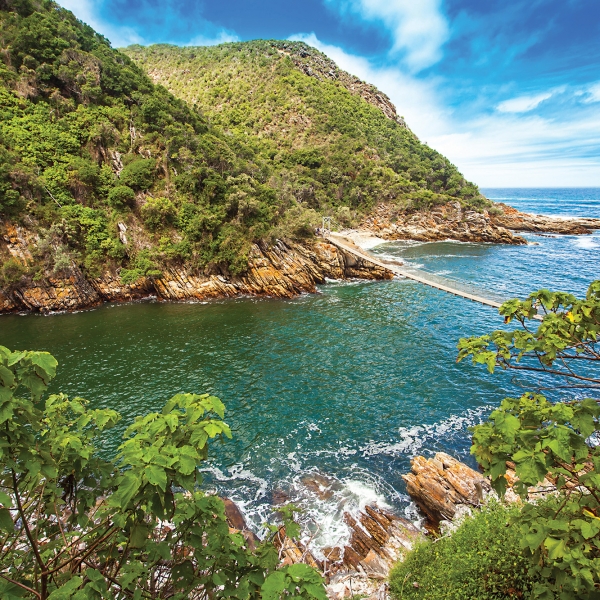 South Africa: Cape Town & the Garden Route
Air Package
Starting From
$5,745
The breathtaking diversity of South Africa's landscapes, wildlife, and people is revealed on expertly crafted bike routes, cultural events, and scenic drives.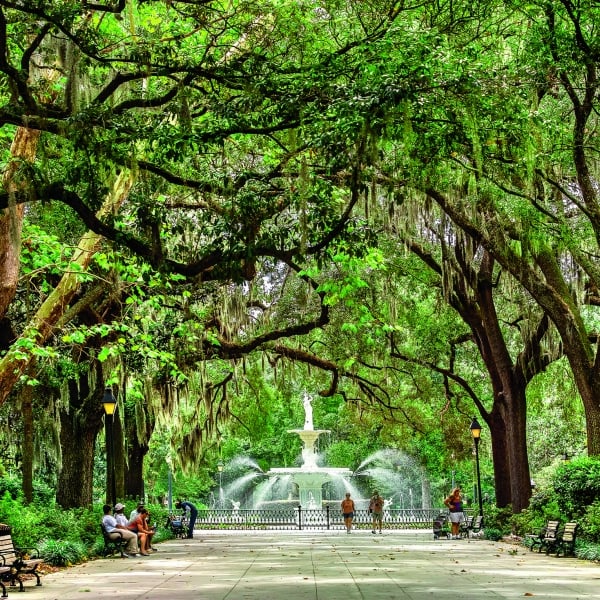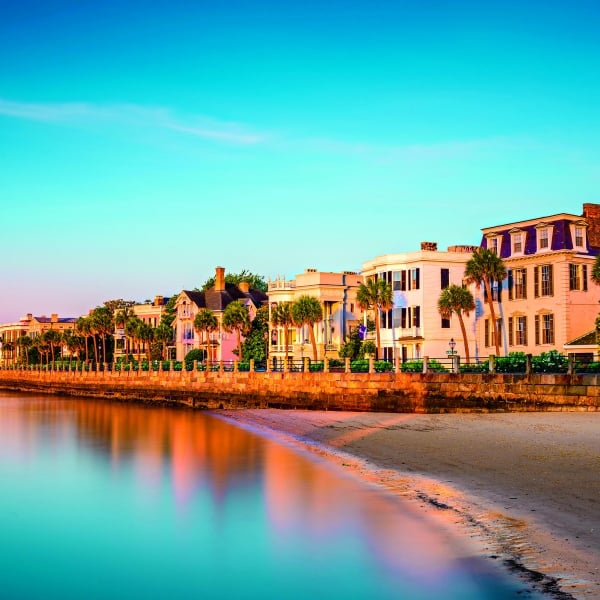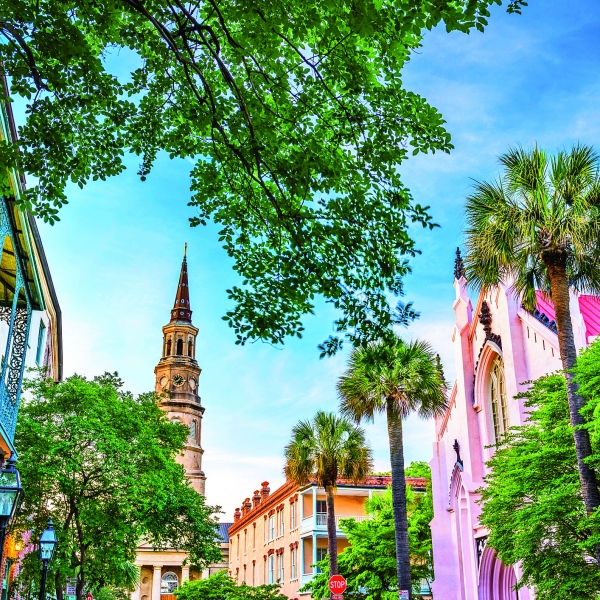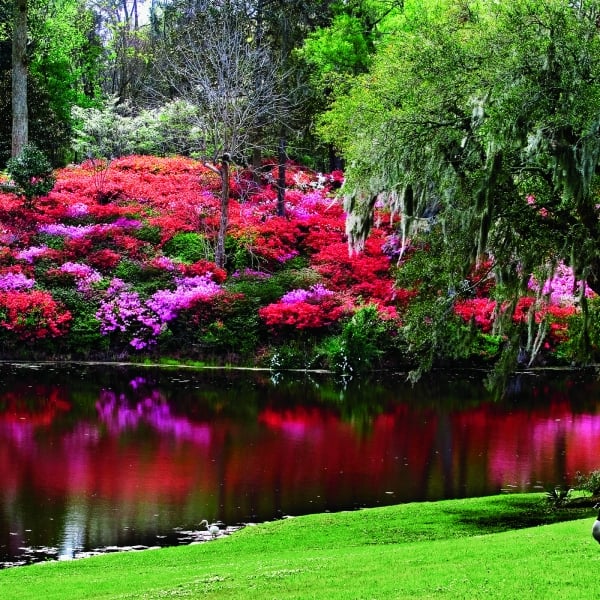 South Carolina & Georgia: Charleston to Savannah
Land Package
Starting From
$2,395
Coast your way into the genteel South. Among Charleston and Savannah bike tours, VBT's immerses you most fully in rich culture and breathtaking beauty.
Former tour name: Charleston to Savannah: A Southern Reel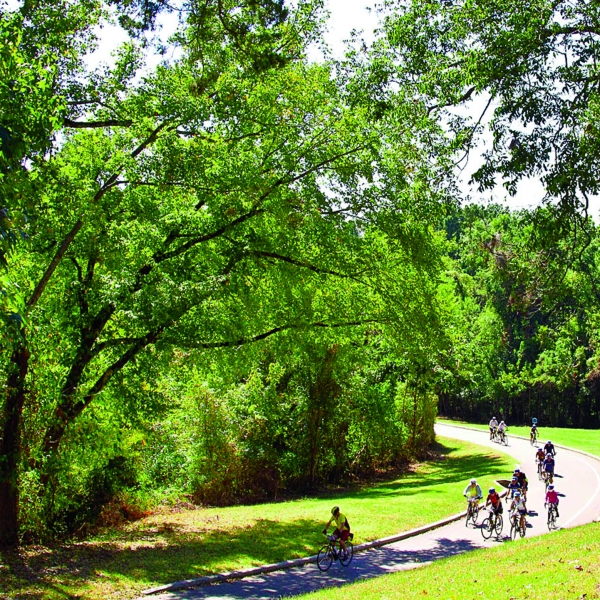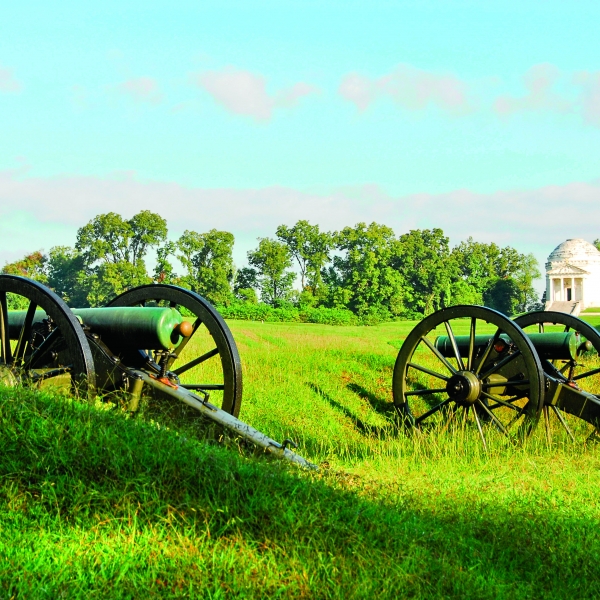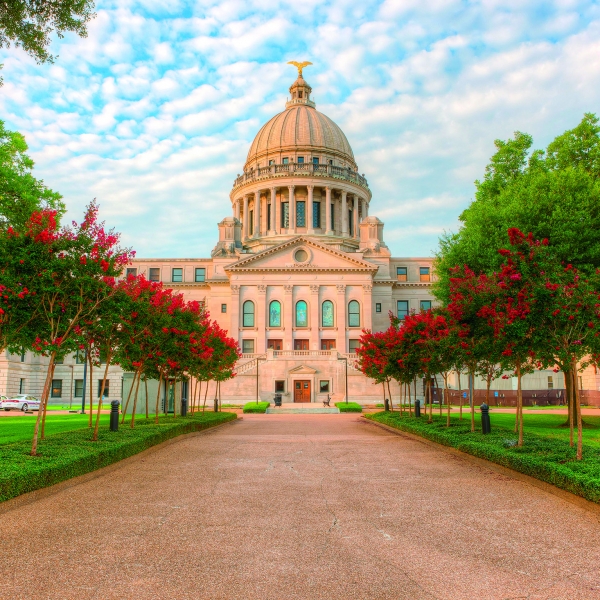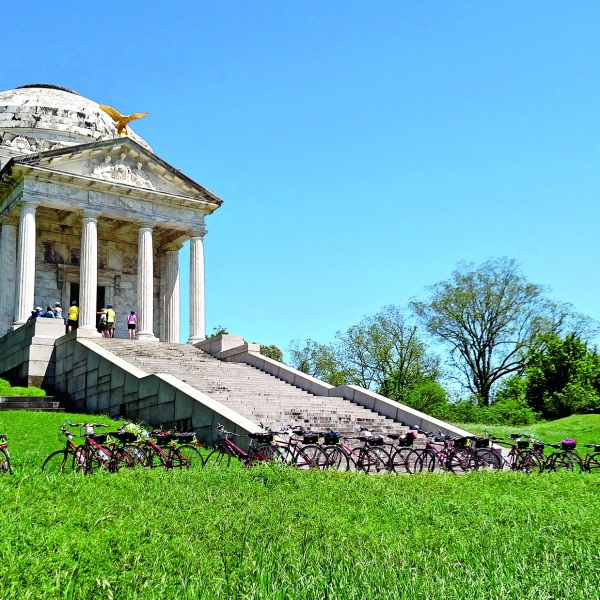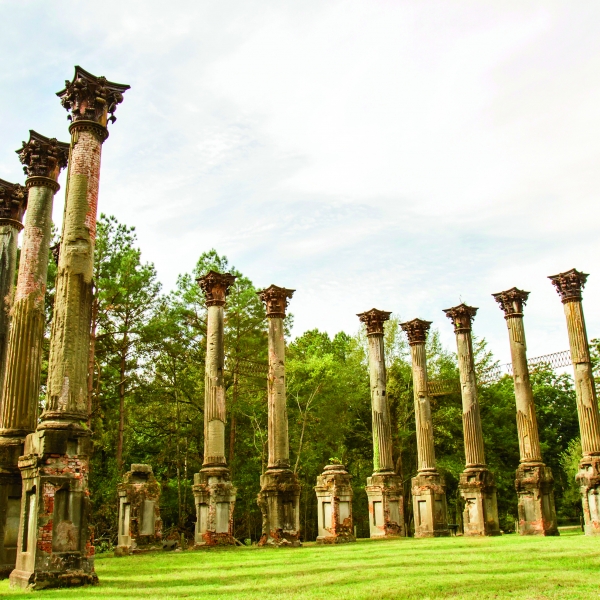 Mississippi: The Natchez Trace
Land Package
Starting From
$1,945
Cycle the scenic Natchez Trace trail, stopping to explore storied Civil War battlefields with a local historian. Journey through historic Southern homes, ceremonial sites, and memorable museums.