One of the many reasons why we love to travel is to experience many wonderful cultures around the world. History plays a vital role in the cultivation of a society and, as Americans, we innately know a relatively small amount of history. Europe on the other hand still has remnants from millennia-old societies that we can still experience first-hand today. Italy, in particularly Tuscany, is home to many ancient villages that are still inhabited today. Here are our 5 favorite well-preserved medieval towns that VBT travelers can experience on our 5 biking and walking vacations in Tuscany.
San Gimignano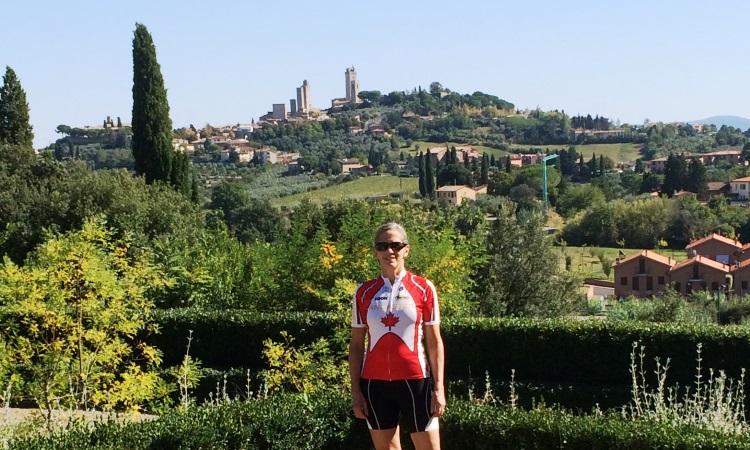 Our day 4 ride on Tuscan Hill Towns by Bike vacation brings us into one of the most picturesque medieval towns in Italy, San Gimignano. The town is known for its unique skyline of thirteen 14th-century towers that were originally part of a 76 tower building frenzy by competing families. During our stay we'll visit the local wine museum and sample some Vernaccia before enjoying dinner on your own, perhaps in a local trattoria.
Castiglione della Pescaia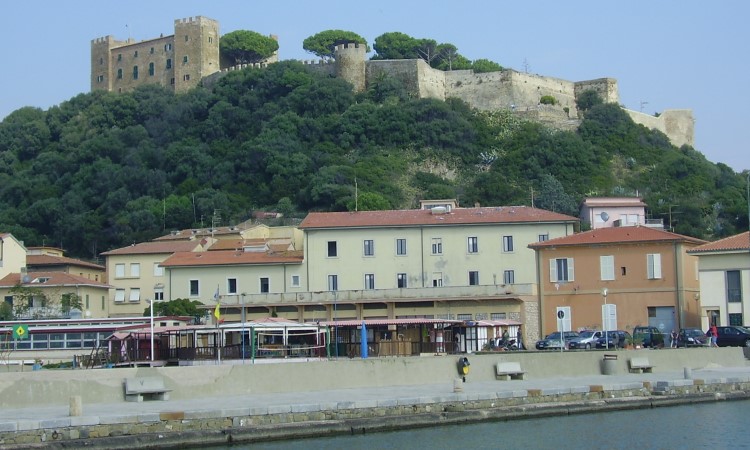 On day 8 of our Tuscan Coast bike tour, we'll visit the ancient seaside city of Castiglione della Pescaia. Born from a medieval castle and nearby fishing village (hence the name), the 15th-century fortified walls and the central palace of Della Corgna Dukes remain well preserved. One of the town's biggest attractions is the 1100-year old Castle of Buriano, a remarkable example of Tuscan military that once belonged to the powerful Lambardi family.
Siena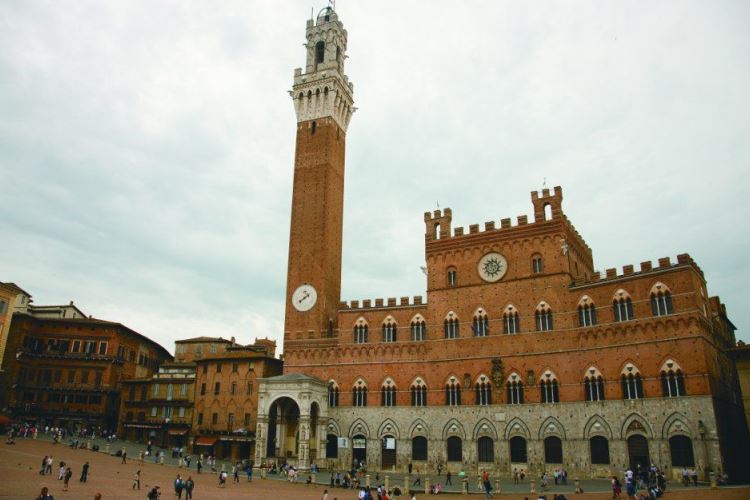 Travelers on our Walking the Quiet Pathways of Tuscany vacation will stay in the medieval city of Siena. During our stay we'll visit the famed Piazza del Campo, which dates back to the 14th-century on a guided walk with a local expert and learn about the various contrades that participate in the Palio horse race that is held here twice a year. Historically, Siena was an ancient city-state that was rivals with nearby Florence in everything from art to trade to architecture. Admire the city's well-preserved Gothic appearance influenced by Martini, Duccio and the Lorenetti Brothers during your stay.
Magliano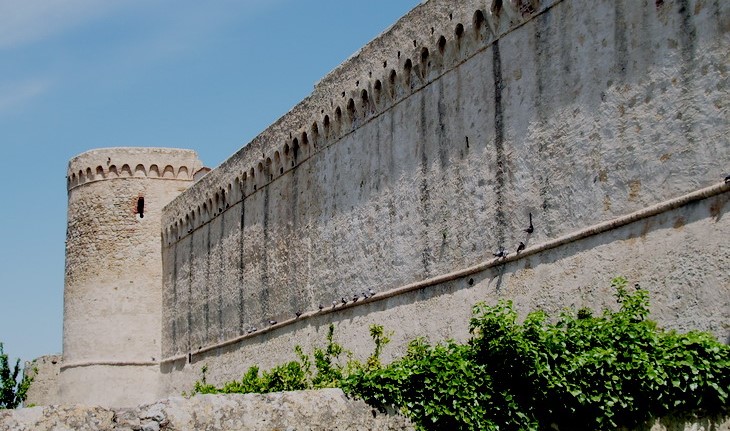 After lunch on day 7 of our popular Tuscany by the Sea vacation, we'll cruise to Magliano, an ancient walled city that back in the Middle Ages served as the Aldobrandeschi mobile court. When you visit, you'll notice that some of the 800 year-old city walls are still intact. VBT travelers in the town at the Fattoria Di Magliano for 2 nights, so you'll have plenty of time to relax on the hotel grounds, taste local wines—produced right on the farm—and walk to a local restaurant for dinner on your own.
These are just a few examples of the many well-preserved medieval towns you can visit in Tuscany while on tour with VBT. To read more about our Italian vacations, please click here. If you would like to reserve a vacation or speak with one of our Tour Consultants, please call 800-245-3868, available Monday-Friday from 8:30am to 6:30pm EST and on Saturdays from 10:00am to 3:00pm.