Looking for VBT Walking Vacations? All VBT Walking Vacations have moved to our sister company, Country Walkers. The same tours you know and love, plus exciting new itineraries, are available to book through their website.
This year we debuted 5 brand new biking and walking vacations in exciting destinations on 3 continents. We know that travelers find it helpful to read authentic reviews from other travelers on our website when searching for the perfect active vacation for them. Now that we're 6 months into the year, reviews from the vacations we debuted in 2015 are starting to come in. So, we thought we'd share with you what our guests have been saying about new tours in South Africa, Austria & the Czech Republic, Tuscany, Germany and Virginia. To read all of the reviews for each trip listed, simply click on the name and you will be taken to that tour's traveler reviews tab.
Cycling South Africa: Cape Town & the Garden Route biking tour (Avg rating: 5/5)
"Fantastic Trip -- Unlike Any Other!" by Doug from Texas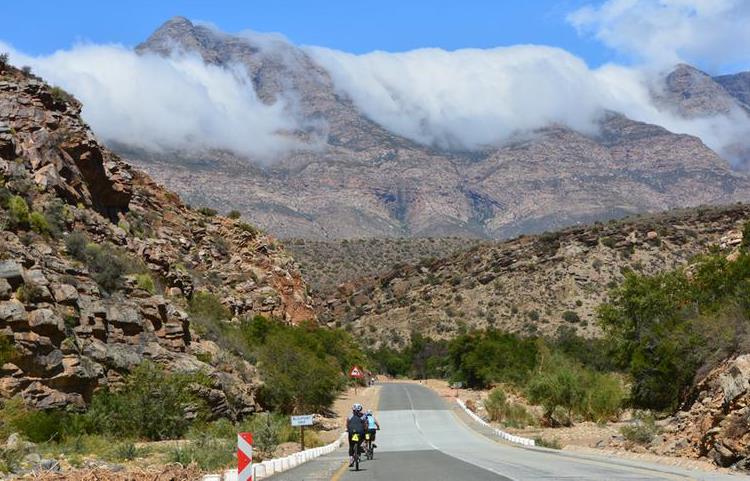 Excerpts from the review: "This was our tenth VBT trip, and will rank among the best. We did the pre-trip safari in Kruger Park and the post-trip extension to Victoria Falls. Taken as a whole, this was an amazing experience. The safari adventure included four rides through the park, with sightings of mating lions, baboons, giraffes, impalas, elephants by the ton, and zebras, just to name a few…Biking in and around Cape Town was great. The scenery is outstanding. The excursions (Table Mountain, Cape of Good Hope, penguins, Wine Country, hosted dinner, township visit, etc.) were each uniquely interesting...Our leaders were top-notch: enthusiastic, knowledgeable, responsive, caring, friendly, and good-humored. They are the kind of folks with whom you'd like to establish long-term friendships. And they went beyond the expected…I can't say enough about this trip. It included great biking, fantastic scenery, exposure to contemporary issues of race and economics faced by South Africa, history and culture, and great camaraderie. Wonderful trip!"
Colonial Virginia: Riding the Road to Independence biking tour (Avg rating: 5/5)
"Excellent Trip" by Cathie from Arizona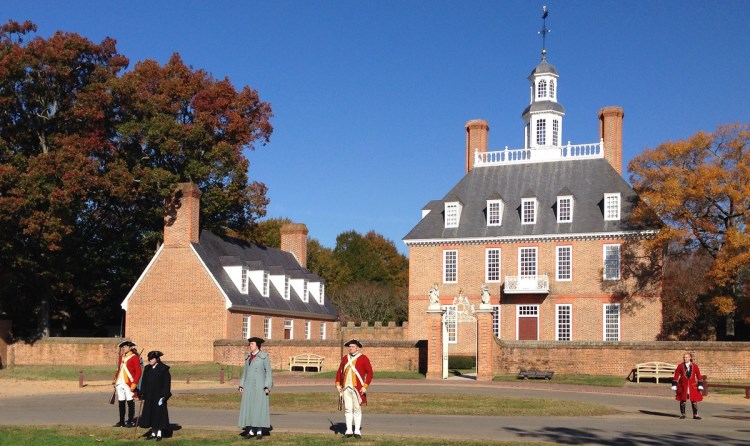 "This was our first experience with VBT and I must say it was fantastic. Not only were the rides easy, interesting, and beautiful -- but the experience of learning the history of the region was unsurpassed. Great tour guides, wonderful food and ambiance and our travel mates were absolutely fun!"
Berlin to Dresden: Hidden Gems of Eastern Germany biking tour (Avg rating: 4.7/5)
"A Surprise, and Indeed A Gem!" by Ross from Illinois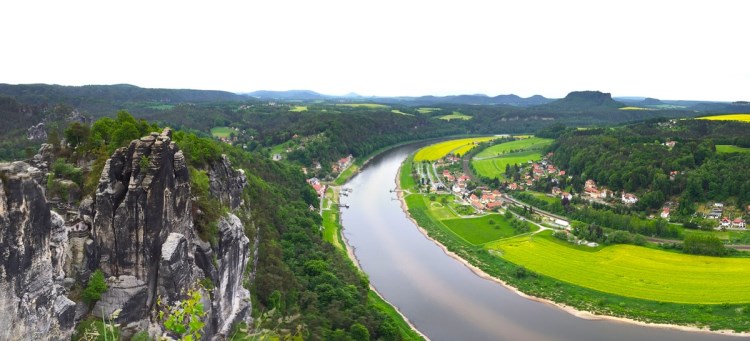 We were initially a bit skeptical that biking from Berlin to Dresden could match our great VBT trips in Tuscany, Provence, and the Loire Valley. But Berlin turned out to be one of the most interesting European cities we've visited with its WWII history, the Wall and the East German Democratic Republic's occupation.. The new bike paths in East Germany along the Spree, Elbe, and Havel Rivers were just incredible. We rode over 150 miles during the week and never once were on a busy road or street. Visits to a Gherkin Pickle factory and the Meissen Porcelain factory and museum were so much more interesting than the typical winery visit. The Bastei rock formation, the Grand Canyon of Europe, was indeed the highlight of the trip. And finally, the real hidden gem of the trip was the art and cultural city of Dresden...a little known wonder that deserves time from everyone visiting the eastern Germany state of Saxony. A biking trip that surprised and was simply an incredibly wonderful trip!

These are just a few examples of the traveler submitted reviews that we've received so far from our new tours that debuted in 2015. To read more reviews, simply find your tour and click on the blue star ratings until the tour name. If you would like to request a free VBT catalog, click here. To speak with one of our Tour Consultants, please call 800-245-3868. They are available from Monday-Friday (8:30am to 6:30pm EST) and Saturdays (10:00am to 3:00pm EST).