One of the things we pride ourselves on here at VBT is incorporating cultural moments of discovery into our tours. The price of a VBT vacation includes airfare, use of VBT bikes, many meals, all accommodations and 2 local Trip Leaders to guide the way; but it also includes fun, authentic and enriching interactions with locals via home-hosted meals, guided tours, history lessons, and wine and olive oil tastings. To get an idea of some of these unique activities, we've compiled a list of top cultural highlights on some of VBT's most popular European tours.
Learn the secrets of braiding fresh mozzarella during a hands-on demonstration in Sorrento
Offered on our The Amalfi Coast & Capri walking vacation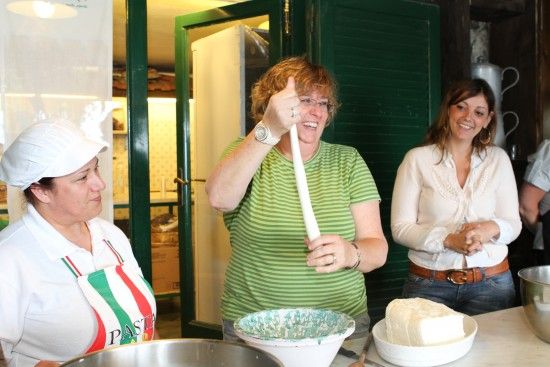 After a picturesque walk on the Alta via dei Monti Lattari trail—a path that winds upwards into a beautiful chestnut forest before opening up to a gorgeous view of the Gulf of Salerno—we'll visit a a family-owned organic farm in Torca where we'll also learn how to braid mozzarella during a hands-on demonstration.
Ferry Ride and Guided Tour of Giglio Island
Offered on our Tuscany By the Sea biking vacation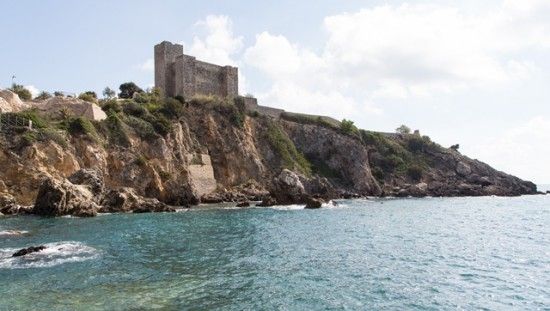 On the morning of Day 6 we'll board a ferry to scenic Giglio Island, part of the Tuscan Archipelago. We'll arrive in the village of Giglio Porto, meet our local guide, and take a shuttle to the walled hilltop town of Giglio Castello—which is dominated by a fortress called the Rocca Pisana—to explore the site with her. This town is the oldest inhabited center on the island and still retains much of its medieval atmosphere.
Chocolate Factory Tour and Tasting
Offered on our Sicily: Biking the Southern Coastal Villages​ vacation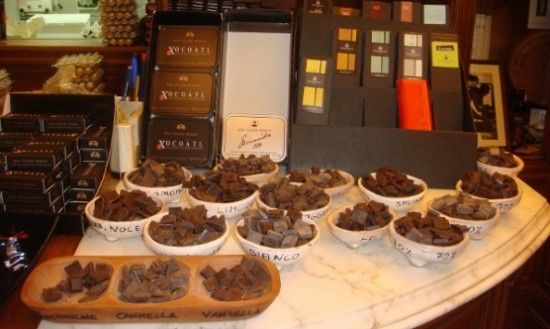 After a lovely morning cycle to the town of Modica we'll enjoy one of the more interesting visits of the week, the chocolate factory of the Bonajuto family. The Antica Dolceria Bonajuto is the oldest chocolate factory in Sicily—they've been operating since 1880!—which processes cocoa seeds according to 400-year-old Aztecan techniques. Naturally, a mouth-watering tasting is a must after our tour.
Cycle through the home of the Ladin people
Offered on our Italy: Cycling the Dolomite Valleys vacation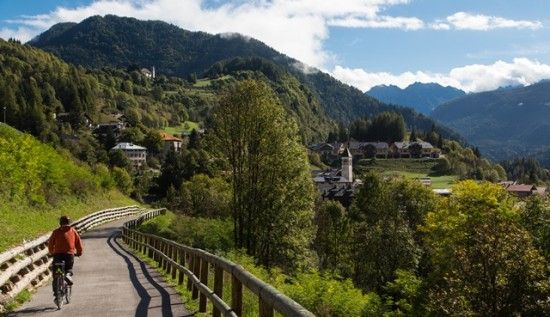 En route to our hotel in Cortina, we'll cycle through the Ampezzan Valley, one of the four historic Ladin valleys. The Ladins—who evolved from Celtic tribes and Roman soldiers—are the inhabitants of these secluded valleys whose rare language, Ladin, is closely related to the Swiss Romansh, Surselvan and Friulian. During some free time in Cortina you may choose to visit the Ethnography museum that houses a collection of antique tools and cultural artifacts.
Private walking tour of scenes that inspired van Gogh
Offered on both our Provence: The Alpilles cycling tour and France: Slow Road through Provence walking vacation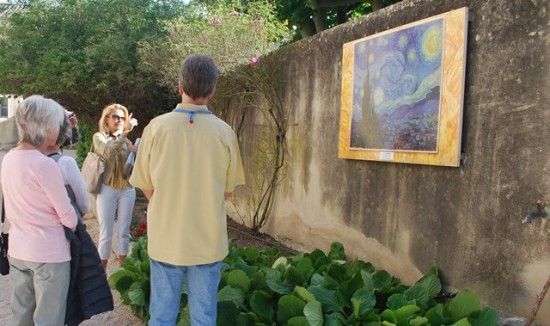 In the quaint commune of St-Rémy-de-Provence we'll meet up with local art historian, Mathilde Duvillier, to visit many of the places that inspired some of van Gogh's most well-known paintings—including the famed Starry Night. The main village is closed to car traffic and features ancient restored houses, Renaissance facades and impressive hotels that have been converted to museums and galleries. After our tour we'll get to stroll along the narrow cobblestone streets, browse the craft shops, and dine in the town that was once the painter's muse.
Olive oil tasting and tour at a family-owned mill
Offered on our Tuscan Coast biking vacation


During our visit of the family-owned and operated Fonte di Foiano olive oil mill, we'll meet the Di Gaetano family for a private tour of the press and workshop. During our tasting, Michael Di Gaetano will explain the differences among regions and how varied the flavors can be. Afterward, enjoy an included lunch—prepared by Michael himself, using organic and fragrant vegetables—on the farm grounds.
Learn about the unique construction of a trulli house
Offered on our Puglia: Italy's Undiscovered Coast biking vacation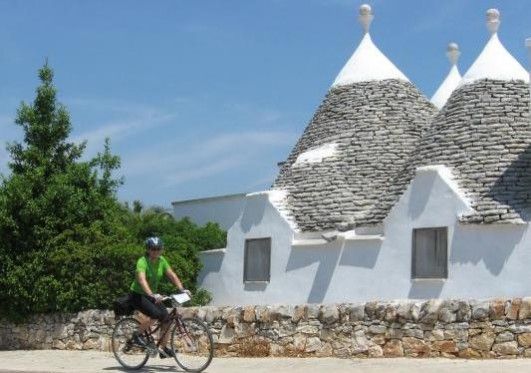 During a stop in Alberobello we'll visit with a local expert to learn about trulli houses and why they have been recognized as a UNESCO World Heritage Site. A trullo is a unique type of building, characteristic of this region, consisting of a whitewashed, round house topped by a large cone of local stones—all assembled without mortar. Many trulli are still used and inhabited today, and some of their roofs show mysterious chalk marks, either to protect from evil or to bless the house.
Explore Andalusia's Christian and Arabic history
Offered on Spain: Under the Andalusian Sky​ biking vacation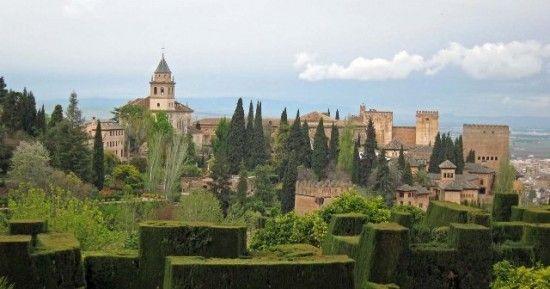 We'll embrace the region's diverse heritage through visits to Christian cathedrals that once stood as Moorish mosques. Explore the Mezquita of Cordoba and enjoy its magnificent gardens and stunning architecture on a guided tour. In Granada, we'll meet our local guide who will take us to the Alhambra Palace for an included visit of the Palace and Generalife Gardens, a UNESCO World Heritage Site.
To request a full catalog with all of our vacations please click here. If you would like to reserve a vacation or speak with one of our Tour Consultants, please call 800-245-3868, available Monday-Friday from 8:30am to 6:30pm EST or on Saturdays from 10:00am to 3:00pm EST.