The best way to become immersed in the local culture of any destination is by learning about the native history, traditions, and cuisine first-hand. This is why we tie in engaging group activities—off our bikes—into our daily itineraries on our active tours so our guests can feel like travelers, and not tourists. We've already announced five, brand-new biking tours in amazing places like North Holland, coastal Chile, Germany's Black Forest, Spain's Costa Brava and more for the 2016 season. So to get an idea of some of the fascinating cultural experiences you'll have when you travel with VBT, check out this list of top cultural highlights on our newest biking vacations.
Explore the Roman Spas of Badenweiler
Offered on our new Alsace & The Black Forest La Route des Vins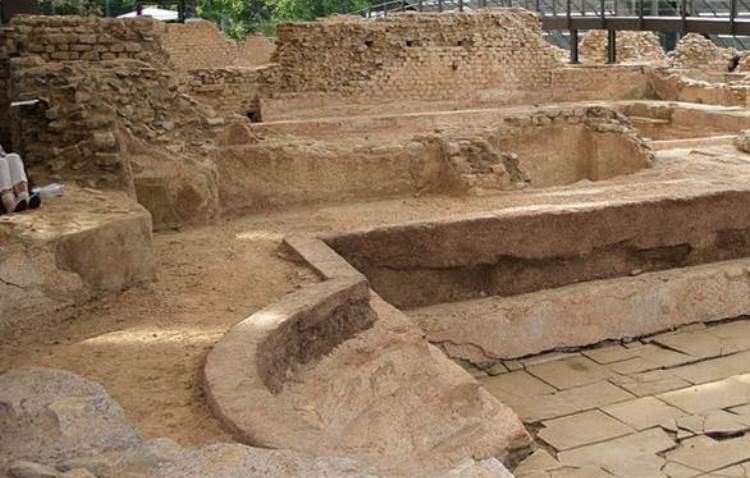 A brilliant example of Europe's wonderful juxtaposition of the fascinating past with a luxurious present, are the renowned thermal spas of Badenweiler in the Black Forest region of southwestern Germany. VBT travelers we'll take in the history on a guided tour of 2,000 year old ruins of the largest Roman bath complex north of the Alps. Afterwards we'll be treated to a little R&R in the nearby 5-star rated Cassiopeia thermal baths, which boasts more than 10,000 square feet of thermal pools, saunas, baths, and relaxation areas.
Learn the art of Spanish Slow Cooking techniques with a local chef
offered on our Spain's Costa Brava: Cycling Dali's Landscapes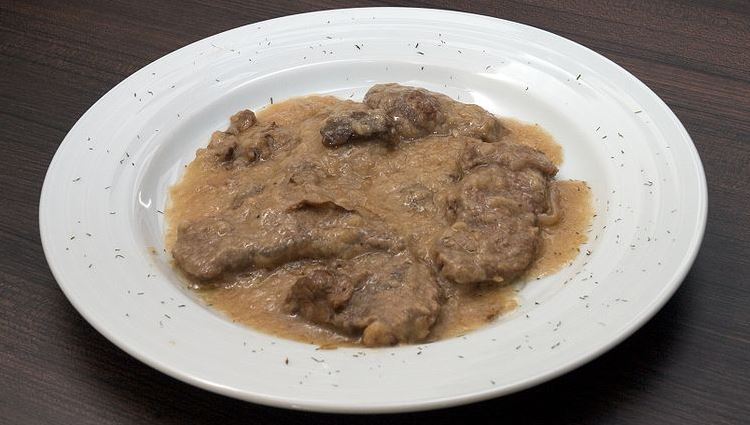 During our stay at a castle-hotel outside of the town of La Bisbal d'Emporda we'll be treated to a cooking class and subsequent dinner with our host Albert, who will demonstrate a Catalan slow-cooking technique typical of the region. During our special dinner, we'll understand firsthand how the flavors of the "slow cooking" method make for savory and delicious dishes. If you don't eat meat, don't worry, our hostess is also a vegetarian and there will be equally delectable veggie options.
Blend Your Own Wine in the Santa Rita Winery
Offered on our new Chile's Coastal Vista's and Vineyards tour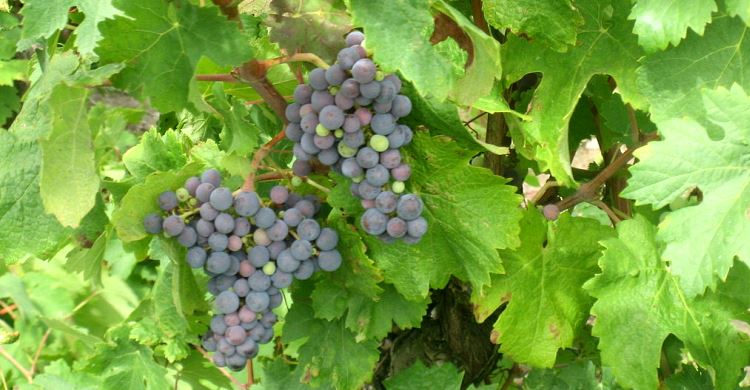 Travelers on our first Chilean adventure will spend a couple days exploring the Santa Rita vineyards in the heart of Chile's Central Valley wine region. The Carménère grape—a cousin of Merlot that is native to Bordeaux, France—was thought to be lost forever before European oenophiles rediscovered the grape variety in Santa Rita's vineyards twenty years ago. Apparently when the grape came to Chile in the 1800's, it was mislabeled as Merlot. At night, back at our hotel, we'll learn all about the local wine history and the art of blending wines from an expert sommelier. You'll get to create your own personalized wine blend which will be bottled and labeled for you to take home!
Visit Fort Matanzas National Monument
Offered on our new Florida's Historic Coast tour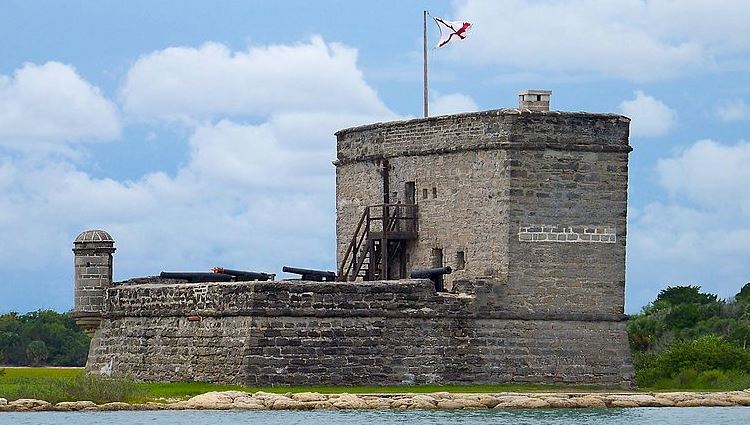 Florida's first coast is an inspiring region chock-full of colonial history and pristine beaches. In fact, our nation's longest continually-settled city, St. Augustine, was founded by the Spanish in 1565. On day 4 of this new tour, we'll step back into those times during a visit to the Fort Matanzas National Monument. We'll ride south from St Augustine along the beach before taking a short ferry ride across the Matanzas Inlet to the fort. On our boat ride we'll learn how this inlet served a crucial role in the Spanish defeat of French Huguenot soldiers the same year St. Augustine was founded. Almost 200 years later, in 1742, they built Fort Matanzas out of pine pilings and coquina—a building material made from shell stones—to fend of British advancements encroachments.
Learn about Local Life on the Dutch Island of Texel
offered on our new North Holland and Friesland Bike & Sail Adventure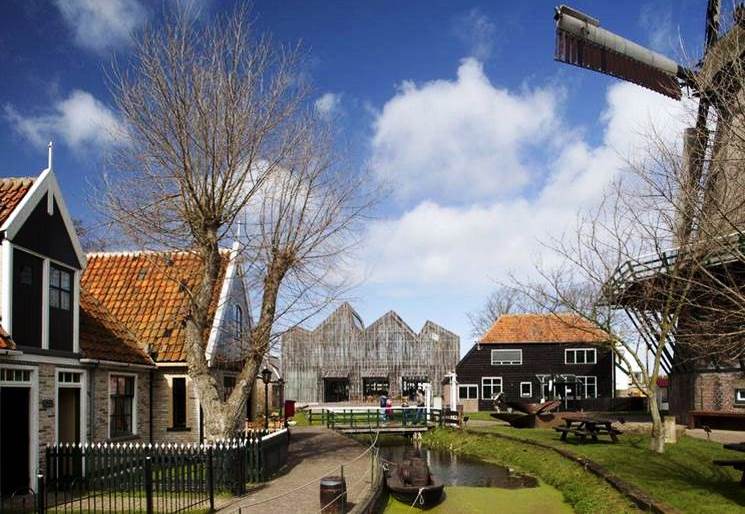 Travelers on our first ever Bike & Sail vacation we'll love the pastoral riding and cultural interactions we have in store during a day spent on Texel, one of the Wadden Islands. The largest of the West Frisian Islands, Texel is known for its expansive beaches, charming fishing villages, excellent birdwatching and its 87 miles of great bike paths! After breakfast on our ship, we'll enjoy a private tour of the Skil Cape Museum of Beachcombers and Sailors which recreates life in a 1930's fishing village. We'll meet some locals who will show us their traditional craft, including art made from reclaimed materials and their methods for making smoked herring.
To view full itineraries and available departure dates on these new vacations please click here. To request a free catalog—in Print or Digital PDF formats—with all of our vacations please click here. If you would like to reserve a vacation or speak with one of our Tour Consultants, please call 800-245-3868, available Monday-Friday from 8:30am to 6:30pm EST or on Saturdays from 10:00am to 3:00pm EST.