The many wonders of Spain's Costa Brava region—located in eastern Catalonia—are best discovered by bike. Perhaps that's why many European pro cyclists train here—Lance Armstrong used to summer in Girona—because of the varied terrain that ranges from the foothills of the soaring Pyrenees to the flat country roads that cruise past inland sunflower fields and coastal beaches. But don't worry about the former, we've found the best routes to highlight this region without the difficulty of riding hills.
Travelers on our new Spain's Costa Brava: Cycling Dali's Landscapes bike tour will also love the amazing towns, historic sites, amenity-filled hotels and cultural traditions we'll discover off our bikes. To give you a small window into this fascinating, autonomous community of Spain—which has its own language, culinary traditions and cultural heritage—here are five things you'll love about our newest biking tour in Spain.
Exploring Girona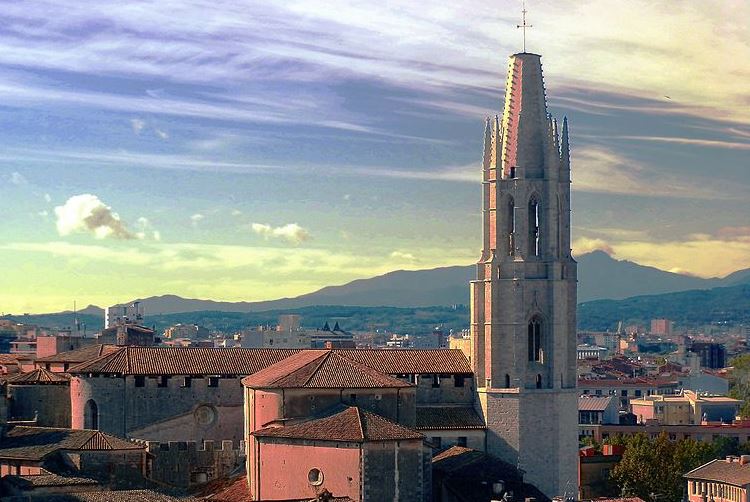 Our tour begins with a night in the historic city of Girona, the capital of the eponymous Spanish province, which was settled by Iberians and also inhabited by the Moors and Romans over its 2,000 year history. During our stay we'll be treated to an insider's tour of the Old Town of Girona during a guided walk with a local historian. Along the way we'll learn about some of Girona's most well-known sites like the ancient Girona Cathedral, Roman fortifications, the Church of Sant Feliu (pictured) the old Jewish quarter and Independence square.
Dalí's Castles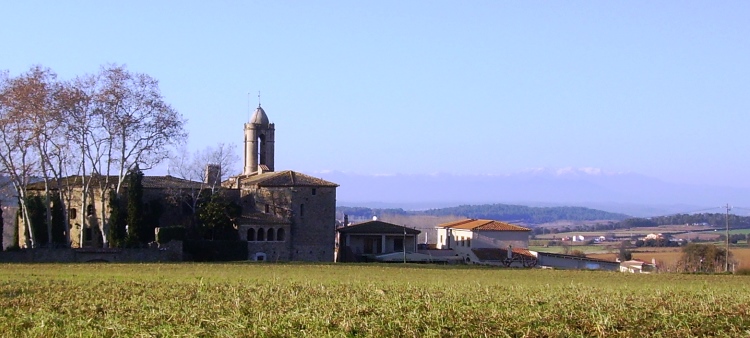 On day 4 we'll visit 2 castles that can be tied to renowned surrealist painter, and known eccentric, Salvador Dalí. The first, Púbol Castle was purchased by Dali as a gift for wife, Gala, who summered there for over a decade before her death. We'll take a tour of the castle-turned-museum and learn about Dali's life and see some of his paintings and sculptures—as well as Gala's notorious haute couture dresses. After our visit, we'll cycle to the Castell d'Emporda, our hotel for the night. The story goes that Dalí tried to buy this castle first—using his paintings as payment—but the seller wasn't interested in bartering. Something tells us they may be kicking themselves now as Dali's artwork has fetched millions!
Catalan Cuisine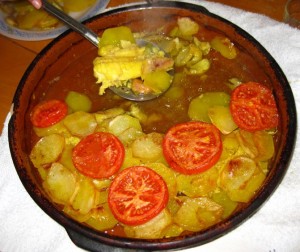 Catalonia is one of the world's great gastronomic centers. Although Barcelona may get more of the praise on a world level, the Costa Brava region uses its culinary resources to perfection. Drawing from local Mediterranean seafood (including anchovies, monkfish, and rock fish), locally grown produce (olives, chickpeas, mushrooms), and some of Spain's best meat (ham, poultry and lamb)—you'll find a wonderful fusion of ingredients in Costa Brava cuisine. During our stay at the aforementioned Castell d'Emporda, our host, Albert, will give a cooking class on the art of the local slow-cook method for achieving tender and tasty meats. Don't fancy meat? Not to worry, Albert's wife is a vegetarian and there will be delectable veggie choices as well.
Exploring Greek and Roman Ruins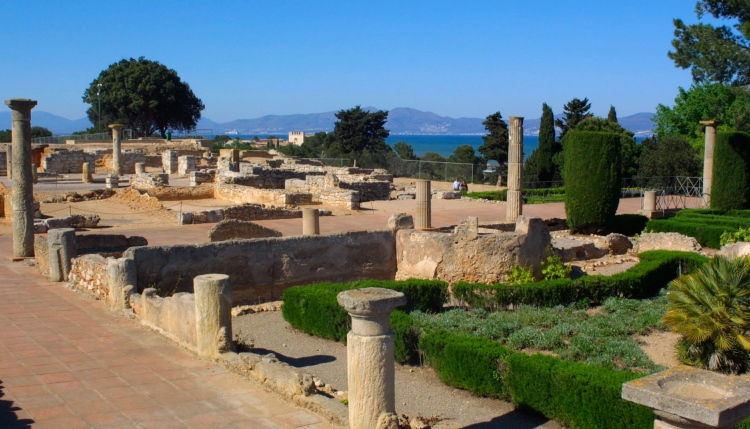 First settled in 575 BC by the Greeks, the former town of Empúries features some of the largest ruins of the Greek and Roman Empires on the Iberian Peninsula—including a necropolis and amphitheatre. Located just a short bike ride from our hotel in nearby L'Escala, we'll get to explore the ruins with a local guide who will tell us all about this ancient Mediterranean trading port. Afterwards you'll be able to tell the difference between which part of the ruins can be traced to Greek colonists and which were later built by the Romans.
Hostal Empuries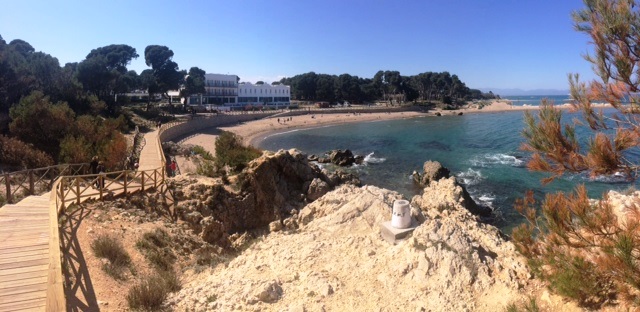 Situated directly on a bike path in front of the Portitxol beach, the Hostal Spa Empuries is ideal for swimming, cycling and walking. The hotel is also within easy walking distance of the medieval towns of Sant Marti d'Empuries and L'Escala—so you'll have plenty to do during our 3 night stay. The rooms feature free Wi-Fi with with flat-screen tvs, and contemporary baths with both a soaking tub and rain shower. The hotel has also a pool, sauna and spa which can be used for a small daily fee, but access to the beach is free. The grounds feature beautiful gardens that are planted with lavender, flowers and many organic vegetables used in the hotel's kitchen. If you're worried about the name, don't be, as "hostal" simply means "guest house" in Catalan—this is not a hostel.
To learn more about this bicycling itinerary, click here. To request a free VBT catalog and learn more about any of VBT's other exciting destinations throughout the world, click here. If you would like to reserve a vacation or speak with one of our Tour Consultants, please call 800-245-3868. They are available Monday-Friday from 8:30am to 6:30pm EST and Saturday from 10:00am – 3:00pm.