VBT's Director of Worldwide Product, Chris Skilling, joined a VIP departure of our Spain's Costa Brava: Cycling Dali's Landscapes vacation last fall. We had a chance to catch up with Chris upon returning from Spain and asked him about some of the highlights of this bike tour.
Cycling Routes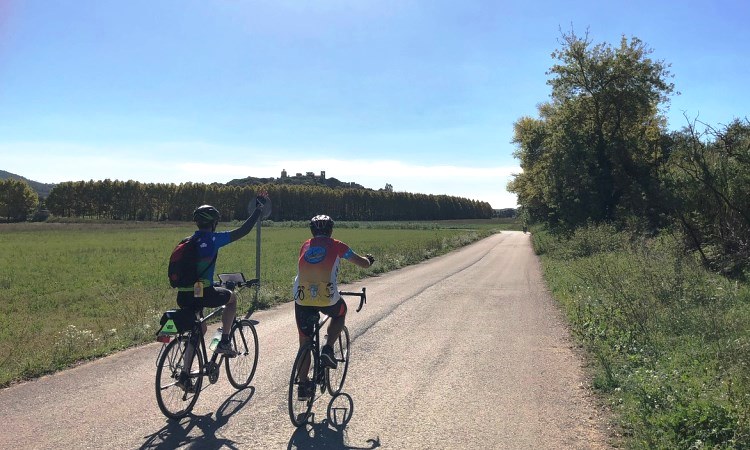 "The rides could not have been more enjoyable. They were primarily on quiet, secondary roads in rural areas. I really appreciated the RideWithGPS route notes that let me really relax and take in more of the passing countryside without having to focus on cues. All of the daily rides were super 'doable' and time in the saddle was an absolute pleasure for our entire group. Everyone has options to ride, morning and afternoon based on their ability and desire."
Trip Leaders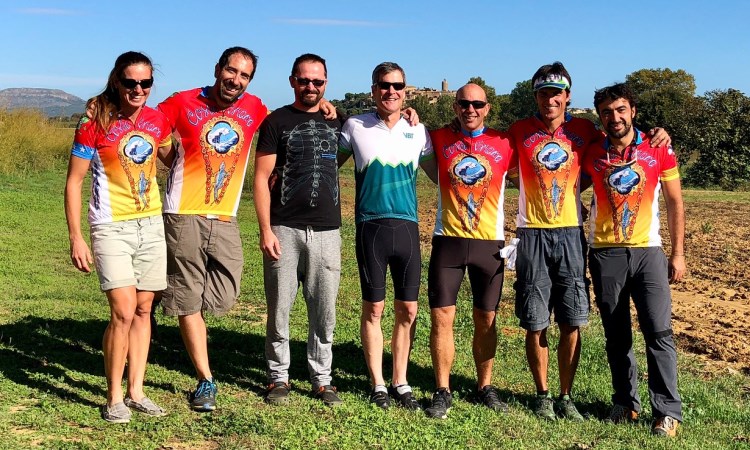 "Javi and Orial, our two Trip Leaders, were the constant presence that made this a true vacation for our group…since they did EVERYTHING for us. I can't say enough about how they contributed in every way. They also introduced us to local Catalan people, which helped our group come to understand daily life in such a unique, hands-on way. For example, we met a farmer named Pau who, along with his father and grandfather, operate an apple orchard and produce hard cider. He is taking the company forward with innovative new techniques to generate and pick the crop, and to manufacture the cider. Our group was amazed to see that this family operation was far ahead of similar operations back in the States."
Accommodations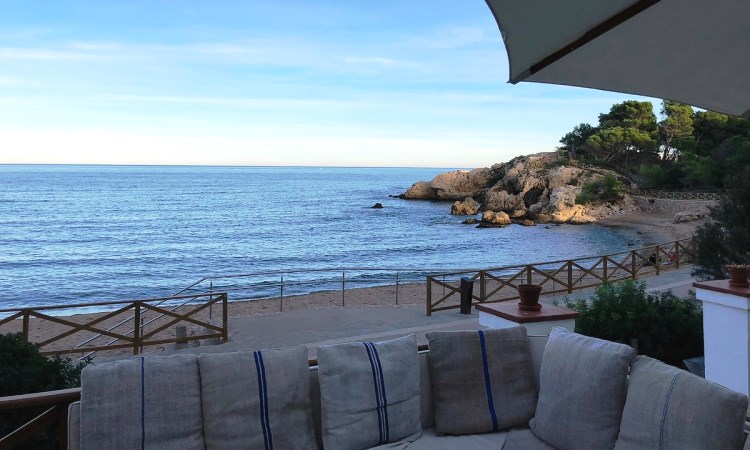 "Although each accommodation was very different from each other, they all had me feeling spoiled. Whether we stayed in a castle hotel in the countryside, a family-owned modern hotel in the historic center of Girona, or a beachfront Resort & Spa…each was a welcoming retreat at the end of each active day. Swimming pools, quiet gardens, sunny library rooms, cozy bars…and the treat of spending three nights and days at the beach resort at the end of the trip was the perfect way to cap off this fantastic trip in the Costa Brava."
Cultural Discovery with Local Guides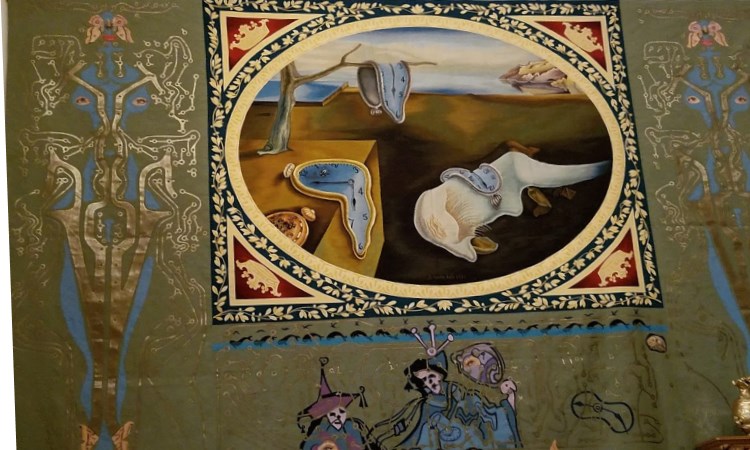 "We had two delightful and expert local guides, Quim and Marguerita, who conducted three private guided excursions for us. By visiting Pubol Castle—the residence that Dali bought for his love, Gala—and the Dali Theatre Museum with the guides, I got to understand what Dali's life was about in much more detail than if I were to visit on my own. As Marguerita is fond of saying, "He was not crazy. That was something that he worked at to benefit his commercial success. He was brilliant." And, we all soon discovered that, when his works and his life were explained to us. I would never have understood Dali without our guides."
Catalan Cuisine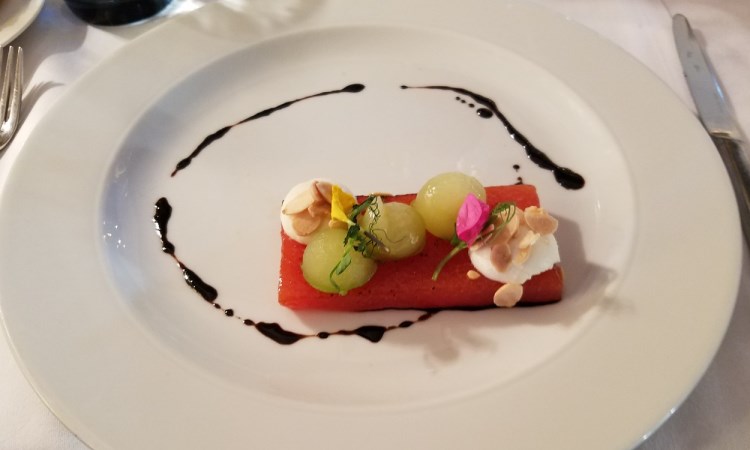 "Healthy, fresh food was the hall-mark of every meal. I started most days with natural yogurt and honey for breakfast, and the Leader's picnics included fresh salads, meats, cheeses, local apples and other fruits in season. The fact that this area of Spain is so close to the Mediterranean Sea allows for fresh fish in many meals. My favorite was probably the delicious flaky Hake which paired well with amazing local wine. Overall I really enjoyed the variety in the Spanish cuisine, and every meal was memorable."
Chris Skilling is VBT's Vice President of Worldwide Product and has designed active vacations all over the world from New Zealand to Vietnam to California. To learn more about our "Spain's Costa Brava: Cycling Dali's Landscapes" itinerary, click here. To request a free VBT catalog and learn more about any of VBT's other exciting destinations throughout the world, click here. If you would like to reserve a vacation or speak with one of our Tour Consultants, please call 800-245-3868. They are available Monday-Friday from 8:30am to 6:30pm EST and Saturday from 10:00am – 3:00pm.