Brave knights, awe-inspiring legends, dramatic monarchs: The medieval era was a time of excitement and adventure. All across Europe there are still reminders of this fascinating period that modern travelers can discover. You can experience the remnants of an enchanting age firsthand with these four European biking tours:
Cycling Ireland's South: Counties Waterford and Tipperary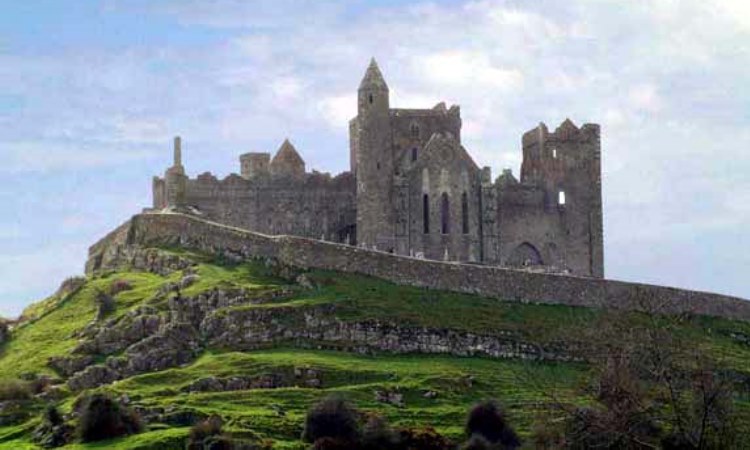 Exploring Southern Ireland, with its emerald meadows and mysterious lochs, is much like stepping into a medieval storybook. On the tour, you'll discover the Rock of Cashel, a historic site tied to the legend of St. Patrick and home to a fortress that is a prime example of medieval architecture.
Loire Valley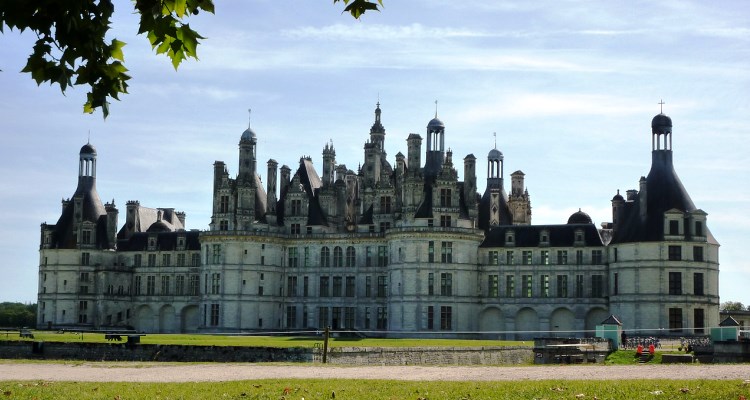 Romance abounds in the Loire Valley, where medieval chateaux, fertile vineyards, and sleepy lavender fields exist in the pastoral peace of the so-called Garden of France. You'll explore extraordinary castles, including Chateau de Chambord, the largest chateau in the Loire Valley, which served as a seasonal hunting lodge and reception space for King Francois I.
Tuscan Hill Towns By Bike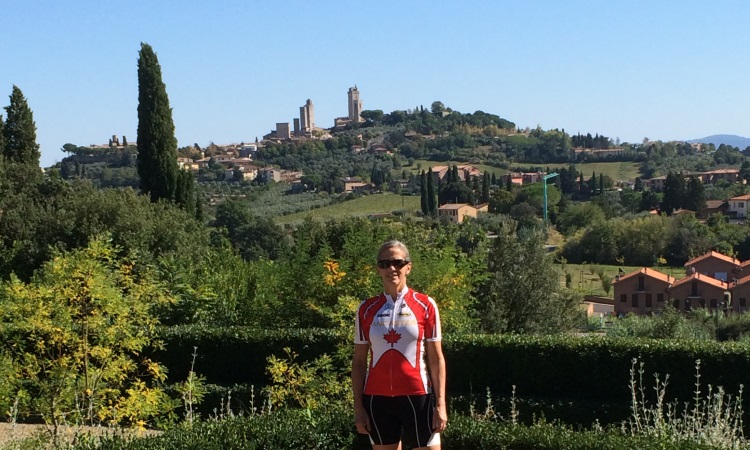 Take a break from the fast pace of modern life with our Tuscan Hill Towns tour, where you'll cycle through quaint villages dotted along the region's rolling hills. You'll stop at beautiful San Gimignano, famous the world over for its medieval architecture. The small town is home to an incredible 13 medieval towers.
Croatia: The Dalmatian Islands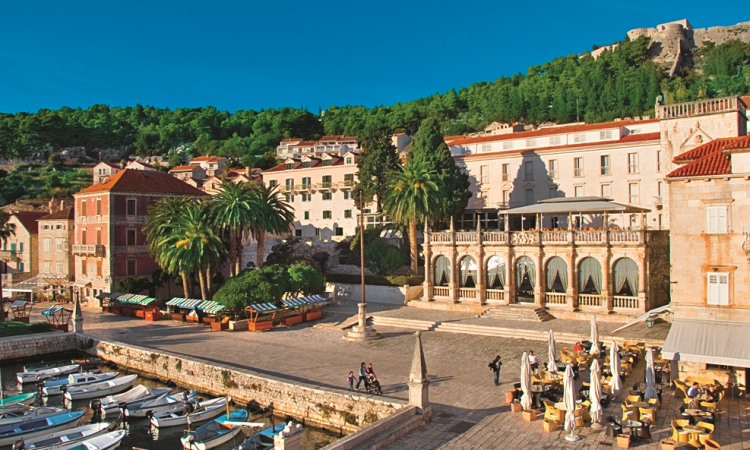 On our Dalmatian Islands tour, you'll wind through fragrant olive groves to discover charming medieval villages seemingly untouched by time. One particularly impressive site is Fortica, a fortress in Hvar built in the 1400s that offers incredible views of the sea. With Croatia's dramatic landscape, you'll soon discover why it was chosen to be the filming location for HBO's Game of Thrones! Choose any of these four exciting tours for an unforgettable adventure that brings history to life.
To request a free VBT catalog and learn more about other exciting destinations throughout the world, click here. If you would like to speak with one of our Tour Consultants, please call 800-245-3868. They are available Monday through Friday from 8:30 a.m. – 6:30 p.m. EST and Saturday from 10:00 a.m. – 3:00 p.m.