Looking for VBT Walking Vacations? All VBT Walking Vacations have moved to our sister company, Country Walkers. The same tours you know and love, plus exciting new itineraries, are available to book through their website.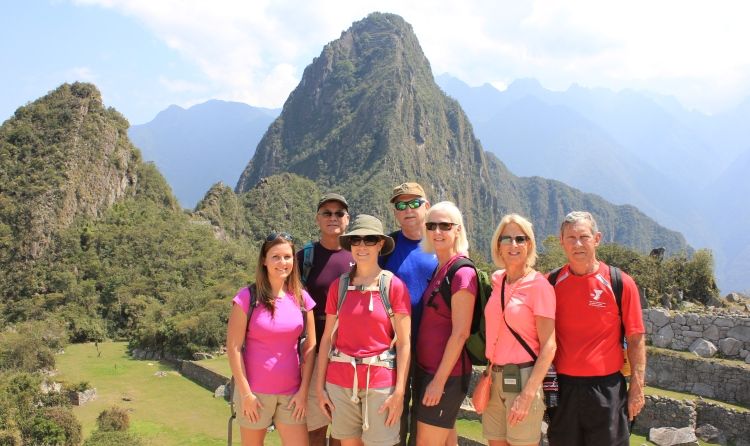 The Lost Incan city of Machu Picchu is no doubt the first thing that comes to mind if you're looking to take a trip to Peru—and you'll have 2 great days exploring it with VBT—but there are also many other wonderful things to experience in the Sacred Valley. During this epic adventure, VBT travelers will explore the bustling streets of Cusco, converse with locals and learn ancient Inca traditions that endure in modern Peru, sample Peruvian specialties like chichi, stay in unique hotels, and visit lesser-known but still very impressive Incan ruins like Ollantaytambo and Sacsayhuaman. Keep reading to learn more about some highlights of this popular vacation…
Cusco
The tour concludes with 2 nights in the former Incan capital of Cusco. Upon arrival, we'll trace the footsteps of Incas and Spaniards during a walking tour with our Trip leader. Our walking route in the city will bring us to sights like Koricancha—the "Temple of the Sun," whose walls and floors were once coated with gold—the Cathedral located in the sprawling Plaza de Armas. We'll also have the opportunity to meet some local artisans in the white-washed artistic barrio of San Blas, where we can peer into a gallery or two and linger for a while to soak in its unique atmosphere.
Explore the Maras Salt Mines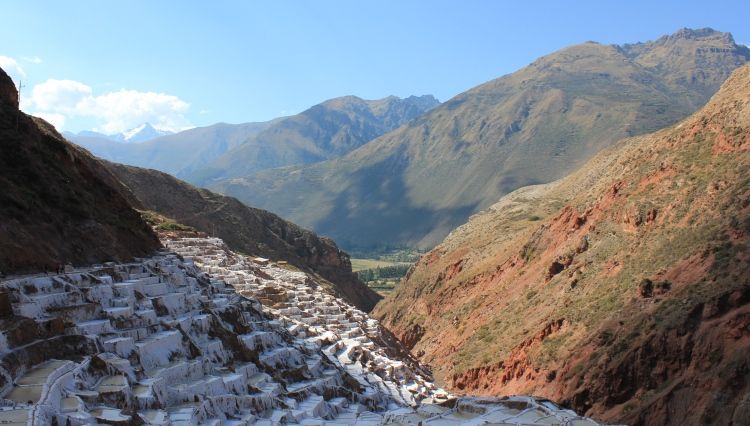 On Day 5 we'll enjoy a walk to the Maras Salt Mines, which have been harvested by local families since pre-Incan times. Each of the terraced, polygonal ponds is fed by underground saltwater springs. The ponds and can yield a variety of salts which can be used anywhere from cooking to healing salt baths depending on how they are harvested.
Ollantaytambo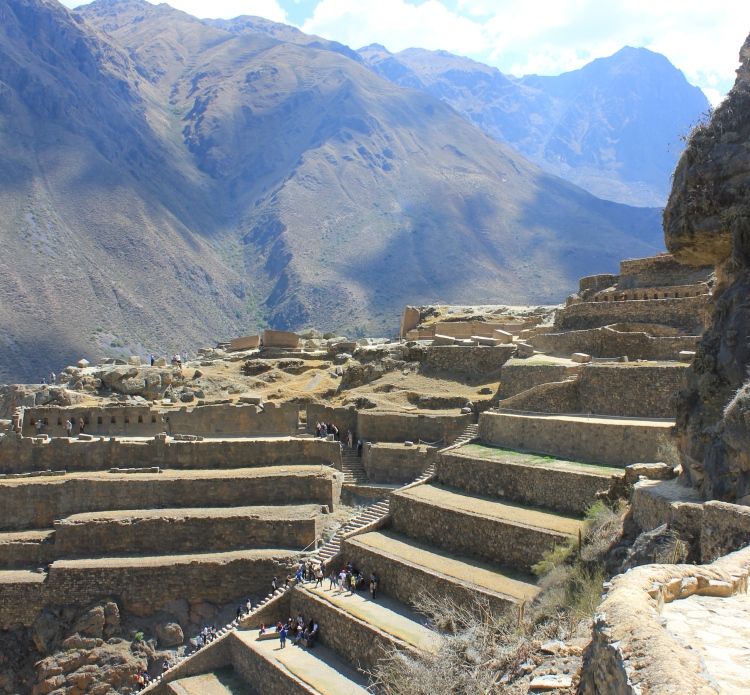 Although Machu Picchu gets all the fame, we love visiting Ollantaytambo, a former Incan village best known for its fortress perched above the village that once served as a bastion for the Incan resistance. A walk through this ancient Incan city is truly a step back in time. This is one of the few sites in Peru that still reflects the Inca system of urban planning.
Dinner at a local Chicheria
We'll delve a little deeper into local customs during an included dinner at a local chicheria on Day 4. During our dinner we'll sample regional cuisine like guinea pig and passion fruit, play Peruvian bar games and chat with a local woman about how to make chicha—a type of beer made from corn that the locals enjoy.
Hike the Inca Trail
Locally known as the Camino Inca, the Inca Trail is the most awe-inspiring way to approach the mystical ruins of Machu Picchu. As you wind your way up the final third of the 26-mile trail (VBT travelers begin at the km104 marker) you'll notice that much of the trail has remained unchanged from its Incan construction. All your effort is rewarded when you arrive at Intipunku , or the Sun Gate, which was the original entrance to the "Lost City."
Inkaterra Hotel, Machu Picchu Pueblo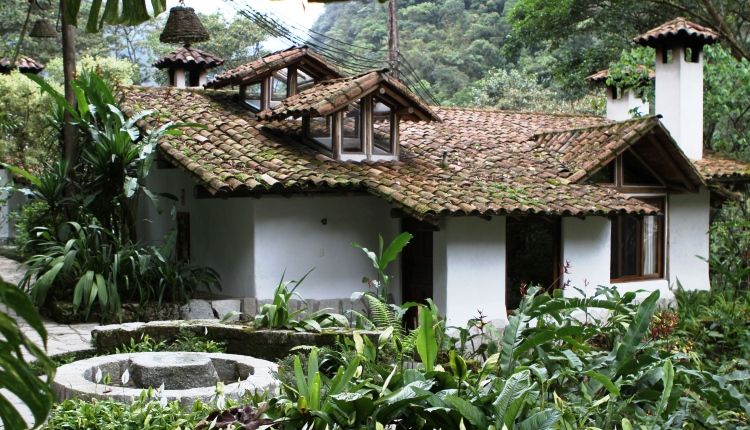 One of our favorite hotels on this vacation is located a few miles outside of Machu Picchu in the town of Machu Picchu Pueblo—formerly known as Agua Calientes. Inkaterra is a boutique hotel that features luxurious whitewashed bungalows nestled into terraced hills on 12 acres of exquisite beauty. Amenities include a spa that uses sublime natural essences and a first-class restaurant that boasts stunning views of the rushing Vilcanota River. The Inkaterra also offers guided nature walks, orchid tours, and birdwatching tours on their property for an additional cost.
To learn more about our Machu Picchu and the Sacred Valley vacation, please click here. If you would like to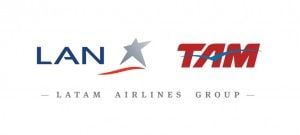 reserve a vacation or speak with one of our Tour Consultants, please call 800-245-3868. They are available Monday-Friday from 8:30am to 6:30pm EST and Saturdays from 10:00am to 3:00pm EST.