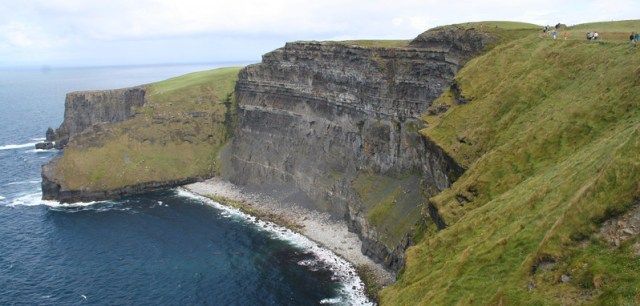 Every year, in the middle of March, many parts of the world turn their attention to Ireland—a gorgeous island nation full of history, culture, and amazing biking and walking routes. St. Patrick's Day is a public holiday in Ireland, Northern Ireland and certain parts of Canada that occurs annually on March 17th—the death date of Ireland's most famous Patron Saint—and celebrates the arrival of Christianity to Ireland. While religious ceremonies are an integral part of the holiday within Ireland, it has evolved into more of a cultural celebration by Irish diaspora around the world with parades, festivals, consumption of traditional Irish food and alcohol, green clothing and plentiful displays of shamrocks—Saint Patrick's preferred symbol for the Holy trinity. Although VBT doesn't run tours to the Irish homeland during St Patrick's Day, we have many departures on both our Irish biking and walking tours from May through September this year. So join us and discover the beauty, people and rich history of this amazing country.
Ireland: Galway & Connemara Coast ​Biking Tour
Traveler Rating: 4.9/5 | Difficulty Rating: Easy/Moderate


Immerse yourself in the breathtaking landscapes, ancient roots and colorful people of Ireland one of the best ways—by bicycle—on this sweep of the country's west coast. Highlights of this tour include a visit to the Burren (a rare place where arctic, Mediterranean and alpine plants thrive side by side), a stay at a family-run guesthouse in the Aran Islands, a walk along the spectacular Cliffs of Moher, learning about Irish culture from a local historian, attending live traditional Irish music performances, an authentic home-cooked meal, and chatting with locals at a lively pub. We'll also spend 2 nights at one of Ireland's best-loved small hotels—Sheedy's Country House Hotel—and enjoy dinner prepared by the owner, John Sheedy, who is also considered one of Ireland's finest chefs.
Ireland: Walking the West Country​ Tour​
Traveler Rating: 4.9/5 | Difficulty Rating: Easy/Moderate



Discover why Ireland has long been a favorite destination for outdoor enthusiasts as we walk through some of the Emerald Isle's most splendid scenery from the soaring peaks of Macgillycuddy's Reeks to the sandy shores of Derrynane Bay. Along the way, we'll stay in charming inns and guesthouses, and delight in the warmth and wit of the famously friendly locals we'll mingle with in lively pubs and charming restaurants. Highlights of this tour include walking in the lush meadows and glittering lakes of Killarney National Park, exploring the Gap of Dunloe— a stunning glacial valley—on foot or via a horse-drawn jaunting cart, walking a stretch of the scenic Kerry Way, Ireland's most famous walking trail, savoring tea and scones with a Killarney family in their home, and discovering picturesque Kinsale, the "Gourmet Capital of Ireland."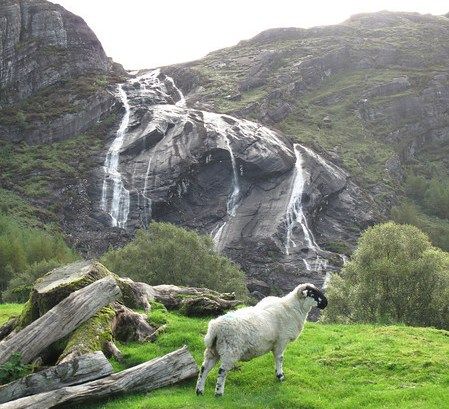 If you would like to reserve a vacation or speak with one of our Tour Consultants, please call 800-245-3868. They are available Monday-Friday from 8:30am to 6:30pm EST and Saturdays from 10:00am to 3:00pm EST. To request a catalog or for more information on these tours please visit www.vbt.com