A common misconception of traveling within the United States—rather than Europe or South America—is the lack of cultural discovery one can make along your journey. At VBT, we know all about the abundant diversity of regional cultures, cuisine, and natural beauty you can find right here in the USA. Our goal is to make a VBT biking tour not only a rewarding vacation, but also to be your conduit to experiencing the unique cultures of this country wherever you choose to go from New England to coastal California to Colonial Virginia to the Deep South. To get an idea of some of the engaging activities we incorporate into our itineraries, we've compiled a list of cultural highlights on some of VBT's most popular U.S. biking vacations.
Antebellum Architecture & Native American history on Mississippi: the Natchez Trace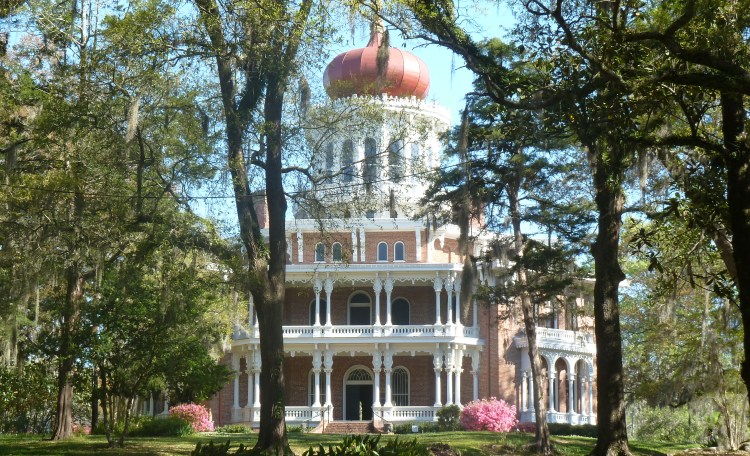 Partake in VBT's variation on a Natchez tradition known as "Spring Pilgrimage" and cycle through the fragrant magnolia and dogwood-lined streets of Natchez while stopping to enjoy guided tours of the city's grandest antebellum homes, which are all designated National Historic Landmarks.
We'll also visit Emerald Mound, one of the largest Native American ceremonial mounds in North America. Historians believe that it was built by ancestors of the Natchez Indians between the 13th and 15th centuries. The site, used as a primary ceremonial center, covers an area of more than eight square acres and boasts a carefully-constructed, flattened plateau rising more than 35 feet.
Gullah culture on Charleston to Savannah: A Southern Reel
Travelers will learn about South Carolina's fascinating Gullah culture during a visit to historic Penn Center. Founded in 1862 to educate freed slaves, it now serves as a cultural center for African-American residents of the Sea Islands, a community also known as Gullahs.
New England Fishing Culture on Maine Coast: Purely Acadia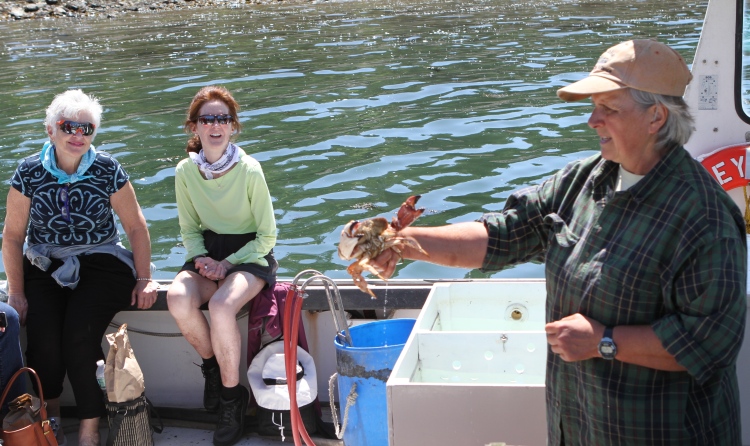 Take a break from cycling to learn about Maine's renowned lobster industry first-hand as we visit with a working Lobsterwoman and her family on Little Cranberry Island—a pristine hamlet that is home to a tight-knit community of lobstermen, boat builders, craftsmen, and rusticators.
Sonoma's Historic Town Plaza on California Wine Country & the Pacific Coast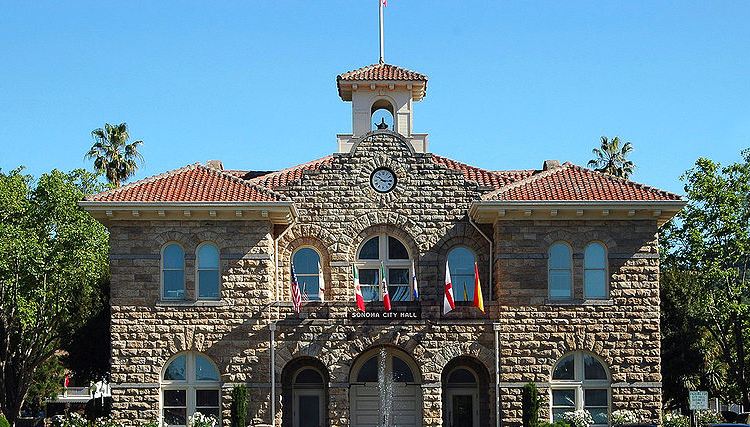 Spend two nights in the heart of wine country, Sonoma, at the beginning this tour. During our stay, we'll visit nearby wineries, tour a local olive oil mill, and walk around Sonoma's historic town plaza, which provides a window into the town's Mexican colonial past.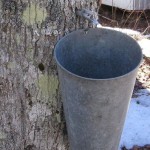 Maple Syrup on Biking Southern Vermont: A New England Idyll
Vermont is the largest producer of maple syrup in the country and we'll get a closer look at the process of turning raw sap from Sugar Maple trees into maple syrup during a guided tour of a local "sugar house."
Early American History on Colonial Virginia: Riding the Road to Independence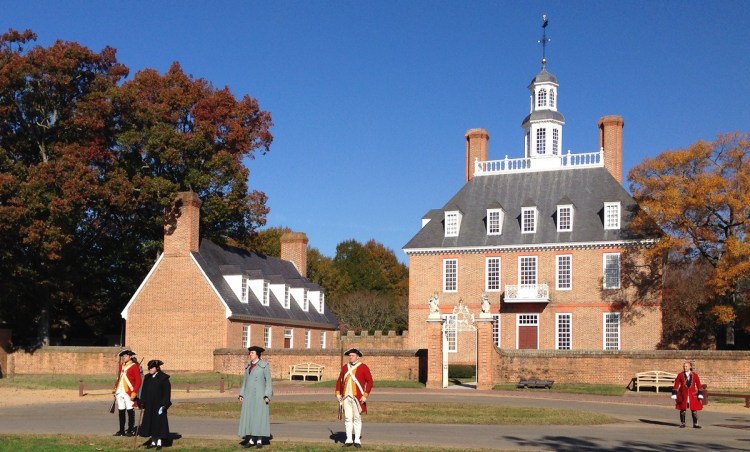 Step back into time to the founding of this great nation during a visit to Colonial Williamsburg. Travelers will see the magnificent Governor's Palace and tour the Capitol, where in 1776 Virginia's patriots voted for independence and a new state constitution. A complementary pass allows access to 35 exhibition sites, two world-class art museums and much more.
For more information regarding, dates, prices and itineraries of VBT's bike tours in the United States please click here. If you would like to request a free VBT catalog, click here. To speak with one of our Tour Consultants, please call 800-245-3868. They are available from Monday-Friday (8:30am to 6:30pm EST) and Saturdays (10:00am to 3:00pm EST).