The province of Friesland in northern Holland is unique for both its cultural and geographic characteristics. Bound by the Wadden and North Seas, Freisland consists of a large area of mainland Holland, as well as an archipelago including pastoral islands like Vlieland and Terschelling. Once part of ancient Frisia, the province still maintains much of the cultural identity that has been passed down for generations, including their own language, culinary and agricultural traditions. Travelers on our new North Holland and Friesland Bike & Sail tour will be immersed in Frisian culture as we travel from port to port and enjoy epic days full of cycling, meeting locals, dining on regional cuisine and sailing on our luxurious 3-masted sailboat—which doubles as our floating hotel. Keep reading to learn more about the many treasures to discover while biking Friesland.
Polder Landscapes & Agricultural Traditions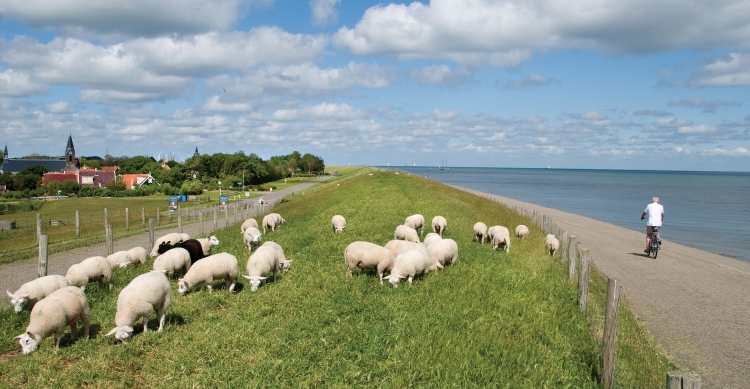 During our time spent on mainland Friesland we'll cycle from Harlingen to Makkum and learn about the Dutch polder landscape, which is full of farmlands and pastures that have been reclaimed from the sea. This decidedly Dutch engineering feat has been ongoing for 1,000 years using dike systems that are able to keep the fertile agricultural area well drained. Today, Holland is twice the size that it was 400 years ago, thanks to modern advancements in land reclamation. One of the highlights of our ride is a home-hosted lunch with Piet and Martha Kaastra. Their working farm has been transformed into a mini nature reserve with gardens, water features, and orchards all dotted with beautiful wooden benches made by Piet, who is a skilled woodworker. We'll learn about the history of the land with our hosts as we walk through their flower and vegetable gardens and have a picnic.
Cycling on Terschelling


The best part of exploring Holland by bike is how flat the land is. Friesland is no different as the easy terrain allows you to slow down and soak in your surroundings without having to battle hills or busy streets. One of our favorite riding days is on the island of Tershelling where cycling paths stretch for more than 43 miles. Far from the bustling streets of Amsterdam, you'll be able to bike through the buclic island that boasts numerous nature reserves, cranberry bogs, sleepy fishing villages and the widest beaches in Europe—some beaches on the North Sea side have over 1,000 feet of sand!
Hindeloopen



Known world-wide for its eponymous style of folk art, Hindeloopen is the perfect stopping point for lunch and independent exploration on day 9. You will love the idyllic patchwork of old streets, canals and wooden bridges. The town came to prosperity in the 17th and 18th centuries when it played a vital role in Holland's huge trading and shipping industry. Thanks to the cultural influences that Hindeloopen's trading partners from Denmark, Norway, Britain, and beyond brought; the locals have developed a unique dialect and eclectic style of dress and décor. As you wander, make note of the colorful painted walls and elaborate furniture that can still be seen in older buildings in the town.
Learn Traditional Cooking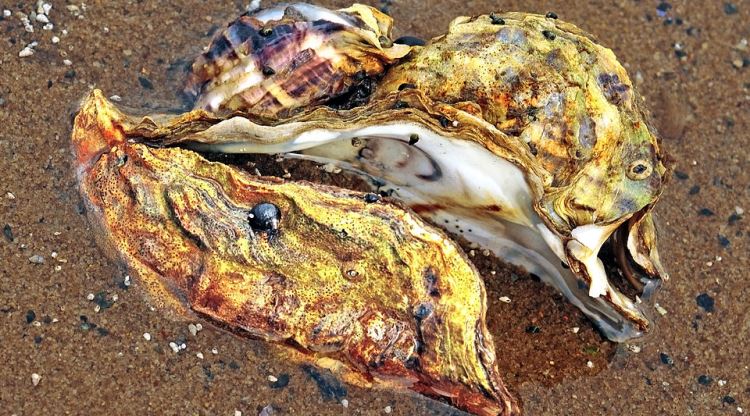 The residents of the Wadden Islands are notoriously resourceful when it comes to their building materials and culinary ingredients due to the remoteness of their homeland. The island of Terschelling, for example, has been cultivating cranberries since the mid-1800's thanks to a barrel of cranberries washing ashore! The local farmers used the initial barrel to begin growing cranberries for their own sailors, and today, the tart berries are often used in local specialties and baked goods. We'll also be treated to a cooking workshop with local chef, Flang Cupido on day 7. We'll learn about preparing smoked fish and how to open native oysters and the various methods of preparing them. If bivalves aren't your cup of tea, sandwiches of locally sourced products will be served while Flang talks about his experiences as a born-and-raised Terschellinger.
Where You'll Stay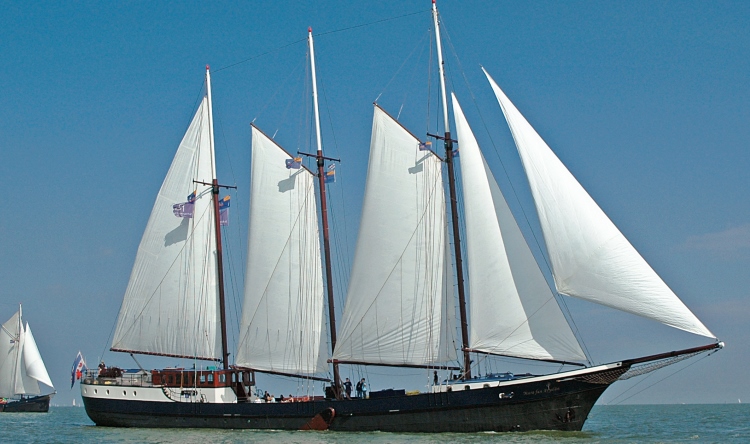 The best way—other than a bike of course—to travel to the various parts of Friesland is by boat. And that's exactly what we'll do on VBT's newest, and only, bike & sail adventure. Our home for the duration of the trip is the Mare Fan Fryslan, a former freight ship that was completely renovated and transformed into a beautiful, extravagant, three-masted schooner. We'll moor in various Frisian ports by night, allowing you to explore historic villages at your leisure, while only having to unpack once the entire trip. On board, amenities like a dining area, wheelhouse bar and top-deck Jacuzzi will make your stay quite comfortable. All cabins have a private bathroom, two single beds and small portholes that open. When the boat is moored in each harbor, there will be a Wi-Fi/WLAN connection available throughout the whole ship.
To learn more about this exciting new tour in Friesland & North Holland, click here. To request a free VBT catalog and learn more about any of VBT's other exciting destinations throughout the world, click here. If you would like to reserve a vacation or speak with one of our Tour Consultants, please call 800-245-3868. They are available Monday-Friday from 8:30am to 6:30pm EST and Saturday from 10:00am – 3:00pm.