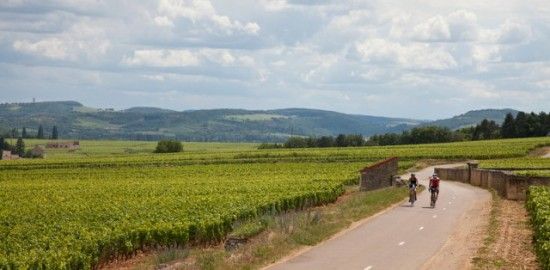 Côte de Nuits, an area located along the northern flank of the Cote d'Or limestone ridge that serves as the heart of the Burgundy Wine region, is known for cultivating the best Pinot noir in the world. Six of the region's communes produce Grand cru wine—the highest distinction of wine in the Burgundy region—mostly made from Pinot noir with one exception (Musigny has gran cru distinction for both its Pinot noir and Chardonnay grapes). Both Pinot Noir and Chardonnay grapes are thought to be indigenous to Burgundy and therefore are of the best quality in the world. Despite the abundance of Pinot Noir in Côte de Nuits, oenophiles will attest that the variances in terroir (soil makeup and climate variations) and production techniques make the taste of each vineyard's wine extremely unique—even within various vintages from the same winery.
The soil in Côte de Nuits is largely composed of limestone—a byproduct of the ancient inland sea that once covered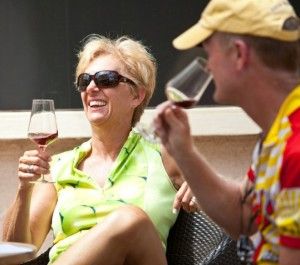 Burgundy—which provides both the ideal amount of nutrients and drainage for growing Pinot Noir and Chardonnay grapes. In fact, in the 18th century Côte de Nuits wines were known for their "health giving properties" and were the only wine that King Louis XIV would drink upon recommendation from his personal physician. This association with the King actually provided a marketing boost for the Côte de Nuits wines over nearby regions like Champagne and Bordeaux at the time.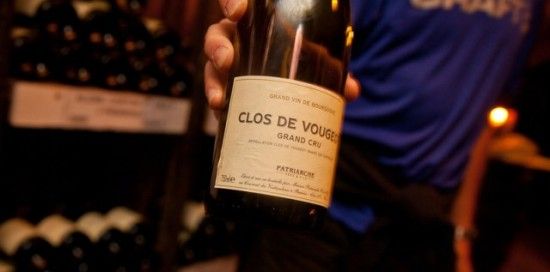 Travelers on our Burgundy: The Wine Route tour will cycle through some of these famed vineyards as we'll wind our way to Nuits–Saint–Georges, the main commune and namesake of the Côte de Nuits region. Upon arrival, we'll hop off our bikes for lunch on our own at any of the town's restaurants. There are many wine growers' cellars in close proximity to downtown Nuits–Saint–Georges or if you crave variety be sure to stop in to the Le Cavon de Bacchus wine shop which stocks many local vintages. One of our favorite local wines is Clos de Vougeot, which is the largest single vineyard in Côte de Nuits to achieve the grand cru designation.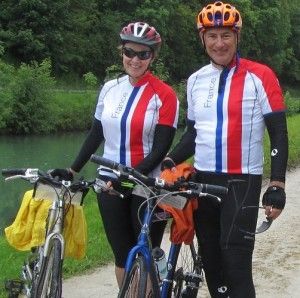 After lunch, we'll be treated to a lovely cycling route on our way to Dijon along small access roads that are mostly used by local vineyard workers. During our ride, we'll see the same vineyards where Cistercian monks toiled for centuries making wine for religious services. It is thought that the very first red wines in the world were made here and that monks macerated the grape skins so the typical rosé wine would more closely resemble the blood of Christ. As we make our way north we'll reconnect with the Route des Grands Crus, where you may stop and explore charming villages such as Vosne-Romanée and Gevrey-Chambertin before reaching Dijon and our hotel.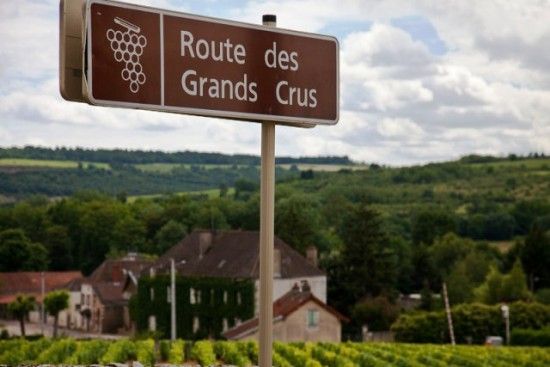 This is just one example of a typical day spent on our Burgundy: The Wine Route biking vacation. To read more what our travelers have to say about this popular tour click here. If you would like to reserve a vacation or speak with one of our Tour Consultants, please call 800-245-3868. They are available Monday-Friday from 8:30am to 6:30pm EST and Saturdays from 10:00am to 3:00pm EST.