Italy is a country full of ancient history, unique cultures, world-class cuisine and diverse landscapes ranging from rolling hills dotted with sprawling vineyards to the serene shores of the Mediterranean to the jagged peaks of the Dolomites—and VBT covers it all. With 8 biking tours and 3 walking tours in locales ranging the Alps to its famed "boot", there are plenty of chances to discovery Italy's charm at your own pace with VBT. Not only do we want you to explore the outdoor beauty of Italy on our carefully chosen biking and walking routes, but we also want to immerse you into the local culture and history through enlightening group activities that we incorporate into our itineraries. Here are some examples of moments of cultural discovery on some of our most popular Italian tours.
Learn to Cook Authentic Tuscan Cuisine
offered on The Tuscan Coast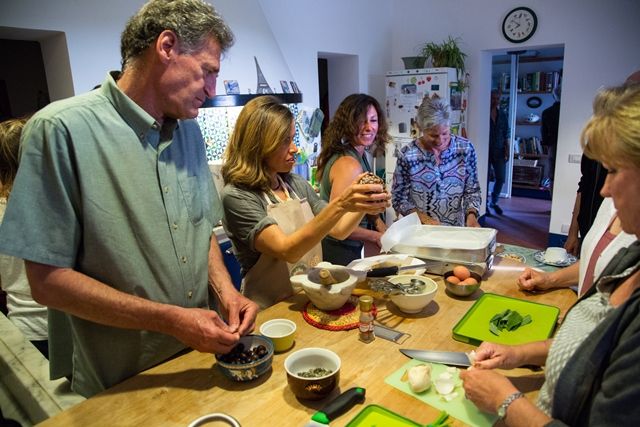 We'll visit with Chicca—the founder of Cooking in Tuscany—at her Tuscan countryside house, where we'll enjoy a hand-on cooking demonstration of authentic local cuisine before enjoying the fruits of our labor during a home-hosted dinner under the pergola.
Guided tour of Pompeii
Offered onThe Amalfi Coast & Capri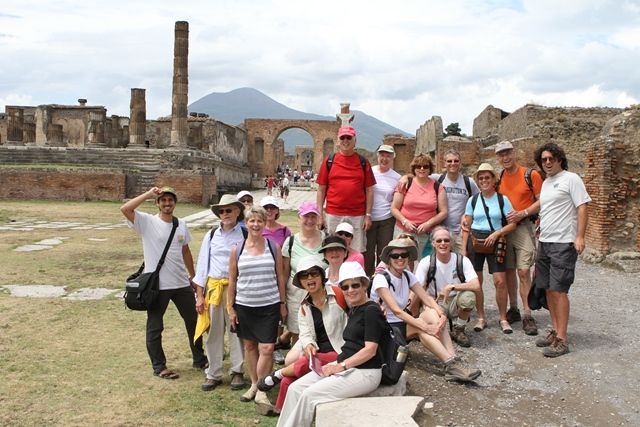 We'll explore the evocative ruins of this ancient city frozen in the ash and lava of Vesuvius since that cataclysmic day in August, 79 AD. With a local guide to provide insight, we'll walk cobbled paths to what's left of the city's ornate temples and formerly magnificent villas.
Wine tasting in Pienza
Offered on Tuscan Hill Towns by Bike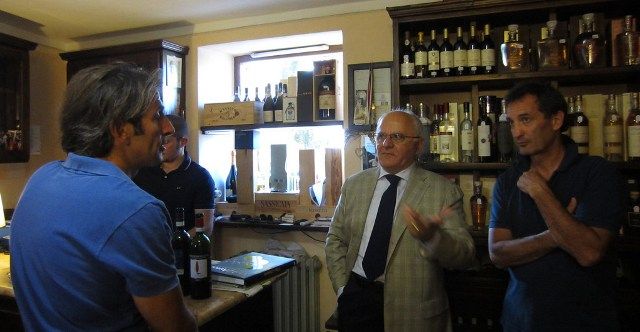 During our visit to the Chianti wine region we'll head to a renowned Italian enoteca and enjoy a private tasting in the "wine library", which originated in Italy to give vintners the chance to display their wines to prospective buyers. No doubt, some delicious Chianti will be on hand to sample.
Olive Oil Mill Tour and Tasting
Offered on Puglia: Italy's Undiscovered Coast


Along the picturesque Adriatic coast we'll stop at Il Frantoio, a family-run masseria located on sprawling 150-acre estate. We'll get tour its "secret garden" of citrus trees and a well-preserved underground oil mill. Our included lunch is prepared with the farm's own produce and features five different extra-virgin olive oils for sampling.
To learn more about how you can explore Italy with VBT in 2015, please click here. To reserve a vacation or speak with one of our Tour Consultants, please call 800-245-3868. They are available Monday-Friday from 8:30am to 6:30pm EST and Saturdays from 10:00am to 3:00pm EST.