Are you thinking of taking one of our active bicycling tours but are having a hard time choosing between the 40 different biking vacations that we offer across the globe? Don't worry, you can get authentic feedback and insight into the VBT experience by reading the traveler submitted reviews on our website. To get you started we've compiled a list of the most helpful reviews—as voted on by readers like you—for some of our 2014 tours. For further reading, simply click on the name of each tour and you will be taken to all of the reviews regarding that vacation.
Lake Garda to Venice: Cycling Italy's Veneto biking tour
"A Hidden Treasure! "
Helpful Votes: 5 | Reviewer: Terry from PA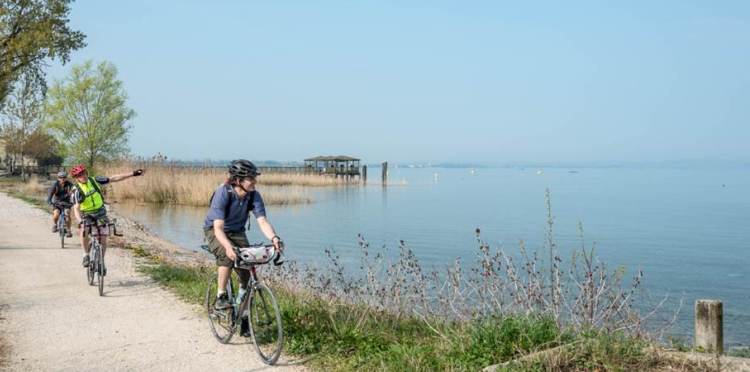 Excerpt from the review: "We were unsure what lay in store for us when we signed on to ride the Veneto region of Italy. For sure we did not expect the gorgeous countryside dotted with romantic small villages, vineyards and olive groves. Nor did we expect to be so completely charmed by the local people who were most welcoming to American visitors. Having traveled before with VBT, I knew that the arrangements would be precise and well considered -- and I was not disappointed. In addition, the two guides (Angelo and Claudio) were not only very capable but were a lot of fun to be around. Their knowledge and humor were superseded only by their professional obligations to each guest..."
New Zealand: the South Island biking tour
Helpful Votes: 4 | Reviewer: Brian from FL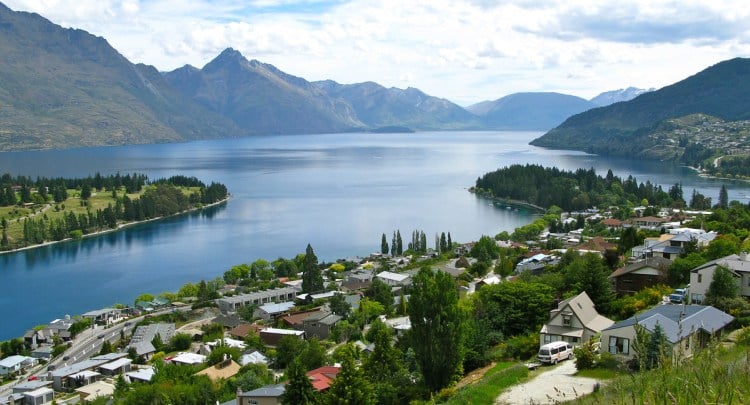 "We loved this trip, the scenery was magnificent, the guides were wonderful, the people and the food and drink perfect. The country is spectacular with mountains, glaciers, oceans, rain forests and lots of critters. Biking was moderate for us and one can always take a rest or ride the van if the weather gets ugly, which it did on one day. I would live there given the chance, and by all means save a day or 20 for Queenstown at the end, it is the most beautiful city I have ever seen, like South Lake Tahoe, only much better. A highly recommended trip with a side visit to Sydney a must! Our fifth VBT tour, and probably our favorite. How do we top this?"
Tuscany by the Sea biking tour
"PRICELESS"
Helpful Votes: 3 | Reviewer: Melissa from NY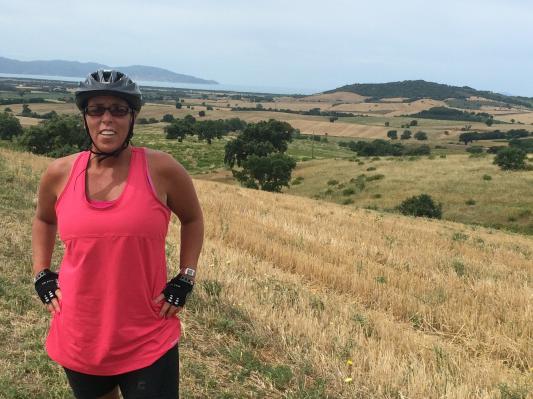 "This was my first VBT trip and my first vacation outside of the US (and traveling alone). As a single, from the moment I got off the plane, the group and trip leaders made everyone feel as though they have known you for years. It was an unbelievable experience to see Tuscany on a bike. It wasn't too hard, but challenging enough for riders at all levels. As the hours passed by and the scenery continuously changed.... I was in awe!! Although they say a picture is worth a thousand words...images of Tuscany left me speechless."
The Czech Republic, Germany & Austria biking tour
"Ahoj, what a way to see Central Europe!"
Helpful Votes: 4 | Reviewer: Terri from MA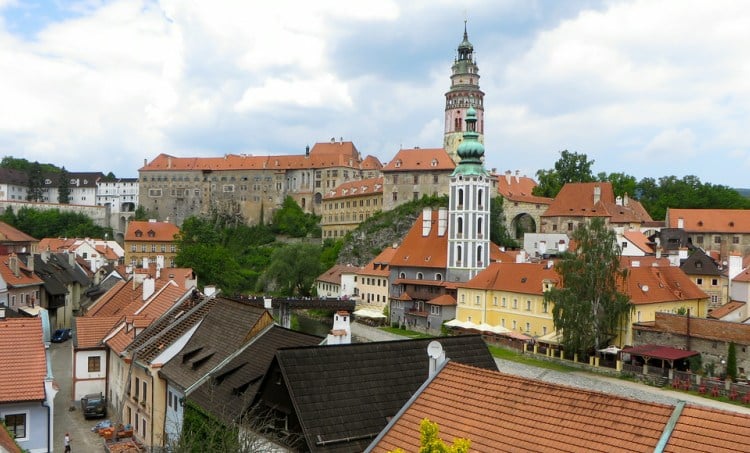 Excerpt from the review: "This is our 3rd VBT trip. Like our other tours, everything was very efficient and went like clockwork. We also traveled by train, ferry, barge...what a way to cover three countries as well as get dropped off at the BEST areas for biking with scenic views galore, hillside paths that pass apricot groves, vineyards, white poppy fields, charming villages, forests, ruined castles, and of course, the beautiful blue Danube! Need I say more?! We loved the accommodations and towns that we stayed in and riding through a variety of scenery found each day. No two days were alike. The rating of Easy was accurate. Besides a few short hills on the first couple of days, the rest of the week were easy rides...which allowed me to bike the longest ever each day on a bike trip…."
Puglia: Italy's Undiscovered Coast biking tour
"The Perfect Trip! 5+"
Helpful Votes: 4 | Reviewer: David from Toronto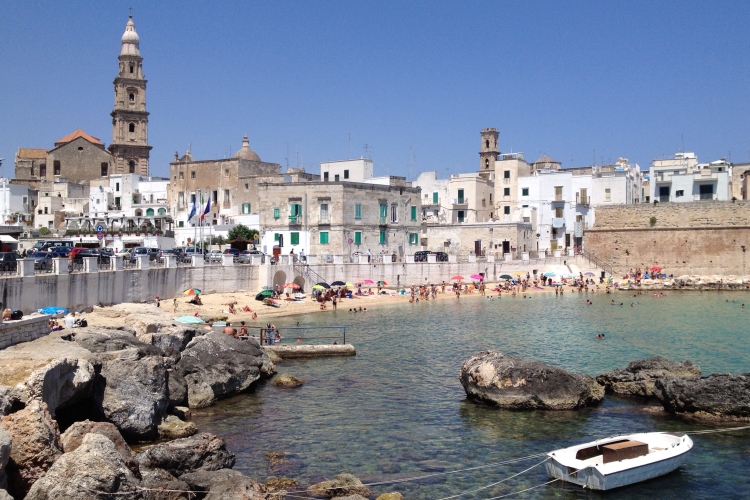 "From the start of this trip in the amazing cave city of Matera to the final few days in Rome, this was our ideal trip. The places we stayed at in Puglia, the beautiful towns we visited, the smooth, shady cycle routes through olive groves and the stunning coastline all made this trip so memorable. Oh, did I forget to mention the food? It was wonderful. I have taken five VBT trips to date and there are so many more that I hope to take in the future---but I must admit that I toy with the possibility of taking the Puglia trip again. I know I would love it just as much the second time!"
These are just a few examples of the traveler submitted reviews that were found to be most helpful by readers. Go to www.vbt.com to read more reviews. If you would like to request a free VBT catalog, click here. To speak with one of our Tour Consultants, please call 800-245-3868. They are available from Monday-Friday (8:30am to 6:30pm EST) and Saturdays (10:00am to 3:00pm EST).