Looking for VBT Walking Vacations? All VBT Walking Vacations have moved to our sister company, Country Walkers. The same tours you know and love, plus exciting new itineraries, are available to book through their website.
When you take a walking vacation with VBT, we want you to experience as much of the local culture as possible. While walking along the cobbled roads of ancient cities can provide a window into local life, our off-the-trail activities are how we immerse you in your destination and get you to experience daily life first-hand. On each of our tours, we organize enlightening moments of discovery in the form of home hosted meals, guided tours with local experts, wine tastings, cooking classes or demonstrations with local artisans and more. To get an idea of some of these unique activities, we've compiled a list of top moments of cultural discovery VBT's Walking tours.
Dine at a txoko on Spain: A Walking Tour of Basque Country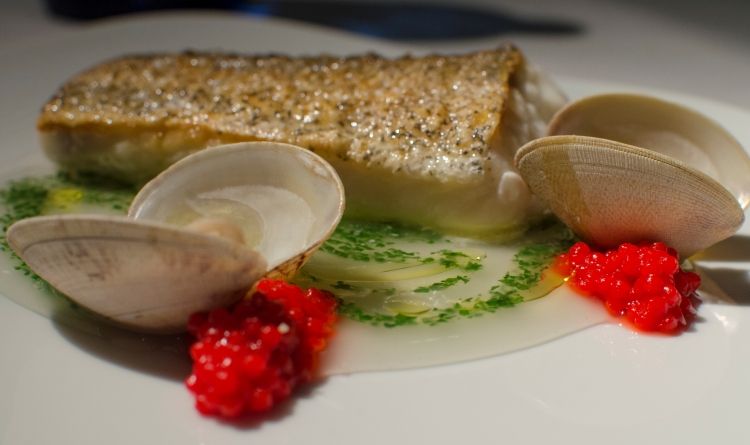 Travelers on this tour will get a behind–the–scenes look at both Basque cuisine and culture when we're invited to dine at a members-only, private gastronomic society called a txoko. When Basque culture was suppressed under the reign of Francisco Franco, txokos became safe havens where members could share their language and traditions as well as their love of cooking. Women used to be banned from the society; today, however, they are welcome to dine with the men.
Meeting the Cuyuni People of Peru on our Machu Picchu & the Sacred Valley walking tour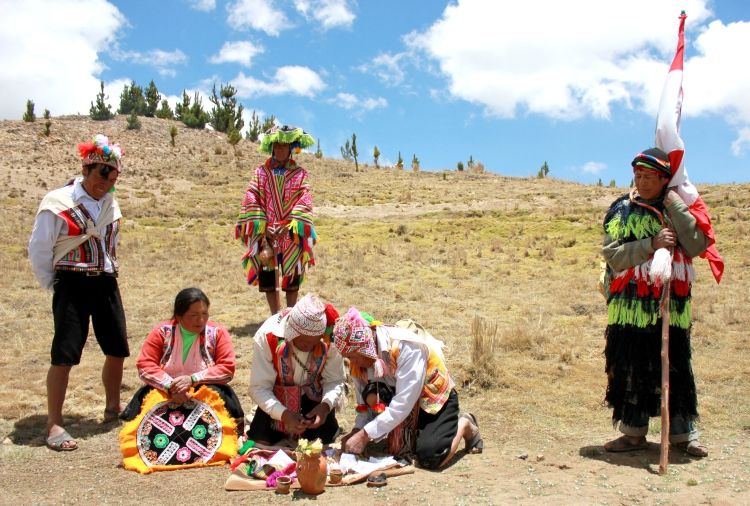 Getting to experience traditional local life in an authentic way is a huge part of any VBT vacation and getting to do so in the peaceful Andean Highlands is quite a memorable experience for a lot of our travelers. One morning we'll spend in the hills outside of Pisac with members of the indigenous Cuyuni Community. Travelers will enjoy ambling along ancient farming paths in the Cuyuni's primarily agricultural community and learn about their farming techniques—particularly in regards to growing potatoes. We'll also observe Cuyuni craftswomen making clothing and scarves, listen to them sing and play their homemade drums and pan pipes, and even participate in a religious ceremony.
Touring the Ruins of Pompeii on the Amalfi Coast & Capri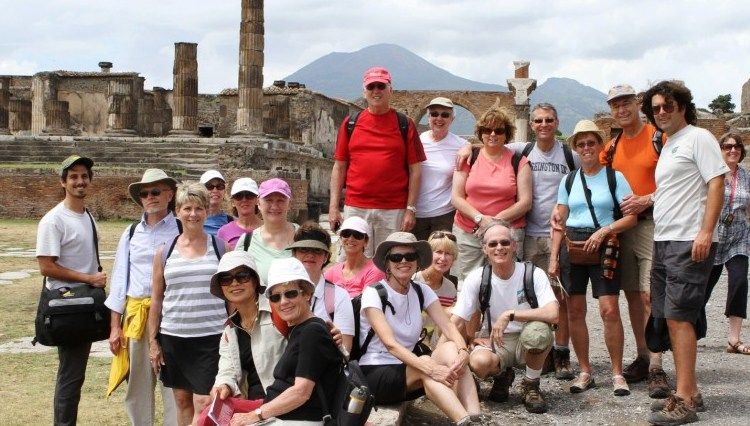 The ruins of Pompeii—a UNESCO World Heritage Site—offer a somber tribute to the lives that were lost when thousands of people were frozen in the ash and lava of Mt. Vesuvius after erupting almost 2,000 years ago. But it also gives us an amazing snapshot of how people lived back then. We'll tour the grounds with a local expert and retrace worn cobbled paths to former temples and once-resplendent villas while learning all about the daily-life of the ruined Roman city.
Home visit with local Irishman on Ireland: Walking the West Country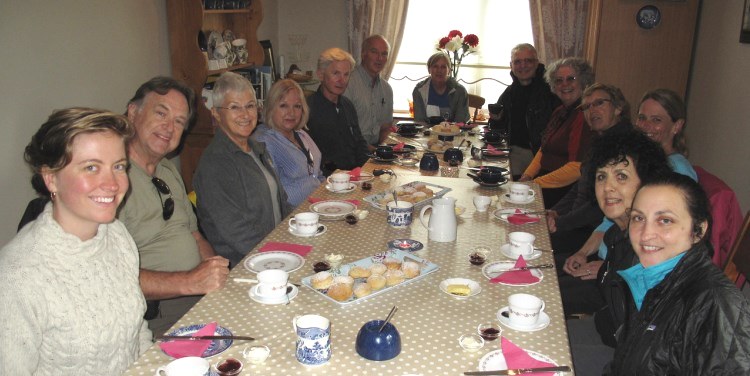 We'll get to hear all about growing up in Western Ireland from Denis Kissane, a local friend who regales us with tales about his childhood in "The Old Bohareen" before dinner on day 5. The next day we'll get even more in-depth look at local life when we reconnect with Denis, who is kind enough to give VBT groups a tour of his childhood home before inviting us into his current home for tea and scones.
To learn more about Walking the World with VBT please click here and to request a VBT catalog please click here. To reserve a vacation or speak with one of our Tour Consultants, please call 800-245-3868. They are available Monday-Friday from 8:30am to 6:30pm EST and Saturdays from 10:00am to 3:00pm EST.