Traveling the VBT Way
Become a globetrotter on a VBT walking tour. Hike ancient footpaths through terraced hillsides, stroll along winding cobblestone streets, and immerse yourself in local culture as one of our Trip Leaders guides you through a thoughtfully designed walking tour. No matter what your speed or activity level, there's something for experienced walkers and enthusiastic beginners to enjoy.
Ramble through the rolling hills and sheep-dotted pastures of the English countryside, walk over a 2,000-year-old Roman bridge in the heart of Portugal's wine country, roam through the ruins of Pompeii, meander among the stalls of a sprawling outdoor market in Provence, and much more as you explore the little-known parts of the world's most beloved destinations.
Inclusions
Local trip leaders
Luggage transfers
Admission fees to local attractions
Cultural activities like cooking classes and guided city tours
Speciality transportation like ferry and train rides
Accommodations and most meals
Set of walking poles (2)
Your choice of VBT branded gear for your adventure
Even more with the Air Package
Starting from 7 days at
$3,845
Splendor surrounds you in northern Italy.
We've Got Your Back
We offer support throughout your journey, from our expert tour consultants—who are eager to help you prepare—to shuttle services, baggage transfers between hotels, and snacks and water along the route. For emergency travel services, our partner ONE CALL Worldwide Travel Services Network is a phone call away.
Meet Your Leaders
Your professional Trip Leaders are bilingual and native to the regions they guide, providing you with insider access and local knowledge. You will also meet locals and friends of VBT who delight in sharing their skills with you, which might include sailors, naturalists, sommeliers, kayak instructors, truffle hunters, professors, artists, tradespeople, and farmers.
You'll be burning calories on your daily walks, so you can always look forward to a wonderful breakfast, with choices that reflect the regional cuisine. You might have yogurt, fruit, eggs, and croissants in Provence, or a fruit-filled bombolone pastry and cappuccino in Italy.
Your morning walk is underway, at a pace and distance that suit your fitness level and the way you feel today. Walking alone or with traveling companions, you'll find that your route has been designed to highlight the beautiful natural landscape, whether alongside the waterfront of the Italian Lakes District or through a garden in New Zealand.
Refresh yourself with fruit and refill your water bottle when you meet our support van at an arranged place and time. As you continue walking, you might recognize the views of St. Gilgen, Austria, from the opening scenes of The Sound of Music, or a local might stop to share why it is known as Mozart Village.
Gather for a home-cooked lunch at an agriturismo farmhouse for an olive oil tasting and Tuscan specialties. Or perhaps your Trip Leaders will surprise you with a picnic lunch full of treats picked up at local markets.
It's entirely up to you. You may carry on with another fascinating walk, keeping a sharp eye and a keen ear for local bird species. Or you might decide to take a swim in your inn's pool and sit in the shade with a good book and a cold drink.
The afternoon shadows transform the ambiance at Machu Picchu and elegantly extend from Songtsam Monastery over Shangri-La. Then again, maybe it's time for a late afternoon amble to a local pub in bucolic Ireland.
With an invigorating, satisfying day of walking and discovery behind you, it's time to eat. Gathering for dinner is a wonderful way to get to know your fellow travelers, as you sit, relax, and share stories of your day on the trail. You can count on your Trip Leaders to arrange meals at restaurants with cuisine that shows off locally sourced ingredients and delicious recipes.
The stars are twinkling, the breeze is refreshing, and another day of walking and discovery awaits. In the glow of happiness, you might wish to toast the beauty of the world around before turning in.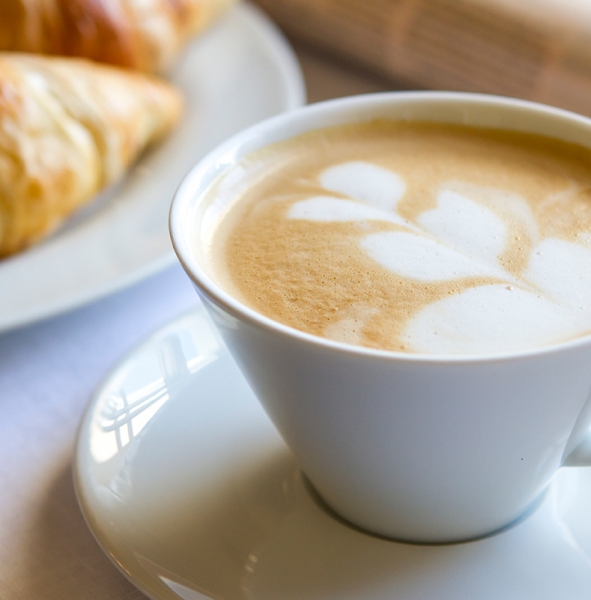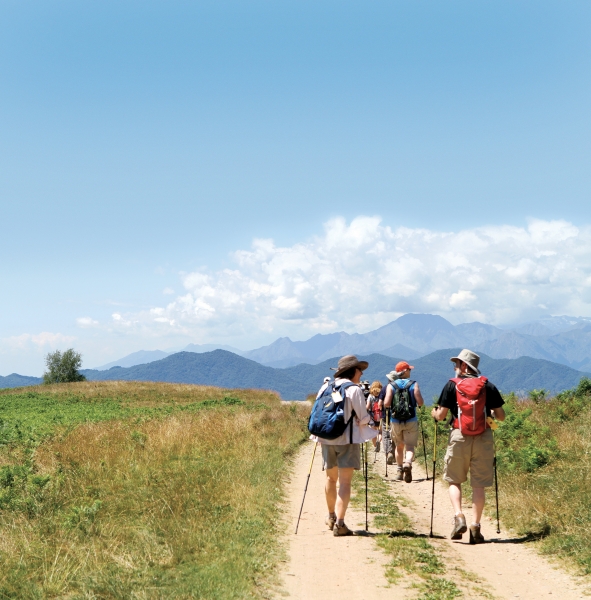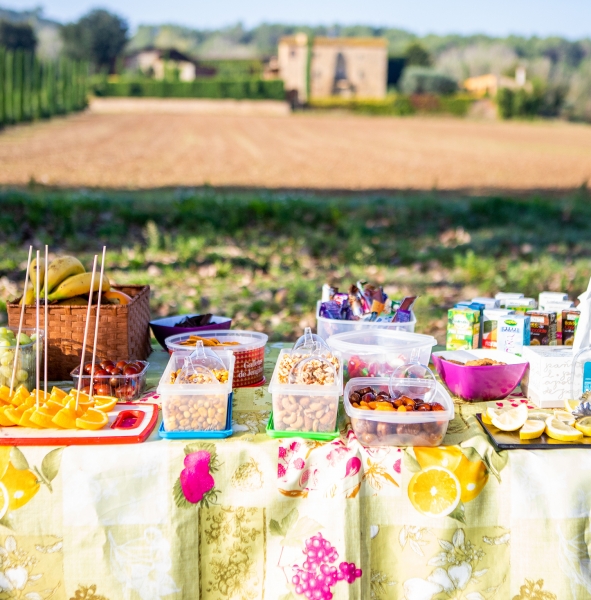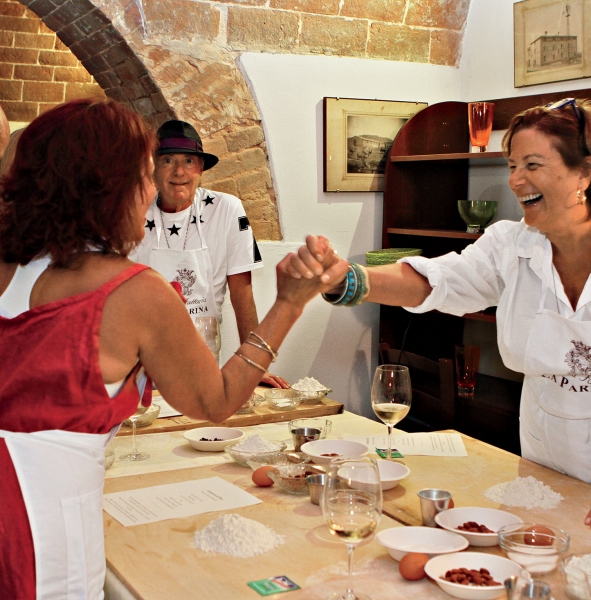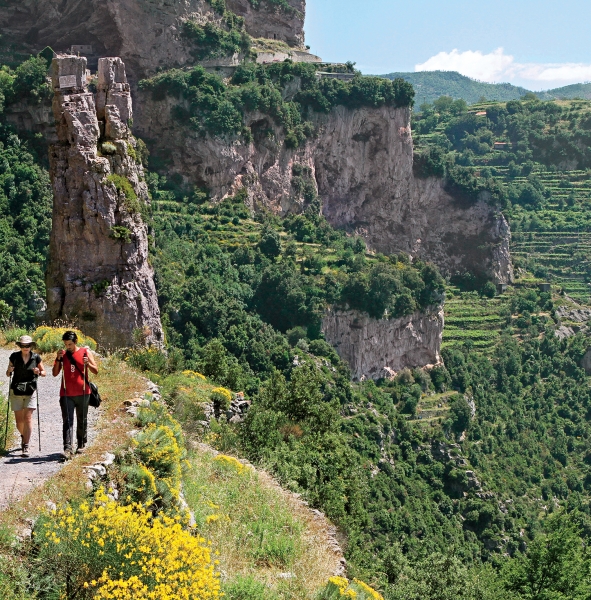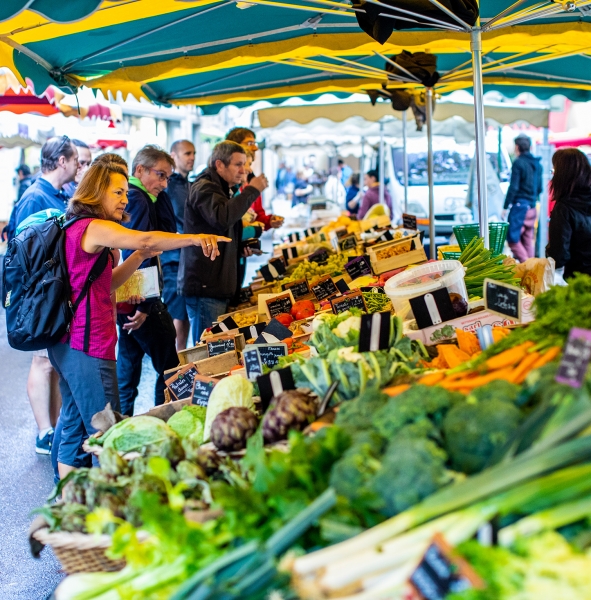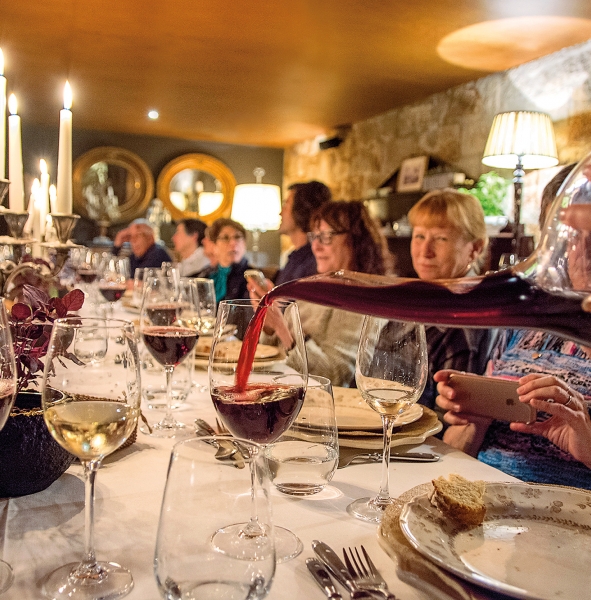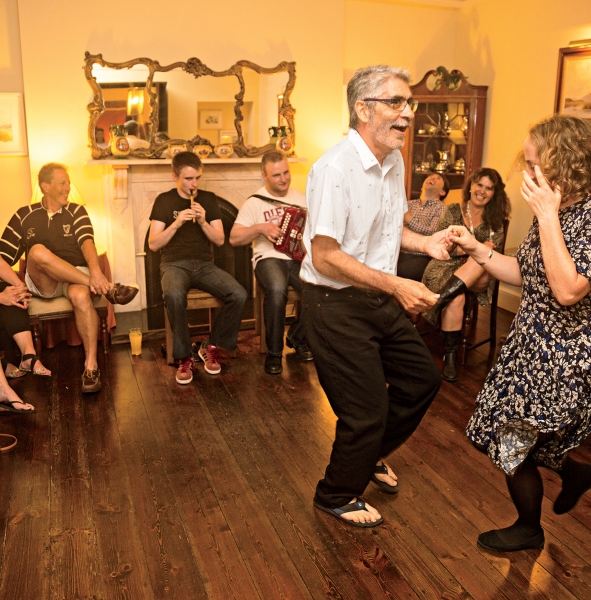 Several years ago, I had a great idea. Instead of the usual birthday presents for my adult kids, I would give them a trip that we could take together. Not only would this be more meaningful and memorable than the usual cash or clothes, but I could get to enjoy their birthday presents, too! Being an avid bicyclist, I decided that a bike trip with VBT would be the perfect opportunity to put this concept into practice. My son needed no arm twisitng, and off we went to Vermont for the Champlain Lake tour, and what a great time we…
The Natchez Trace Tour consisted of five days of biking at an easy pace on the Natchez Trace Parkway. The Parkway with its excellent paved surface, light, non-commercial traffic, and a speed limit of 50 mph provided a safe and relaxing biking trail of undulating hills. We travelled through beautiful forests and farmland, with opportunities to take in some of the history of the Trace. The stays in the antebellum inns were delightful with large, well-appointed rooms and excellent dining. During our stays in Vicksburg and Natchez, we learned about the Civil War battles in this area and about the…
This VBT trip exceeded expectations. The mansions we stayed in were stunningly beautiful, and the rides along the Natchez Trace were lovely and well paced. Of special note, was the day riding through the Vicksburg National Park and seeing all the monuments and learning about the battle of Vicksburg. The guides and extra activities were marvelous, as were the meals and friendly folks we rode with and met along the trail.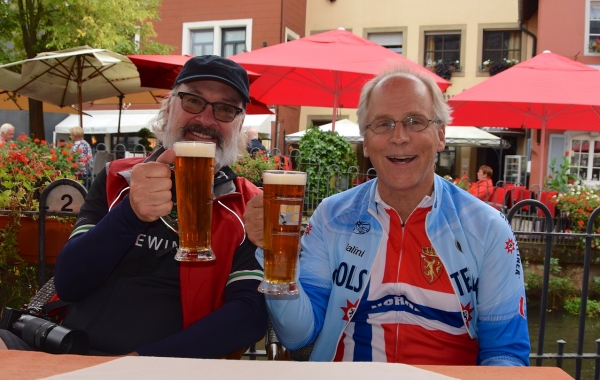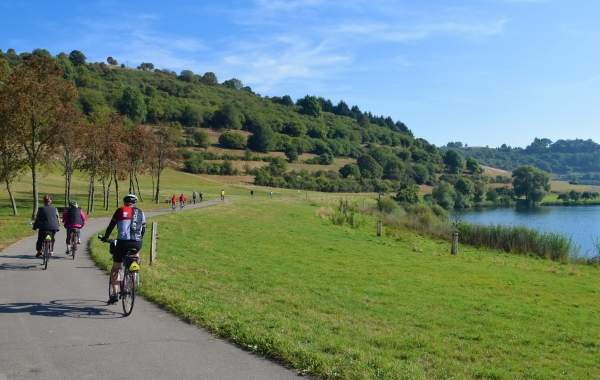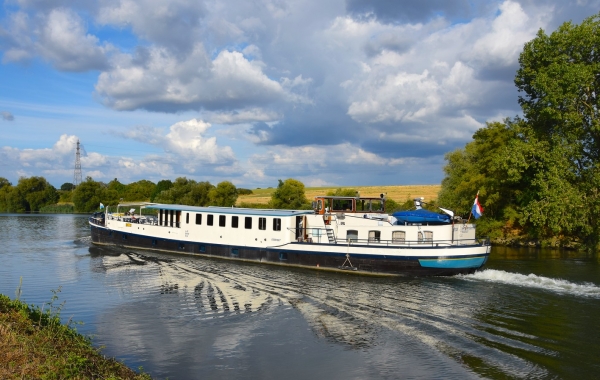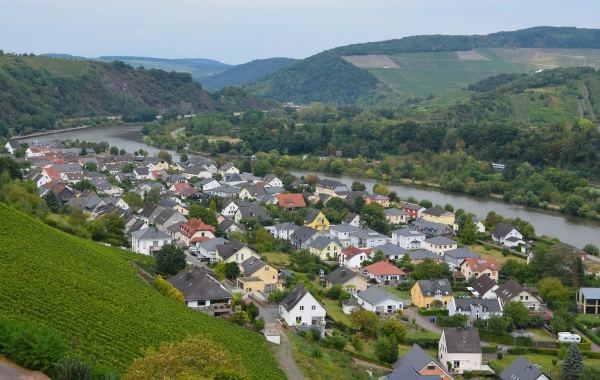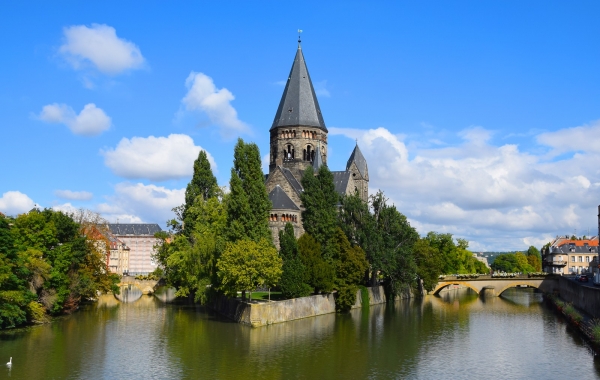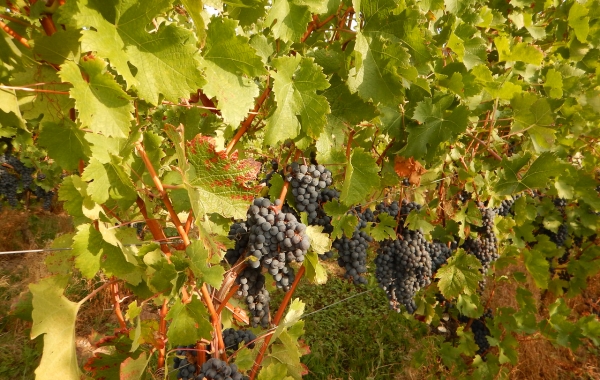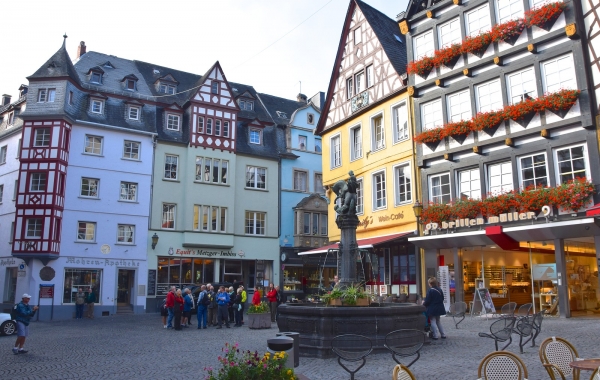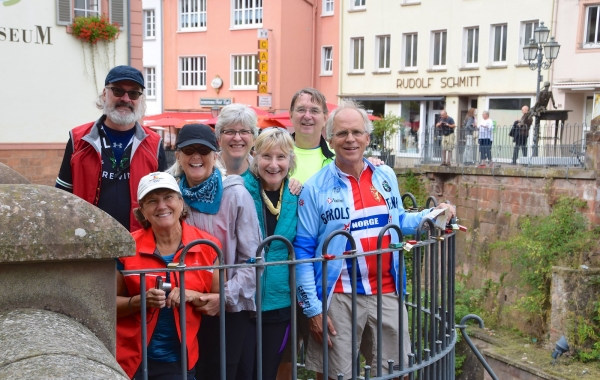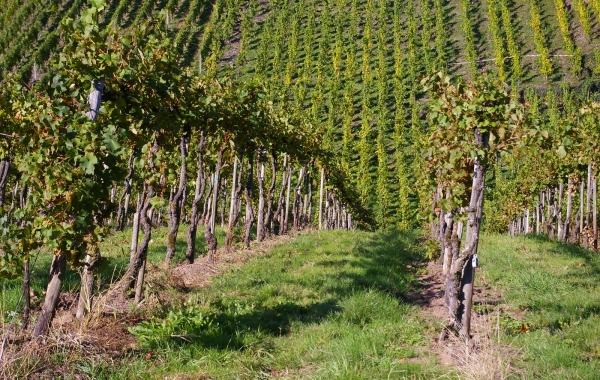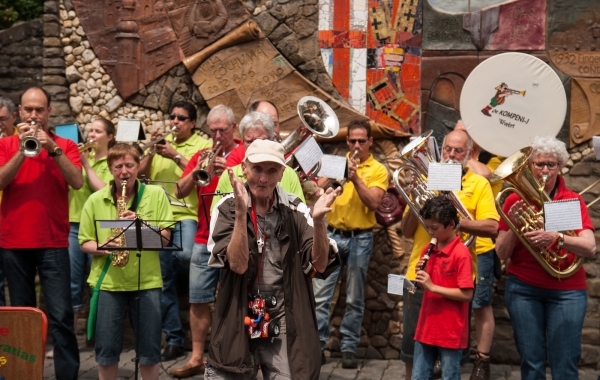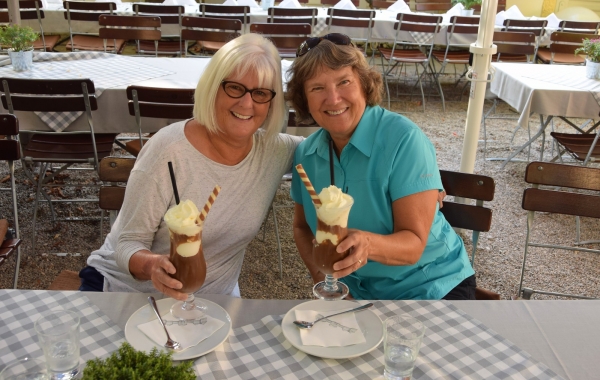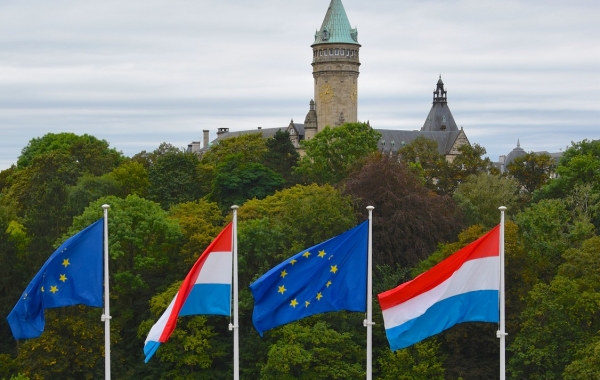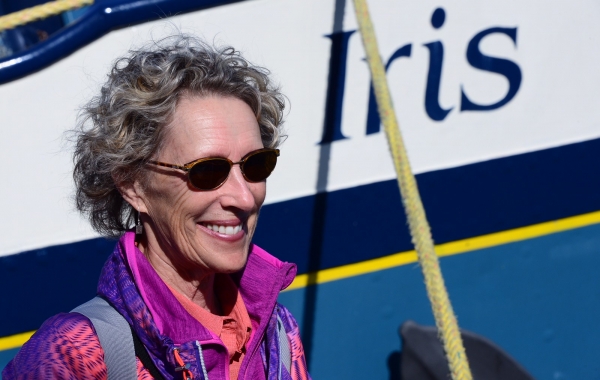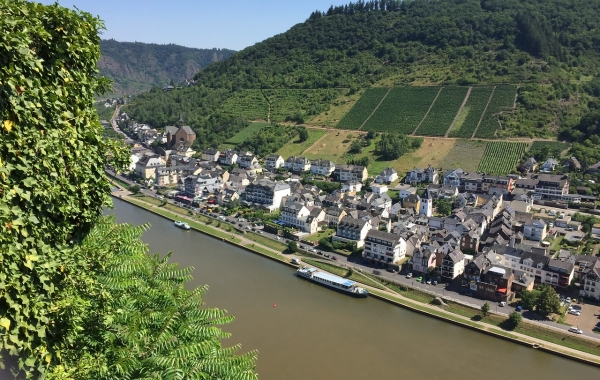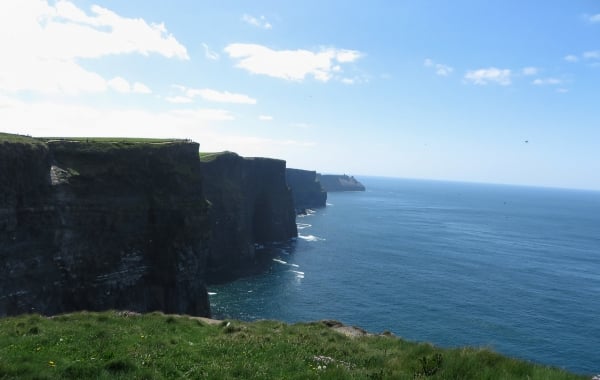 Galway and Connemara Coast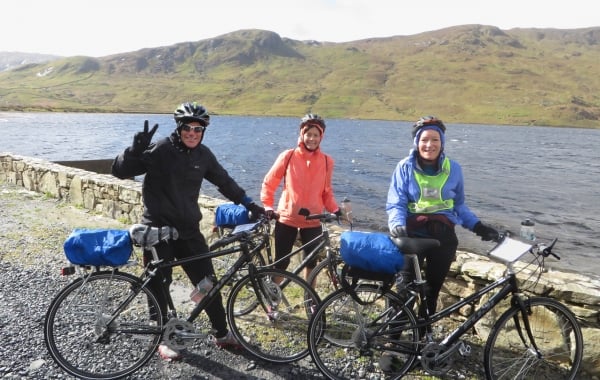 Galway and Connemara Coast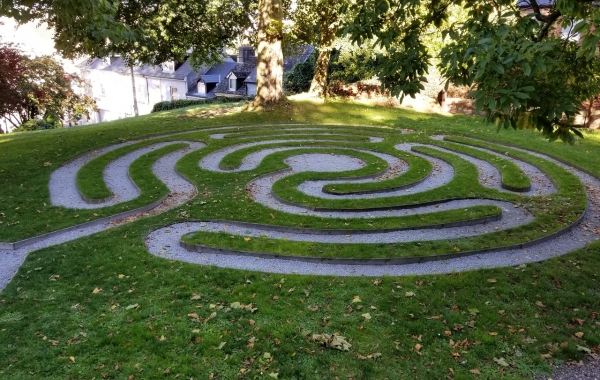 Galway and Connemara Coast
Galway and Connemara Coast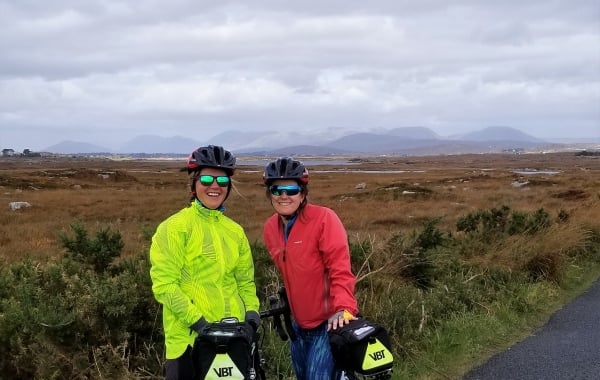 Galway and Connemara Coast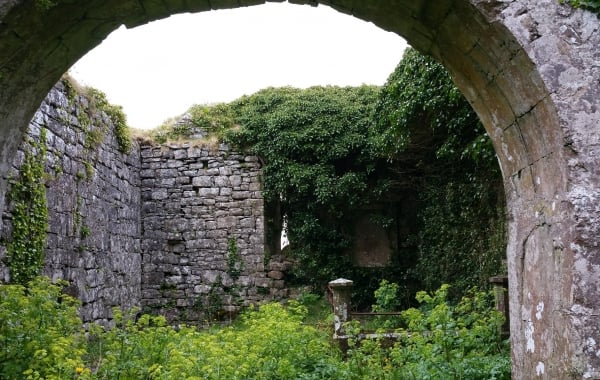 Galway and Connemara Coast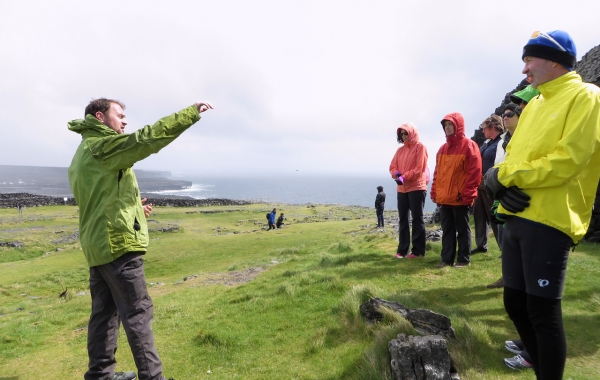 Galway and Connemara Coast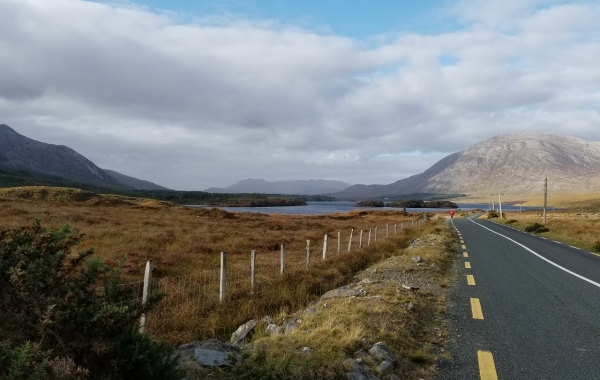 Galway and Connemara Coast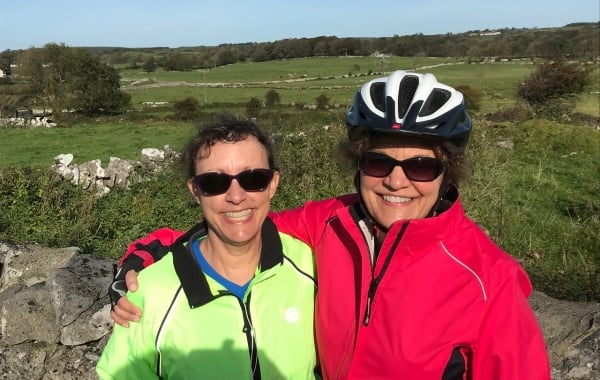 Galway and Connemara Coast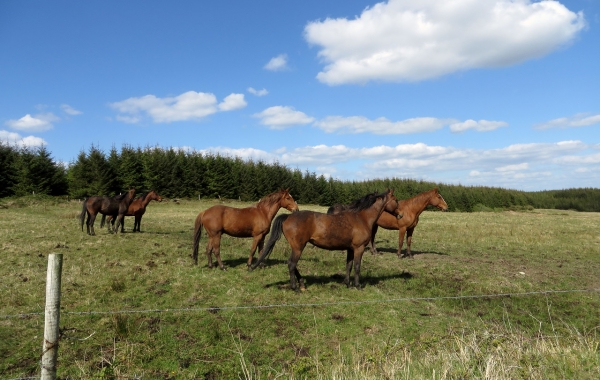 Galway and Connemara Coast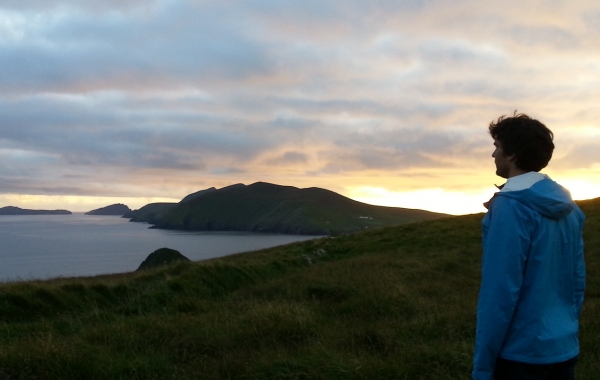 Galway and Connemara Coast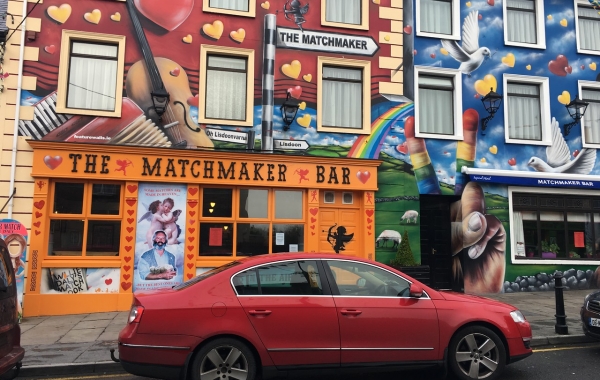 Galway and Connemara Coast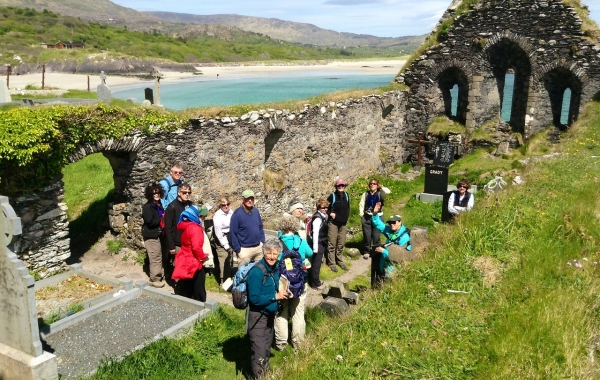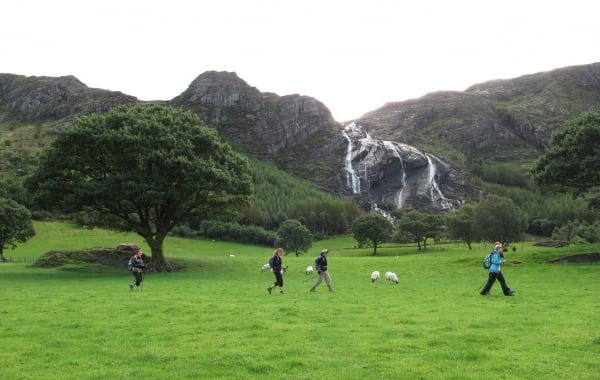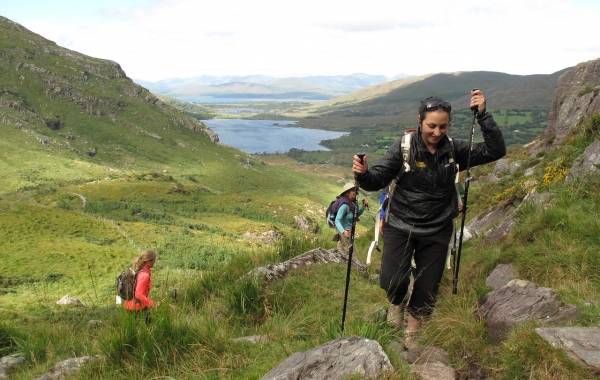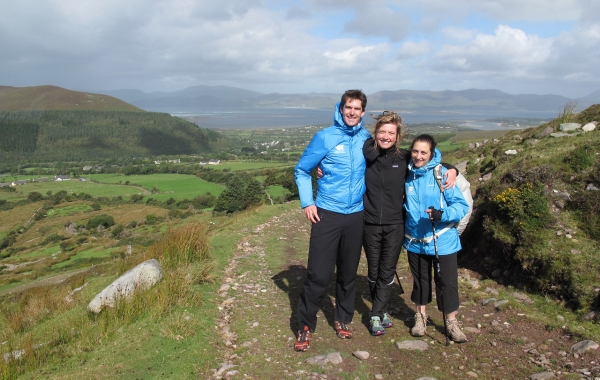 Request a
Free Catalog
Find Your next vacation with Over 200 Pages of tour information
Get Yours Today
Talk to a VBT
Tour Consultant
(800) 245-3868
Mon – Fri 8:30 a.m. – 6:30 p.m. ET
Saturday 10:00 a.m. – 3:00 p.m. ET
Talk to an Expert
Book Online
Reserve Instantly
Find your perfect tour and reserve a spot with our easy online booking.
Find A Tour
Be the First to Get News & Special Offers