Our New Travel Agent Program
Welcome to our new multi-brand program for Travel Agents. We are excited to announce that qualified travel professionals will now have the opportunity to promote and earn commissions on tours with both VBT Bicycling and Walking Vacations and our sister brand, Country Walkers. We look forward to welcoming you and your clients on our active and immersive adventures. Get started now by learning all about your new benefits.
To learn more about our Travel Agent program, download our Travel Agent Guide or click here to request a consultation.
Dive right into our most recent Travel Agent Webinar
---
---
We're Dedicated to Travel Agents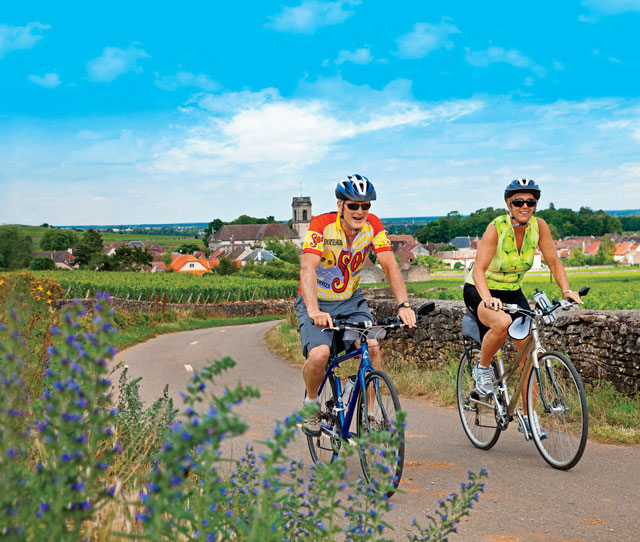 Commissions/
Communications
We offer a 10% commission of the base land tour price for both brands, with the opportunity to earn more with Preferred Levels based on sales volume. A valid W9 must be on file for your agency. Please send your completed form to us here. For additional information on our communication procedures and policies please refer to this document. Find a checklist containing information on what to have available when reserving your clients on one of our tours here.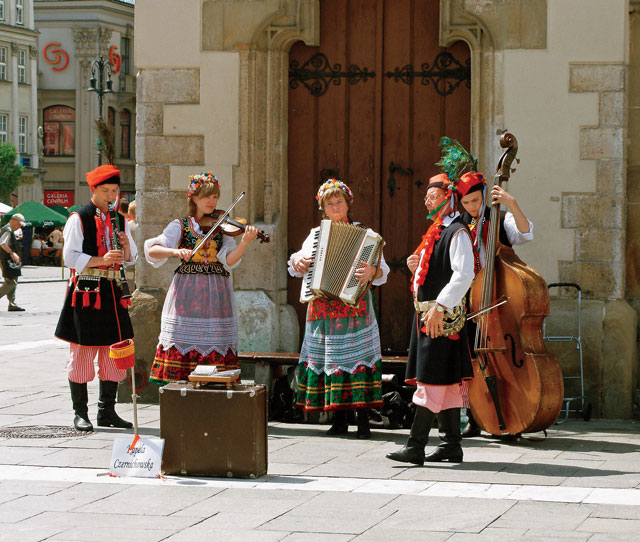 Opportunities to Experience Tours
We are pleased to offer a 20% discount for active travel agents that wish to walk or ride with us on one of our tours. Contact us for full details, rules, and restrictions.
Enticing Sales Materials
We're happy to provide you with the tools to successfully promote our brands.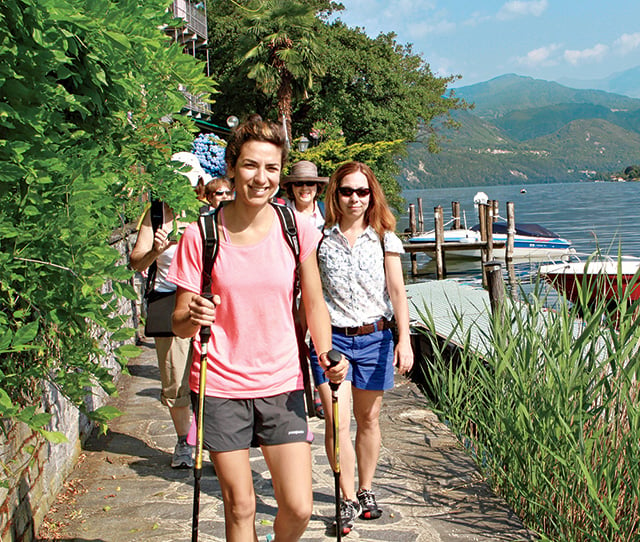 Expert Support
Our professional team of Tour Consultants and Guest Service representatives is here to support you through every step of the reservation process.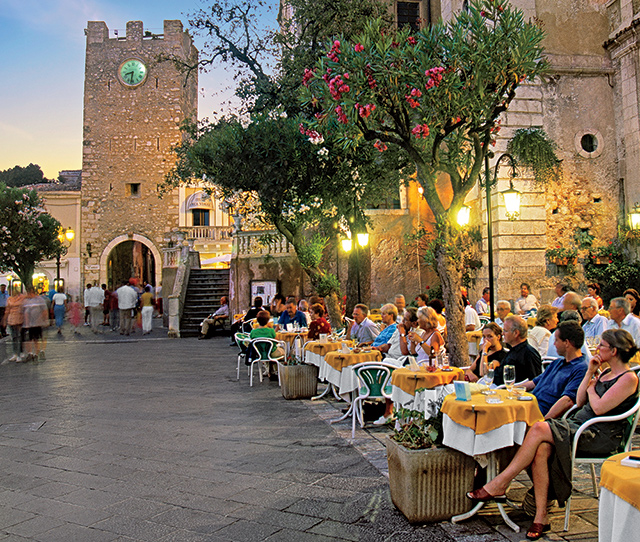 Convenience
Many of our tours feature air packages with pre- and post-tour accommodations and transfers. Our in-house air department can relieve the burden of managing clients' complicated air travel. Though non-commissionable, travel agents enjoy this convenience.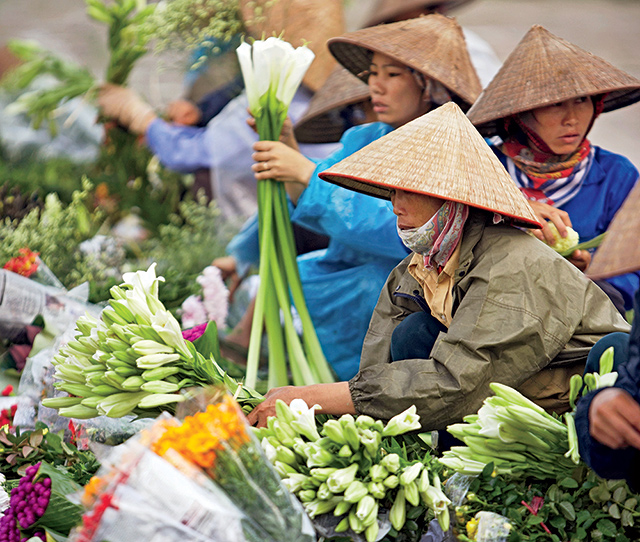 Support for Larger Groups
We offer standard commissions and cash-bonus potential on travel agent groups. Our dedicated group specialist is here to ensure your groups have an amazing experience.
---
Contact Information
Start the conversation with our National Accounts Manager:
Glenn Letch
Email: [email protected]
Phone: 802.951.6162
Make a reservation with our dedicated Travel Agent lines:
VBT
Phone: 888.453.4819
Email: [email protected]
Country Walkers
Phone: 888.480.4845
Email:[email protected]