Request a Catalog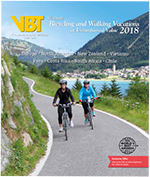 Reserve Your VBT Vacation Today!
With VBT, you can look forward to daily sightseeing that includes the most important monuments—plus frequent behind-the-scene forays revealing the culture that gave rise to those iconic attractions. And while your legs are walking or pedaling in the great outdoors, your mind is getting a workout, too, with fascinating people to meet, tall tales to listen to, and cultural interactions and learning part of every trip, every time.
For those who need a little more inspiration, we've created the Soul of The Traveler Quiz. It's fun, interactive and designed to uncover your hidden travel aspirations. Take the quiz now!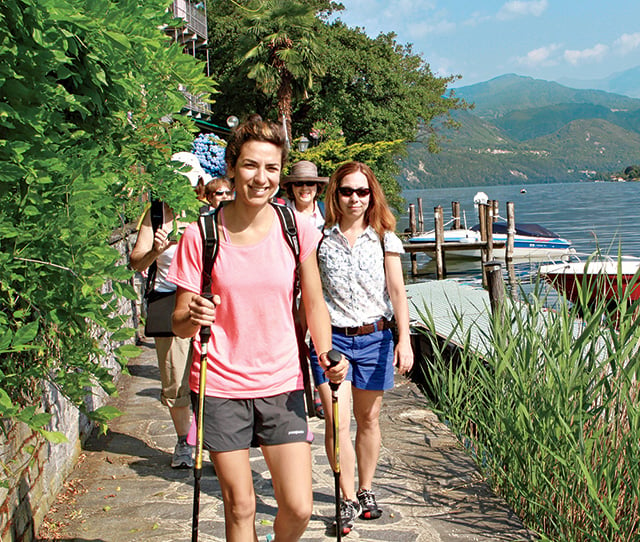 Meet Kindred Spirits
There's no better way to bond than discovering a new destination with a small group of like-minded travelers. From welcome receptions and farewell dinners, you'll have plenty of time to connect and make new friends.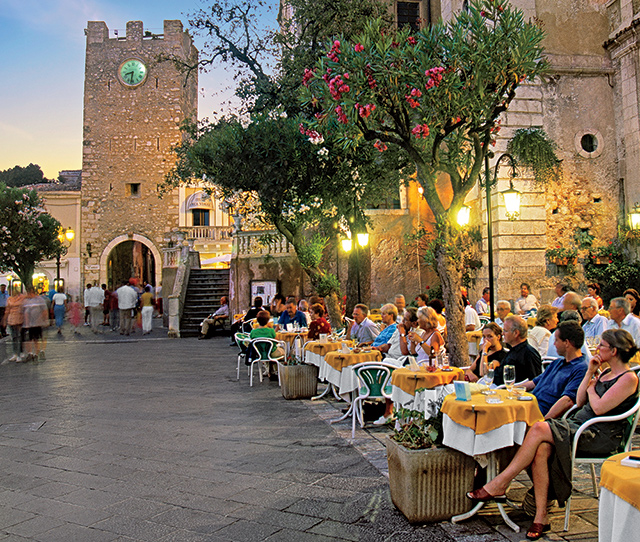 Meals to Remember
Relish lively bistro meals, wine tastings at hillside vineyards, and picnics featuring local specialties. Virtually everything's included…and it all tastes better after a day on the trail.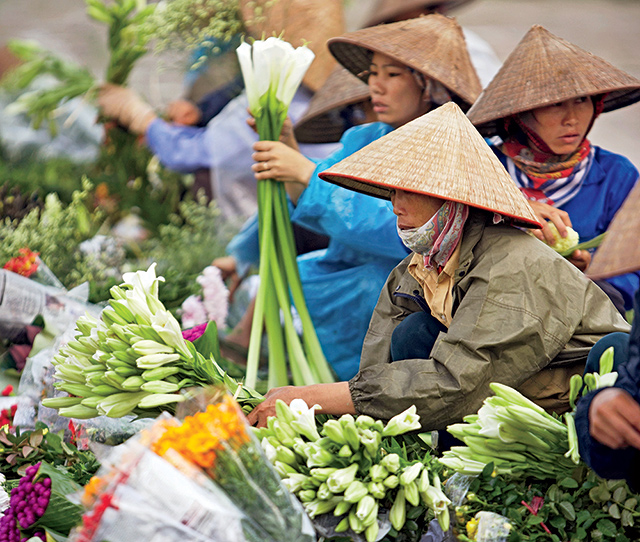 Pure Cultural Immersion
Farm visits, dinner with a local family, meeting artisans in their studios, and more— we plan cultural moments with our worldwide network of friends and colleagues that you're unlikely to find when traveling on your own.
Popular Tours for New Travelers