It's time to celebrate summer and fall with great 2023 VBT adventures in North America—and there are still a few spaces still left! VBT's North American vacations give you a wide variety of options—from the stunning coast of California to the islands of Georgia and Florida, the deserts of Arizona, and spectacular canyons full of Utah's natural beauty. No matter which vacation you choose, you'll find gorgeous cycling routes, fitted, well-maintained bicycles, exceptional accommodations, and the most fun you can have on two wheels. Choose a VBT Guided Tour and join our expert trip leaders as they bring you the their inside perspective on local culture. If you're looking for an independent, private experience with 24-hour support, our Self-Guided Tours are just the ticket. No matter your preference, VBT's North America vacations are the perfect cycling adventure for fall of 2023. Book online, or call our Tour Consultants at 1-855-443-0719
Featured tours include: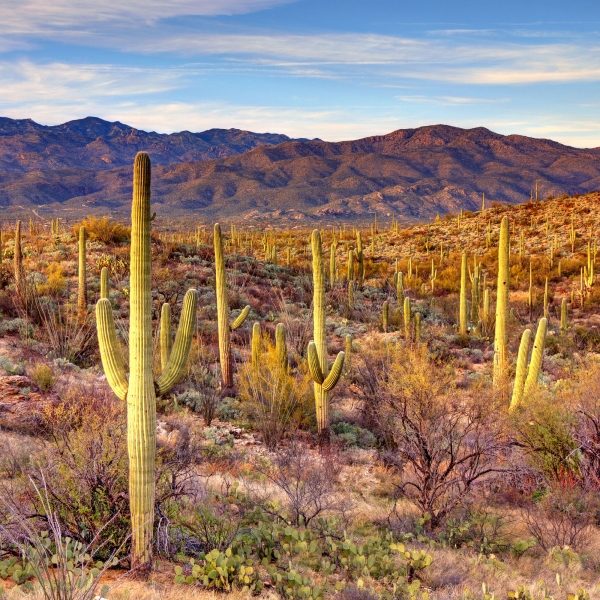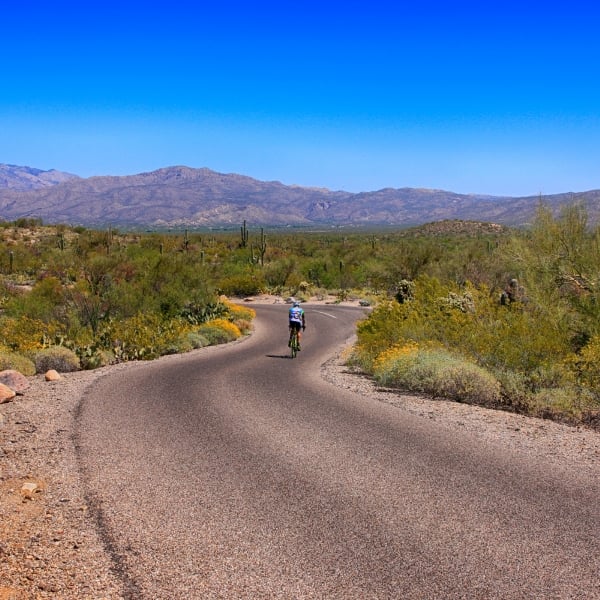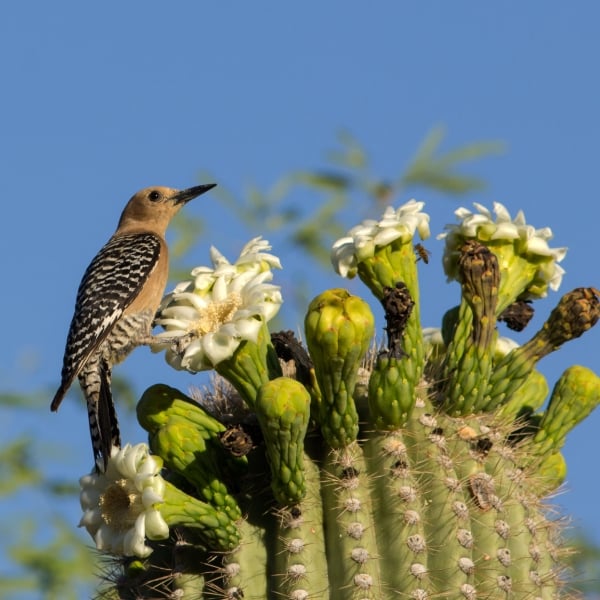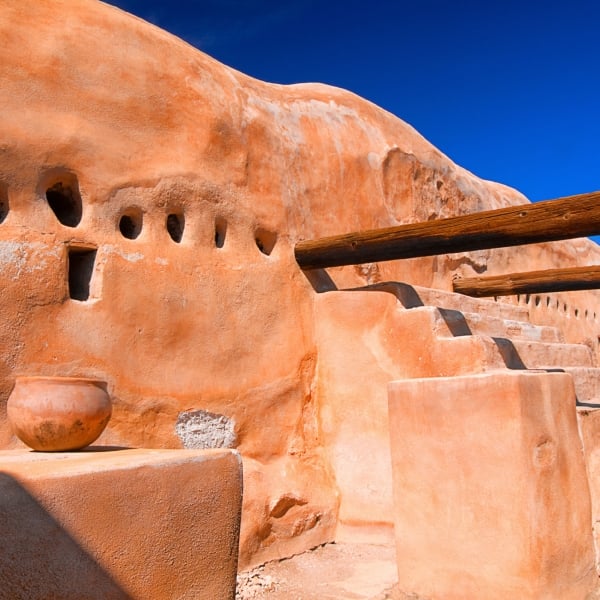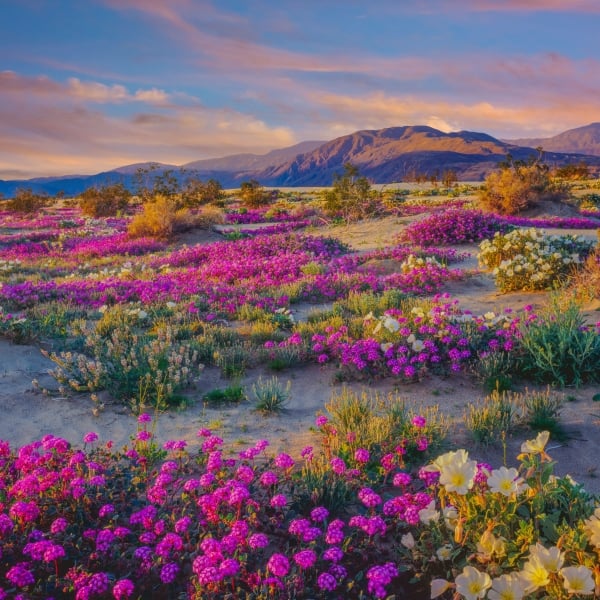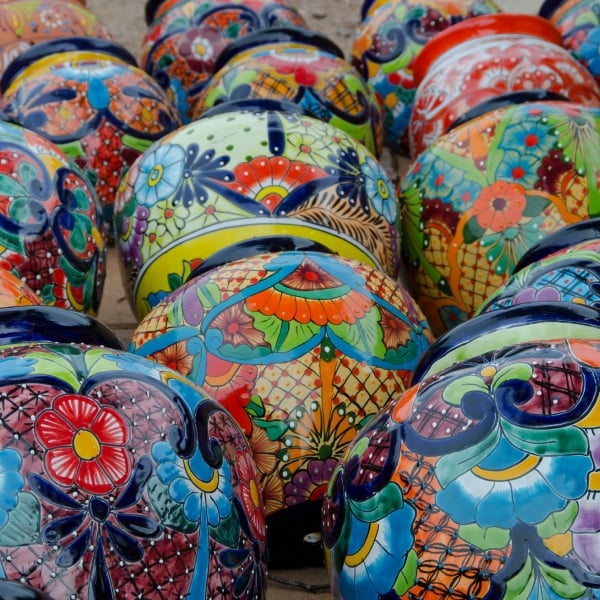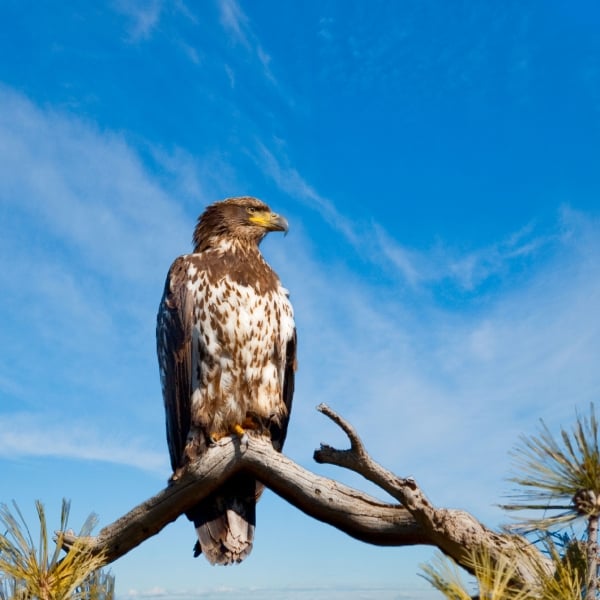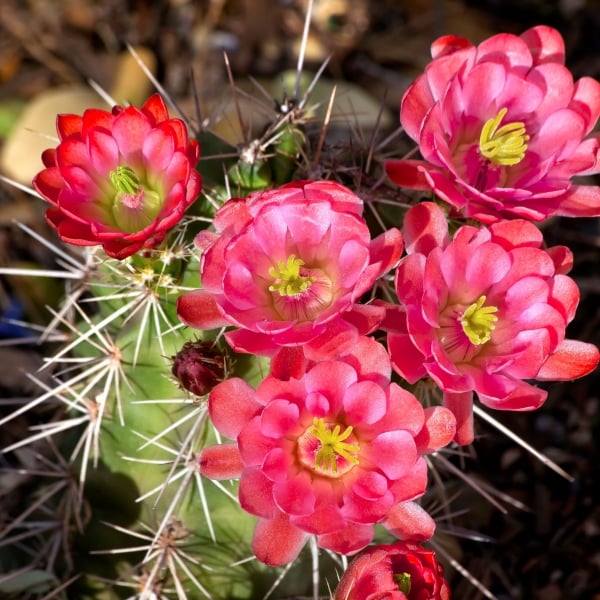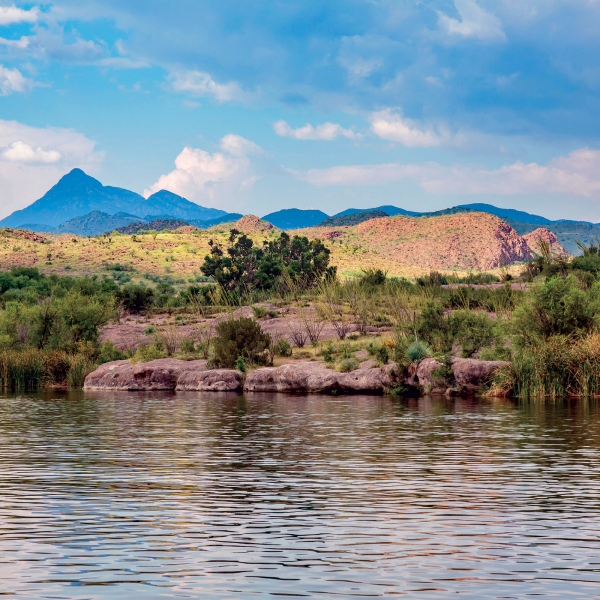 Arizona: Saguaro National Park & the Sonoran Desert
Land Package
Starting From
$3,145
Cycle sprawling cacti-dotted landscapes, ride on The Tucson Loop and soak in mountain backdrops with VBT's quintessential Arizona bike tour.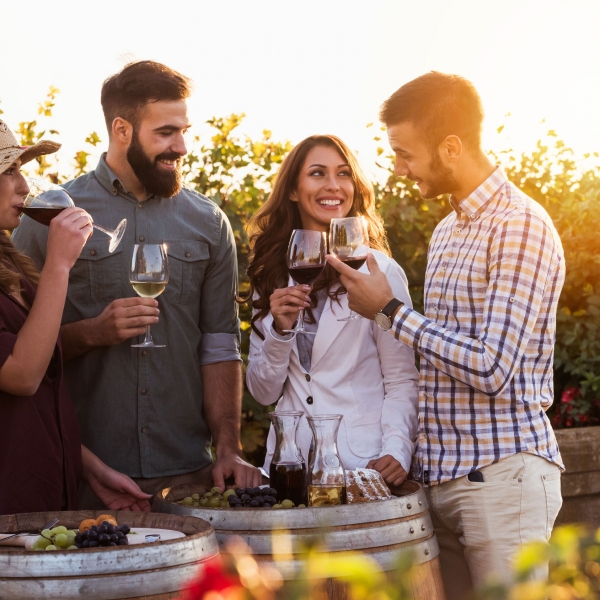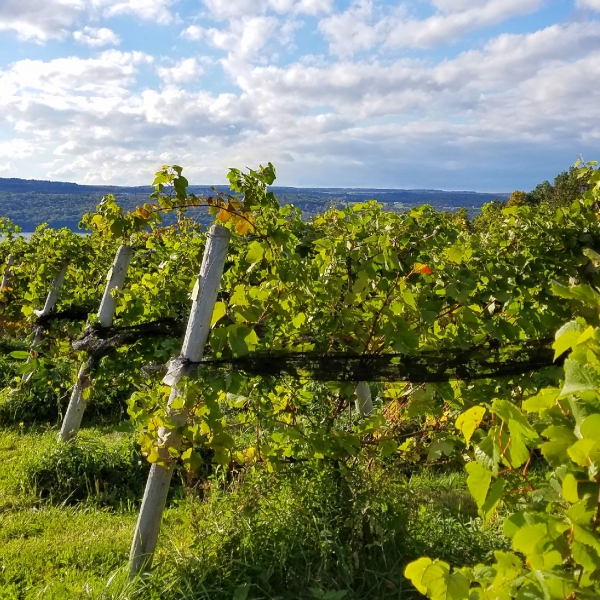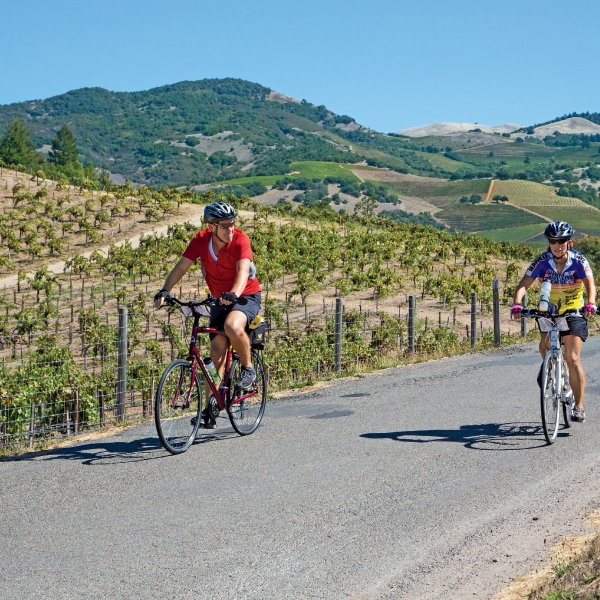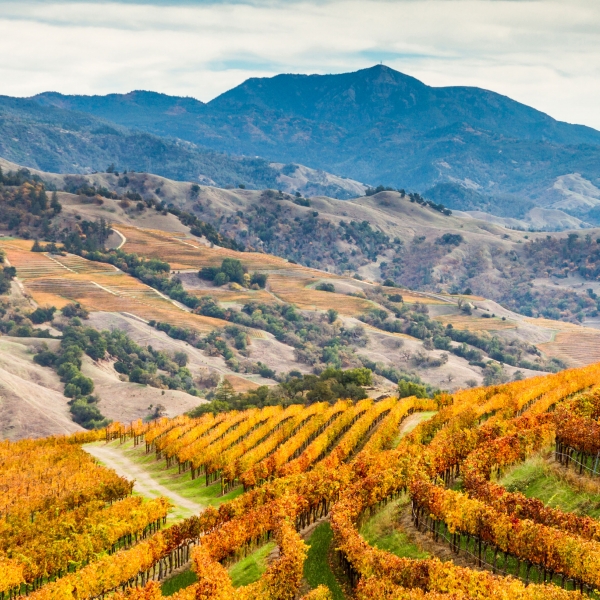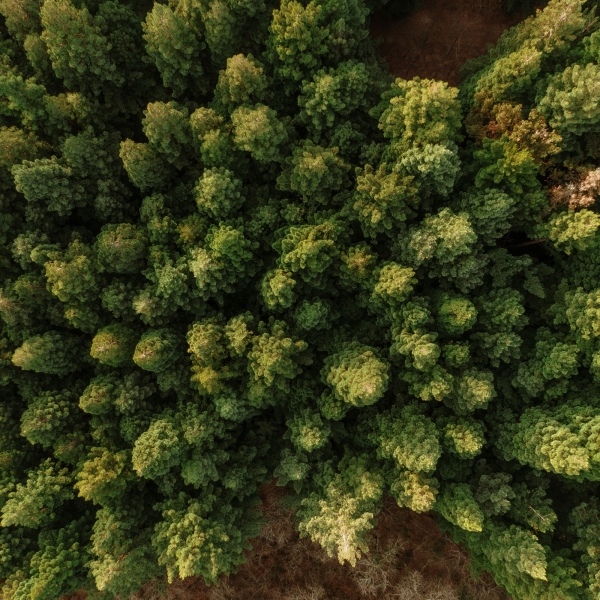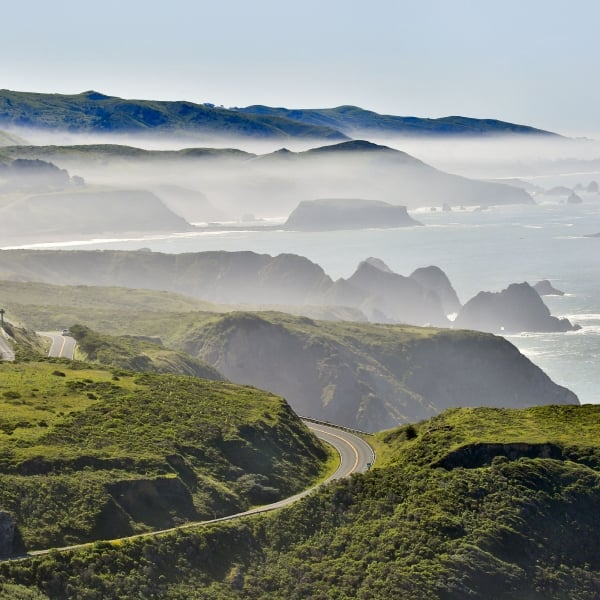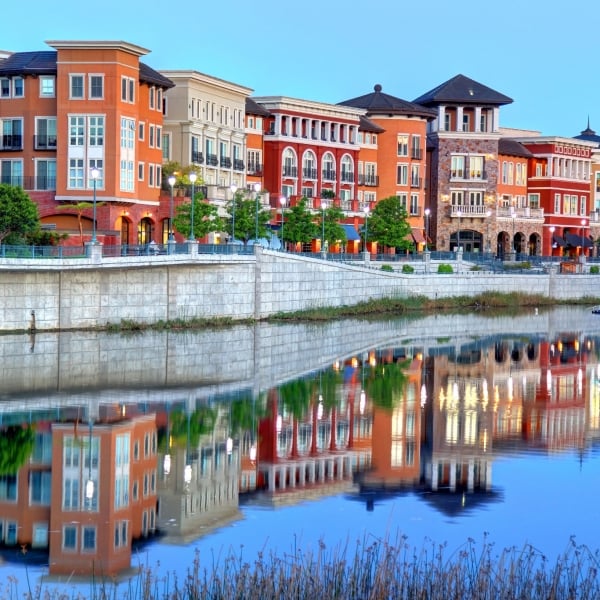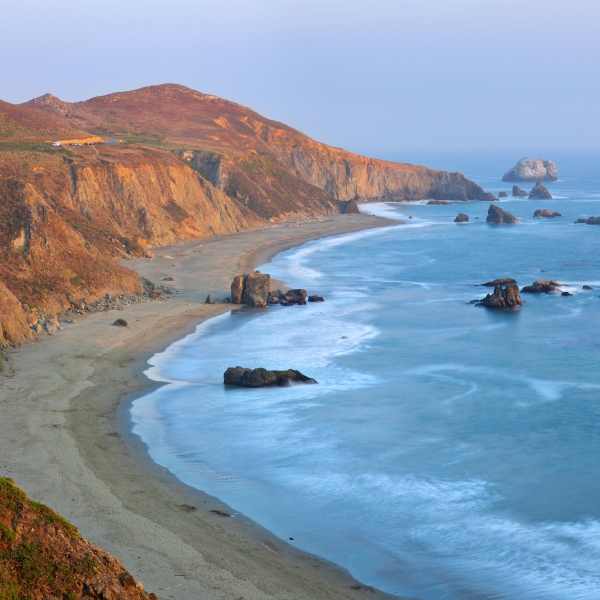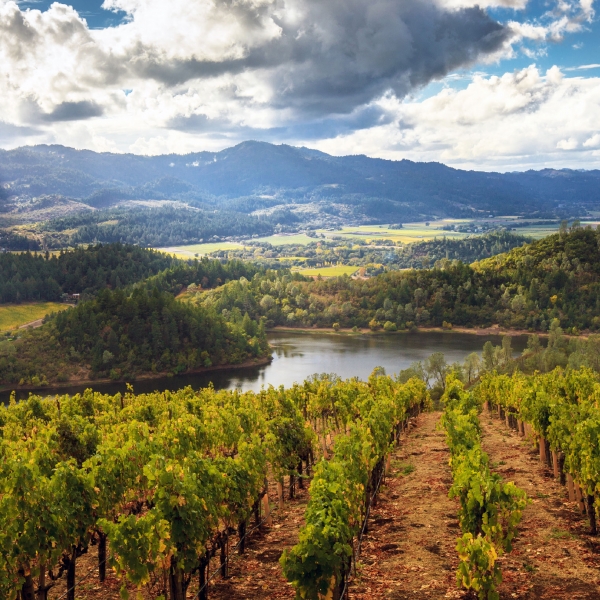 California: Wine Country & the Pacific Coast
Land Package
Starting From
$3,895
Here's everything you'd want in a California wine country bike tour: ocean breezes, redwood trees, Spanish Colonial towns—and, of course, wine!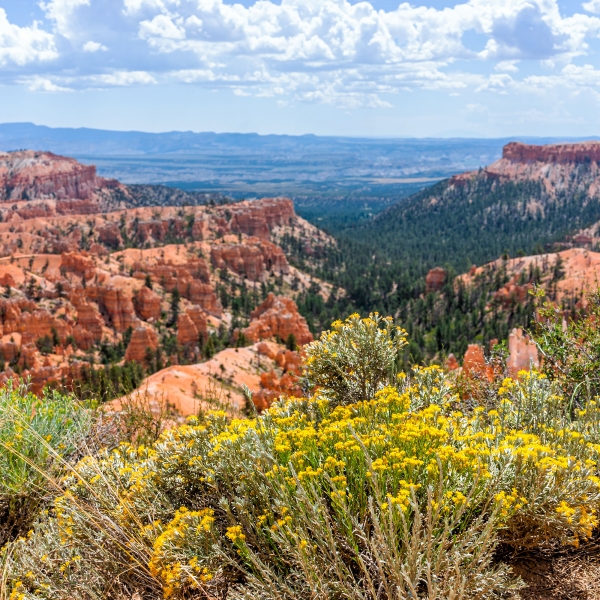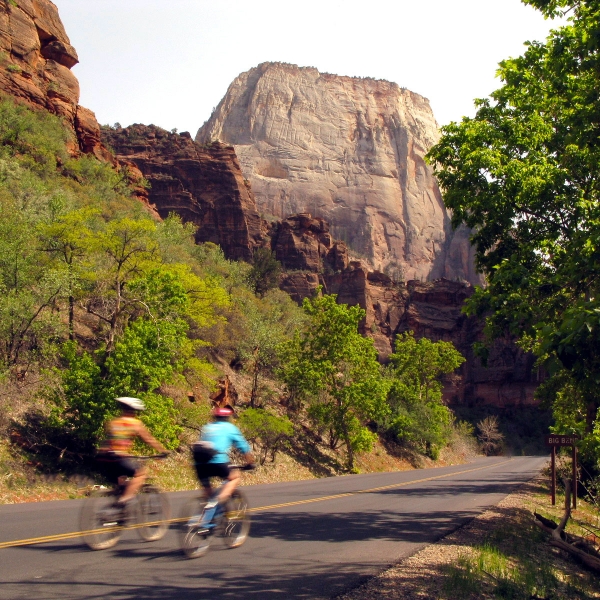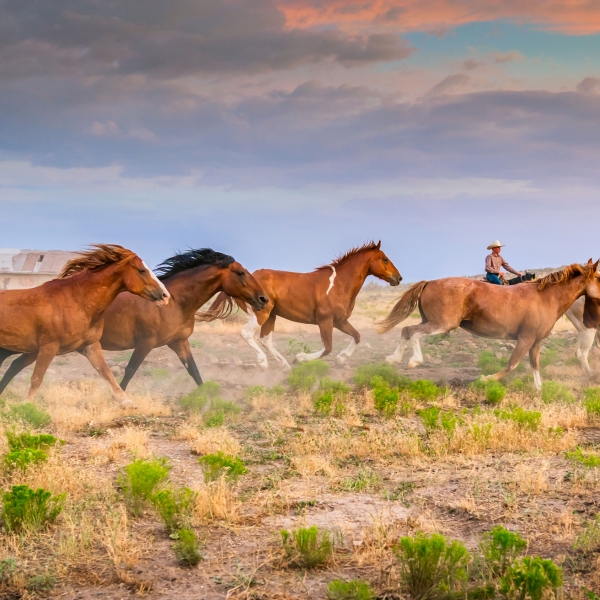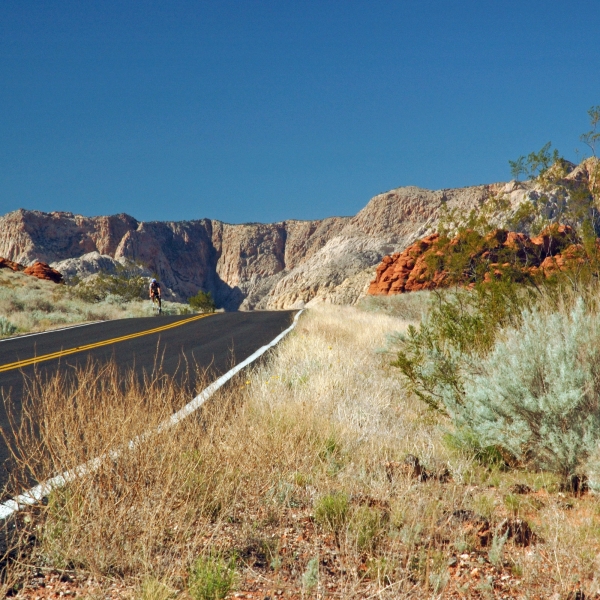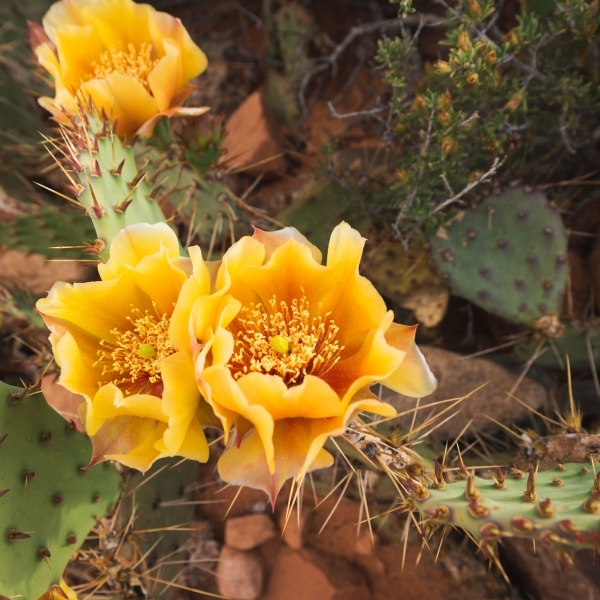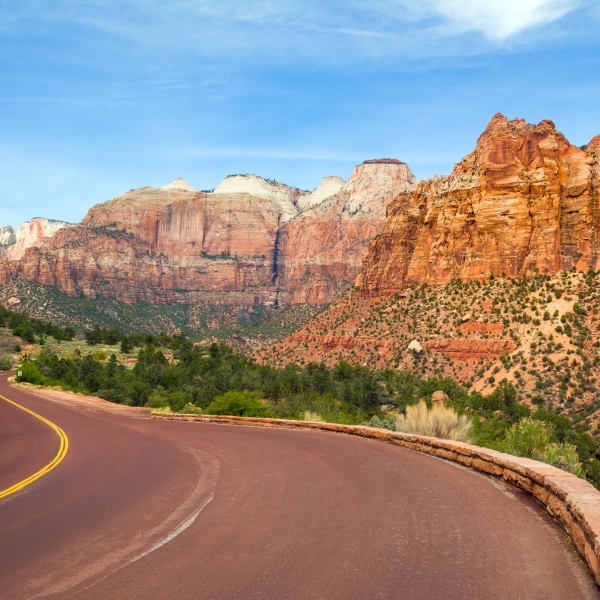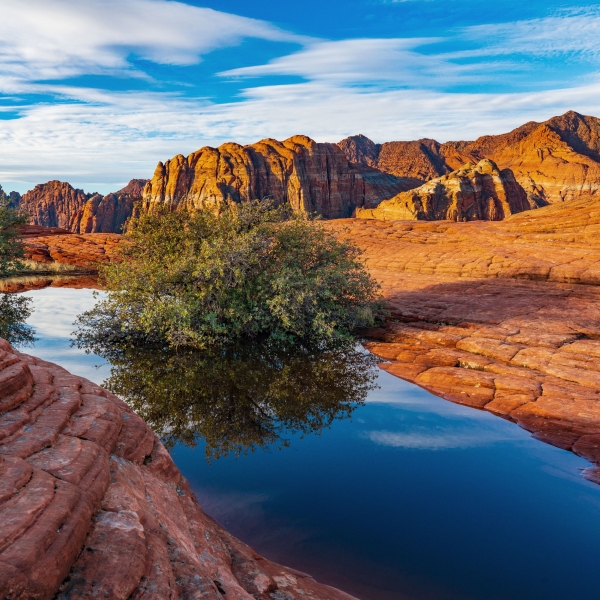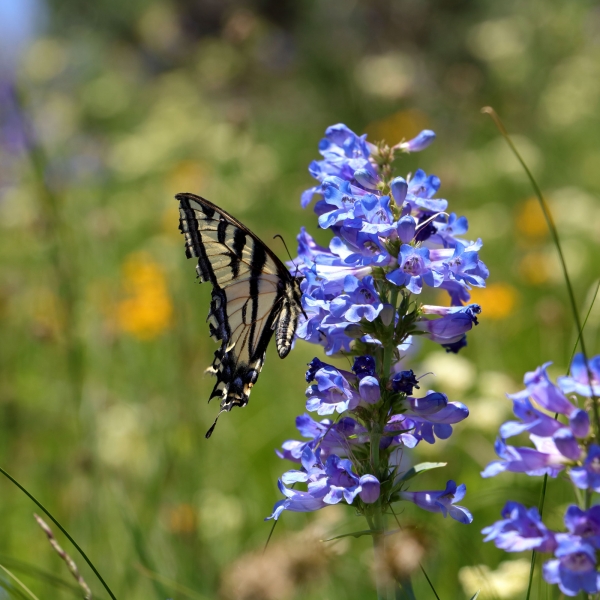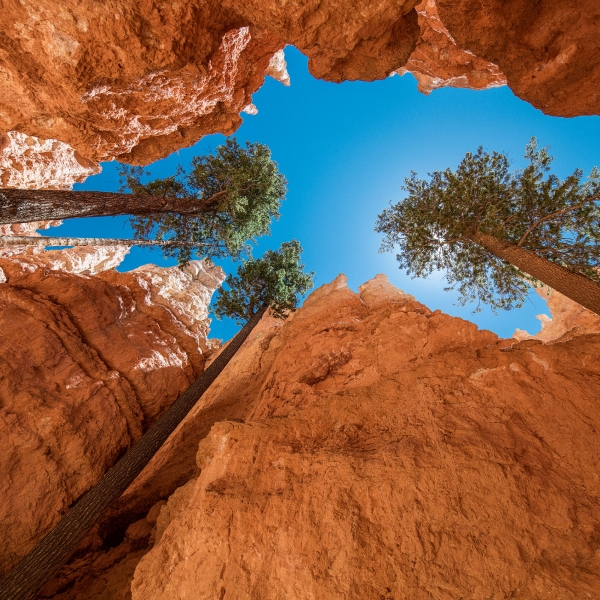 Utah: Bryce Canyon & Zion National Parks
Land Package
Starting From
$3,095
VBT's new Bryce Canyon and Zion bike tour leads you to fairy chimneys, mammoth rock mountains, and breathtaking red sandstone panoramas.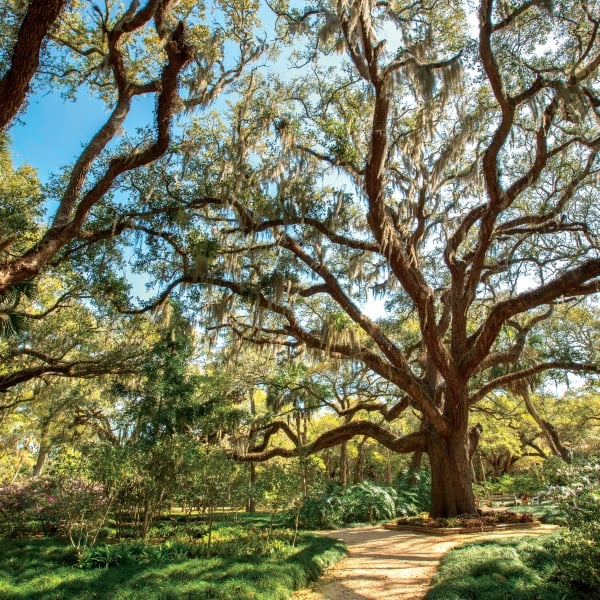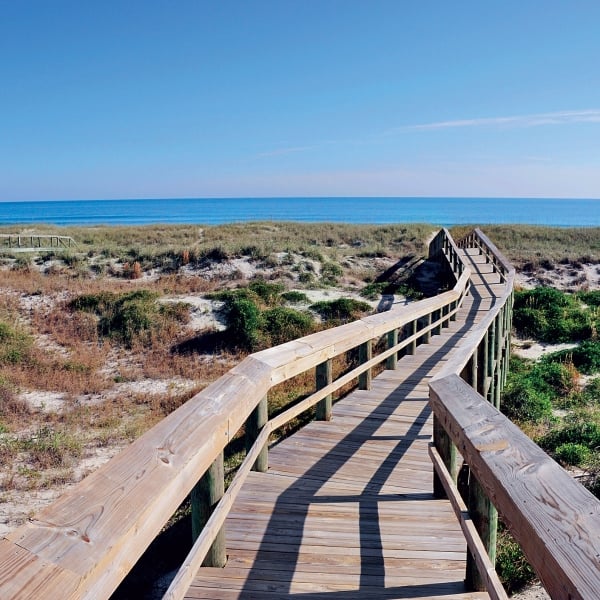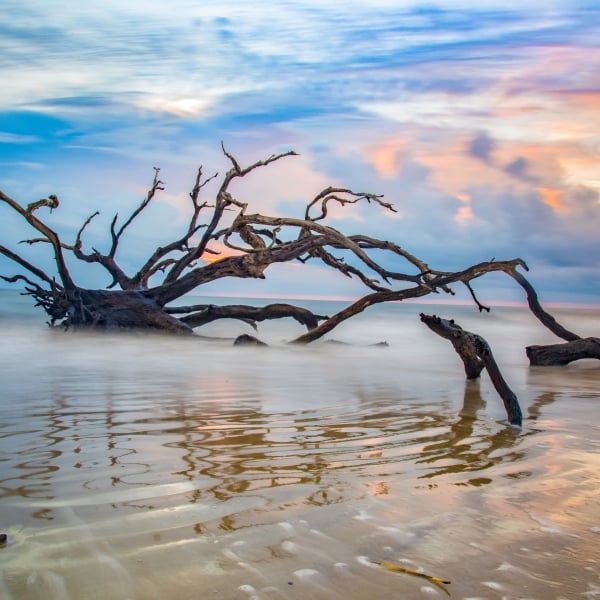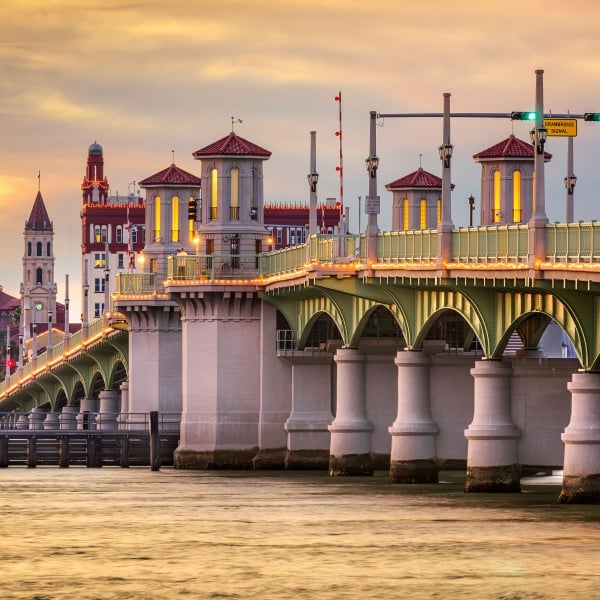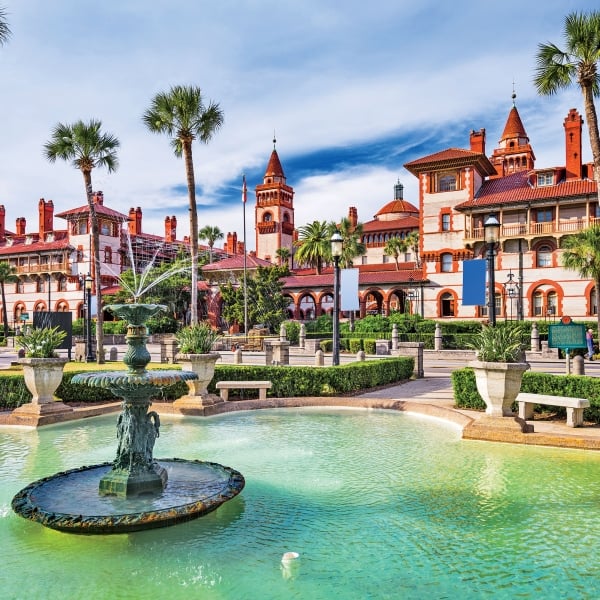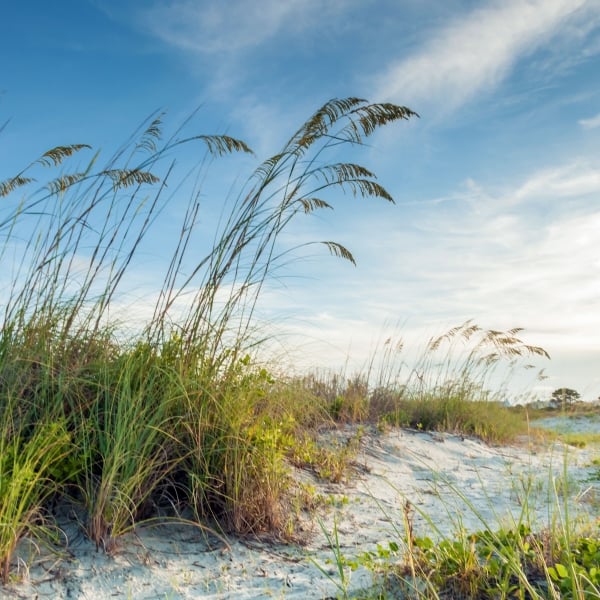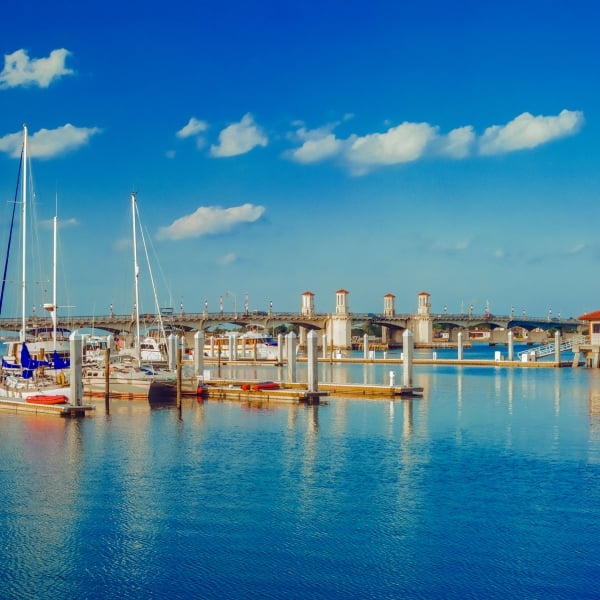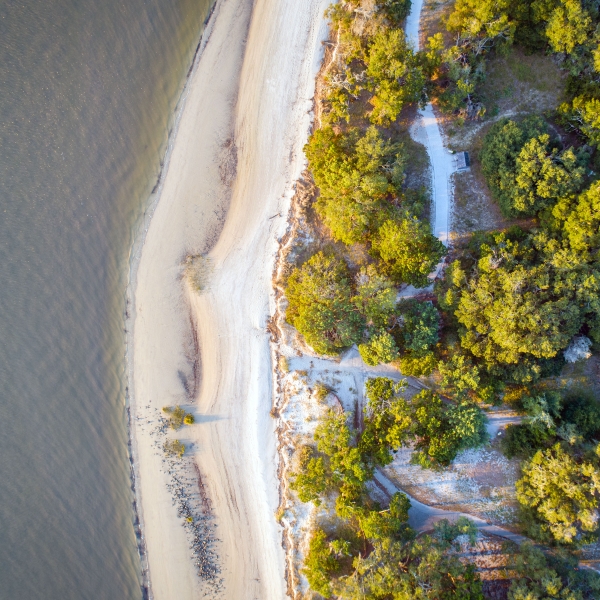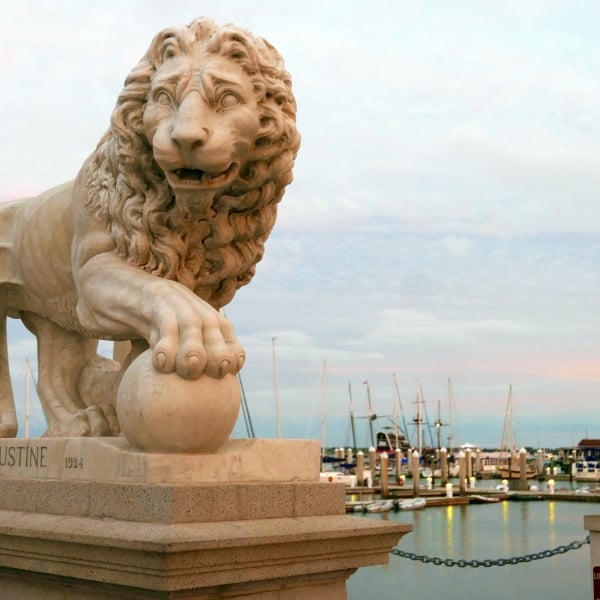 Georgia & Florida: Jekyll Island & St. Augustine
Land Package
Starting From
$2,895
Rich culture, history, and natural beauty unfold during this diverse itinerary, the most enriching way to bike Florida and Georgia.