One of our favorite things to do in the summer is enjoy coastal biking along lovely stretches of beaches. You can jump start your summer fun in March or April by heading to favorite coastal destinations in southern states like South Carolina, Georgia and Florida; or across the Atlantic where you can bask in the sunny Mediterranean spring. From Sicily to Spain's Costa Brava, early spring is a great time to visit Europe's largest coast and all the amazing cultures and scenery there is to uncover.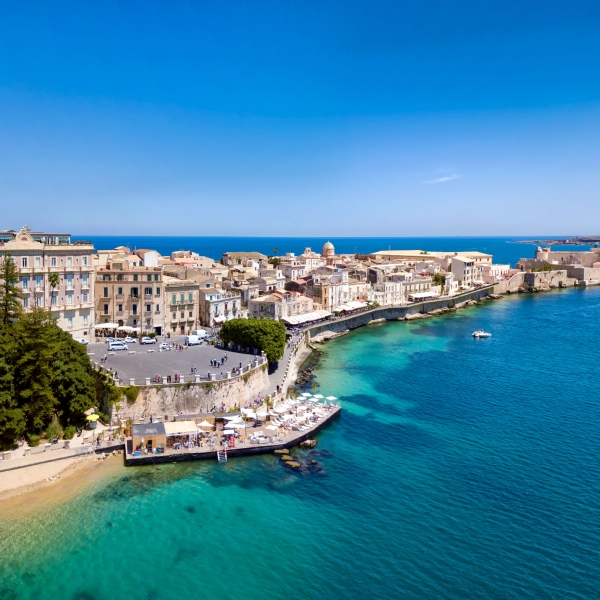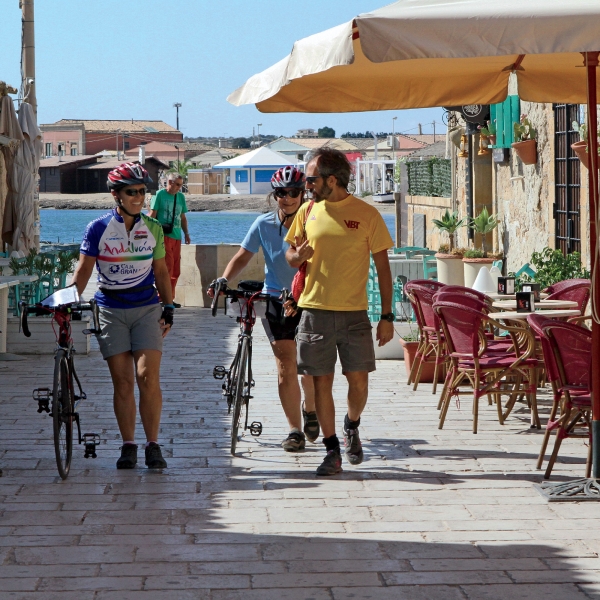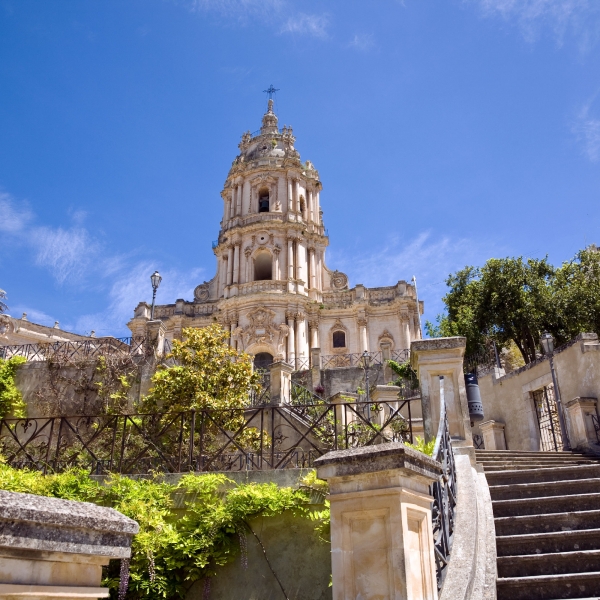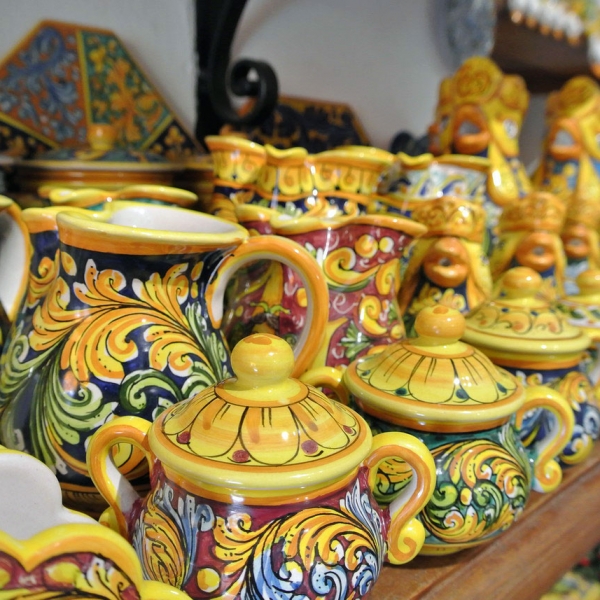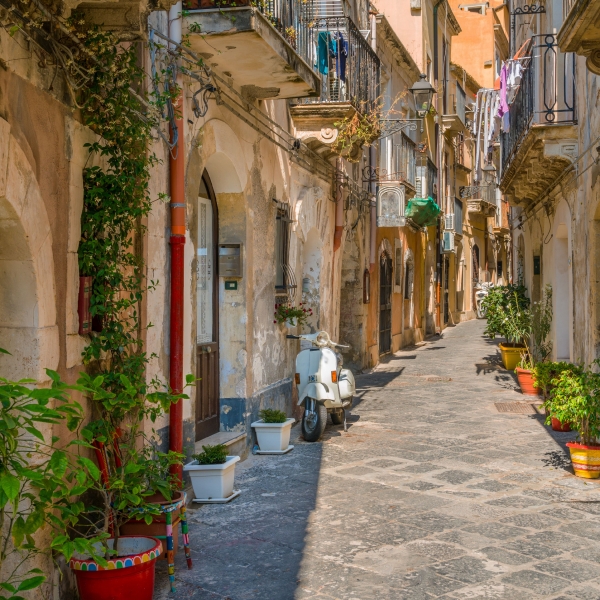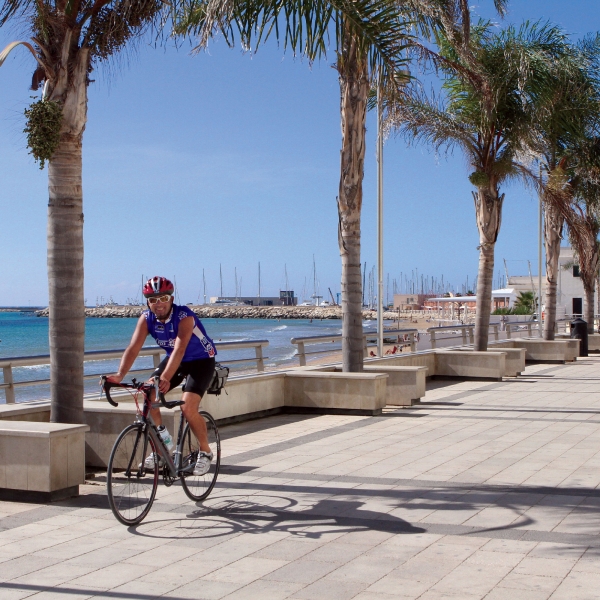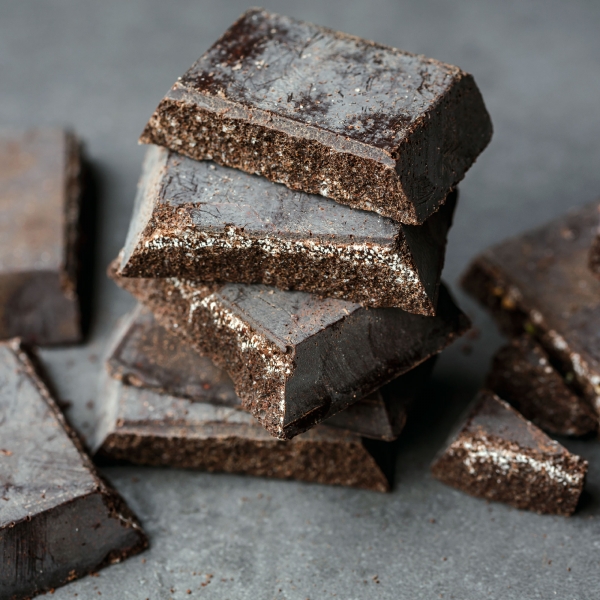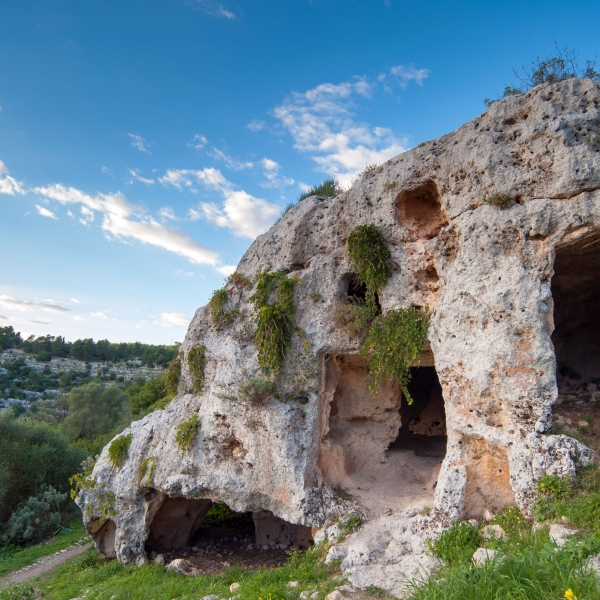 Italy: Sicily, the Noto Valley & Syracuse
Air Package
Starting From
$4,295
This road cycling tour of Sicily provides scenery, history, hearty cuisine, and a robust welcome from the people who call it home.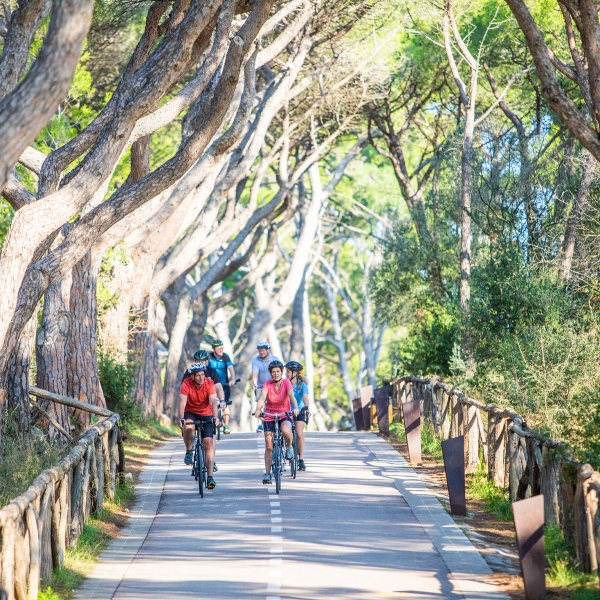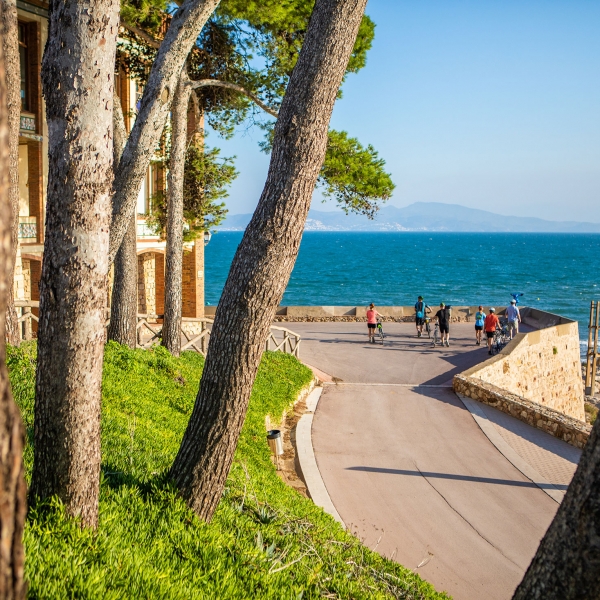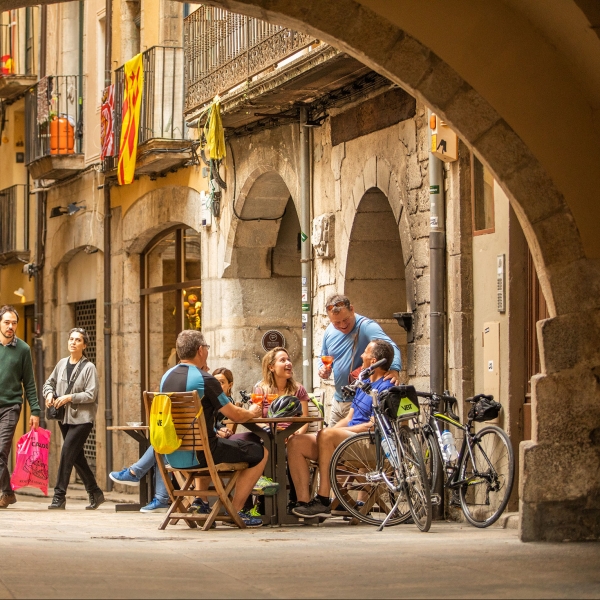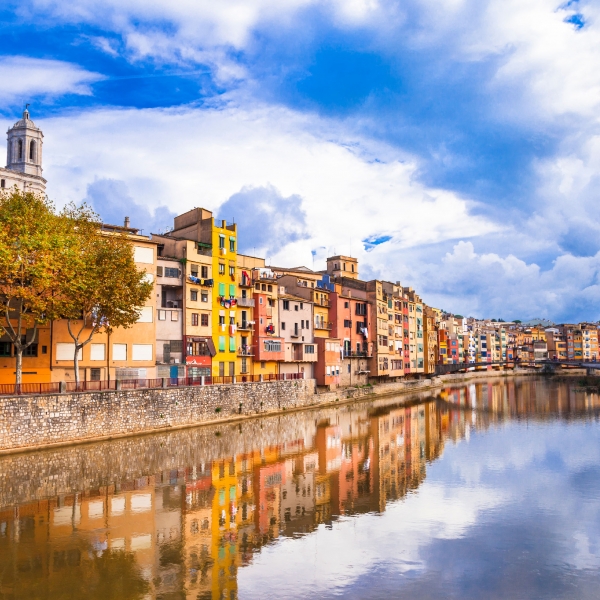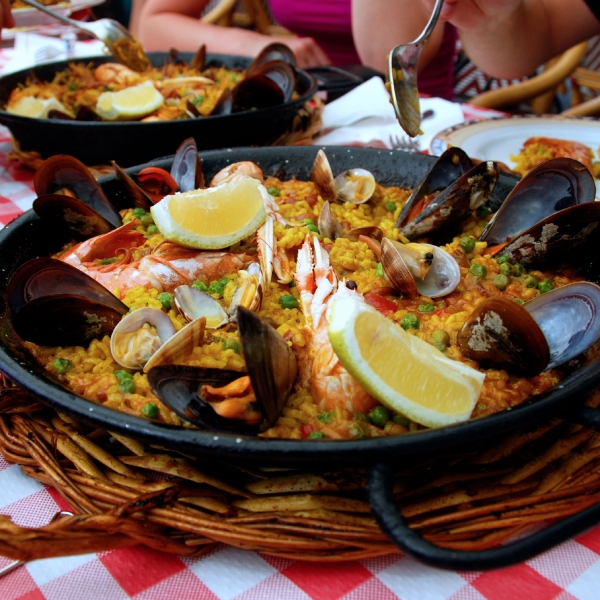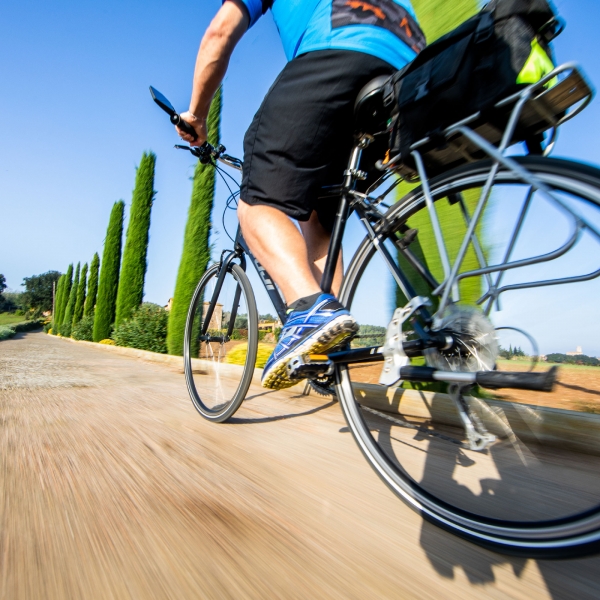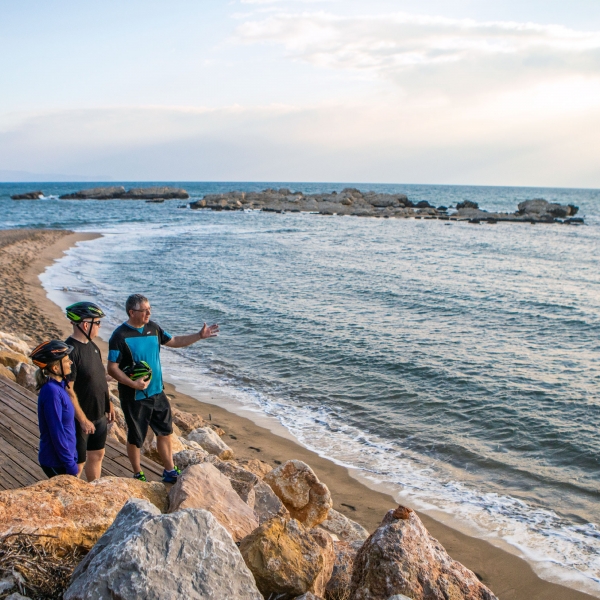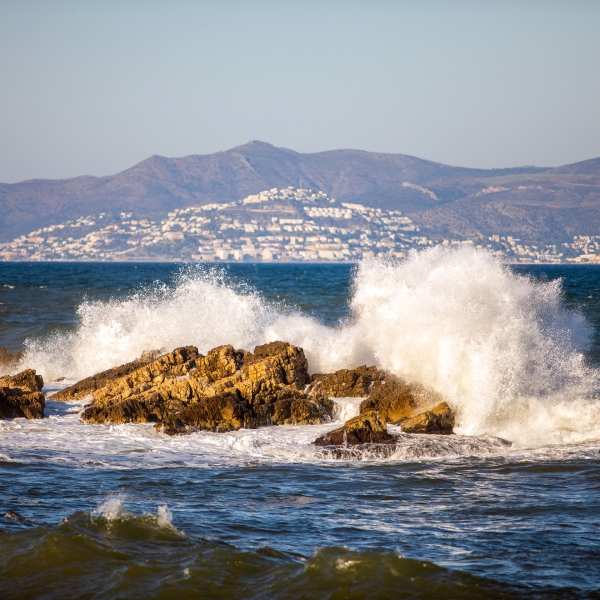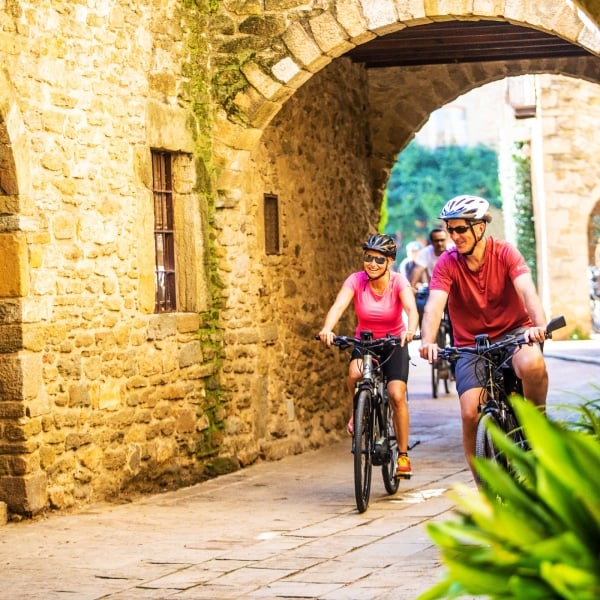 Spain: Girona & Costa Brava
Air Package
Starting From
$4,195
Shimmering coasts, mountain vistas, and medieval villages frame each and every day of your Costa Brava bike tour.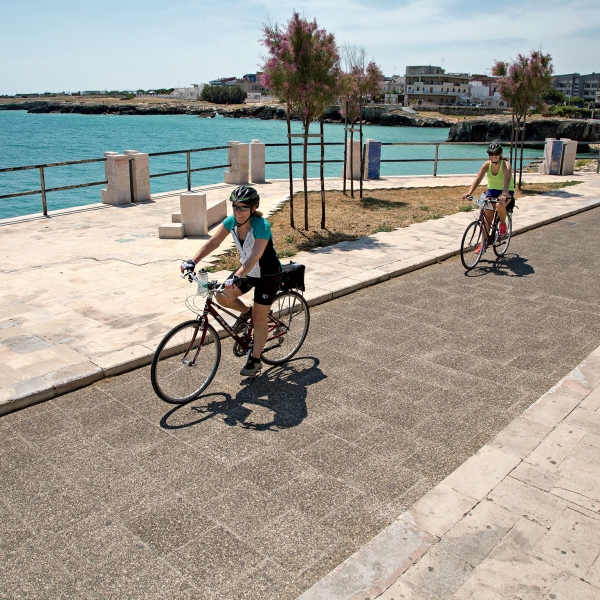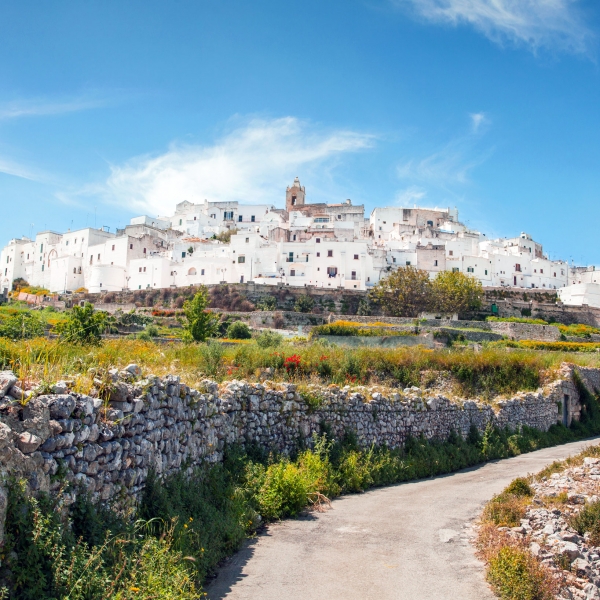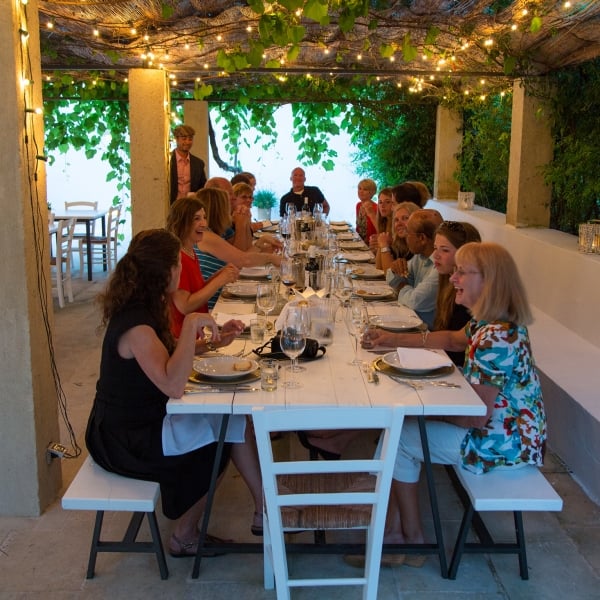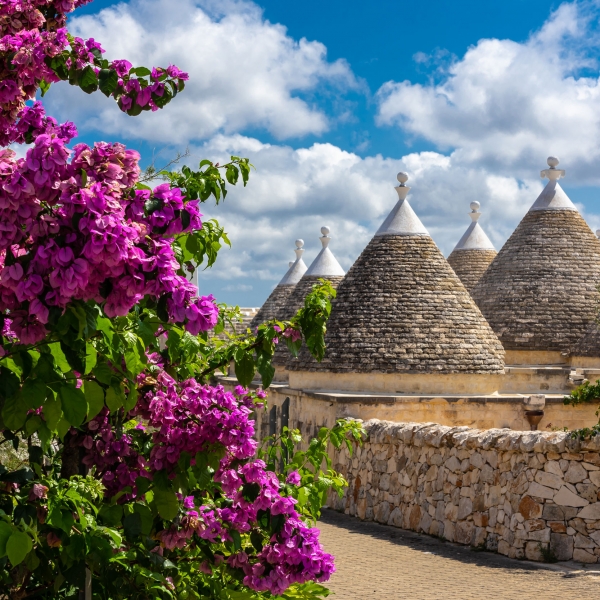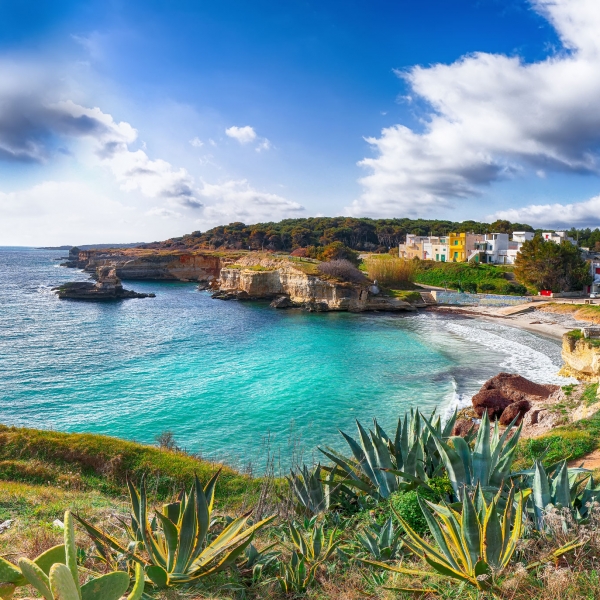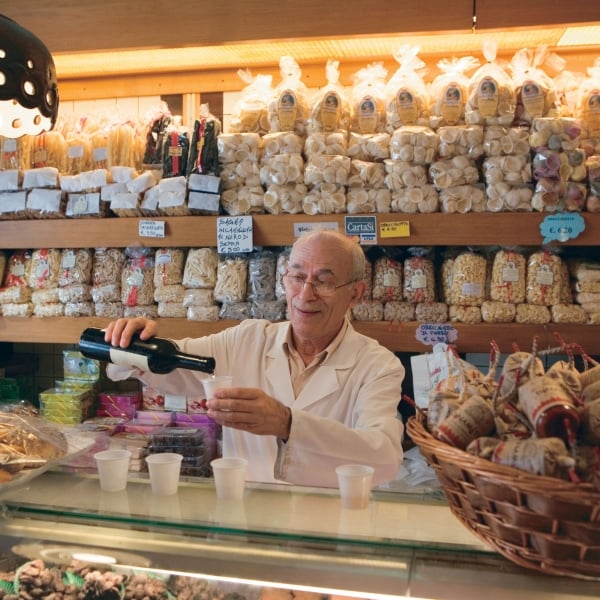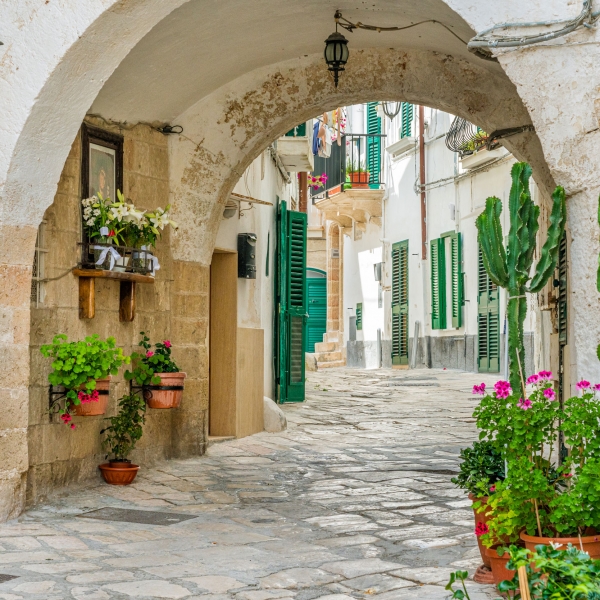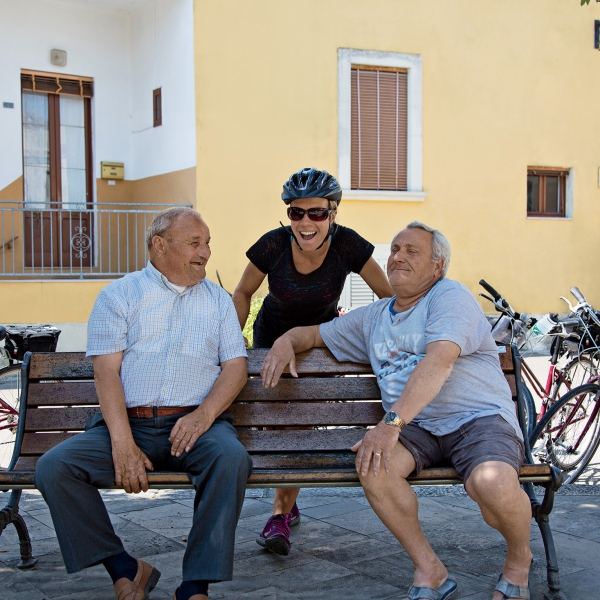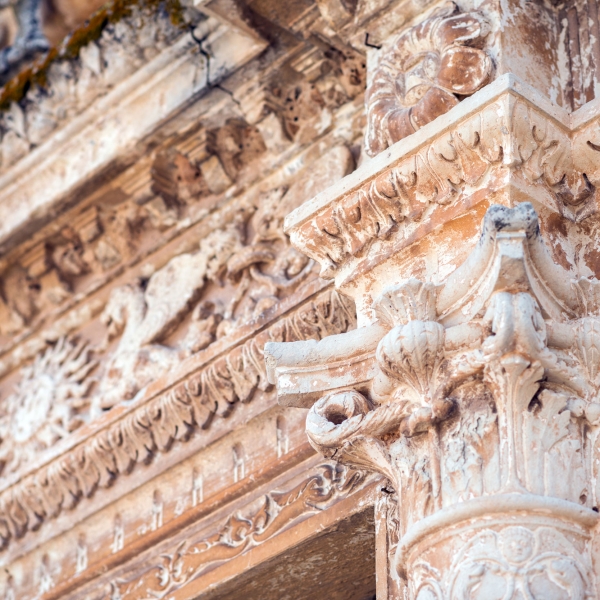 Italy: Puglia's Undiscovered Coast
Air Package
Starting From
$4,645
Cycle along ancient walled cities, explore charming seaside villages, and enjoy farm fresh food prepared by local hosts with VBT's Puglia bike tour.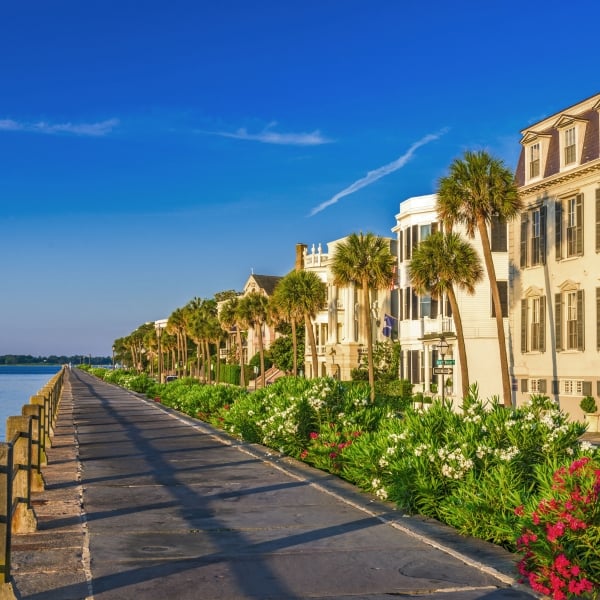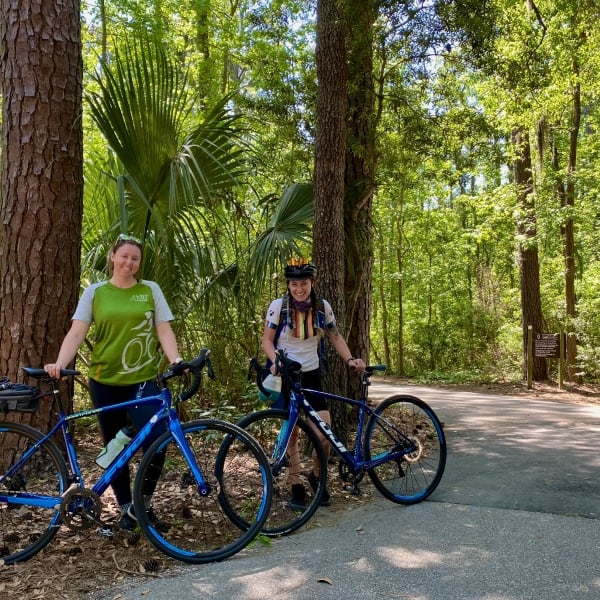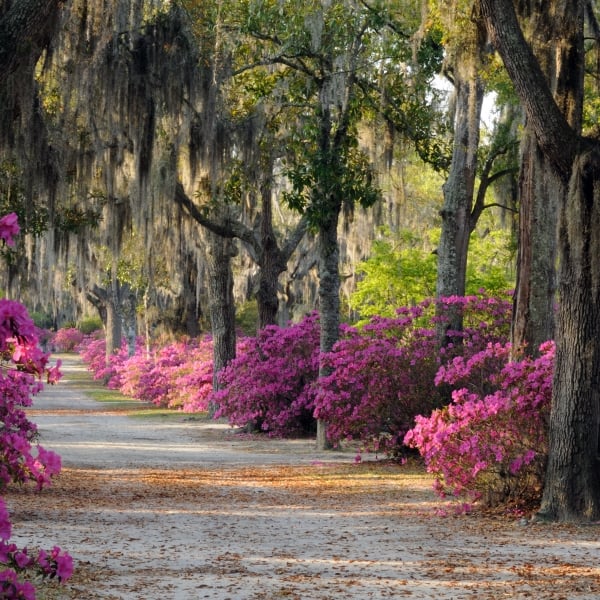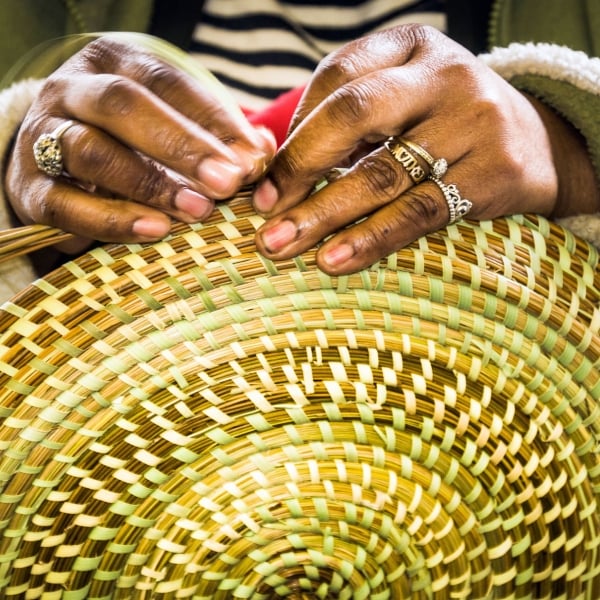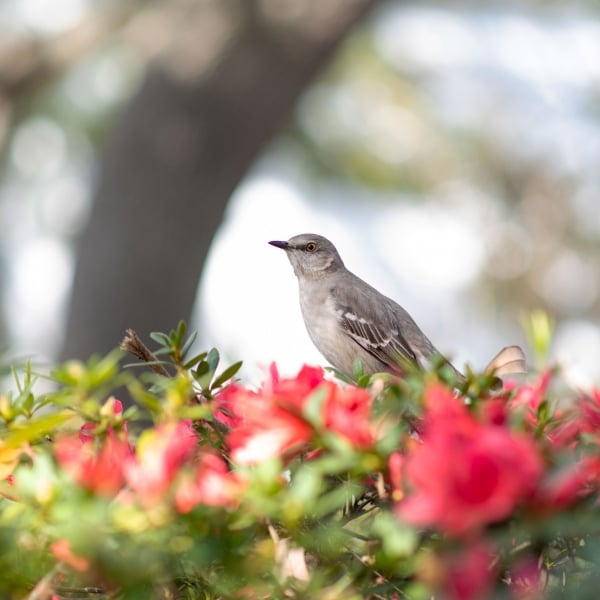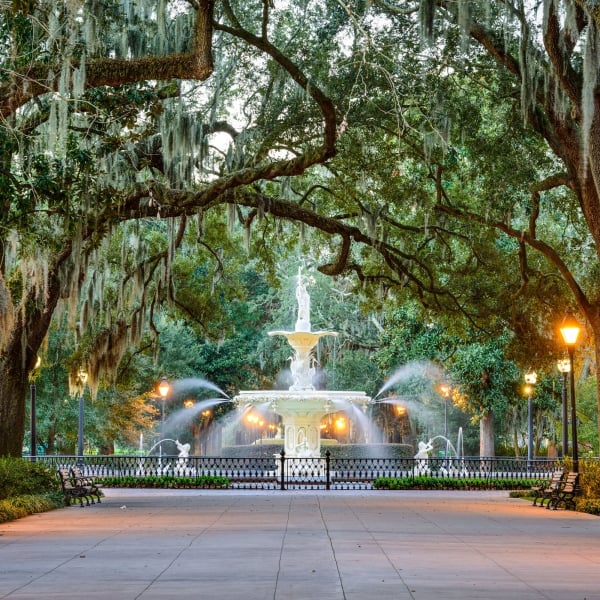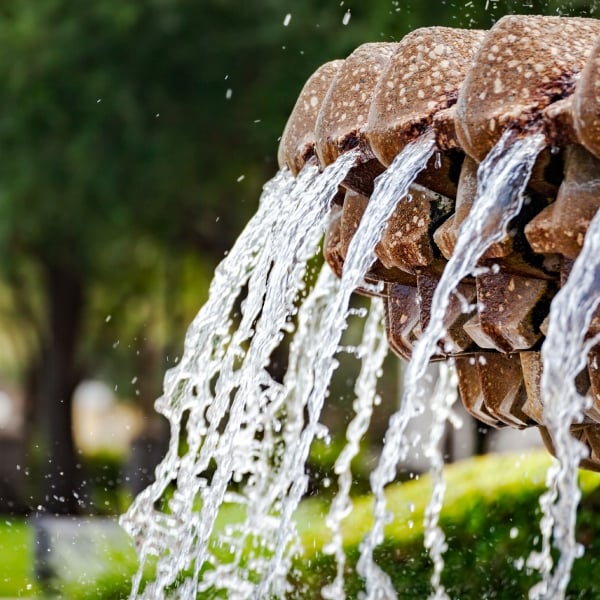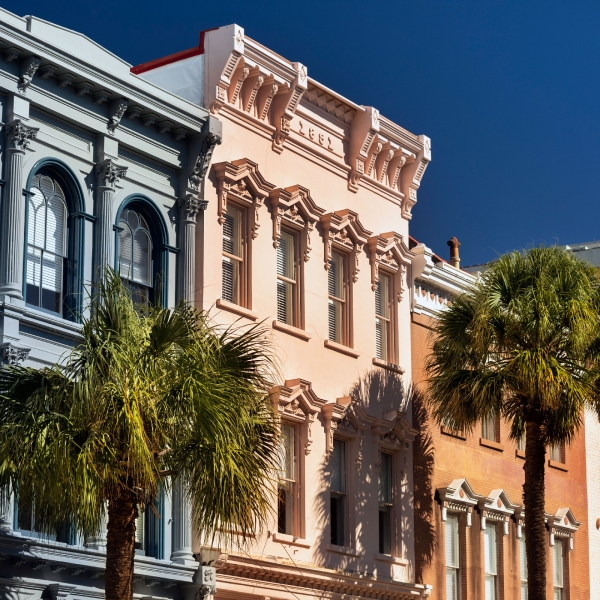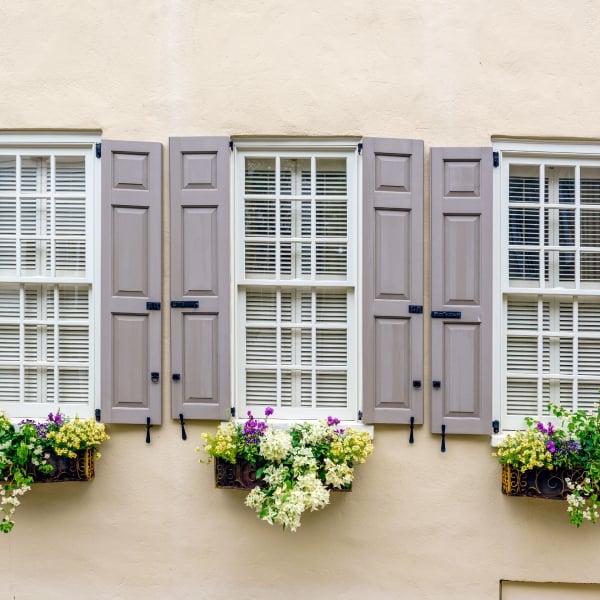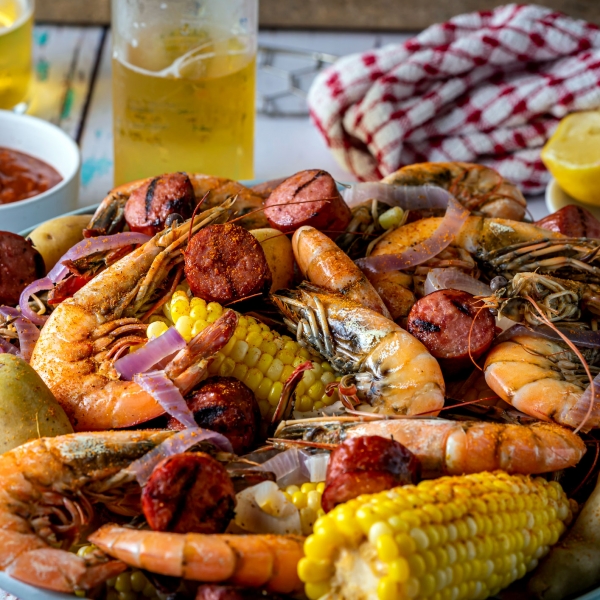 South Carolina & Georgia: Charleston to Savannah
Land Package
Starting From
$2,595
Fall under the spell of the South with stunning Savannah bike tours along rich routes. Coastal islands, historic architecture, and antebellum charm await.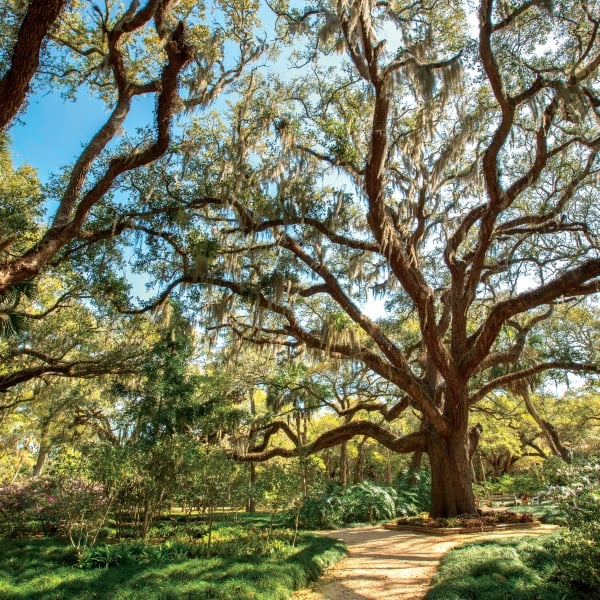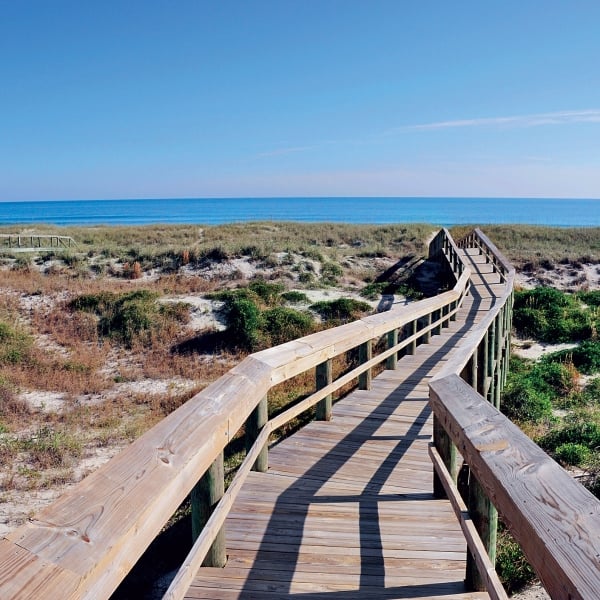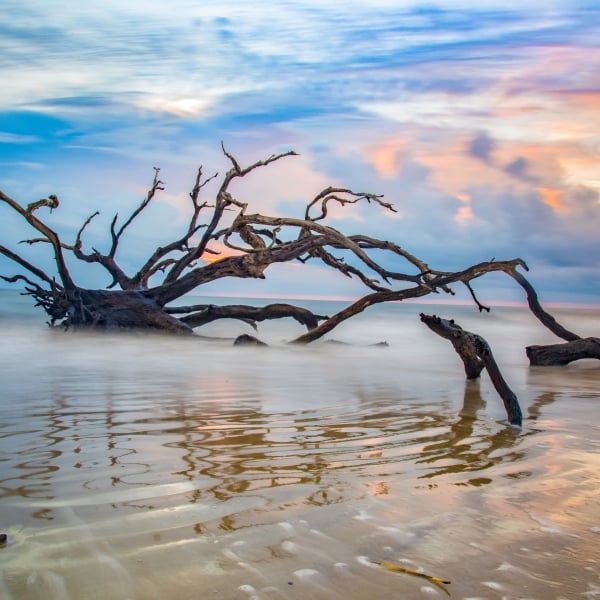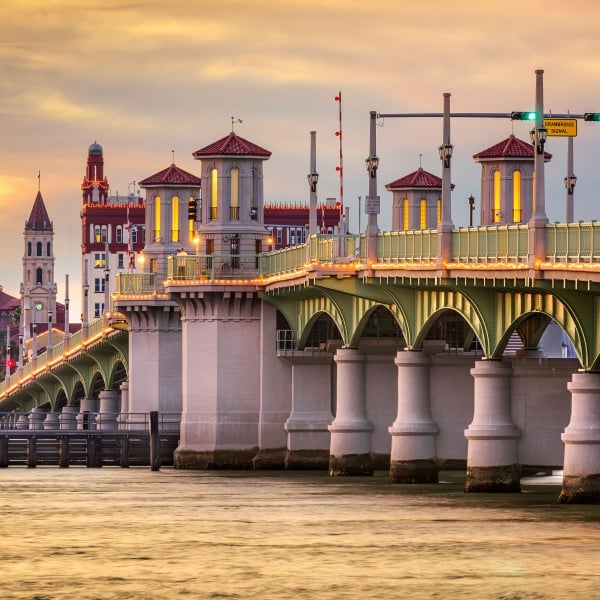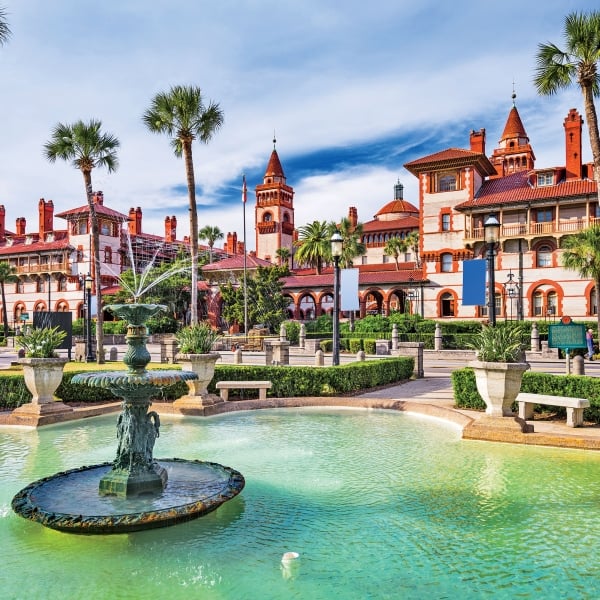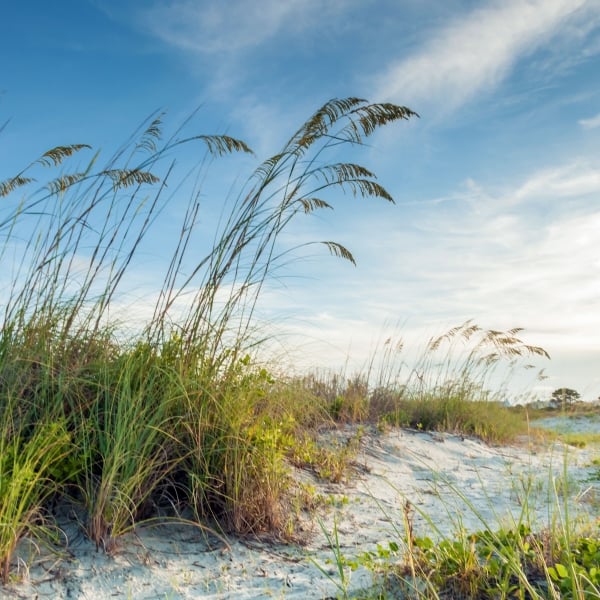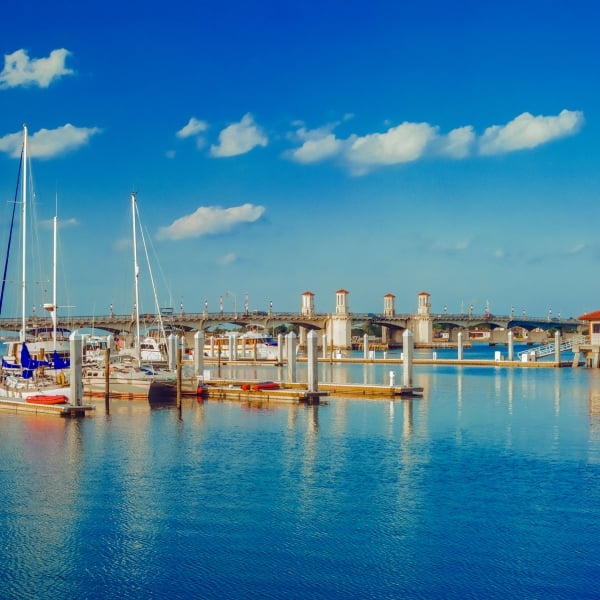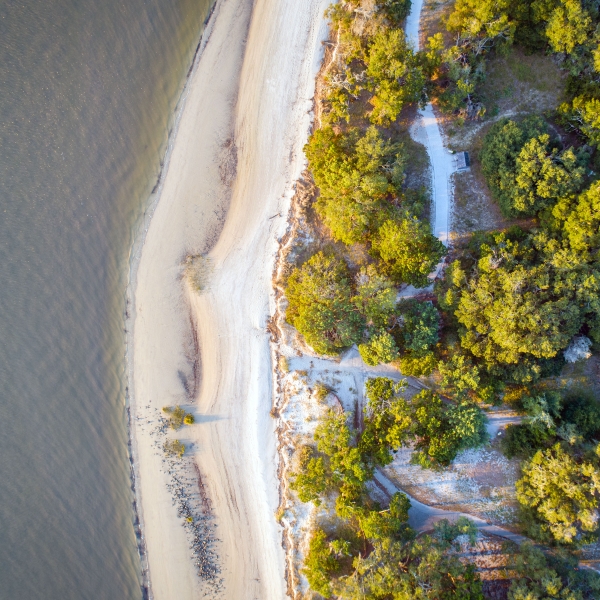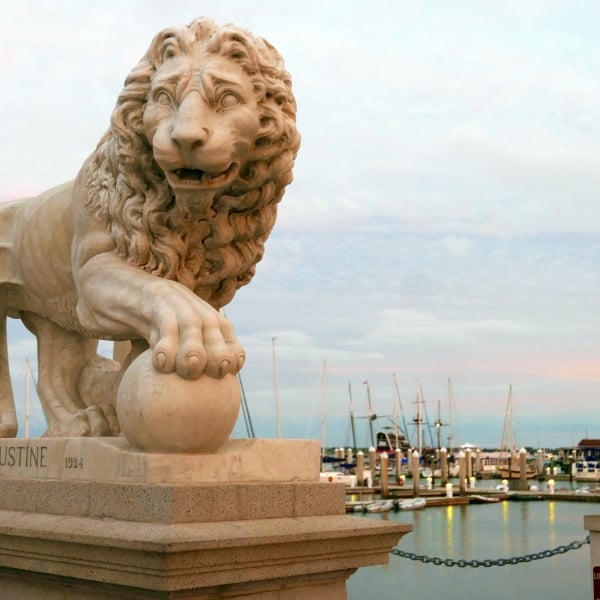 Georgia & Florida: Jekyll Island & St. Augustine
Land Package
Starting From
$2,445
Rich culture, history and natural beauty unfold during this diverse itinerary, the most enriching way to bike Florida and Georgia.