Whether your dream vacation involves cycling through the beautiful Mesquite Flat Sand Dunes or swimming in turquoise Mediterranean waters, we have the perfect trip for you. Each itinerary has been designed by our team of travel pros and local experts with your experience in mind. But you'd better hurry if you'd like to reserve one—our new tours sell out early!
Call our expert Tour Consultants at 1-855-202-1008 or contact your Travel Agent to reserve your vacation today.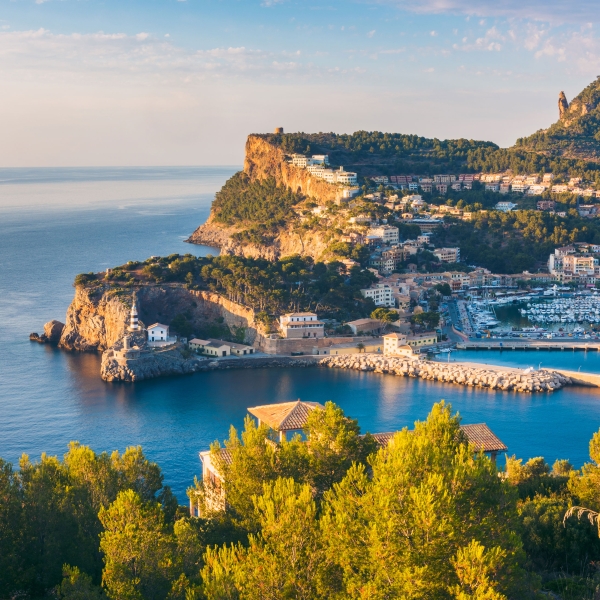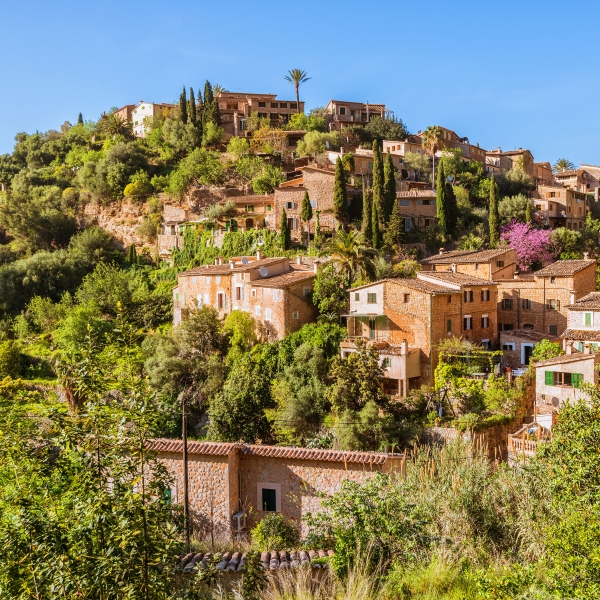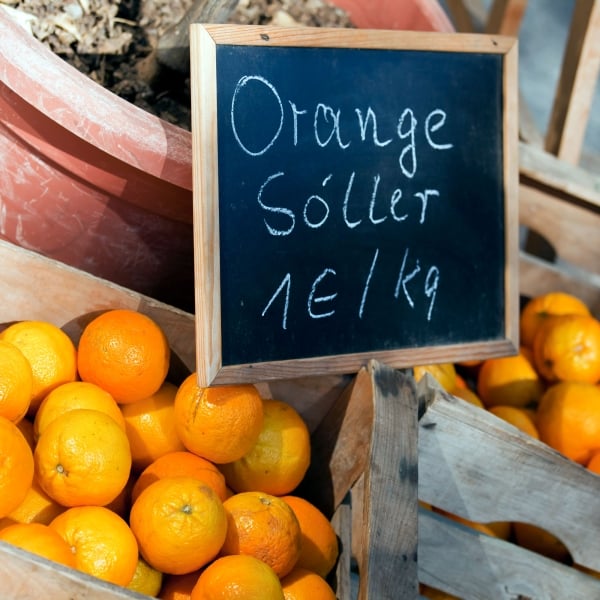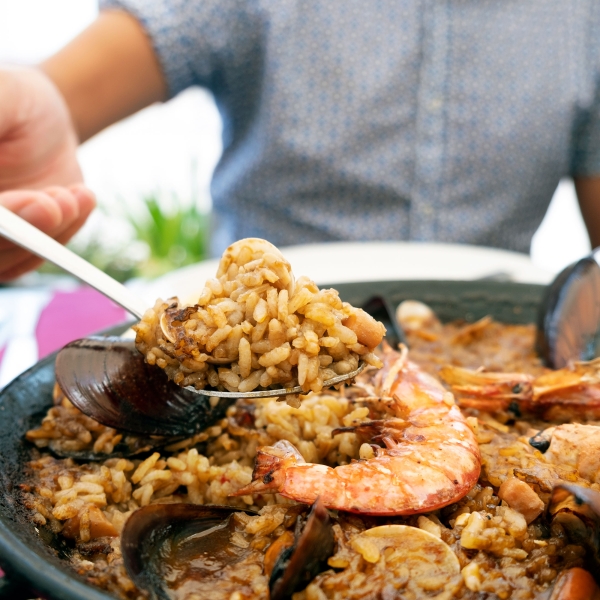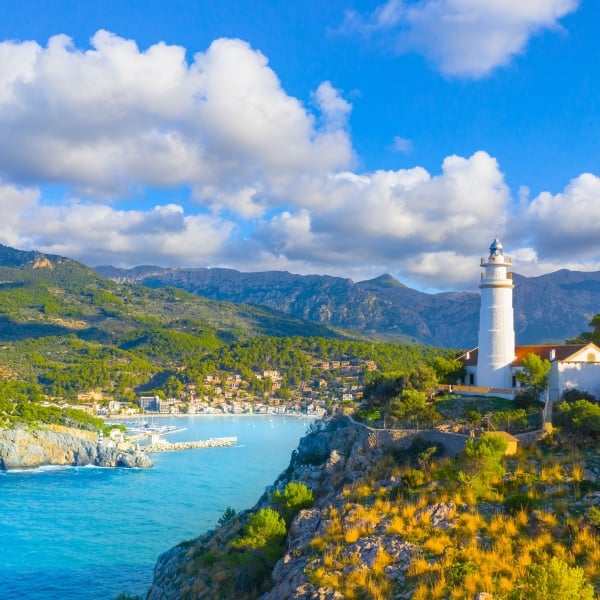 Spain: Balearic Islands, Mallorca & Ses Salines
Air Package
Starting From
$5,395
Magnificent coasts and soaring mountains. Lush vineyards and pristine salt marshes. Our Mallorca cycling tour reveals the island's many faces.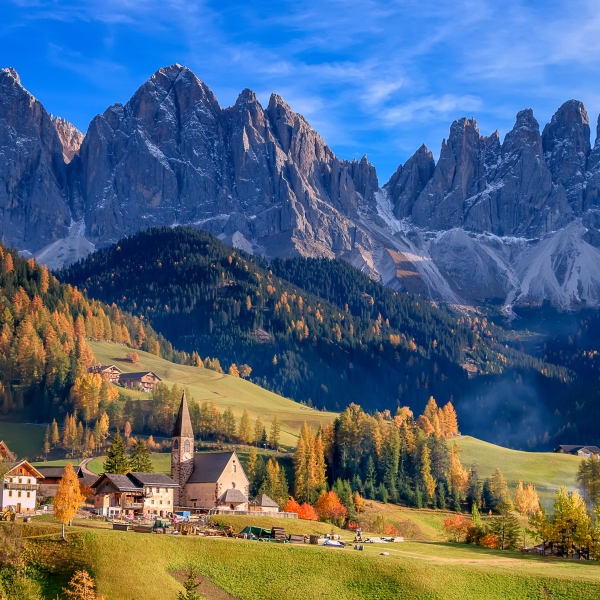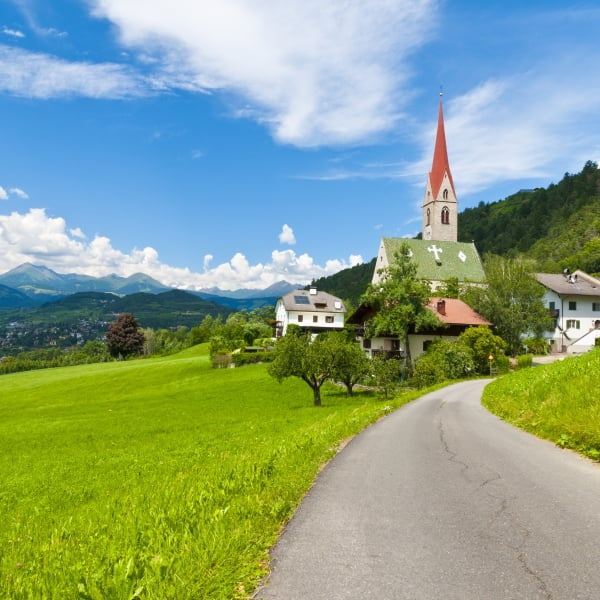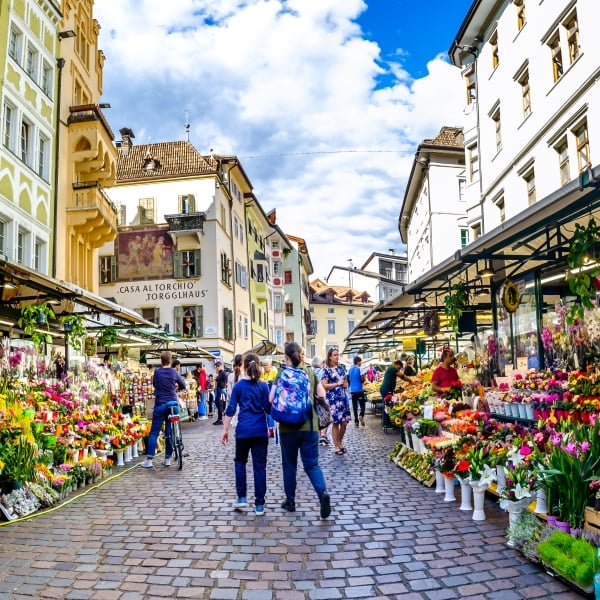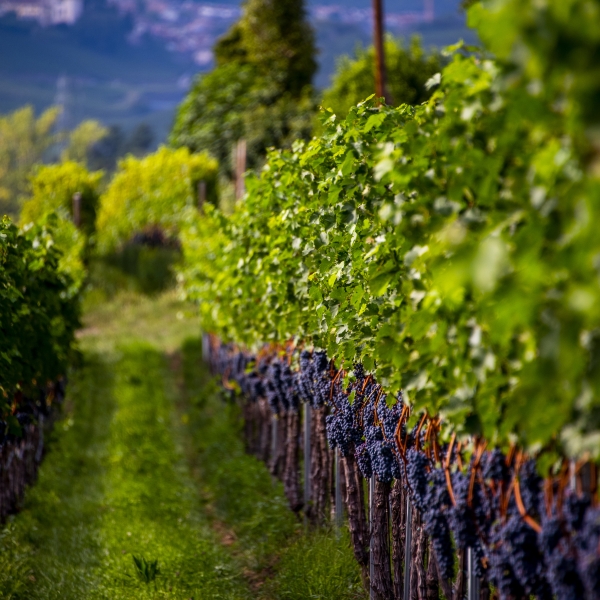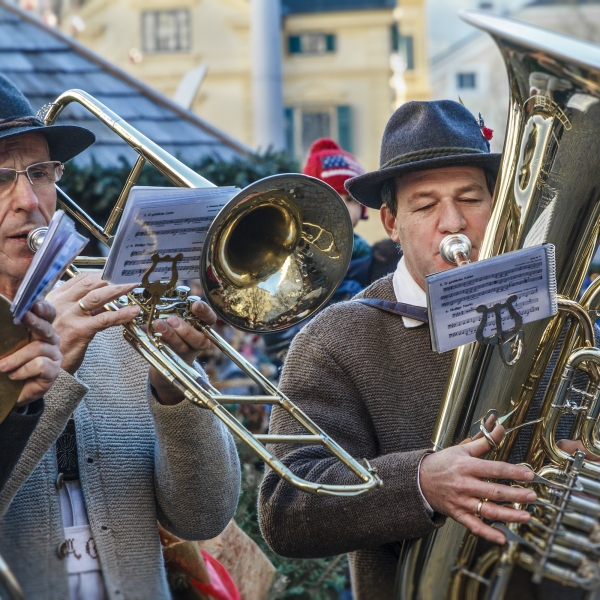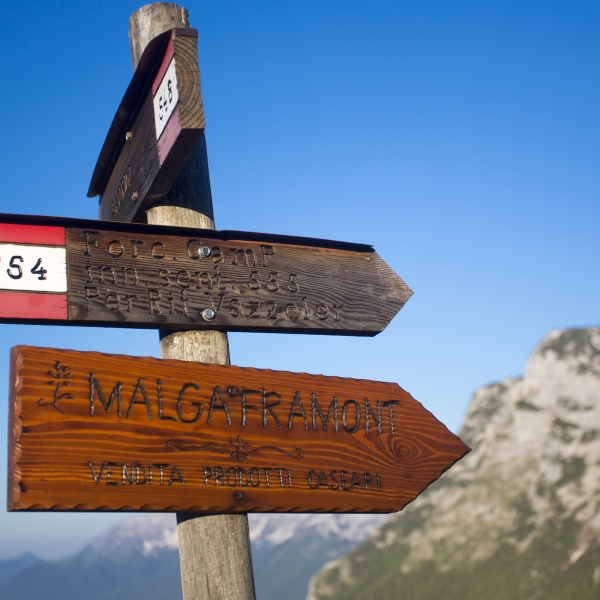 Italy: The Dolomites, Bolzano to Ora
Air Package
Starting From
$4,495
Our Self-Guided Dolomites vacation traverses into sweeping valleys, through sylvan forests, and to dramatic passes of Italy's Alps.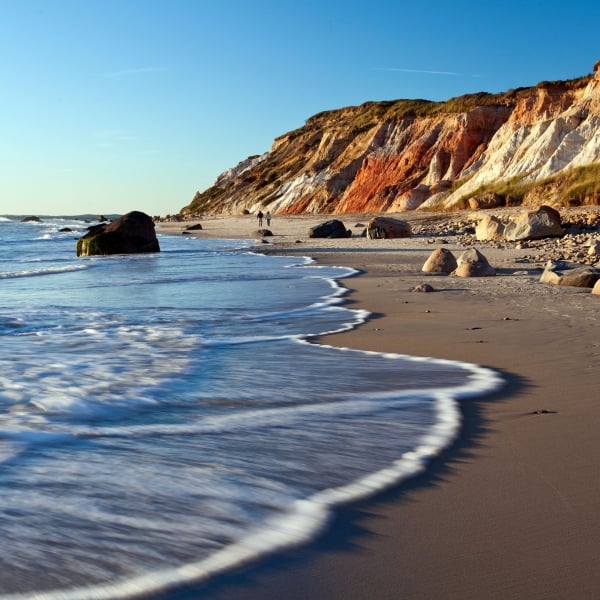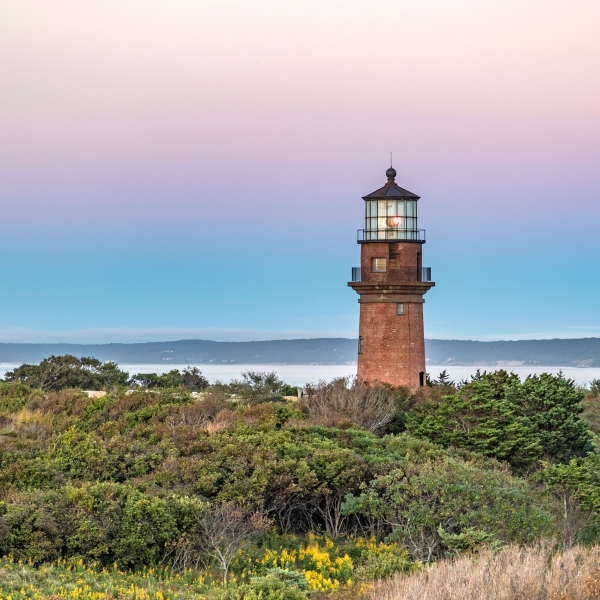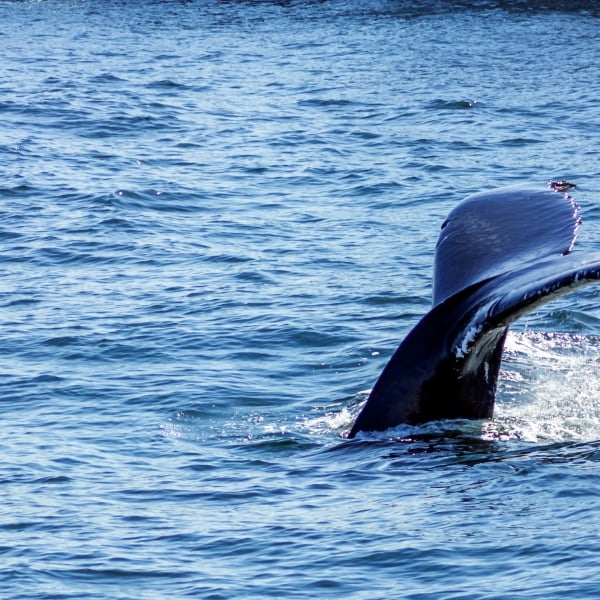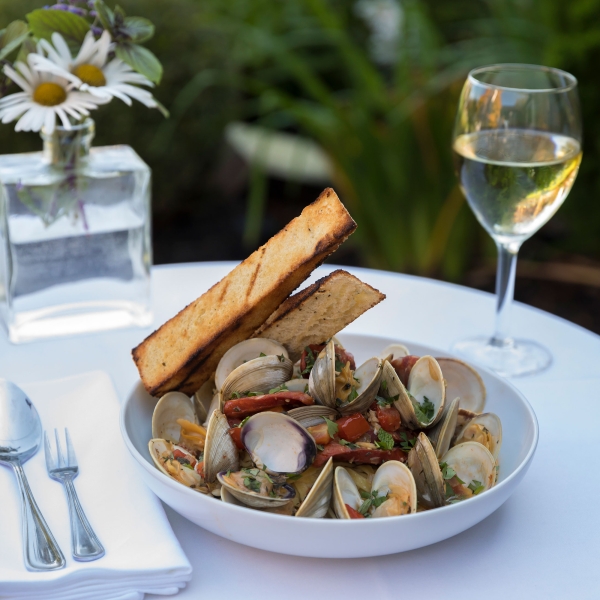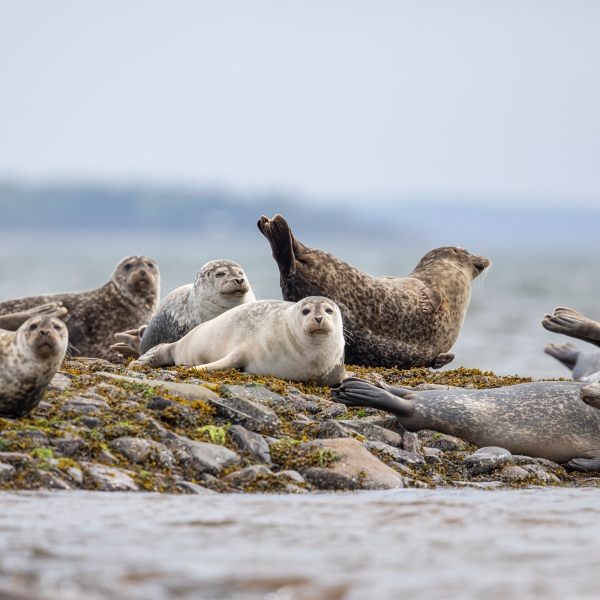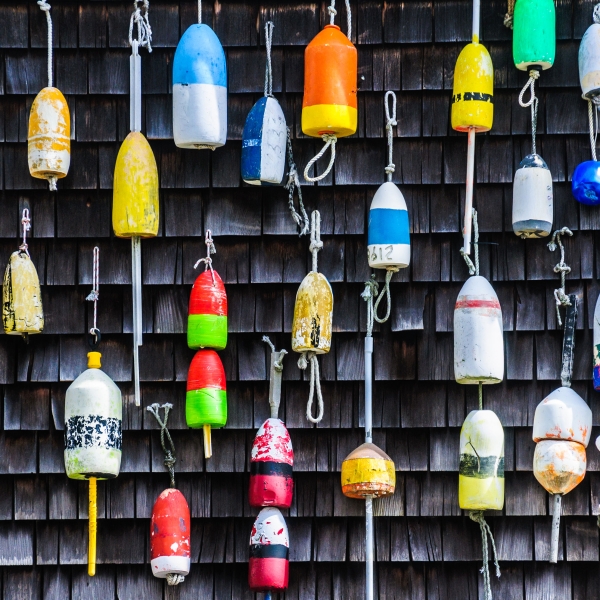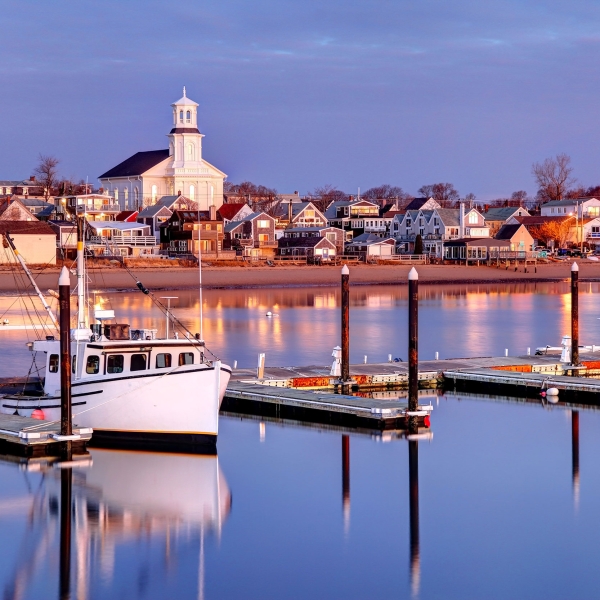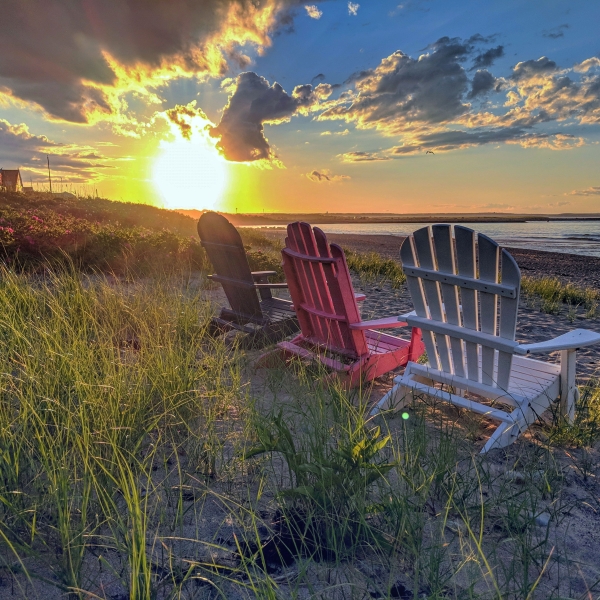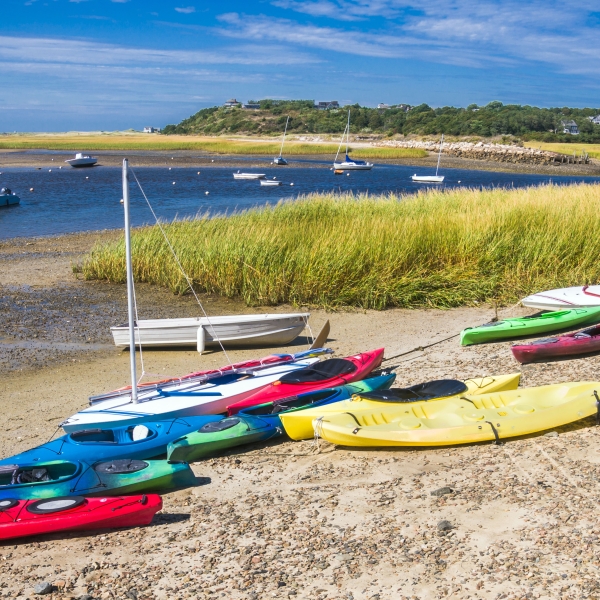 Massachusetts: Cape Cod & Provincetown
Land Package
Starting From
$2,595
Tranquil beaches, colorful cliffs, rolling farm fields, and breathtaking seashores envelope you during your Cape Cod bike journey.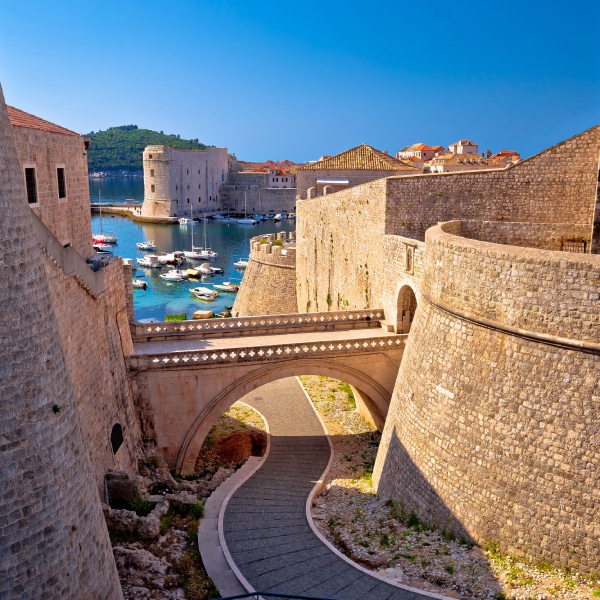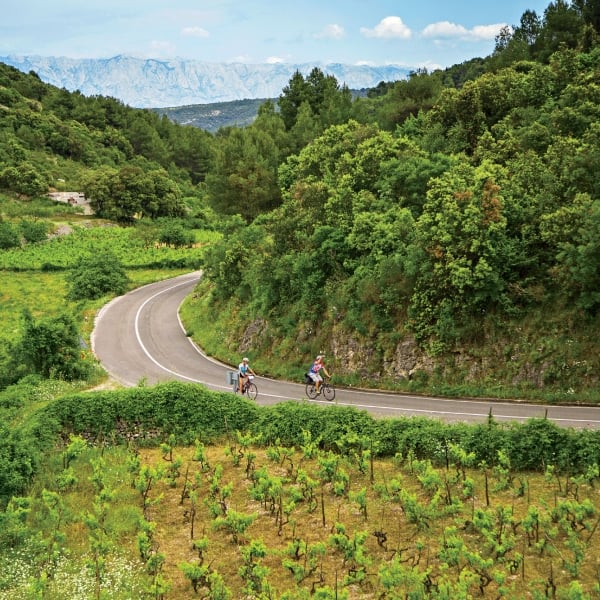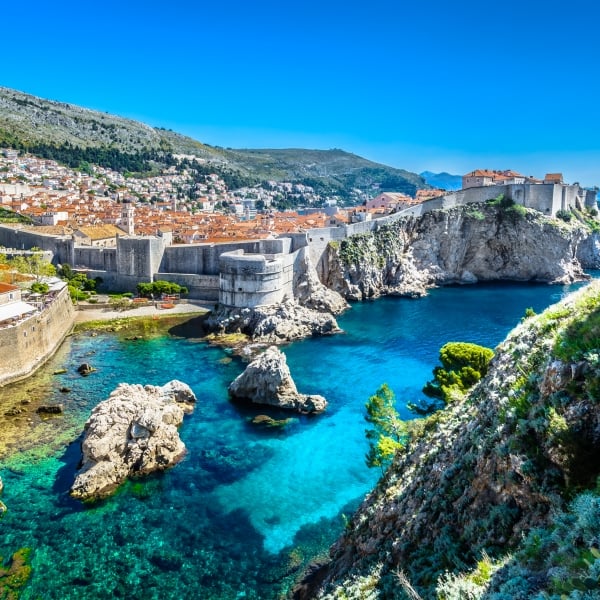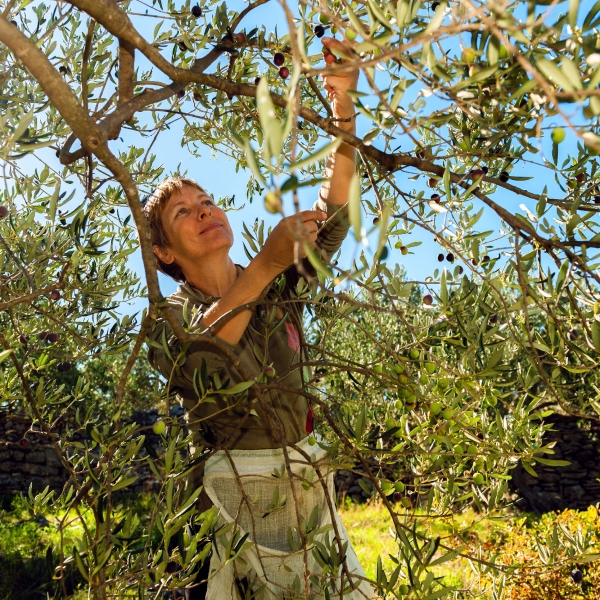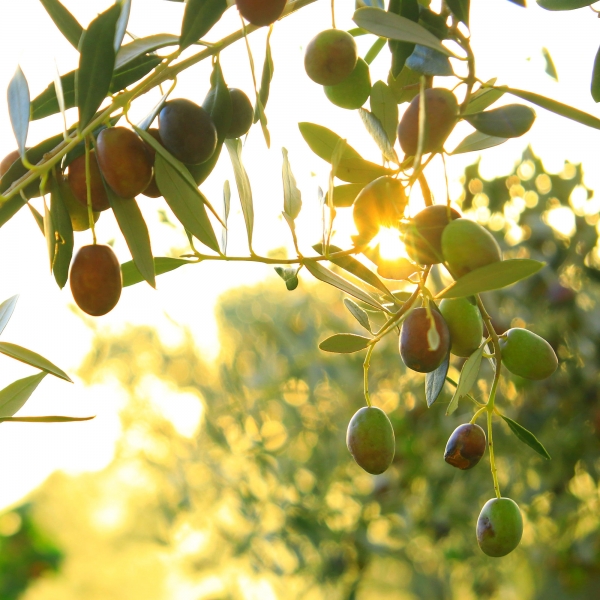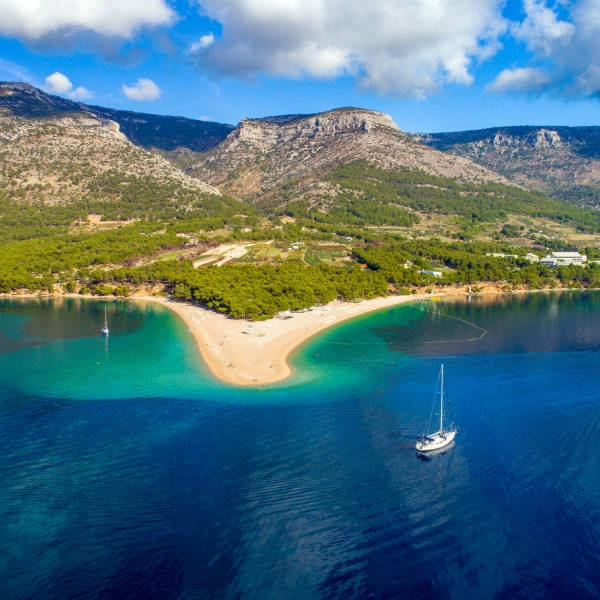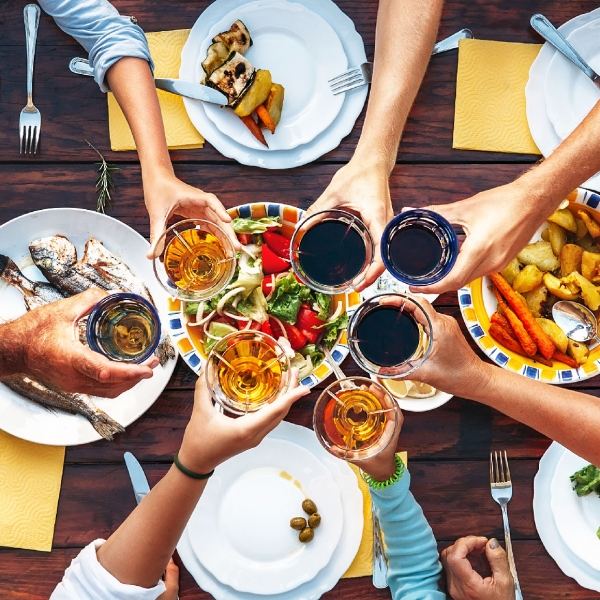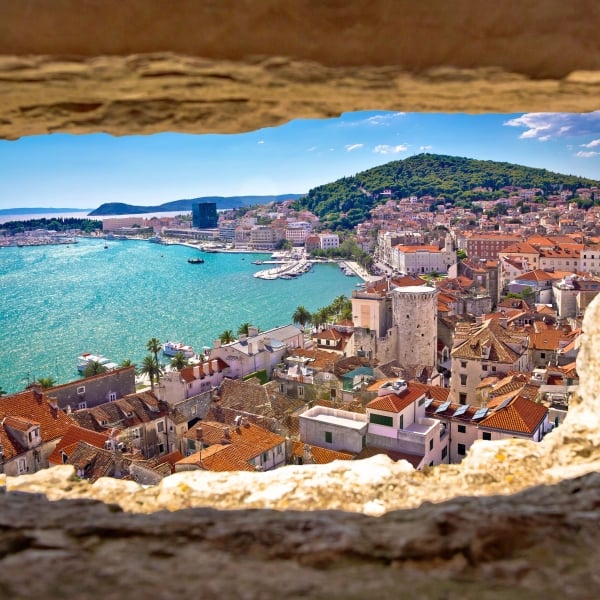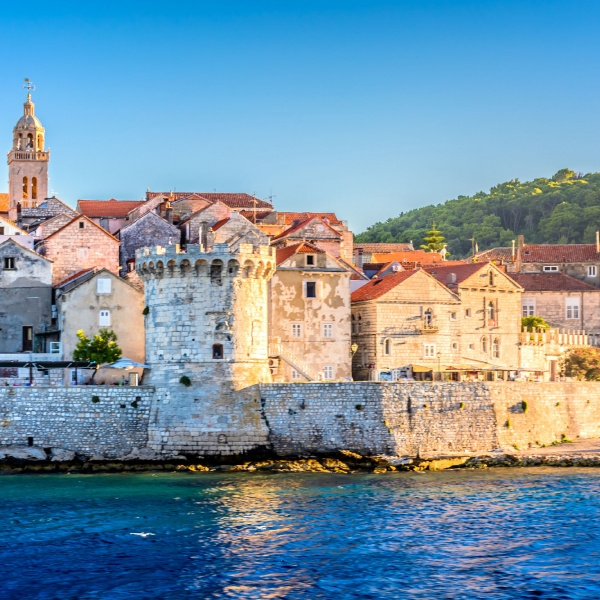 Croatia: The Dalmatian Coast, Korčula & Dubrovnik
Air Package
Starting From
$3,795
Cycle the Dalmatian Coast's emerald-green hills, lush vineyards, traditional stone villages, and medieval treasures during our self-paced Croatia bike tour.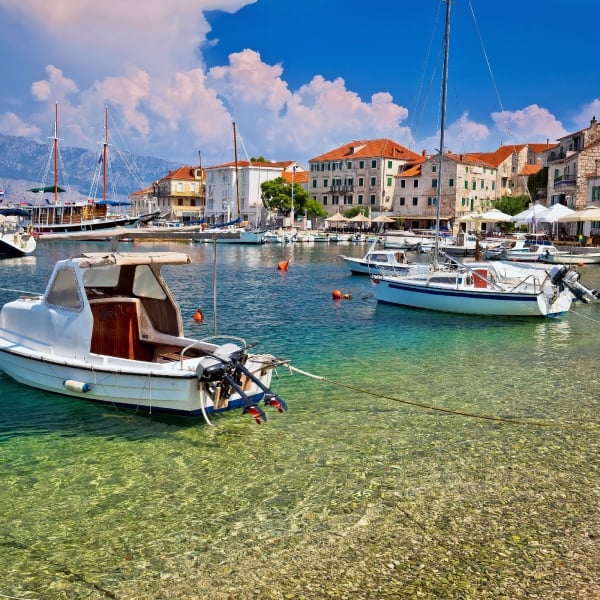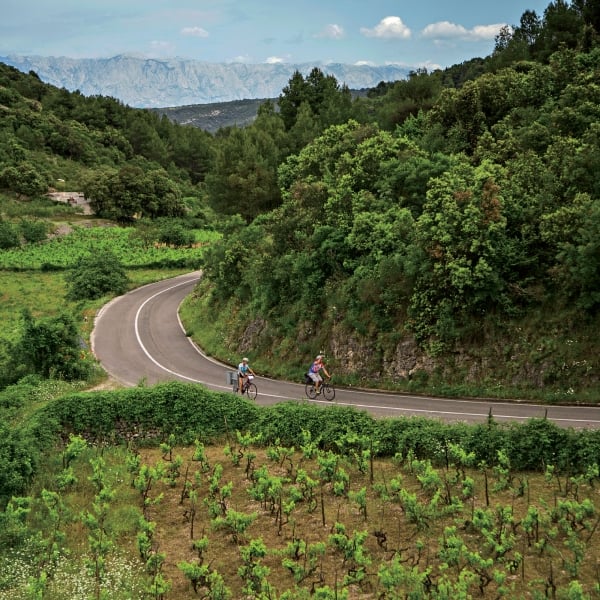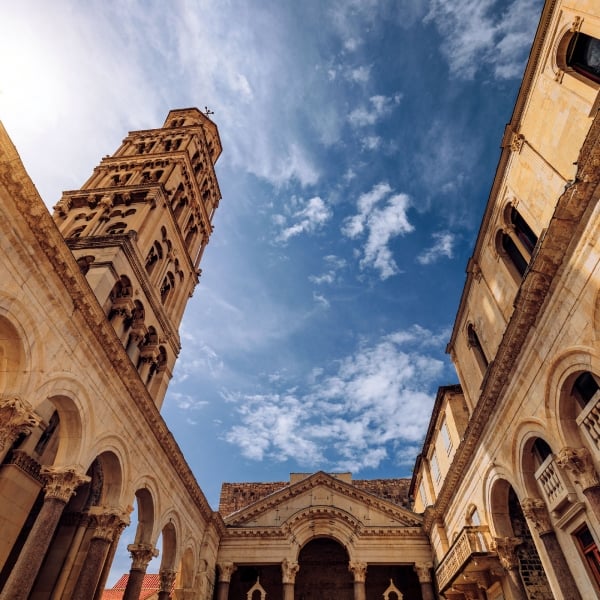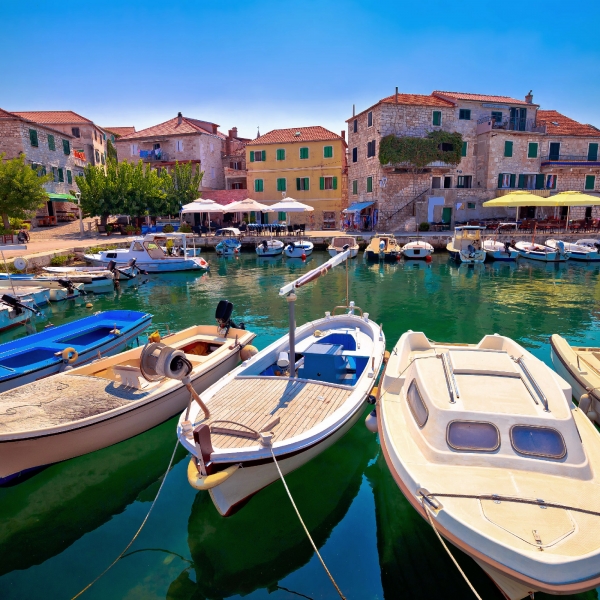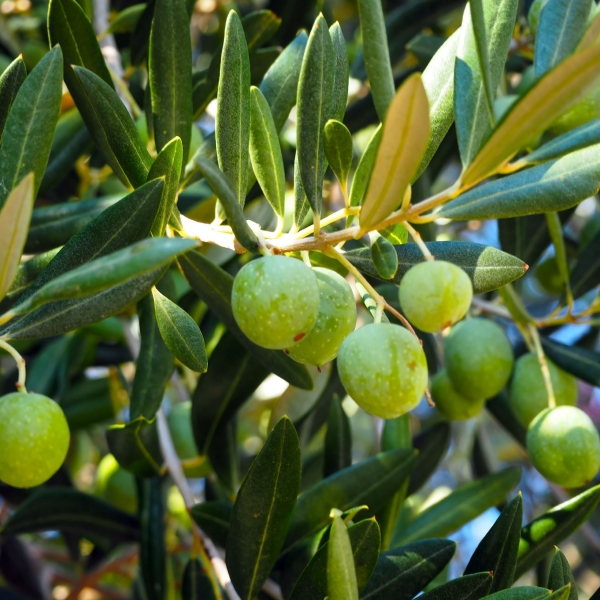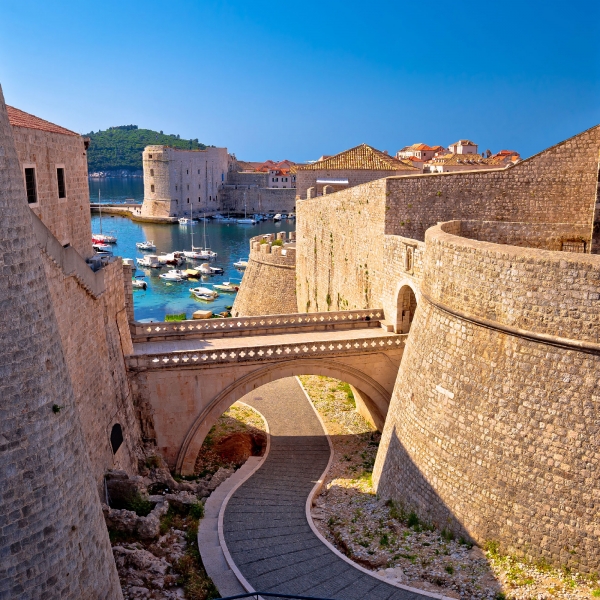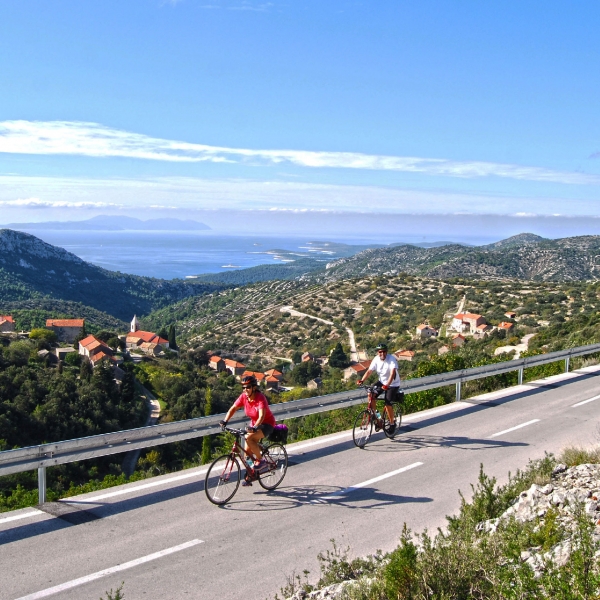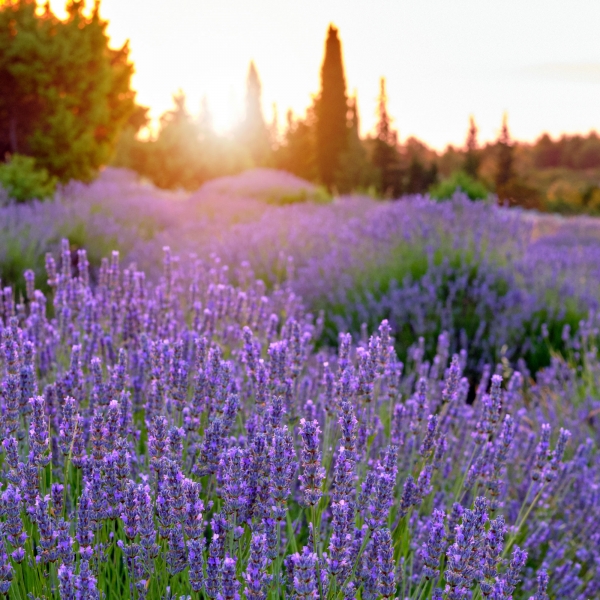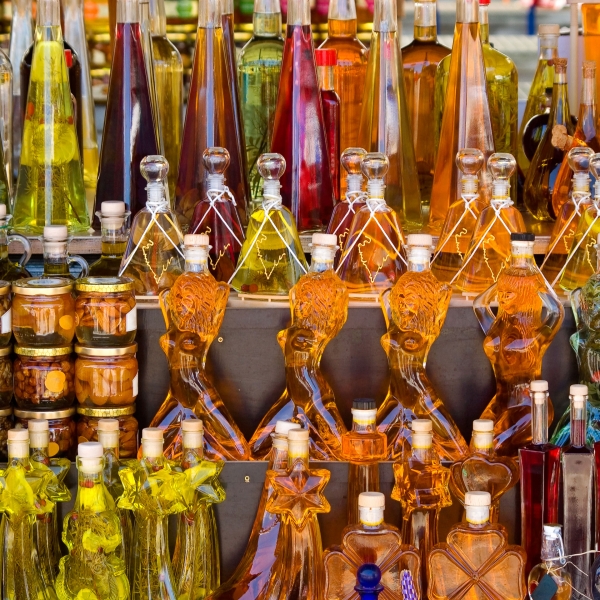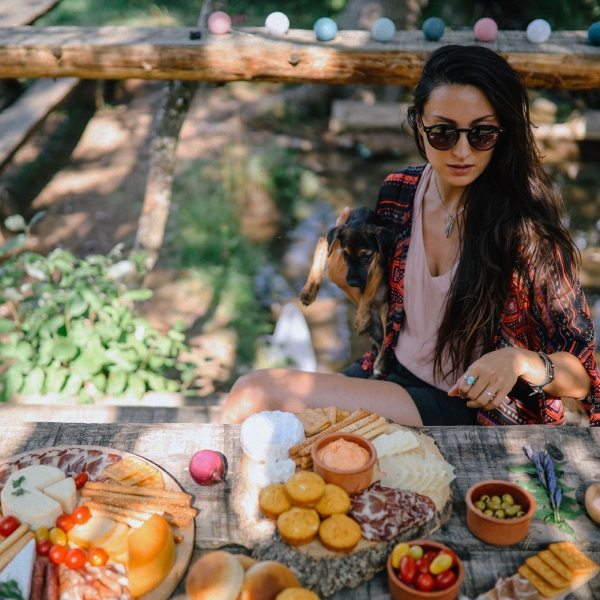 Croatia Bike & Boat: Split & the Dalmatian Islands by Yacht
Air Package
Starting From
$5,995
Explore the Dalmatian Islands during a breathtaking Croatia bike tour, sailing aboard a private charter and cycling stunning coasts to historic towns.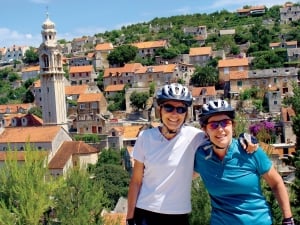 With more than 70 tour options in 2023, we have something for everyone!