Whether your dream vacation involves cycling through Alpine valleys or swimming in the sky-blue Adriatic, we have the perfect trip for you. Each itinerary has been designed by our team of travel pros and local experts with your experience in mind. But you'd better hurry if you'd like to reserve one—our new tours sell out early!
Call our expert Tour Consultants at 1-855-202-1008 or contact your Travel Agent to reserve your vacation today.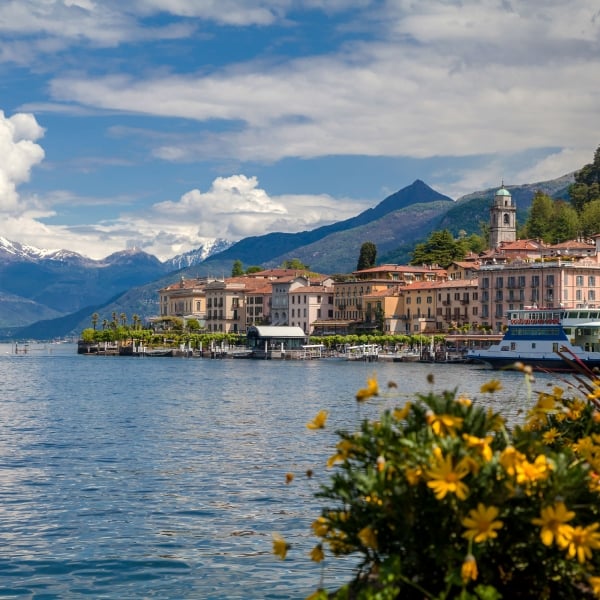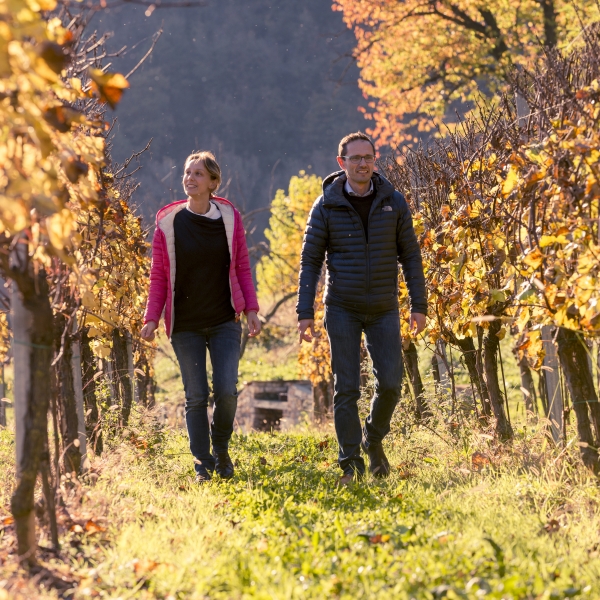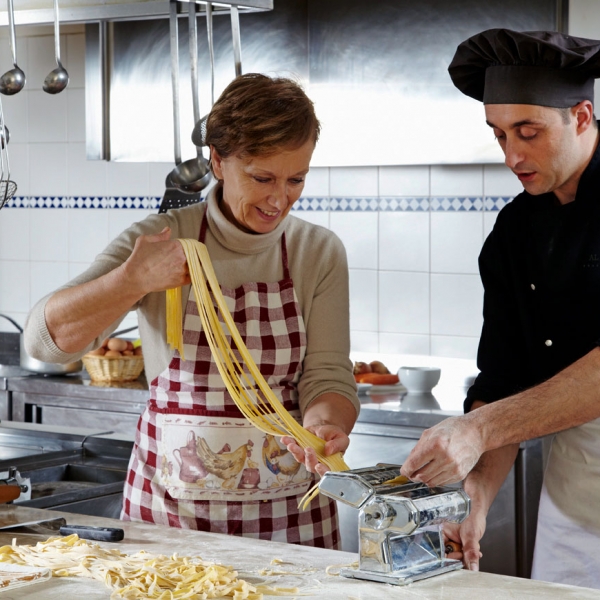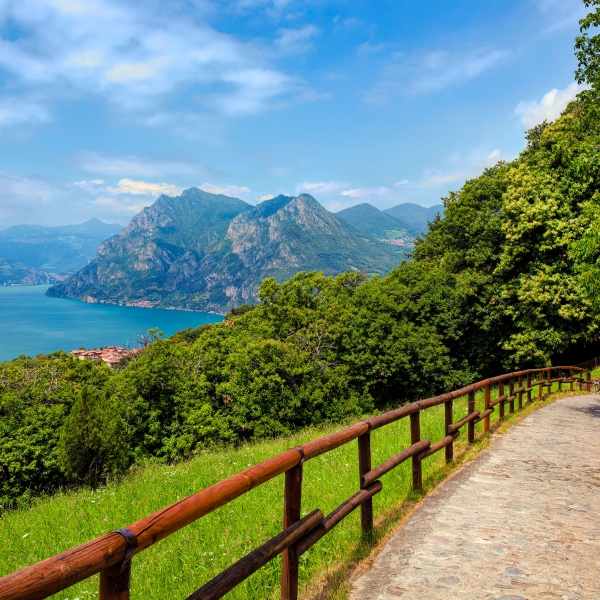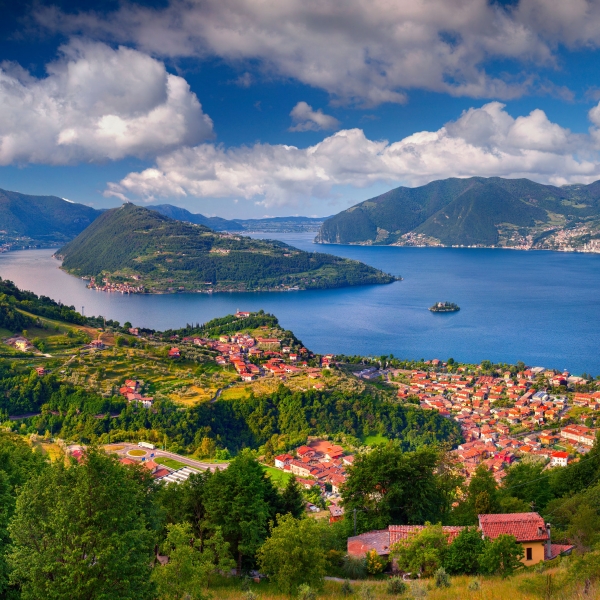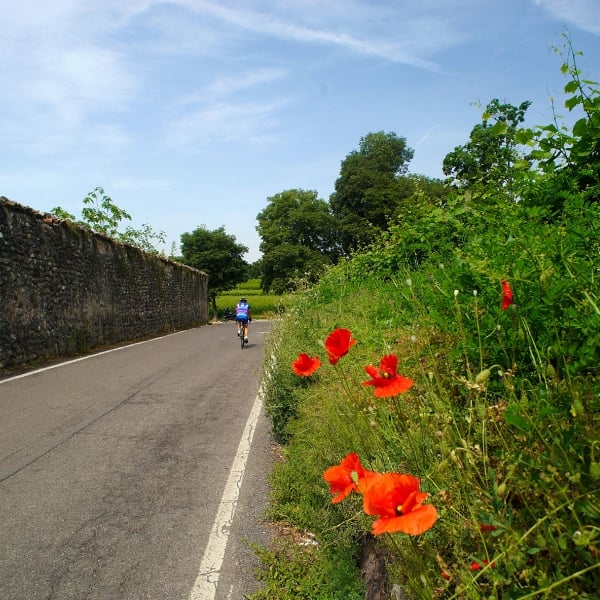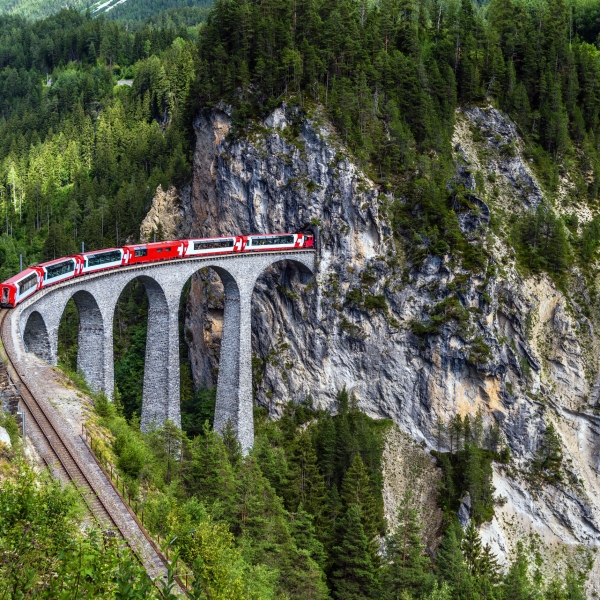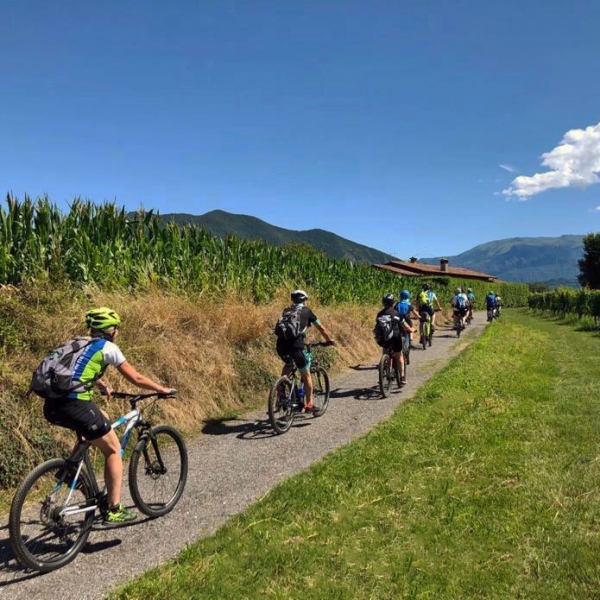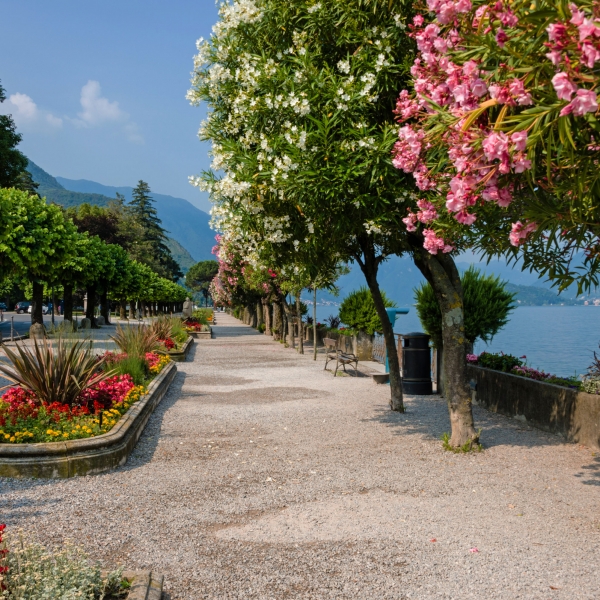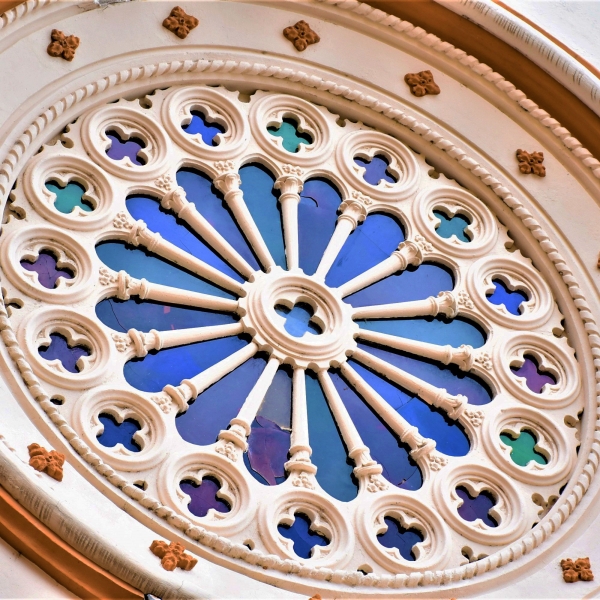 Italy: Lake Como & the Italian Lake District
Air Package
Starting From
$4,645
Cycle Italy's Lake Como tour, where flat bike paths weave through a rich tapestry of soaring hills, glittering waters, and scenic vineyards.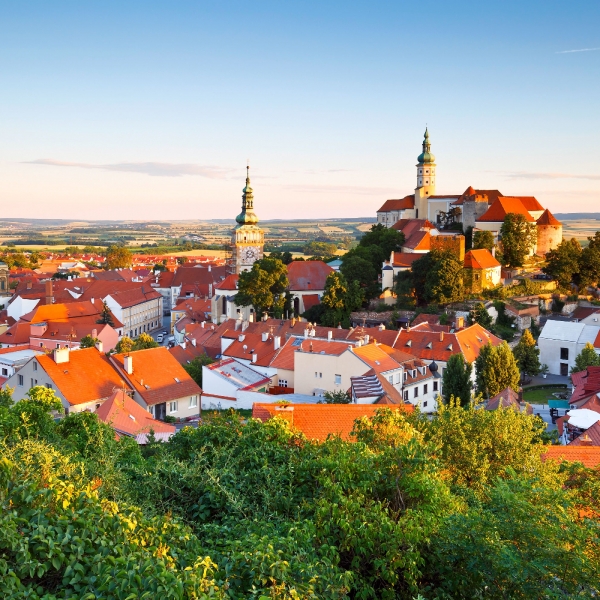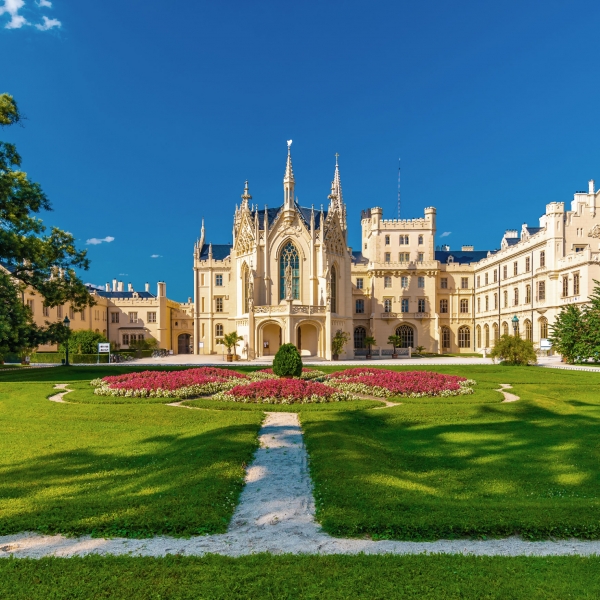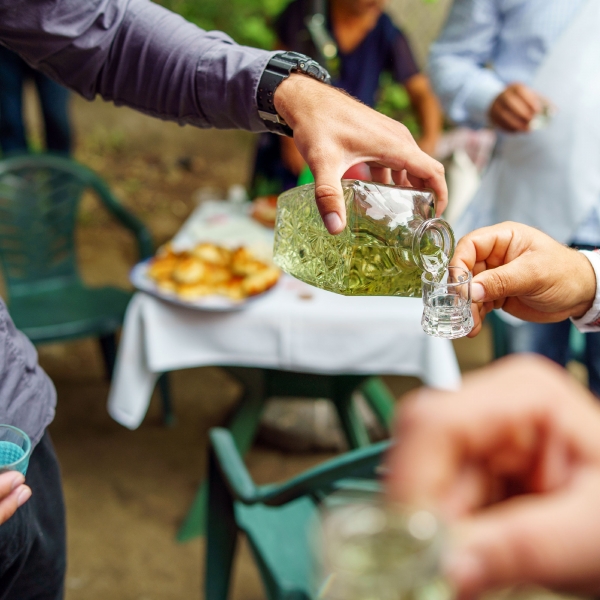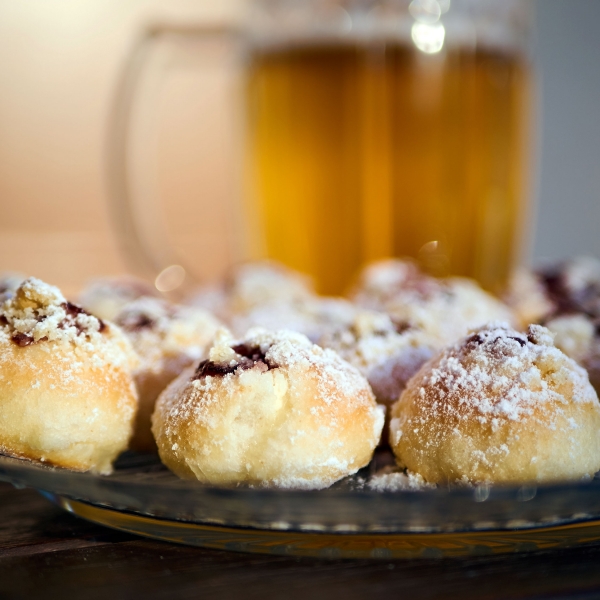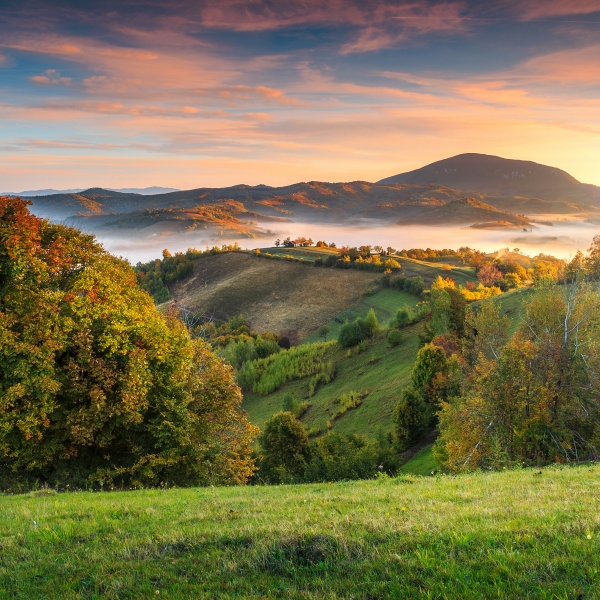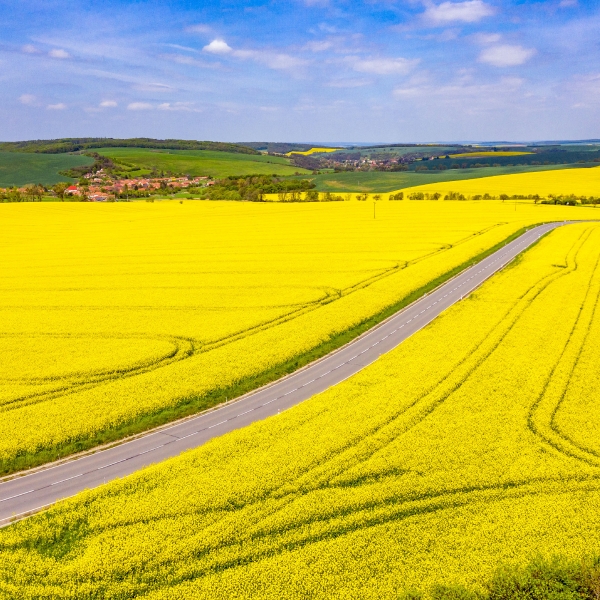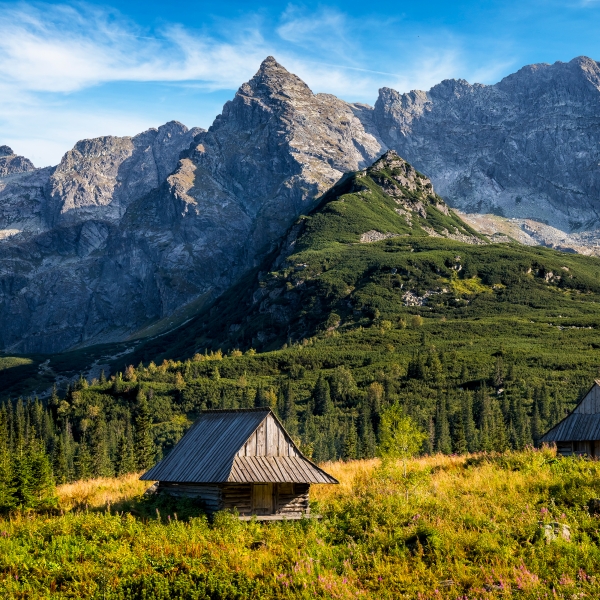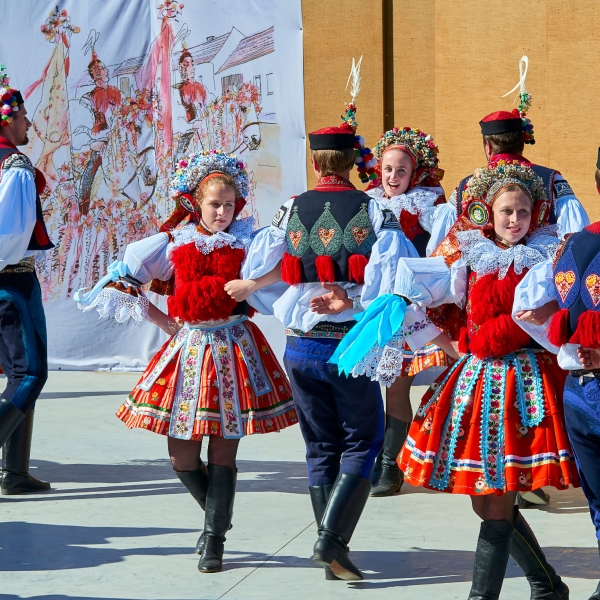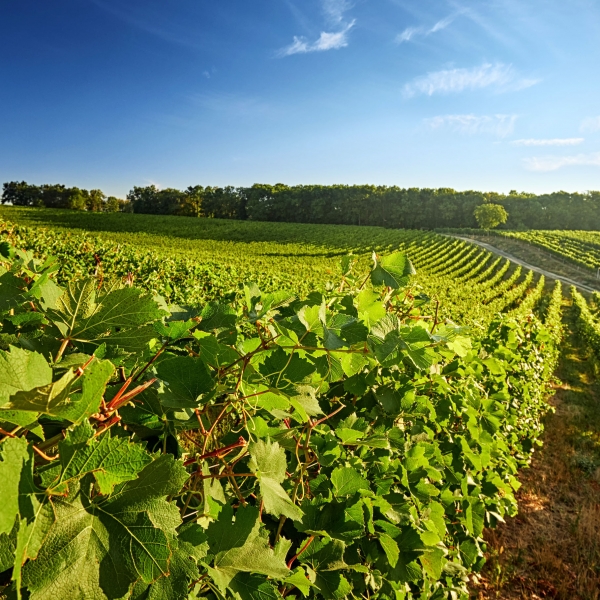 Poland, Czech Republic & Slovakia: Krakow to Vienna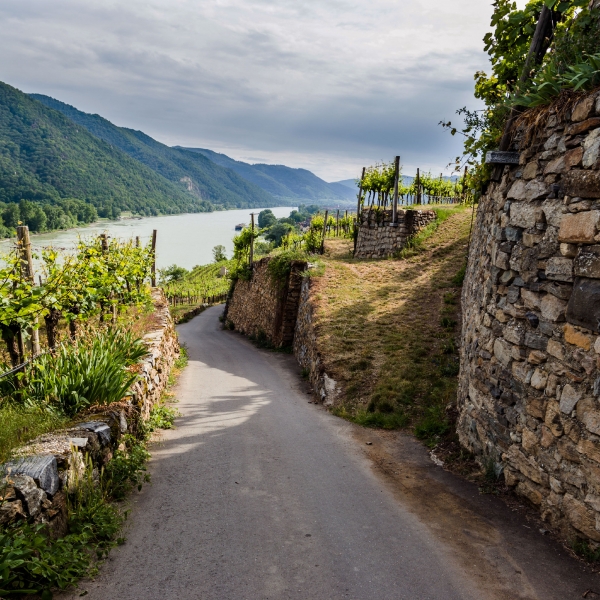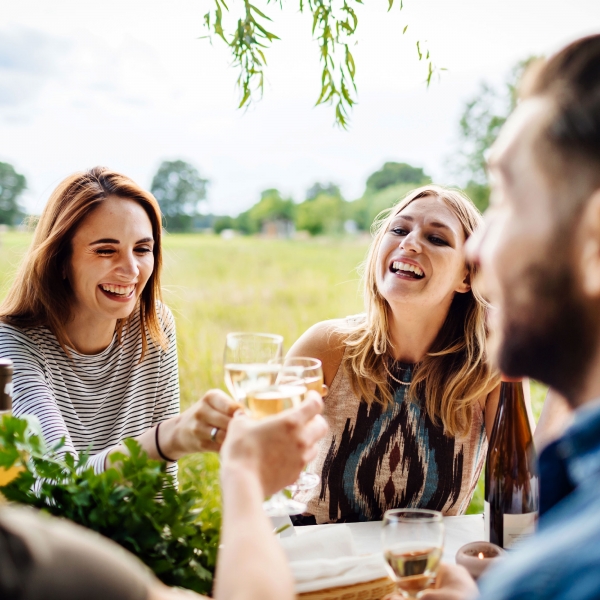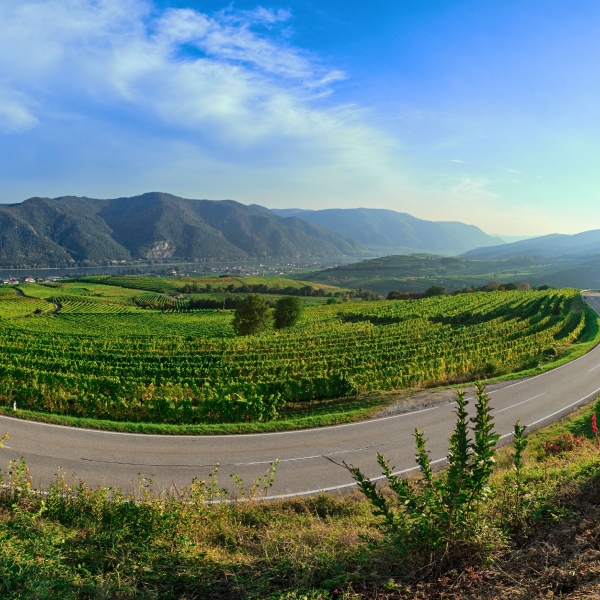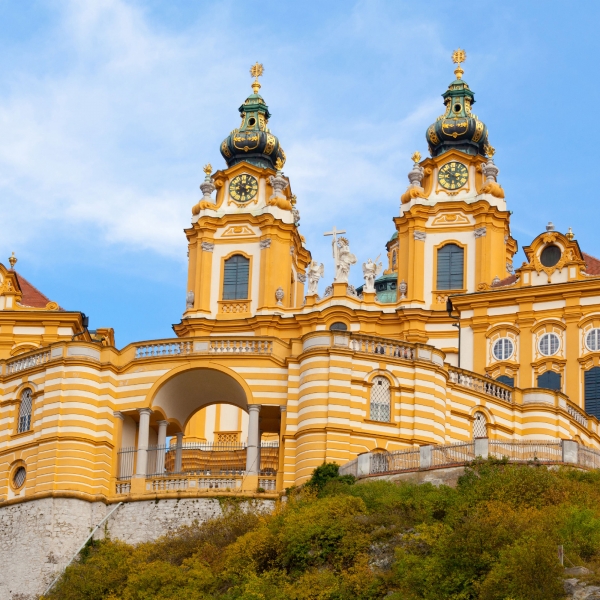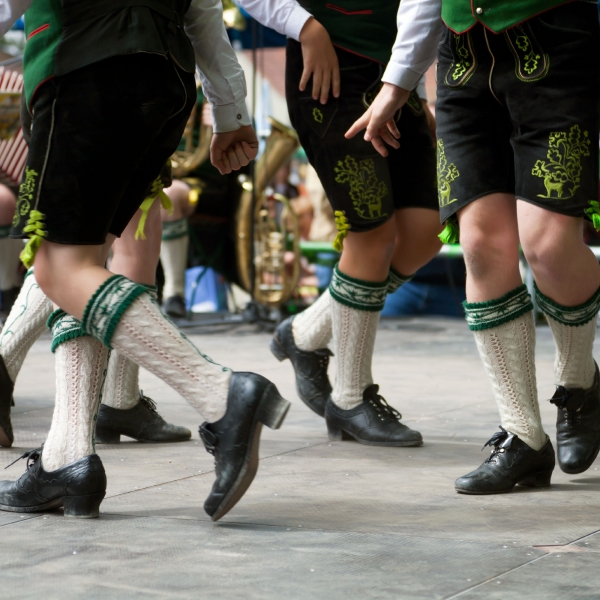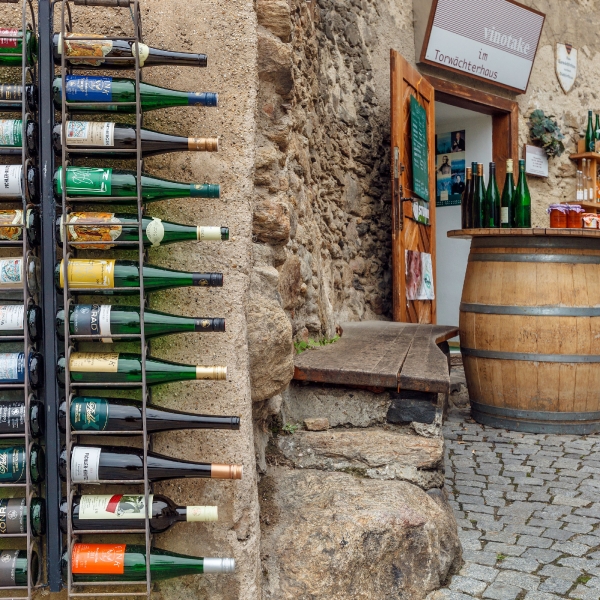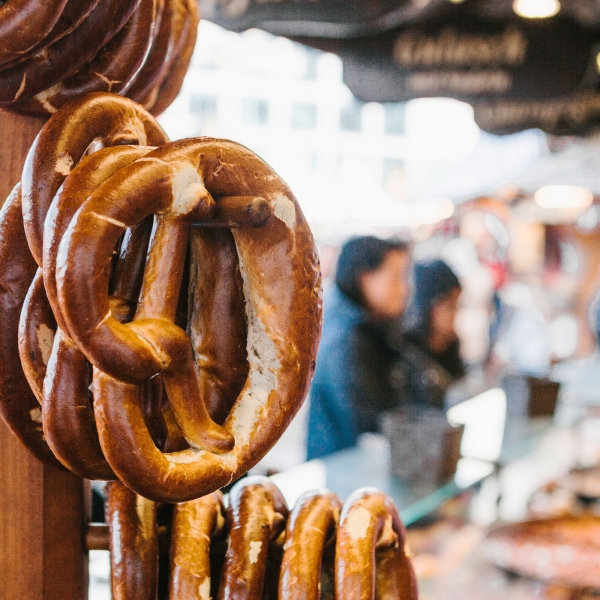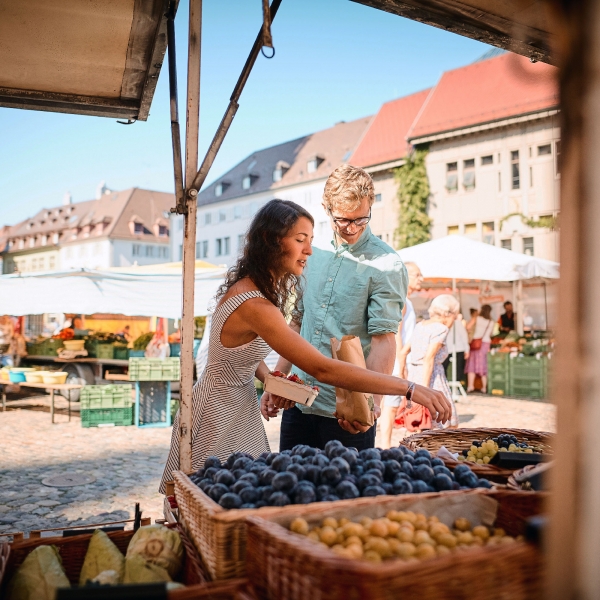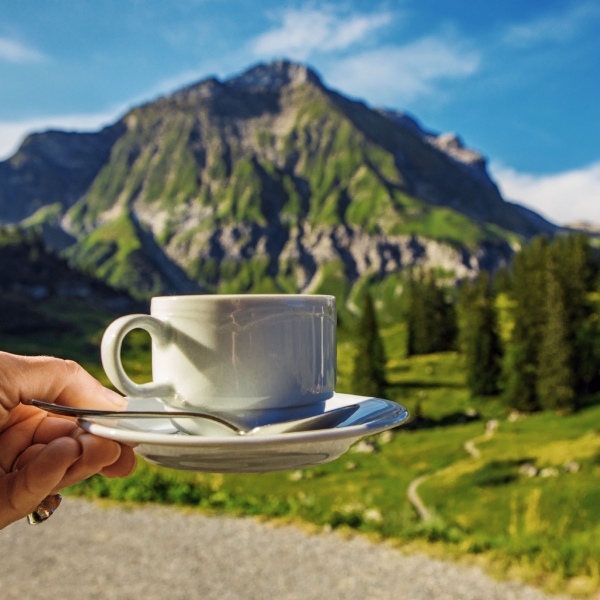 Germany & Austria: The Danube River
Air Package
Starting From
$3,995
On this Danube River bike tour, you'll follow the famous EuroVelo 6 bike path between Passau, Germany and the Wachau Valley in Austria, as well as the historic Ybbs Valley Cycle Trail.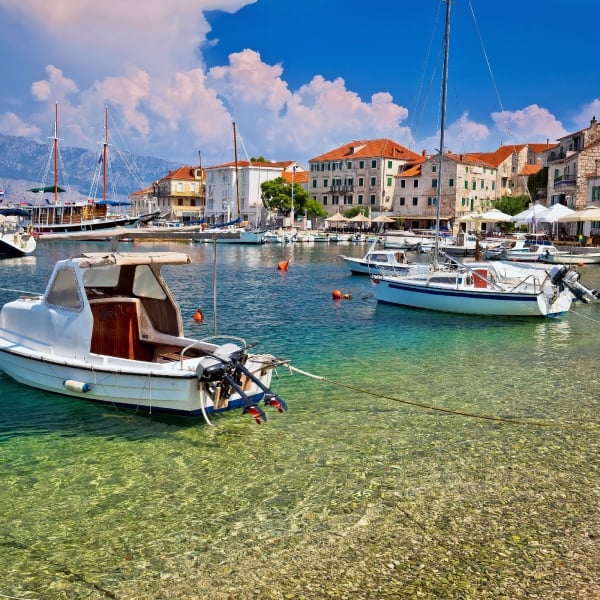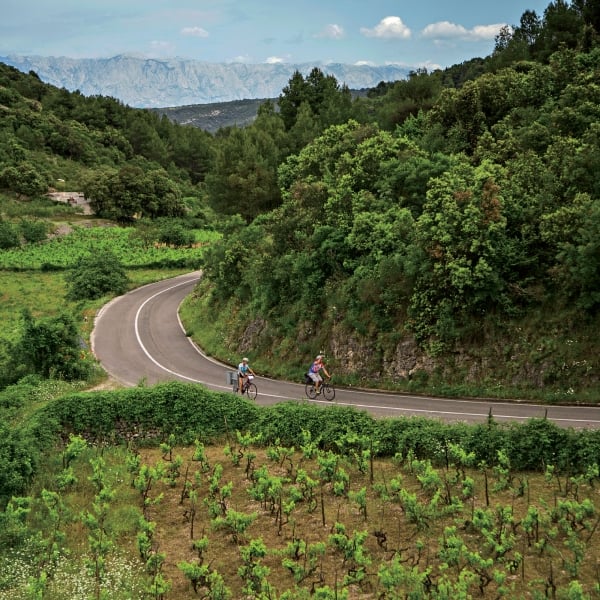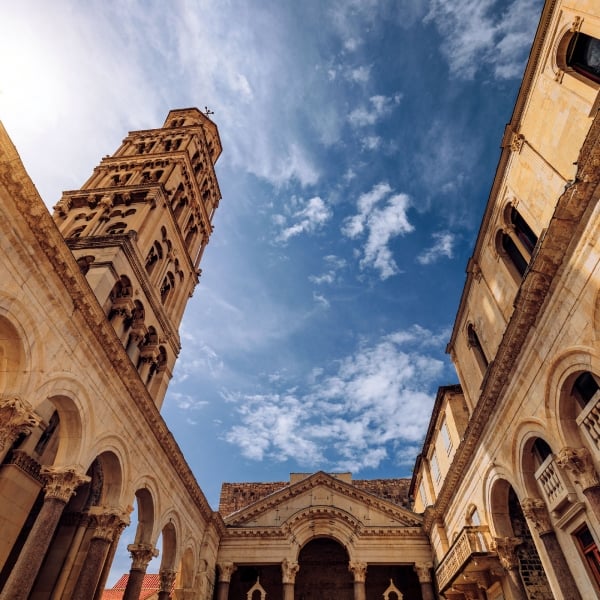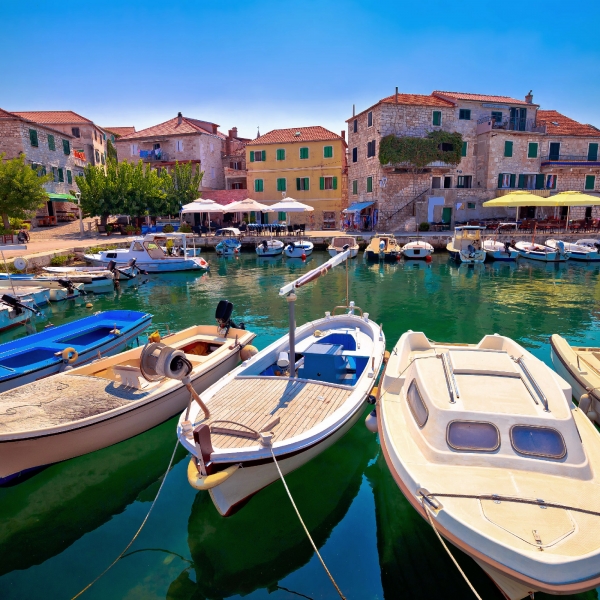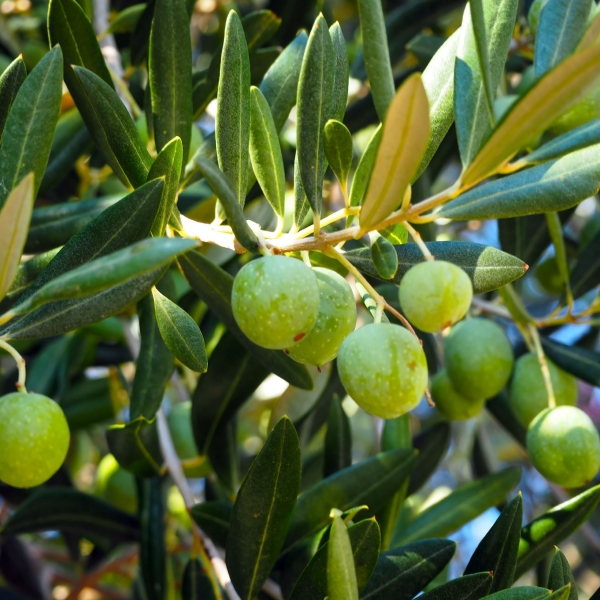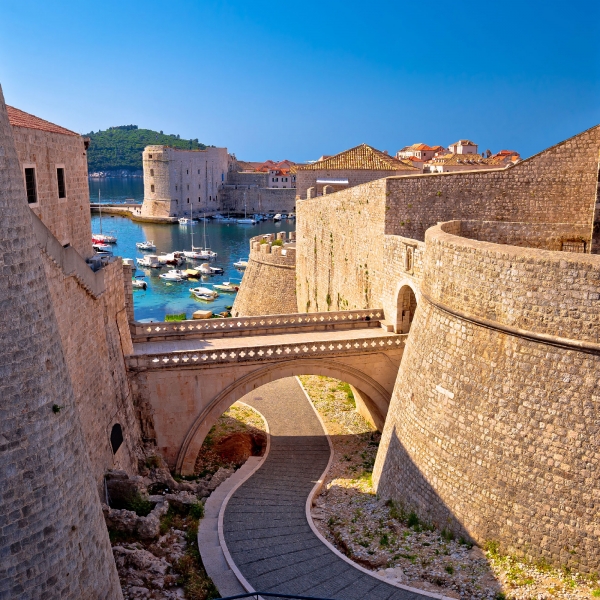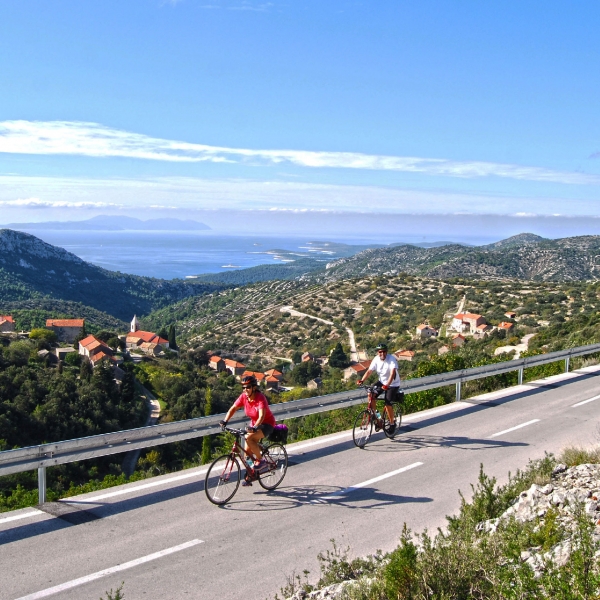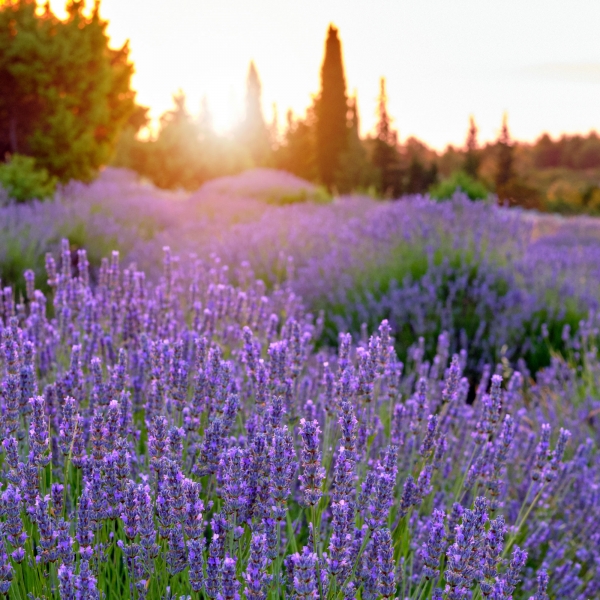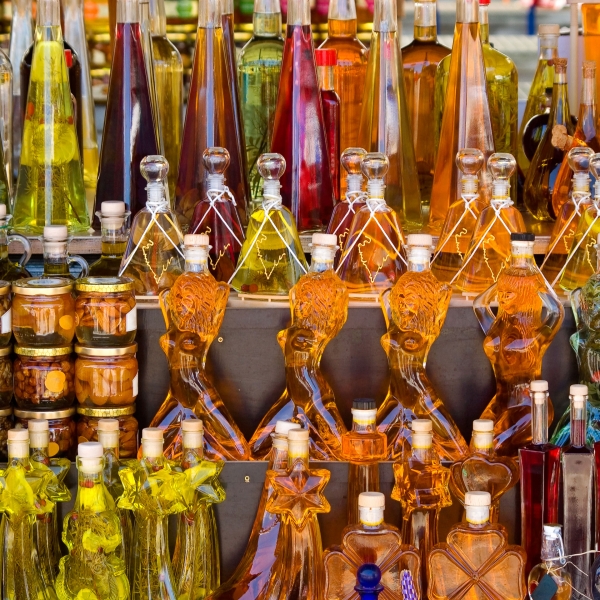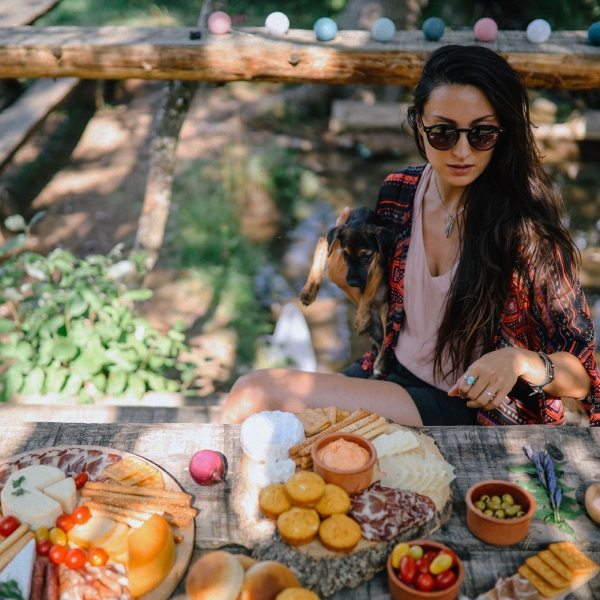 Croatia Bike & Boat: Split & the Dalmatian Islands
Air Package
Starting From
$4,695
Explore the Dalmatian Islands during a breathtaking Croatia bike tour, sailing aboard a private charter and cycling stunning coasts to historic towns.