Reserve now to get your top choice of dates, but act quickly, because many popular tours already have limited availability!
Call our expert Tour Consultants at 1-855-202-1008 or contact your Travel Agent to reserve your vacation today.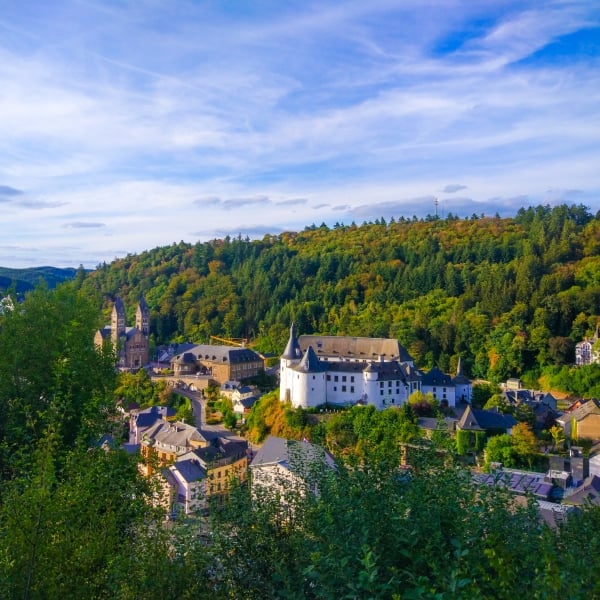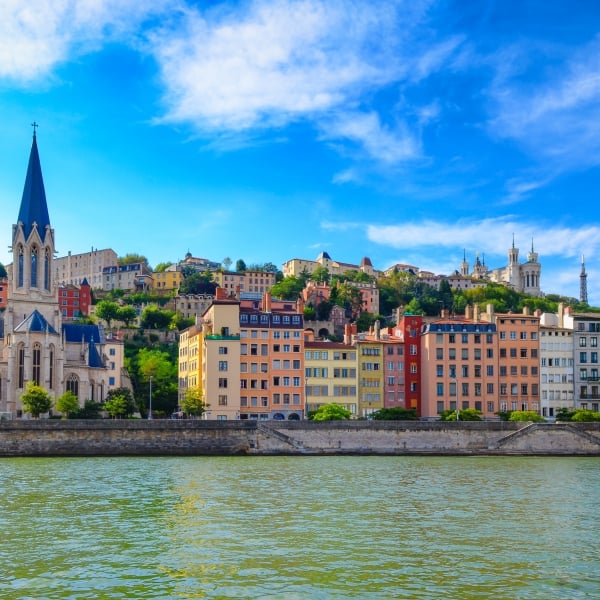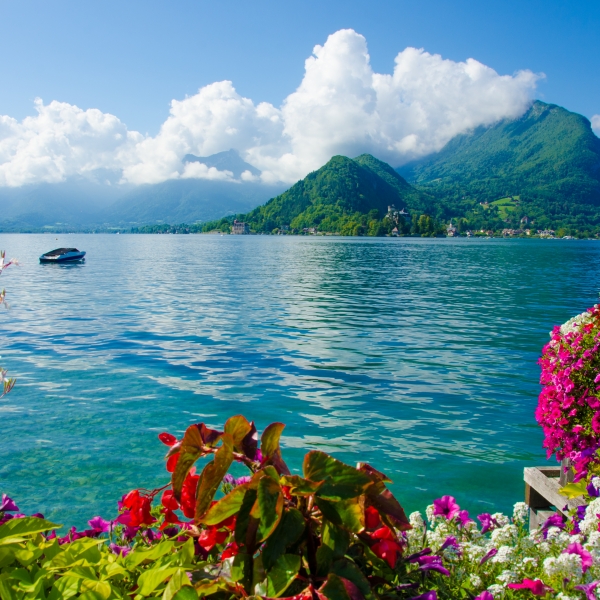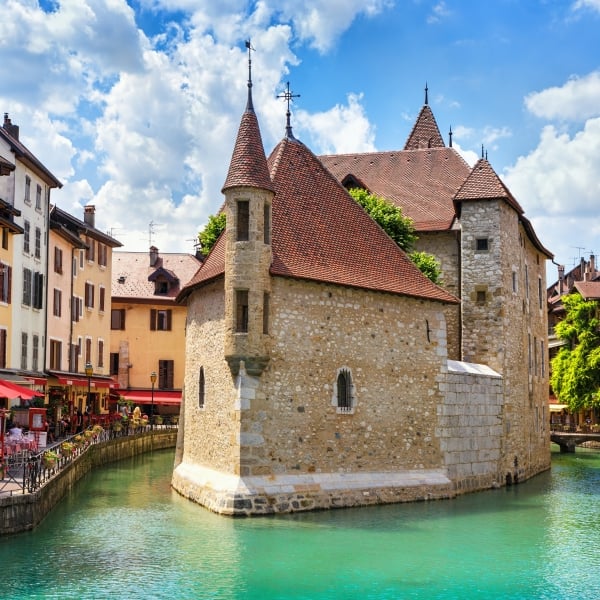 Switzerland & France: Lake Geneva, Annecy & Valleys of the Alps
Air Package
Starting From
$4,995
Cycle easy routes on this bike tour into the Swiss and French Alps, following the Rhône and Isère rivers to Lakes Geneva, Annecy, and Bourget.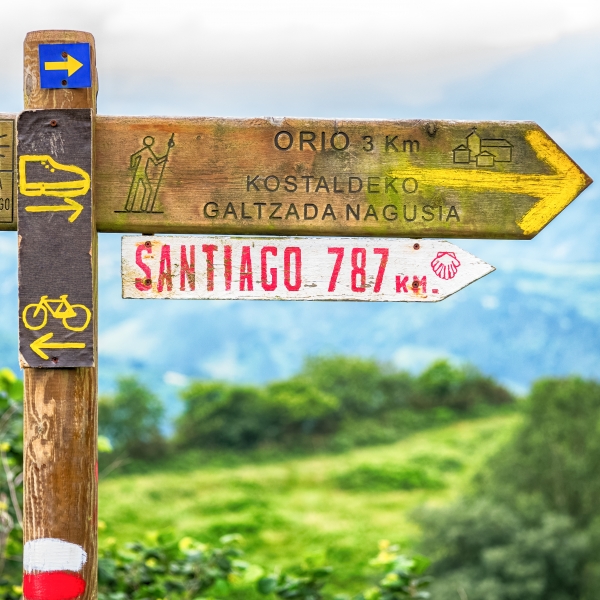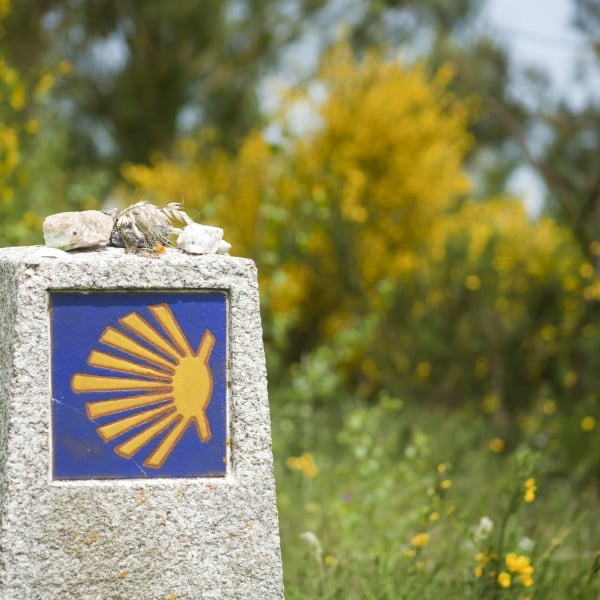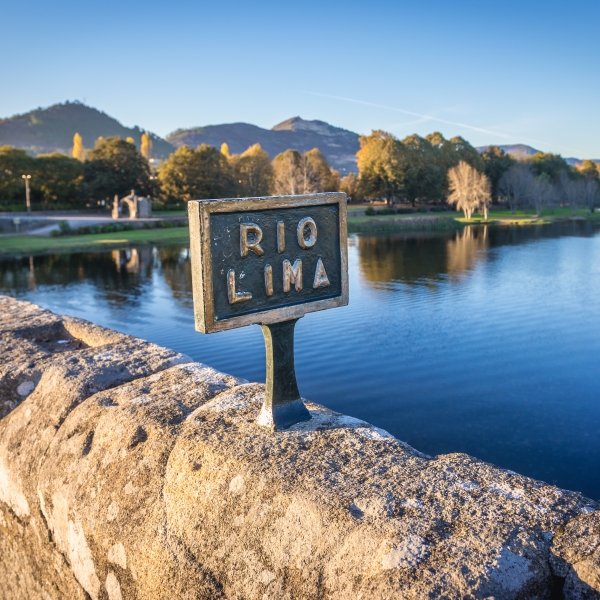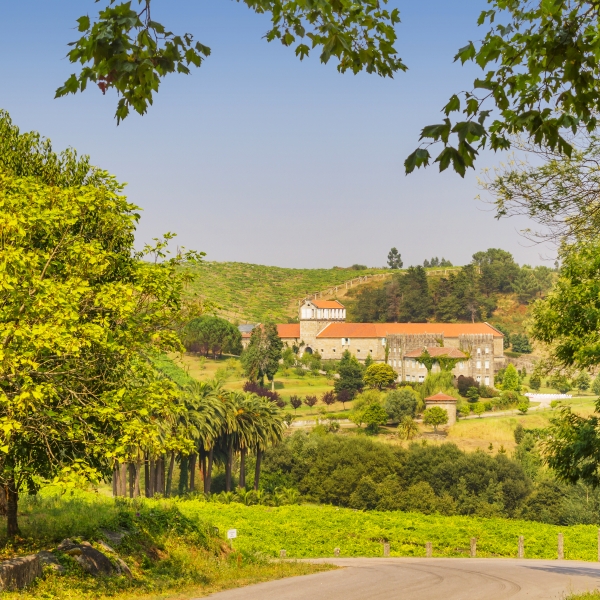 Spain & Portugal: Coastal Camino de Santiago
Air Package
Starting From
$3,995
Cycle along sections of the Camino de Santiago on this bike tour of Spanish Galicia and Portugal's northern coast. Discover gentle rivers, sweeping estuaries, scenic valleys, and rolling vineyards.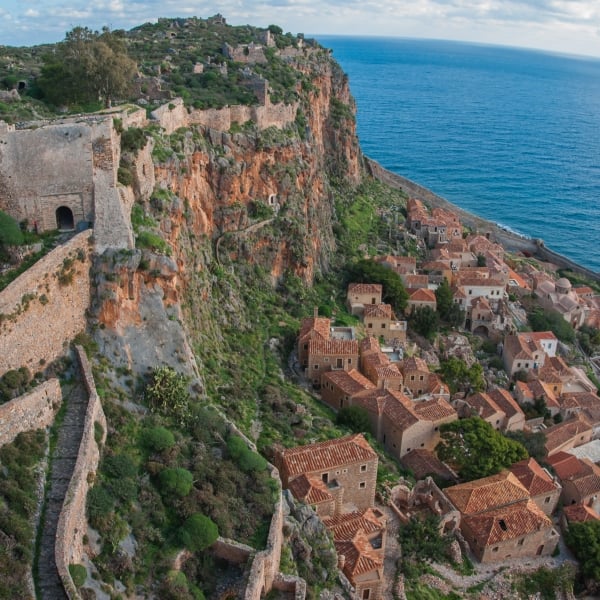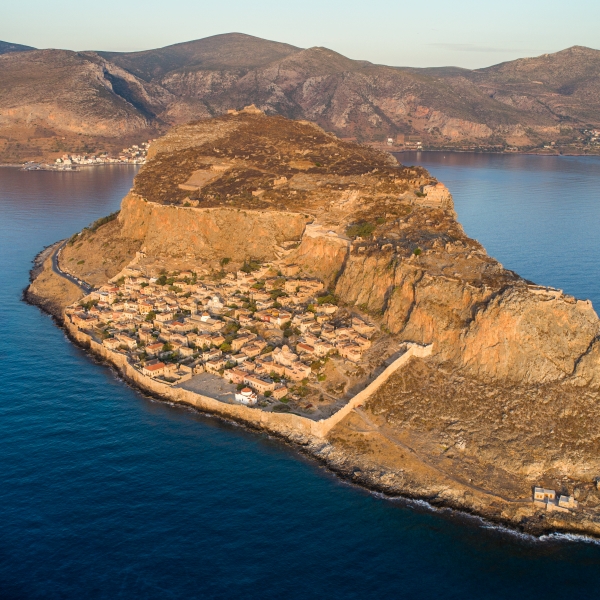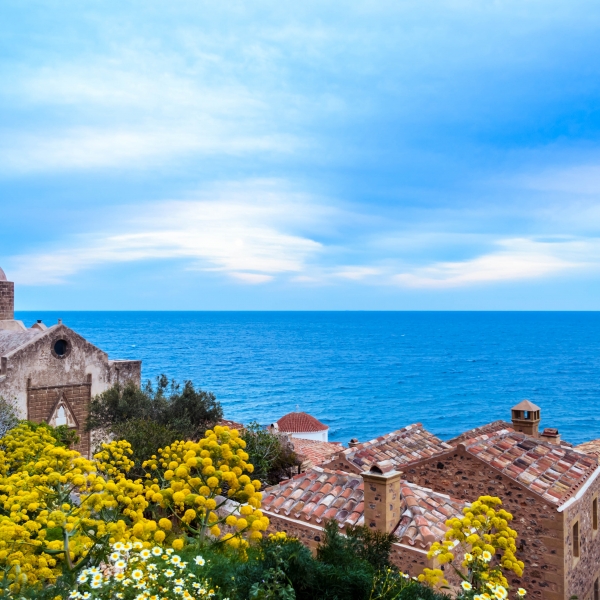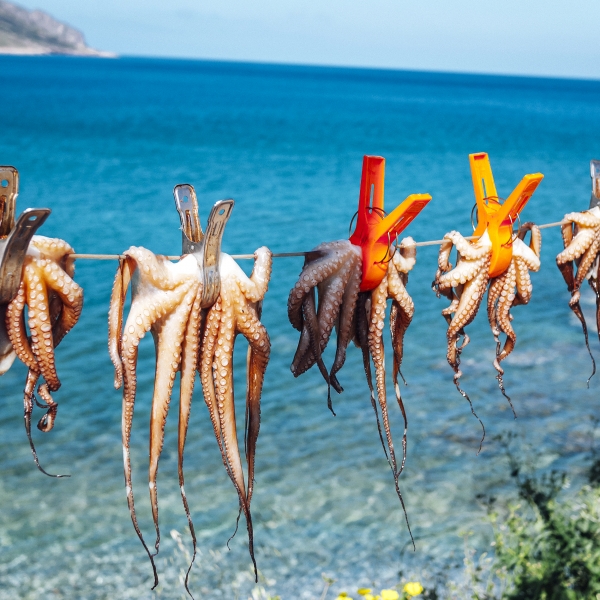 Greece: Sparta, Monemvasia & the Peloponnesian Peninsula
Air Package
Starting From
$4,295
Cycle into past millennia along Greece's Peloponnesian Peninsula, where splendid bike routes deliver you to sweeping coastal and mountain vistas.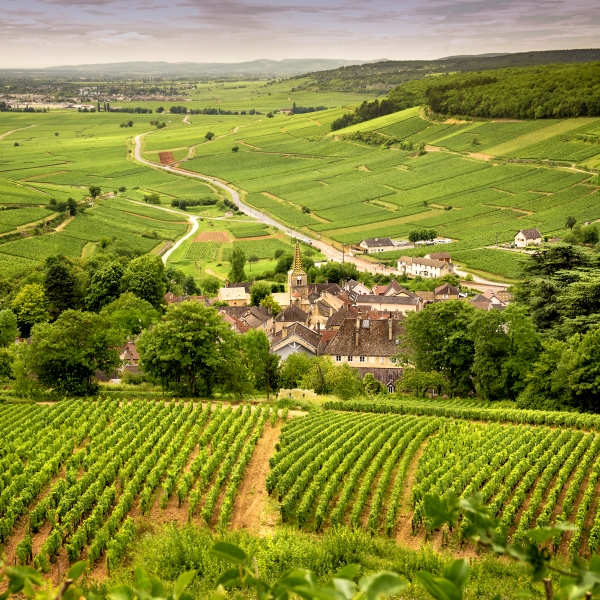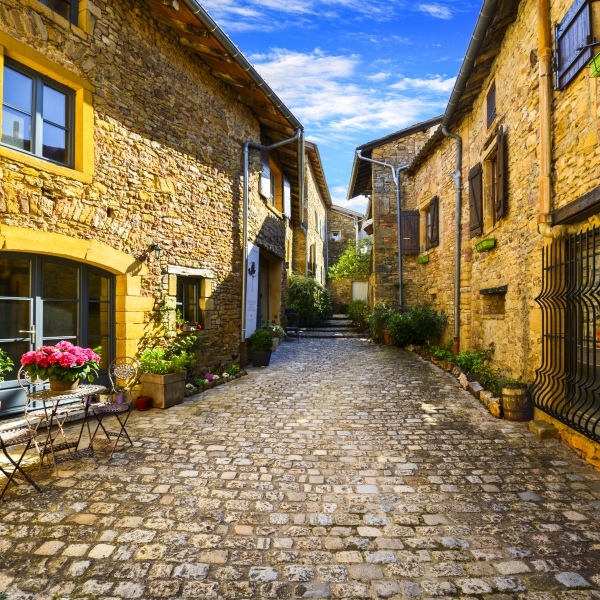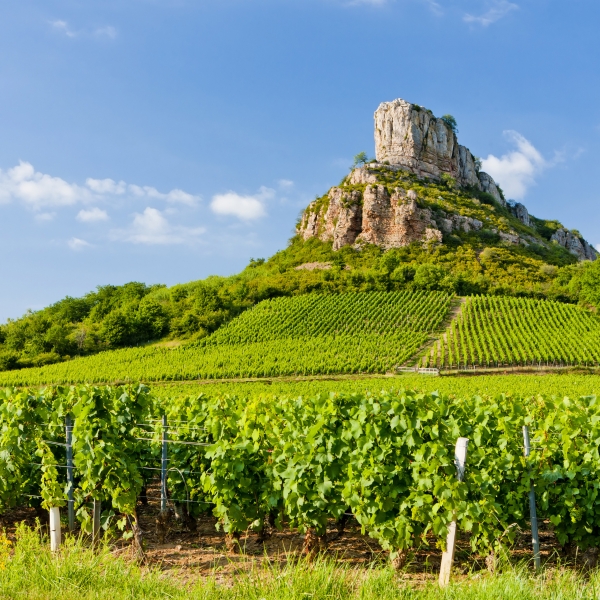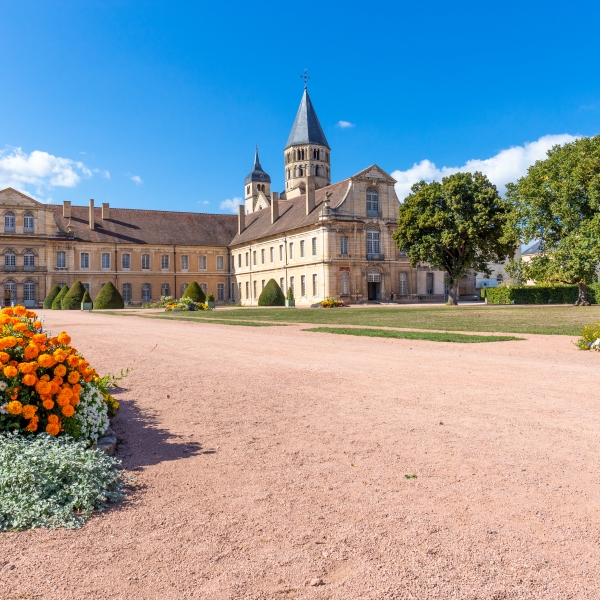 France: Vineyards of Beaujolais
Air Package
Starting From
$3,195
Cycle into the tranquil heart of Beaujolais wine country on this bike tour to discover fine wines, sublime cuisine, and an array of world-class biking routes.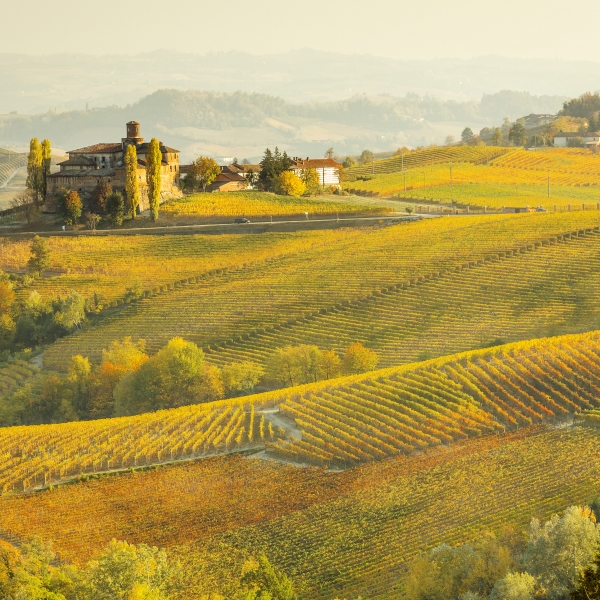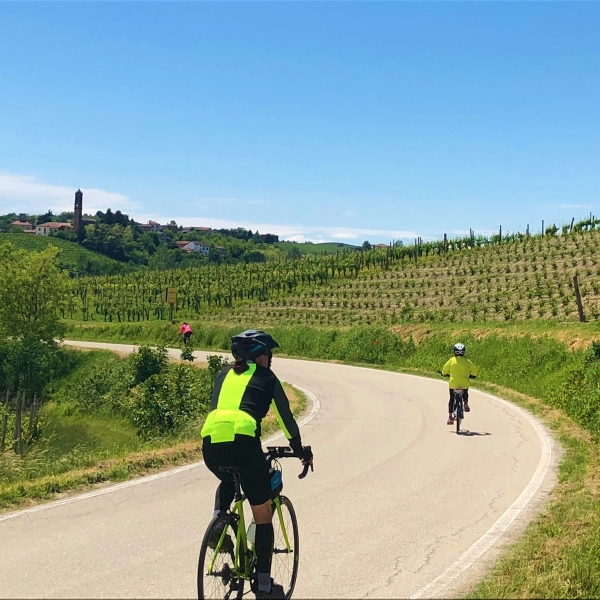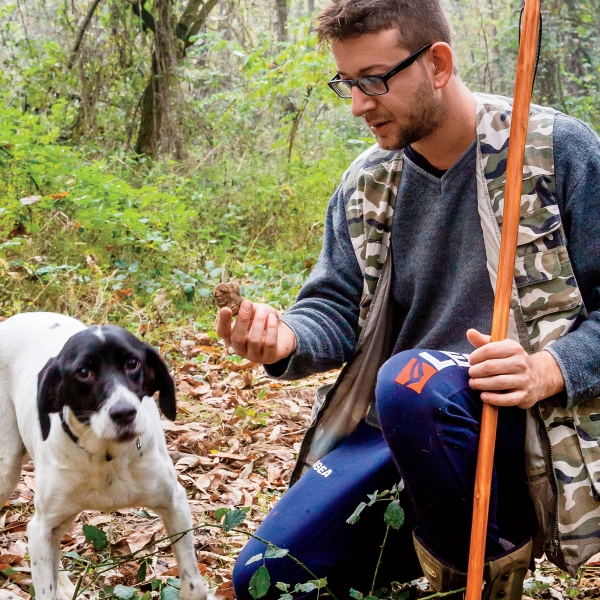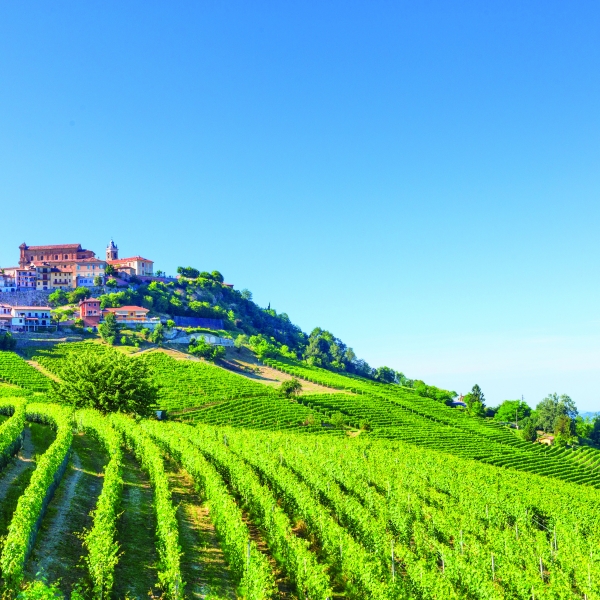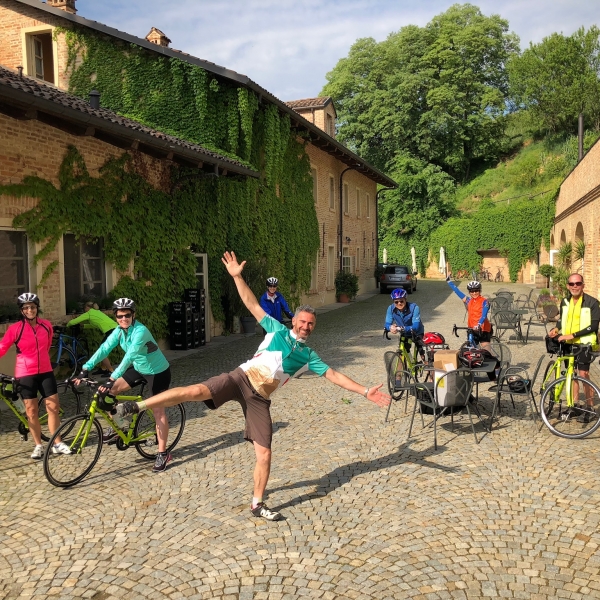 Italy: Piedmont, Langhe & the Italian Riviera
Air Package
Starting From
$4,045
During this culinary bike tour of Italy, cycle along mountains and rivers, pausing to explore medieval villages and savor classic Italian dishes and wine.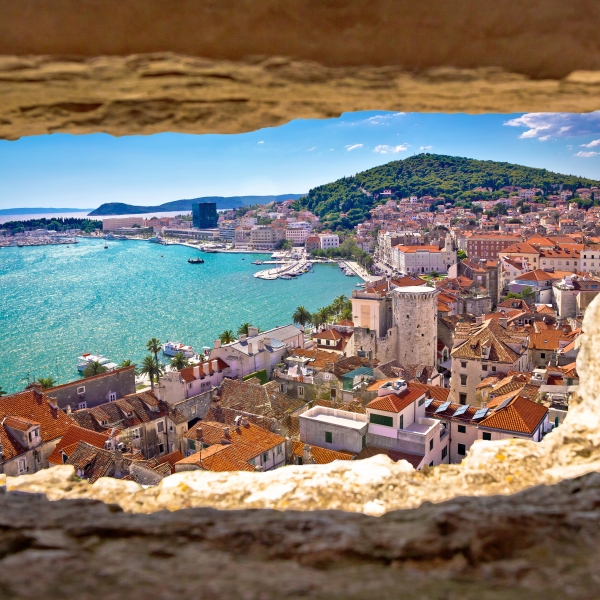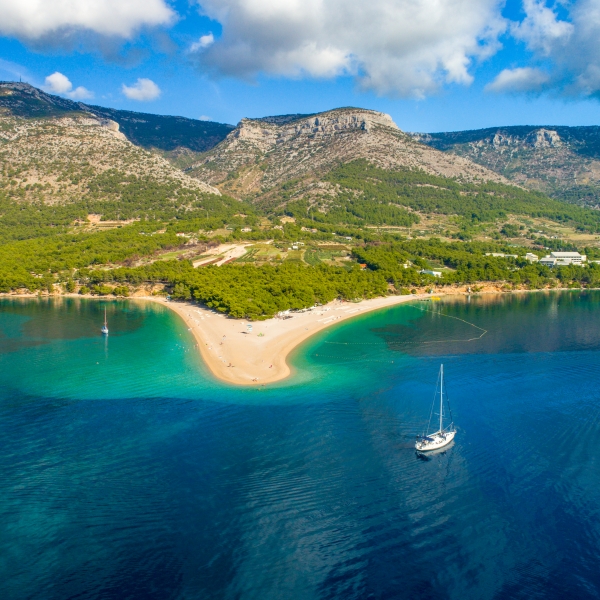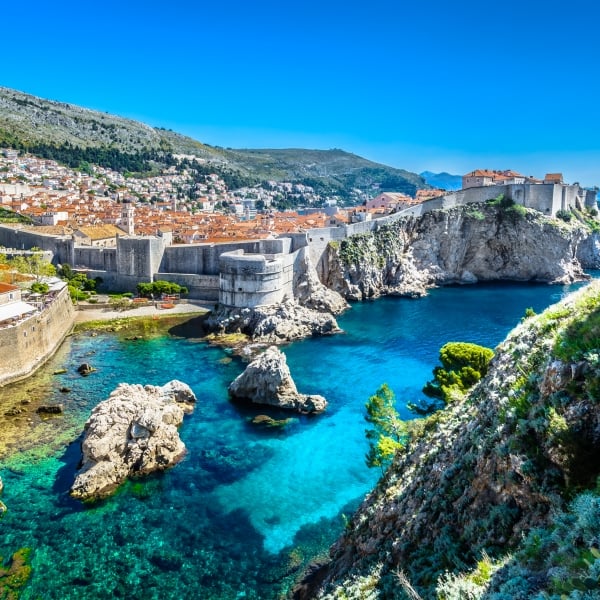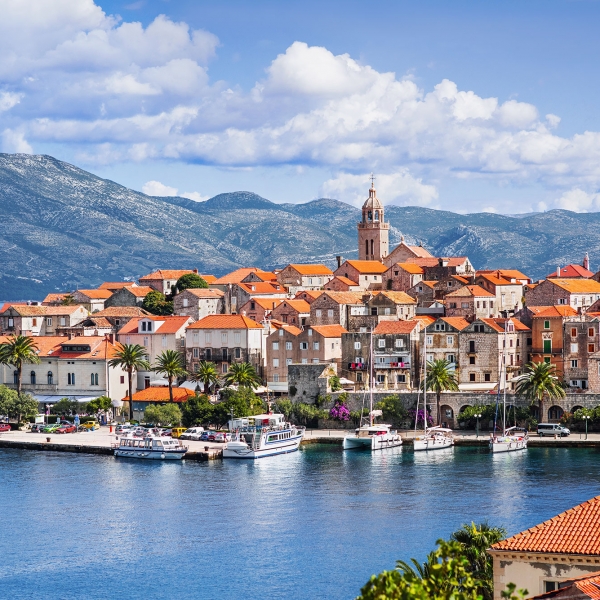 Croatia: Dalmatian Coast, Split to Dubrovnik
Air Package
Starting From
$4,495
Cycle Croatia's stunning Dalmatian Islands, exploring emerald-green hills, traditional stone villages, magnificent beaches and the medieval treasures of Split and Dubrovnik.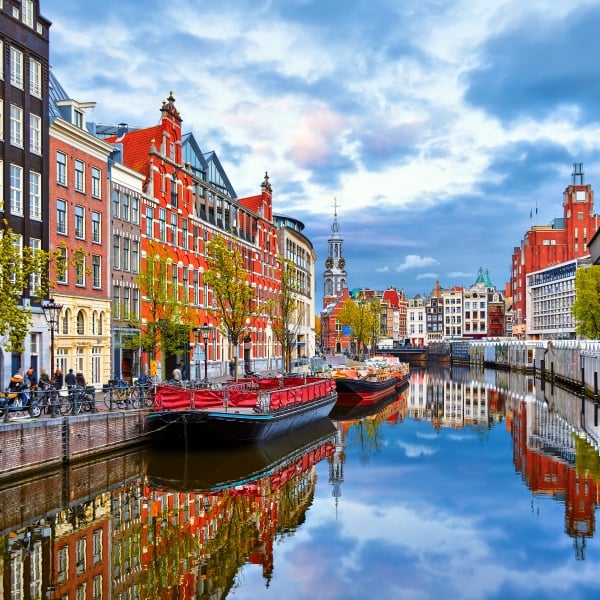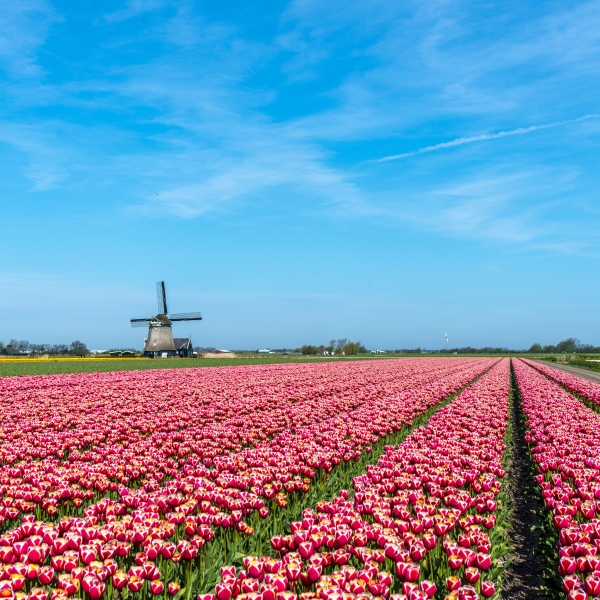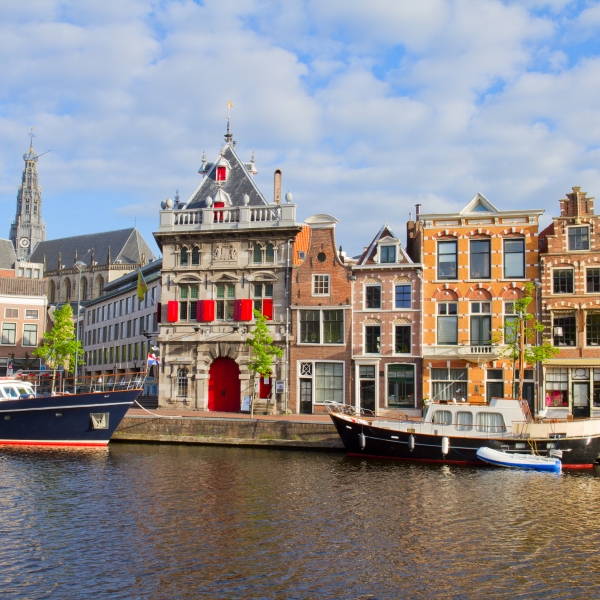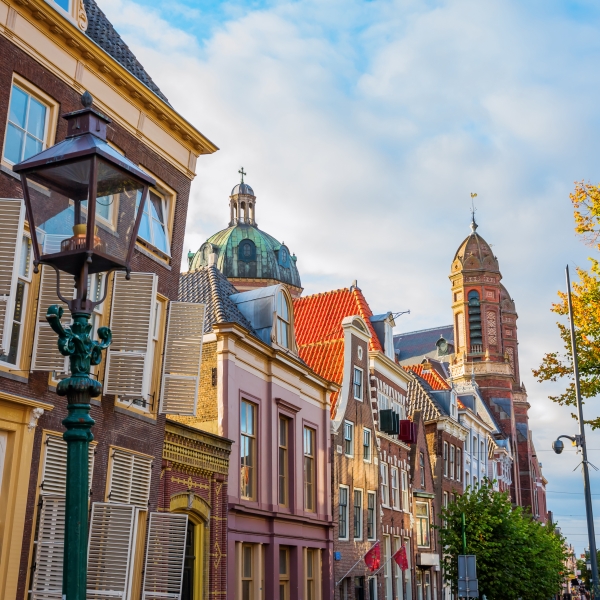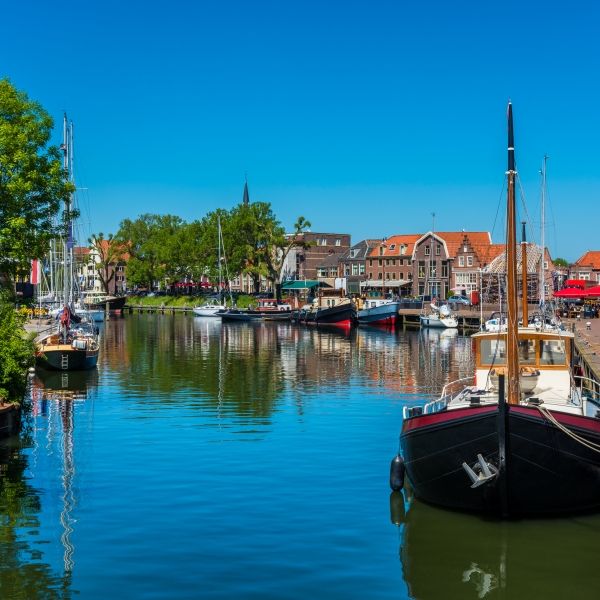 The Netherlands: Holland's Golden Age Towns & the North Sea
Air Package
Starting From
$2,745
This bike tour through North Holland's tulip country takes you to serene canals, Renaissance-era cities, cheese markets, untouched dunes, and breathtaking fields of springtime blooms.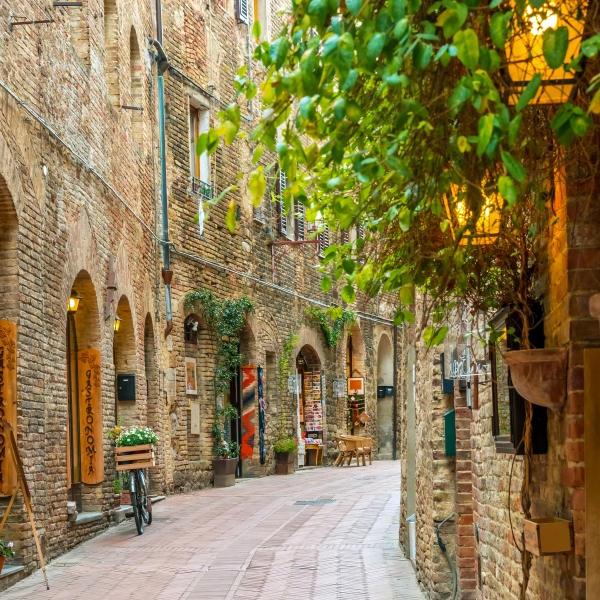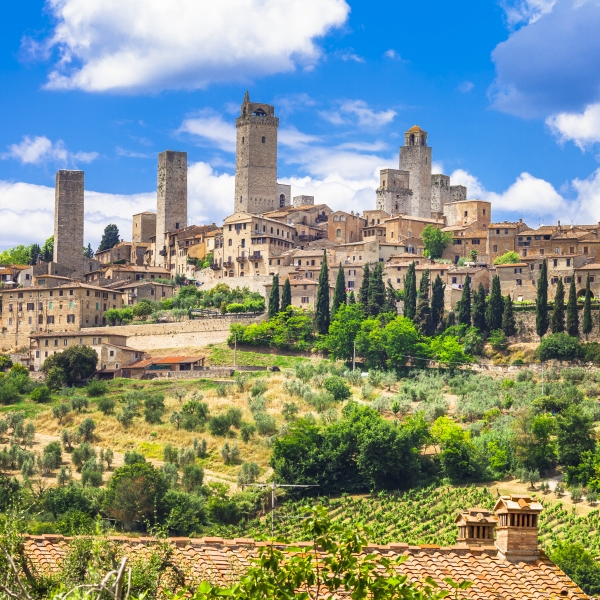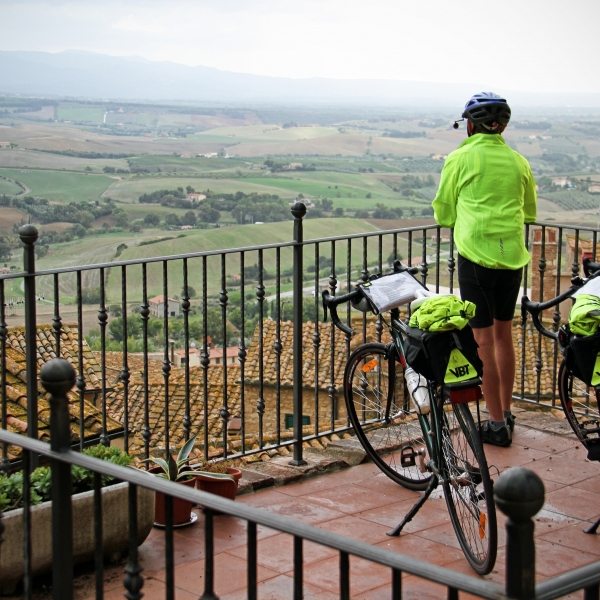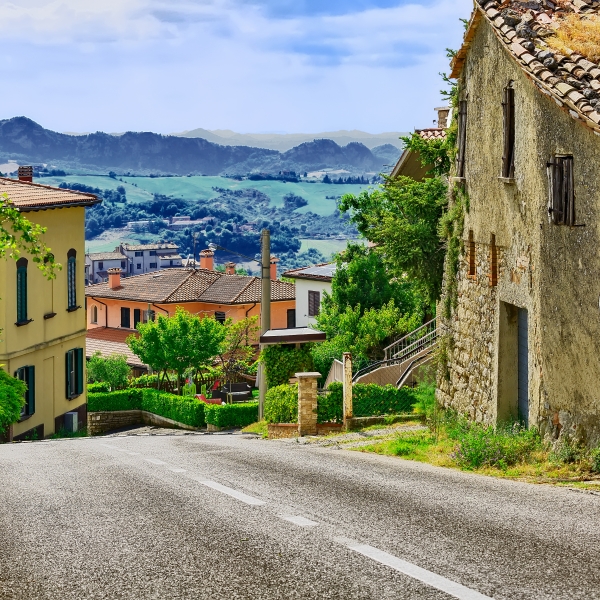 Italy: Tuscany, Lucca to Siena
Air Package
Starting From
$3,495
Our inn-to-inn, self-paced bike tour in Tuscany from Lucca to Siena traverses rolling landscapes of vineyards, olive trees, dramatic hill towns, and cypress-lined lanes.