Discover the Diverse Beauty and History of America
The National Park Service is one of our nation's finest organizations, dedicated to preserving rich historical, cultural and geographical treasures. VBT travelers can visit a wide array of National Parks, Monuments and Historic Sites from coast to coast—including Acadia National Park, Saguaro National Park, Vicksburg National Military Park and Yellowstone National Park.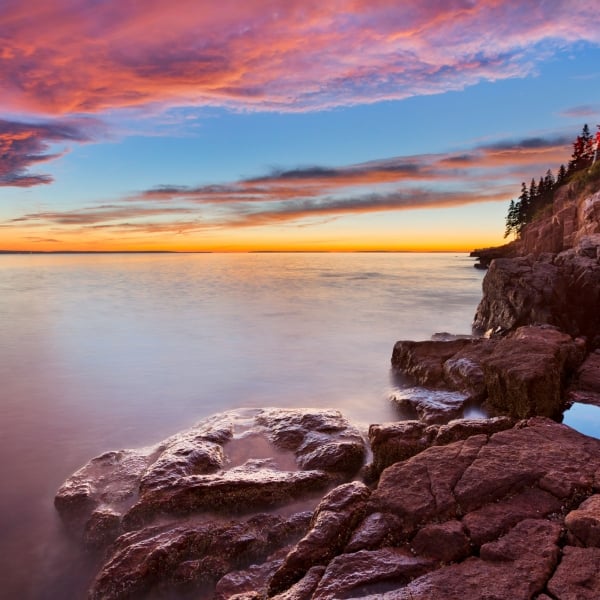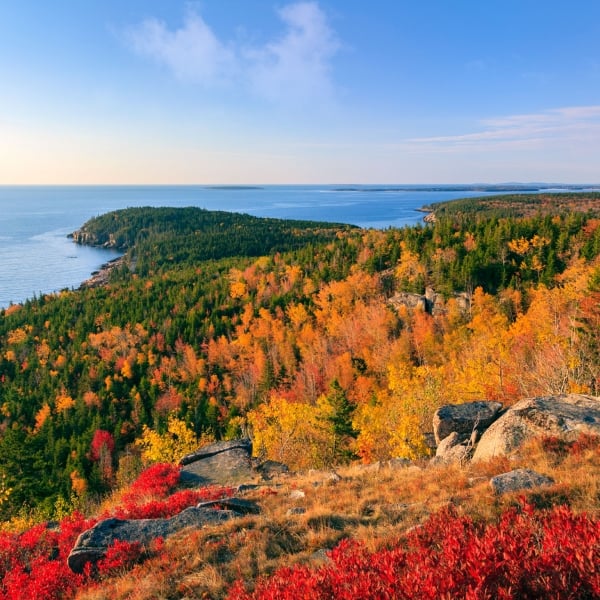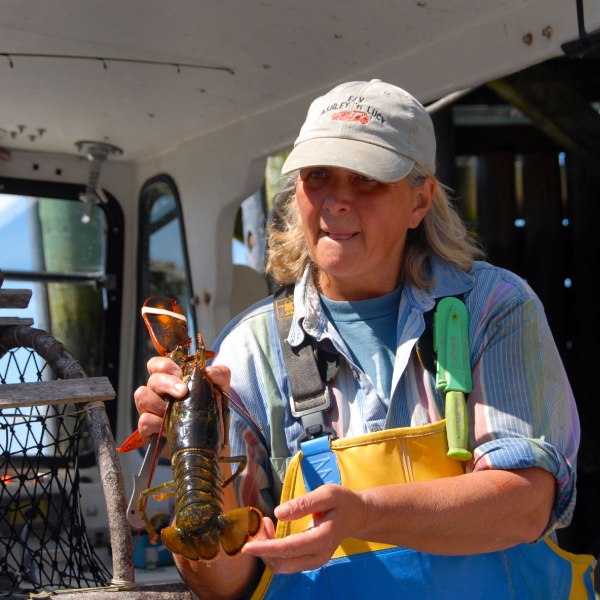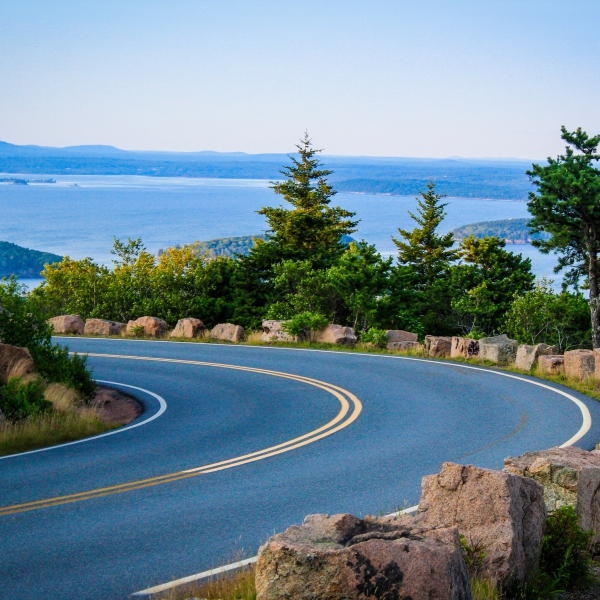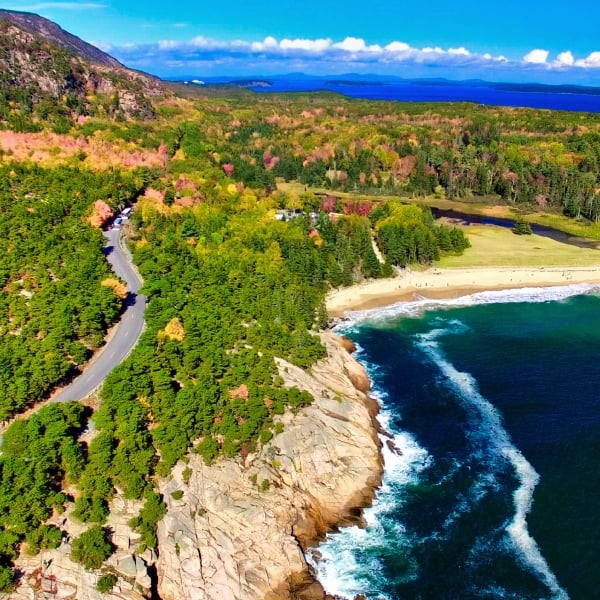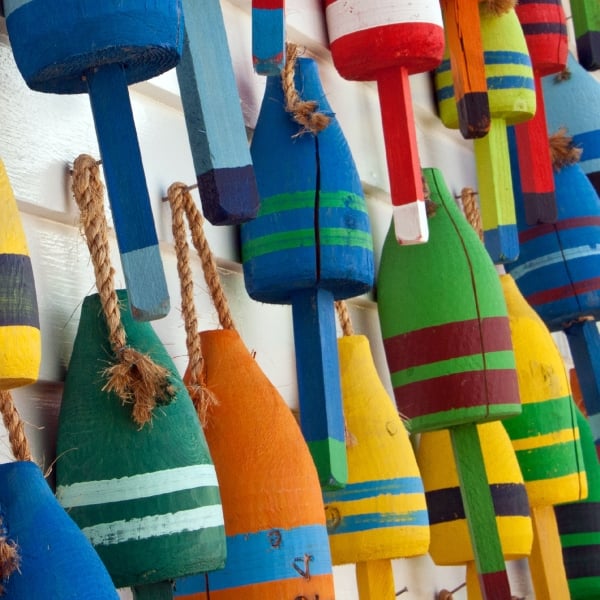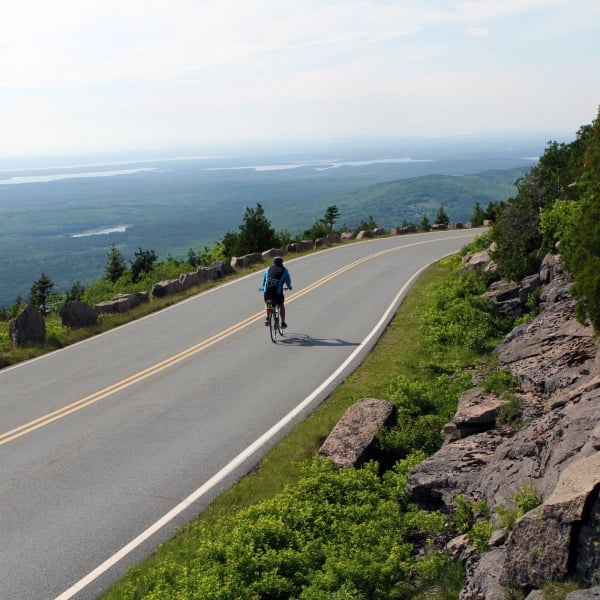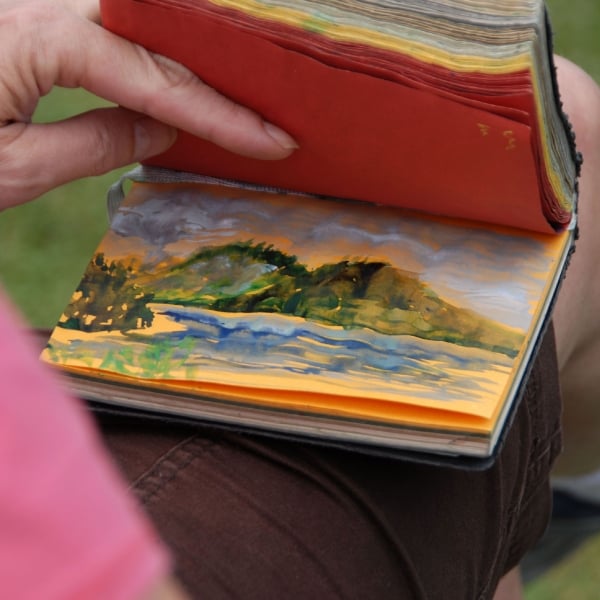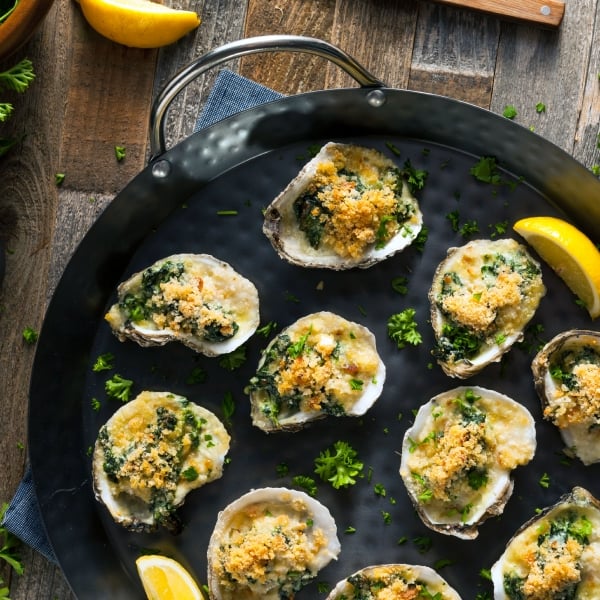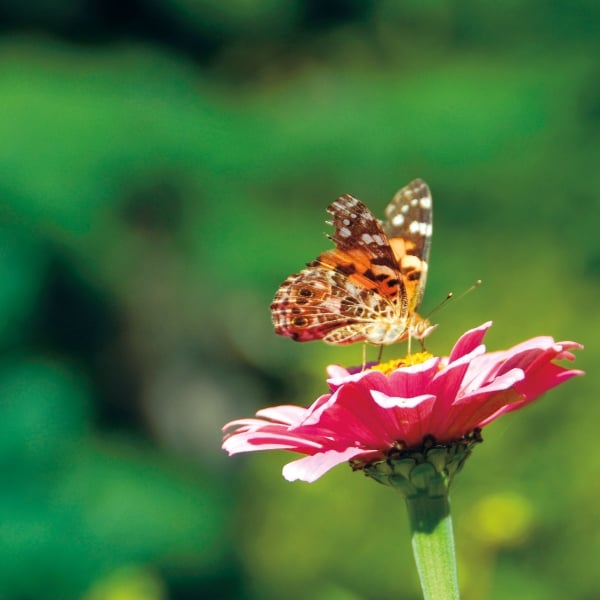 Maine: Acadia National Park
Land Package
Starting From
$2,995
Spot working lobster boats and faraway islands as you reel along scenic shorelines and forested coves during your biking adventure at Acadia National Park.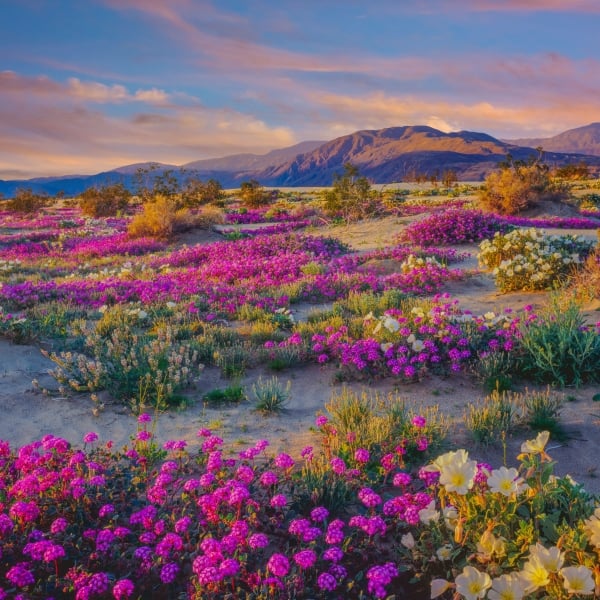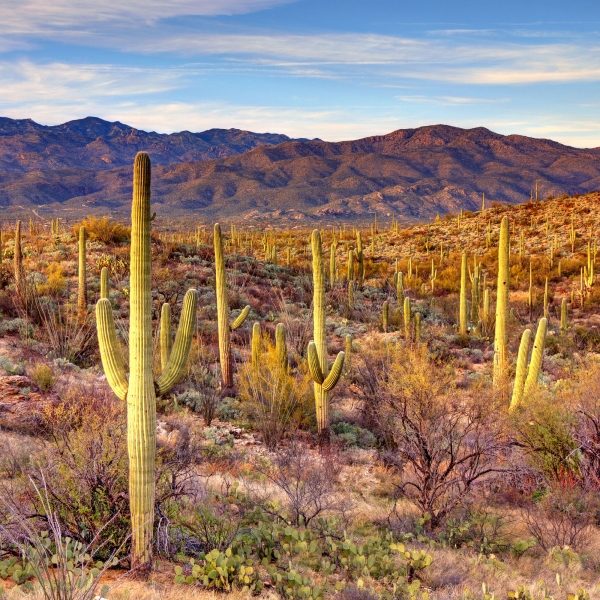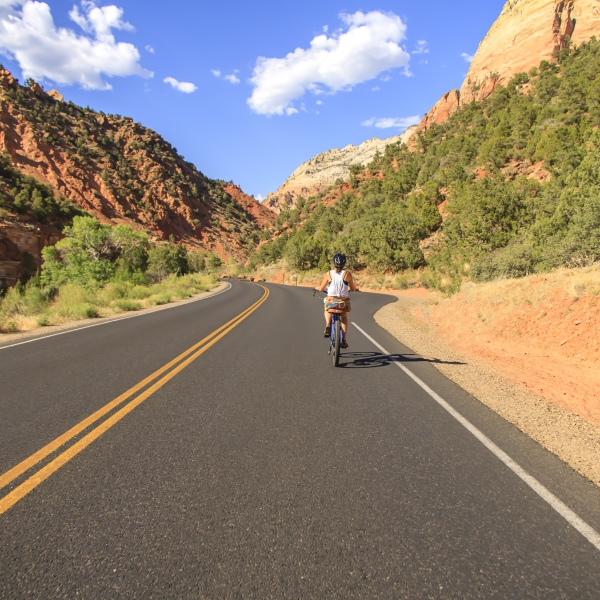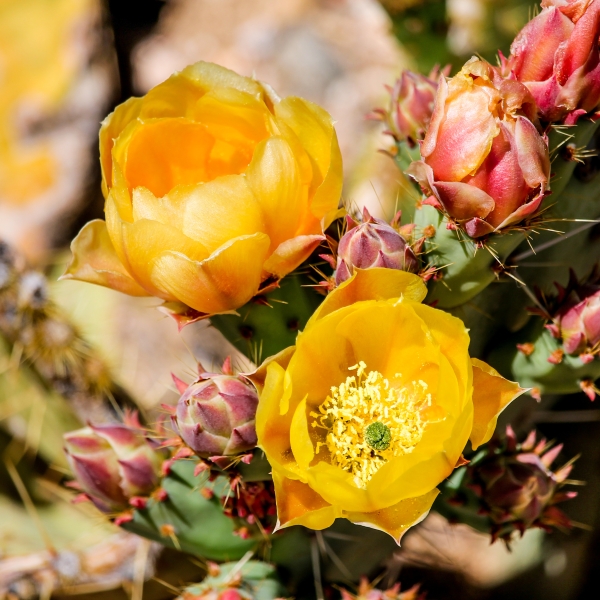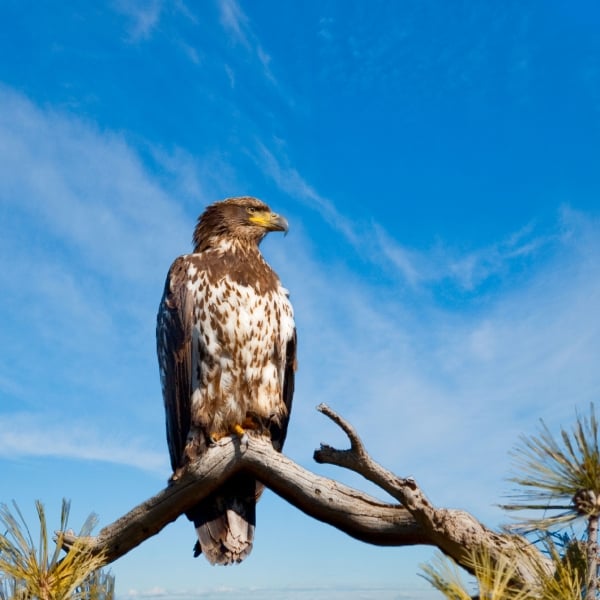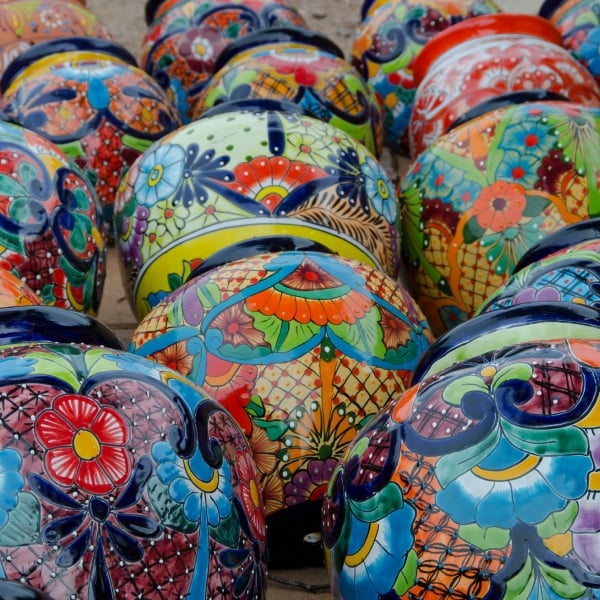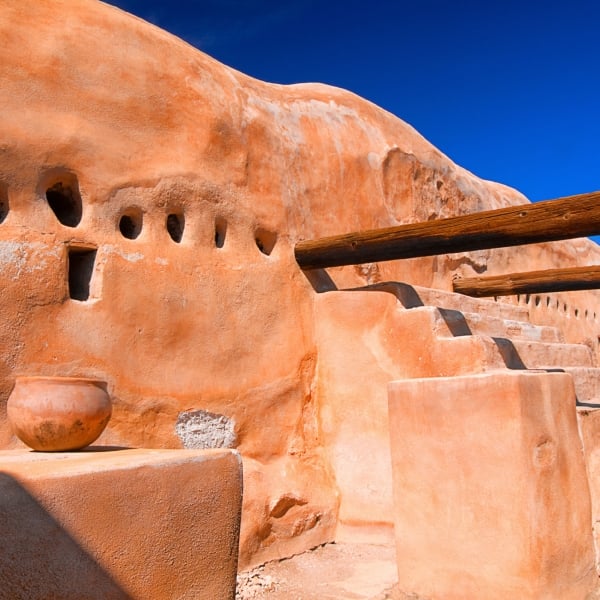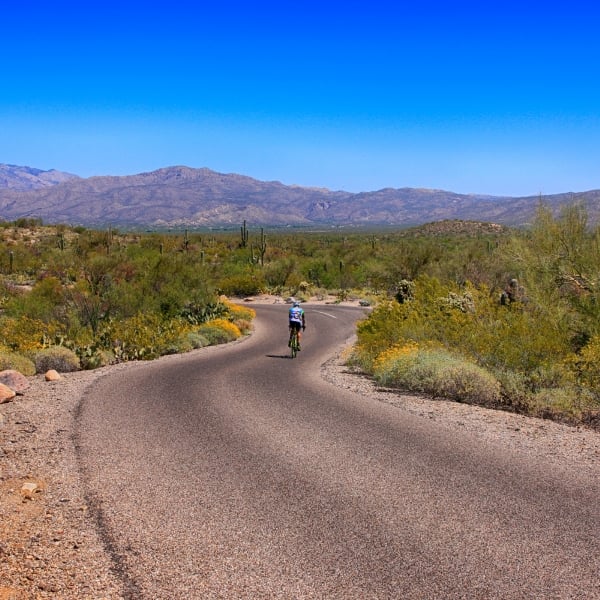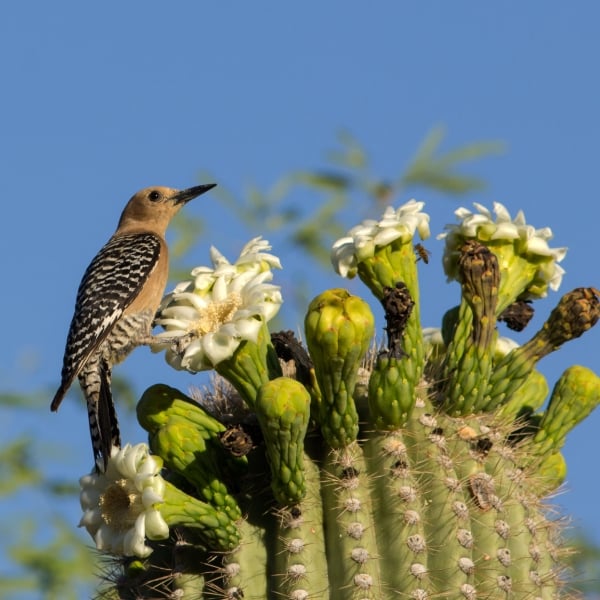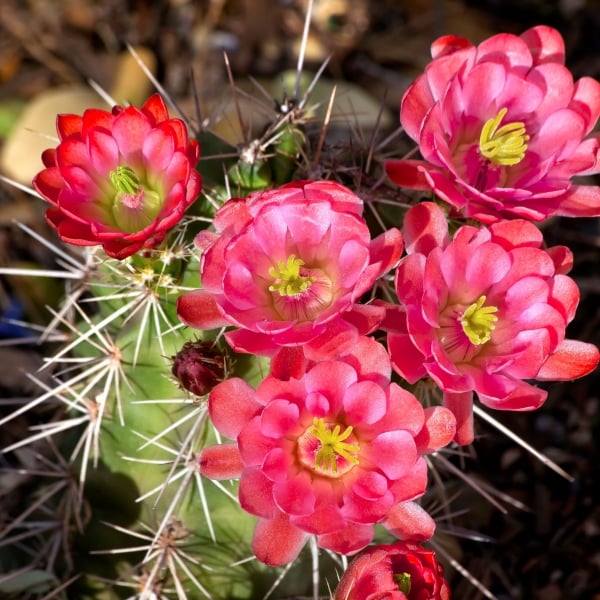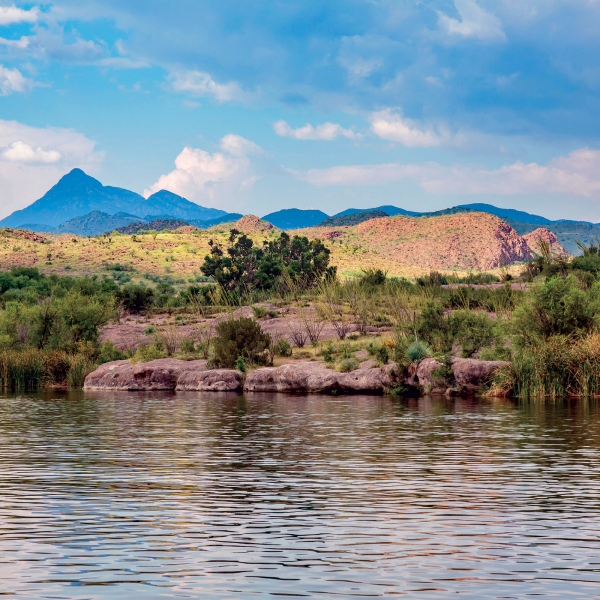 Arizona: Saguaro National Park & the Sonoran Desert
Land Package
Starting From
$3,445
Cycle sprawling cacti-dotted landscapes, ride on The Tucson Loop and soak in mountain backdrops with VBT's quintessential Arizona bike tour.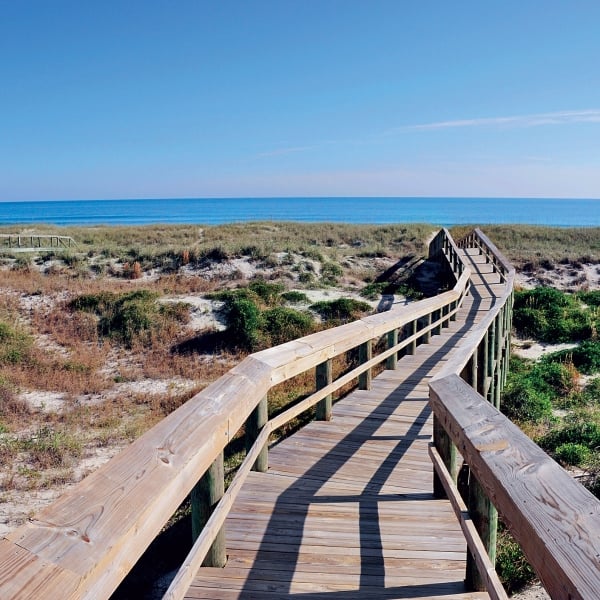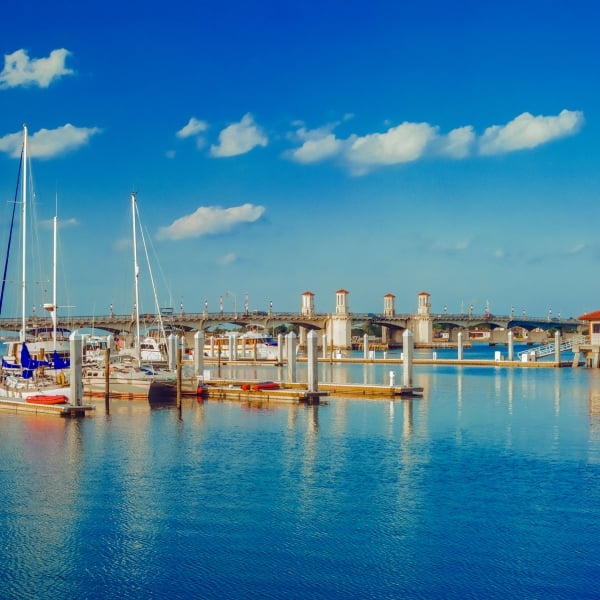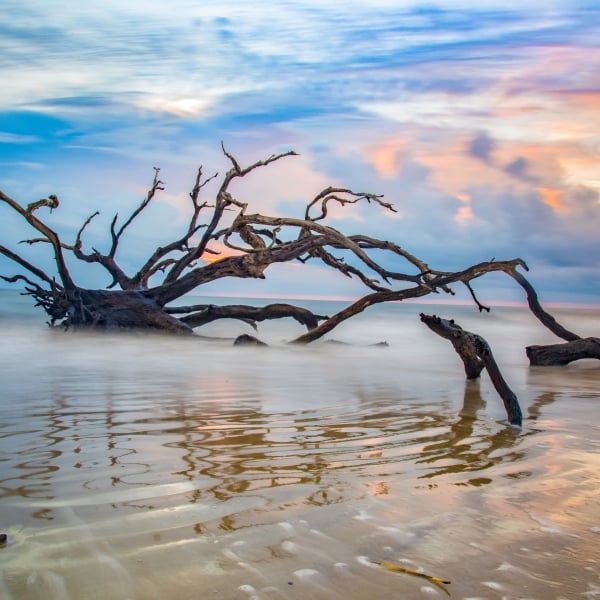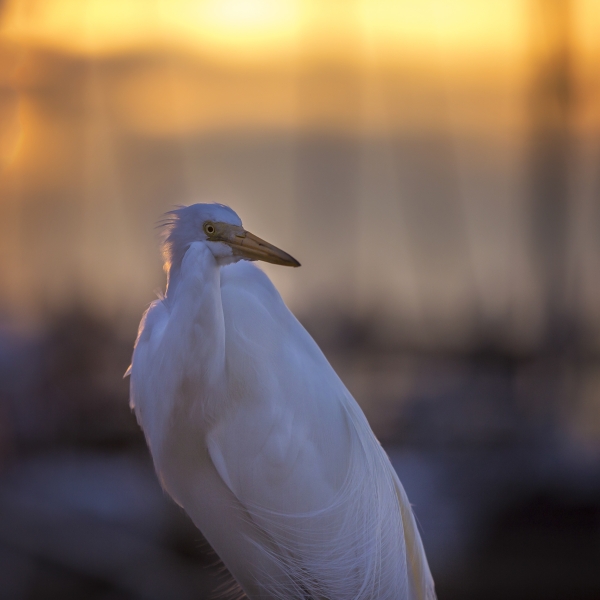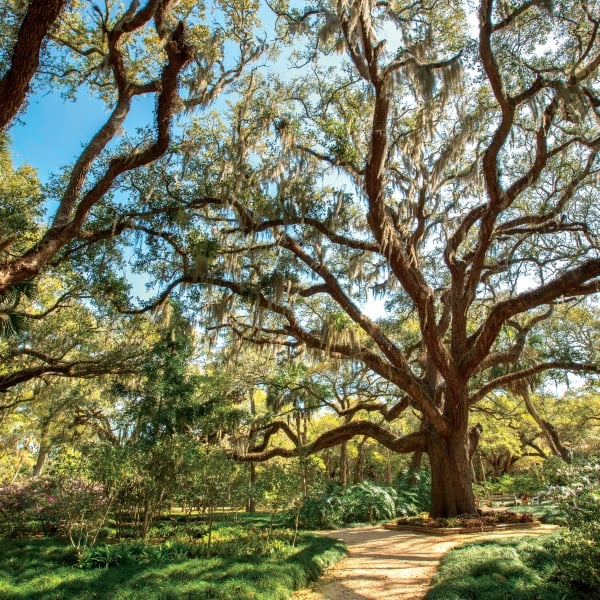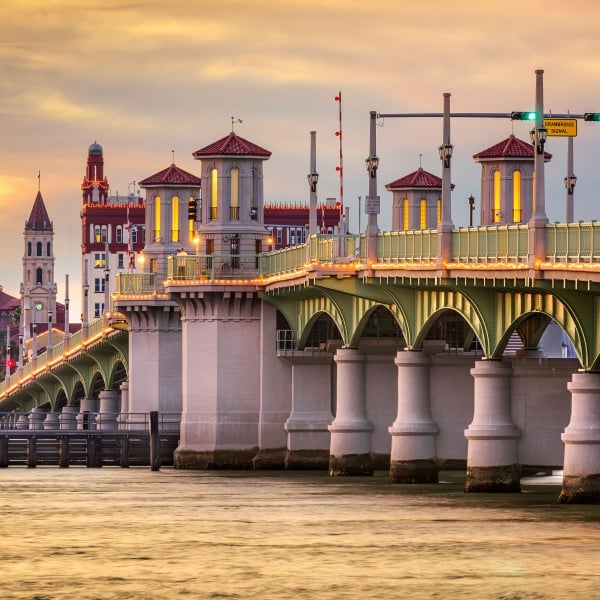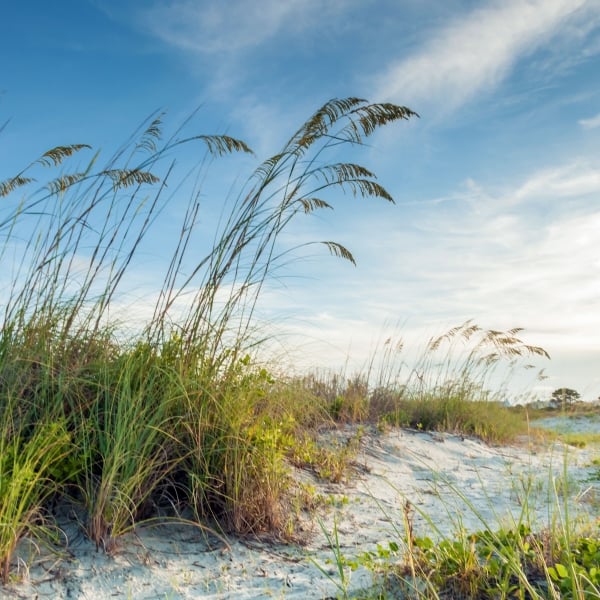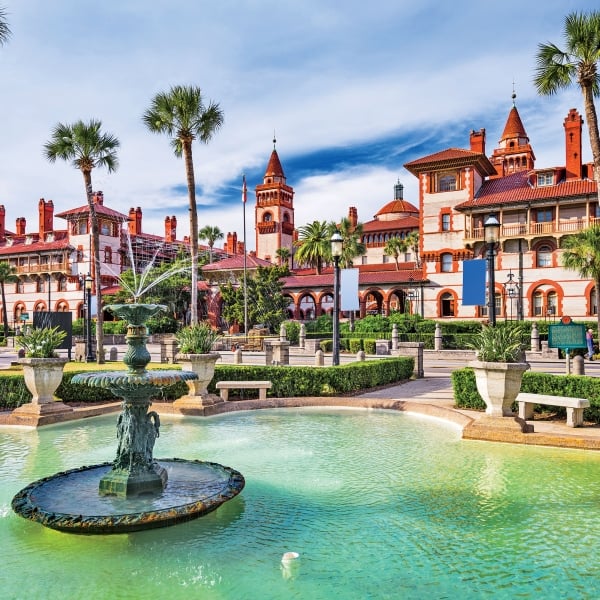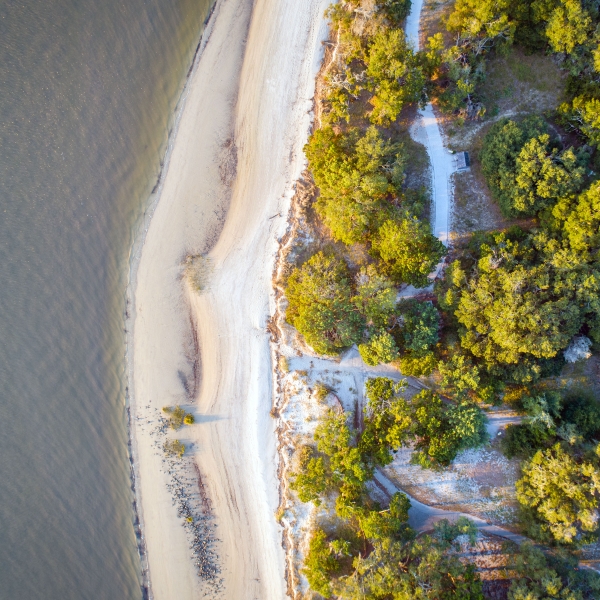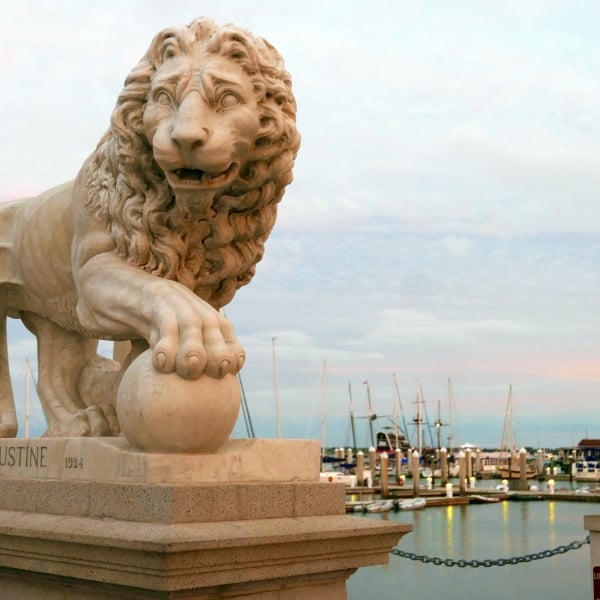 Georgia & Florida: Jekyll Island & St. Augustine
Land Package
Starting From
$2,895
Rich culture, history, and natural beauty unfold during this diverse itinerary, the most enriching way to bike Florida and Georgia.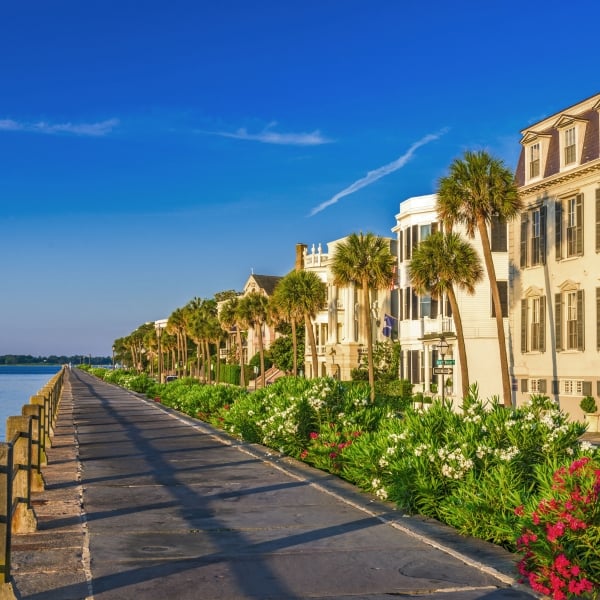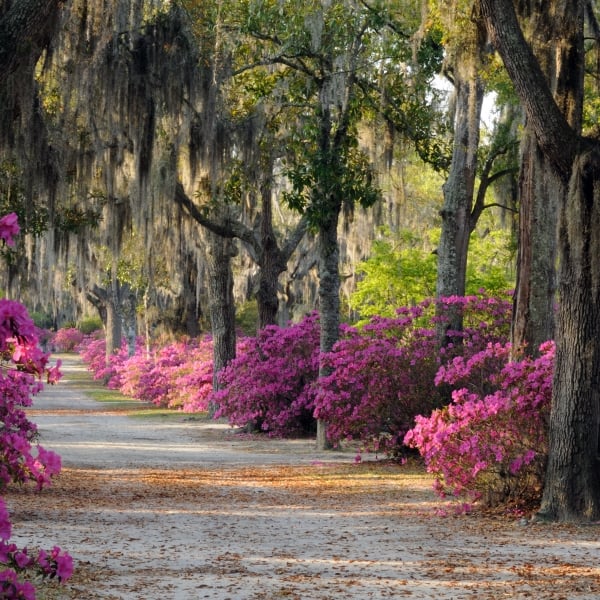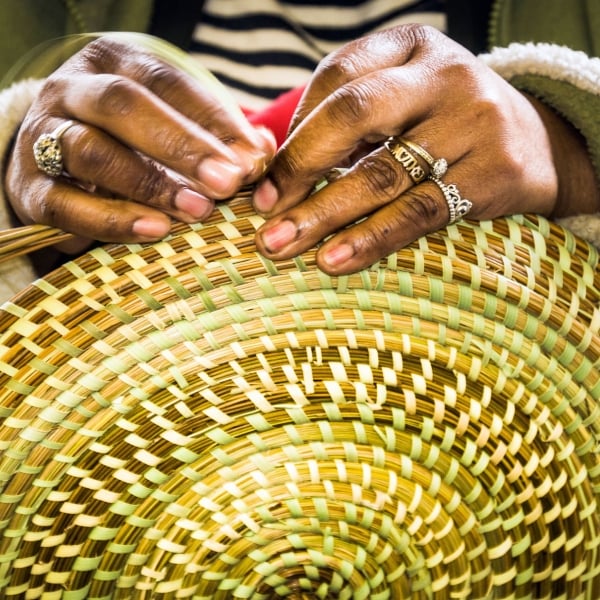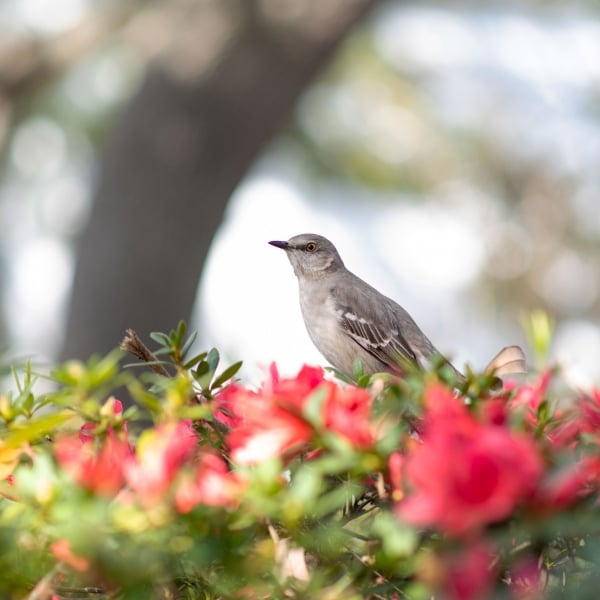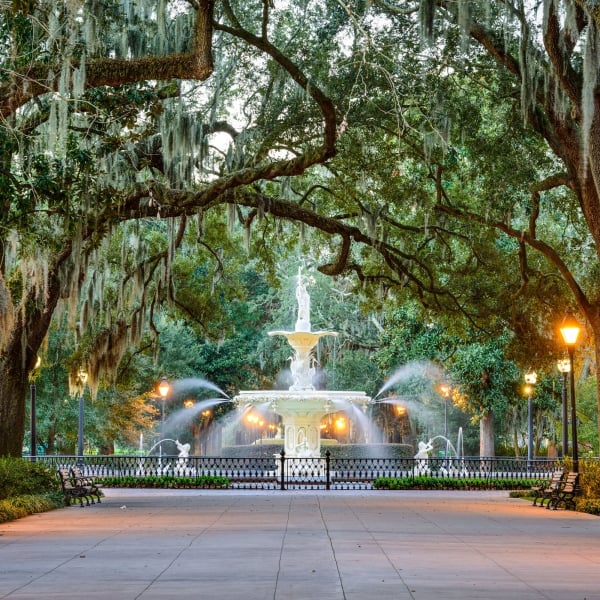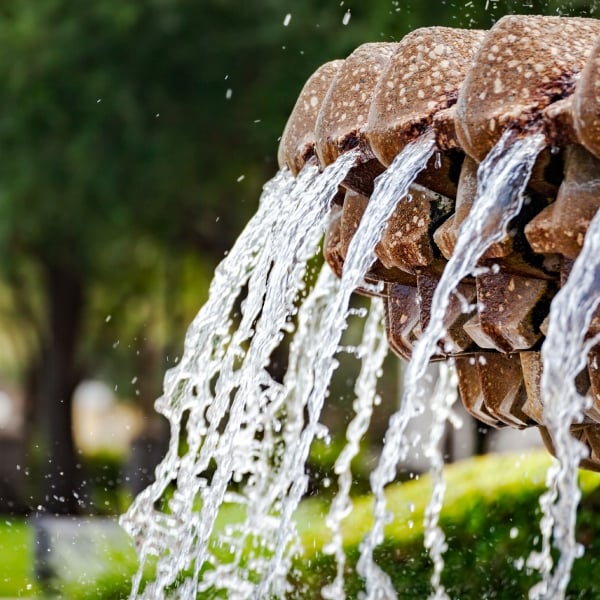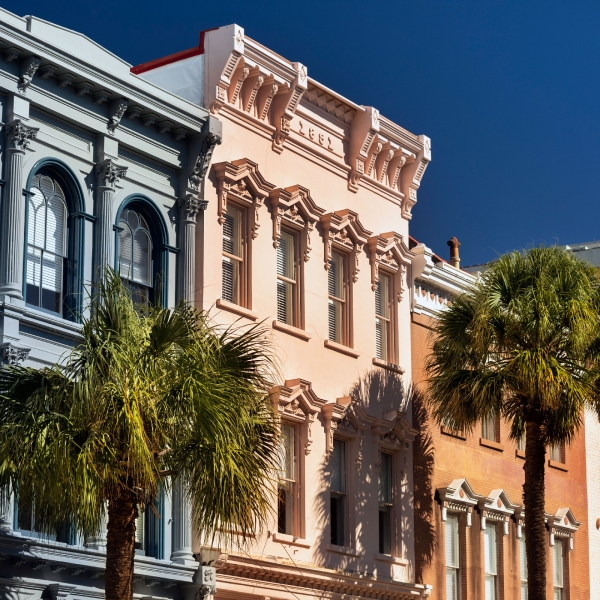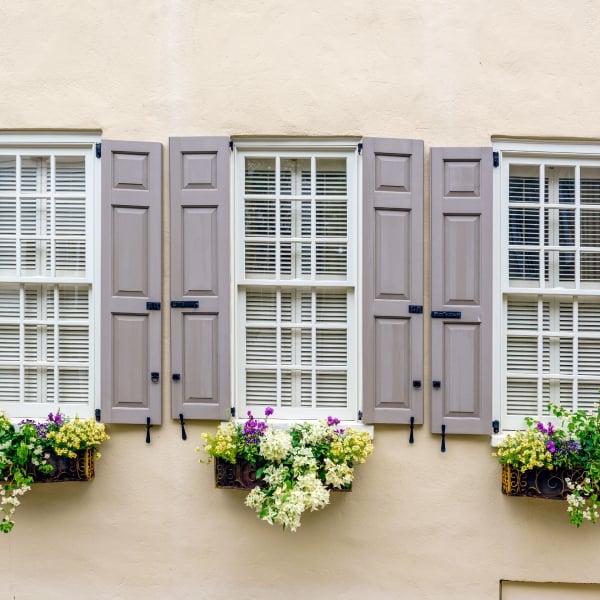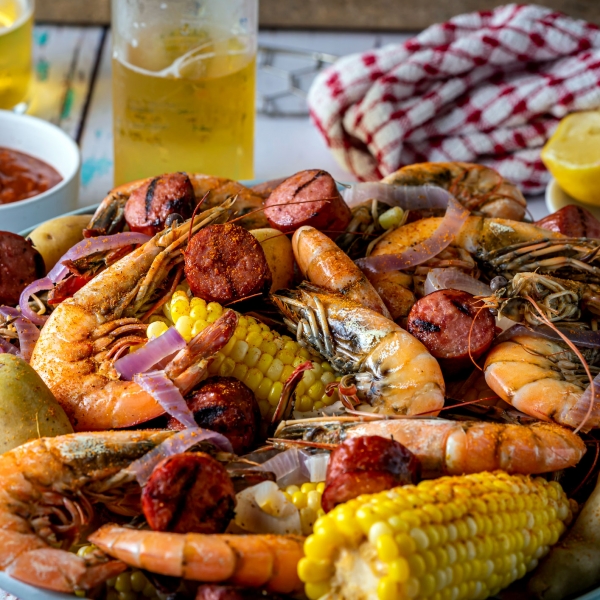 South Carolina & Georgia: Charleston to Savannah
Land Package
Starting From
$2,745
Fall under the spell of the South with stunning Savannah bike tours along rich routes. Coastal islands, historic architecture, and antebellum charm await.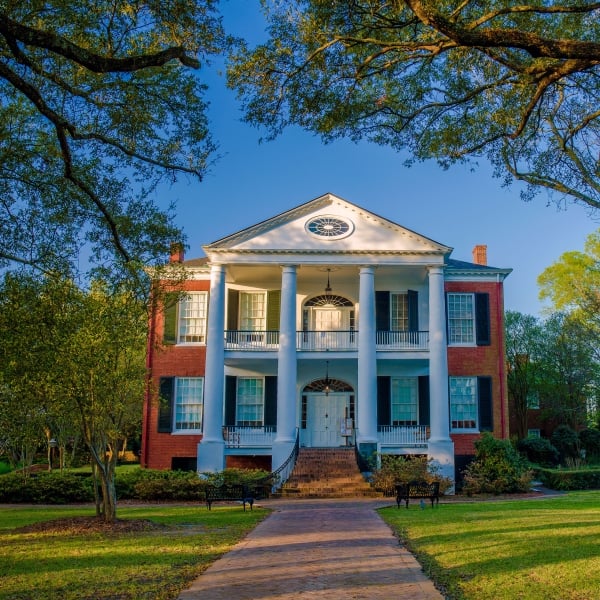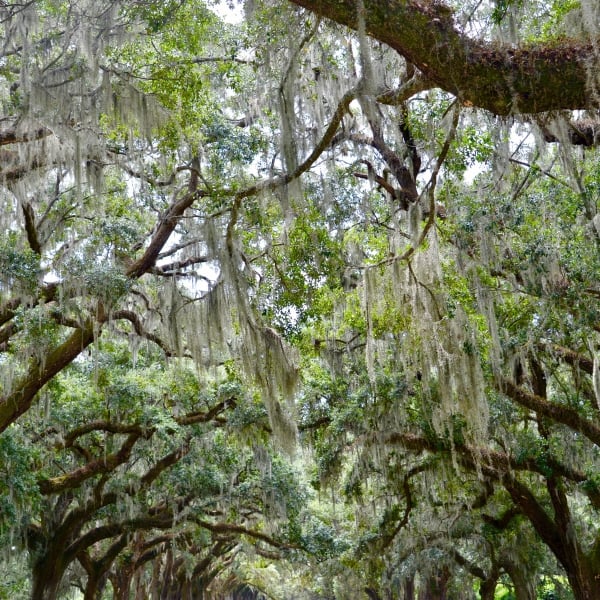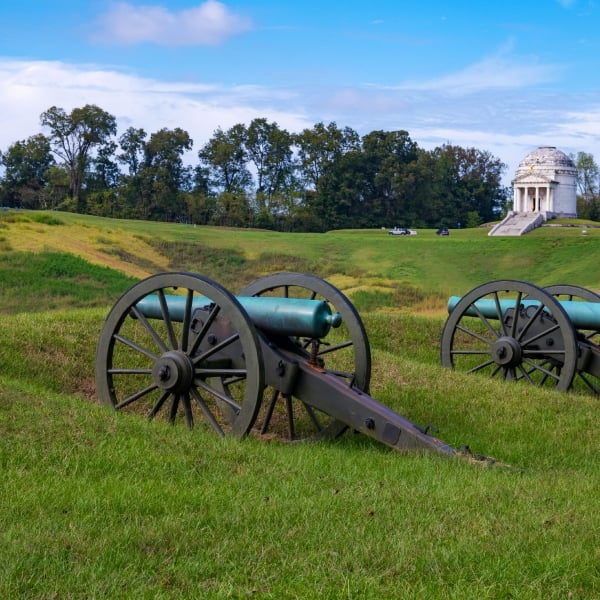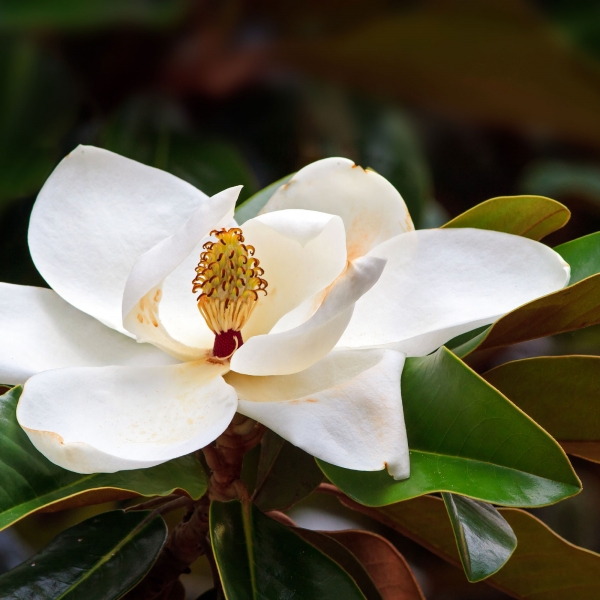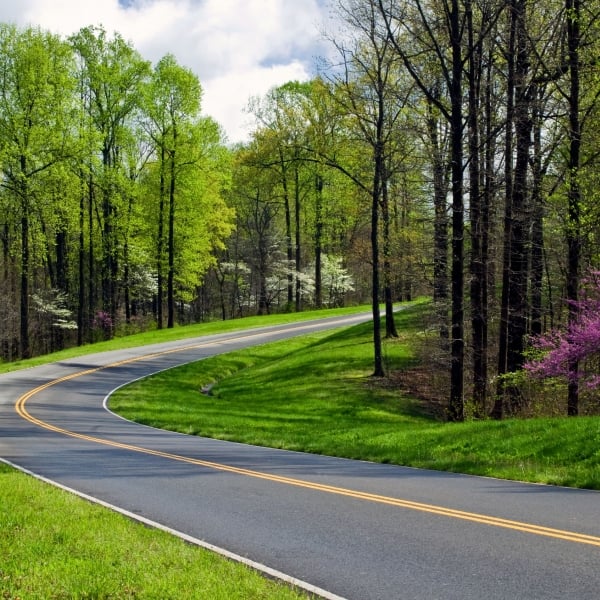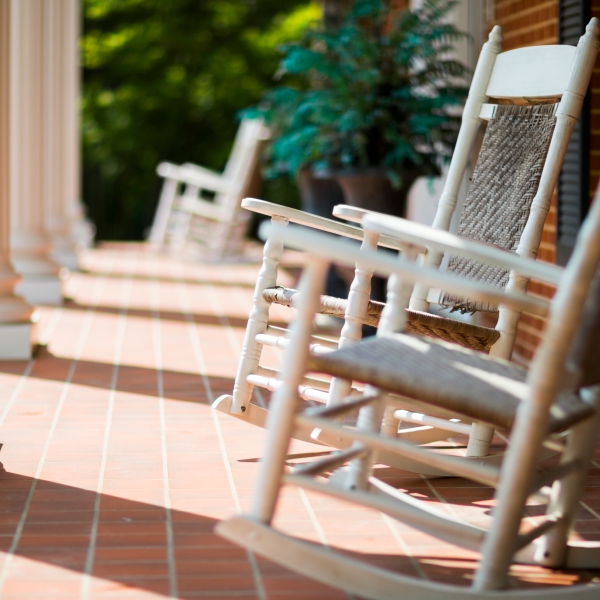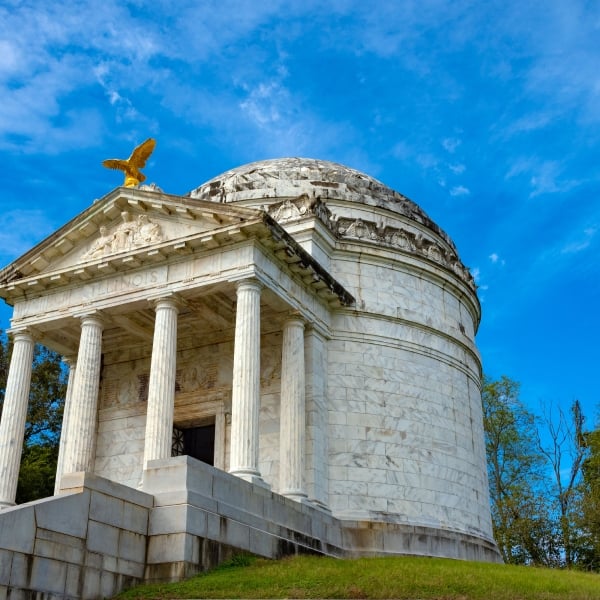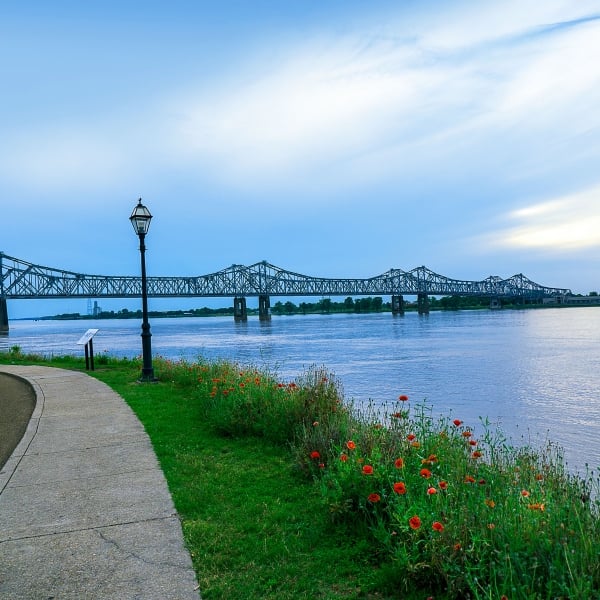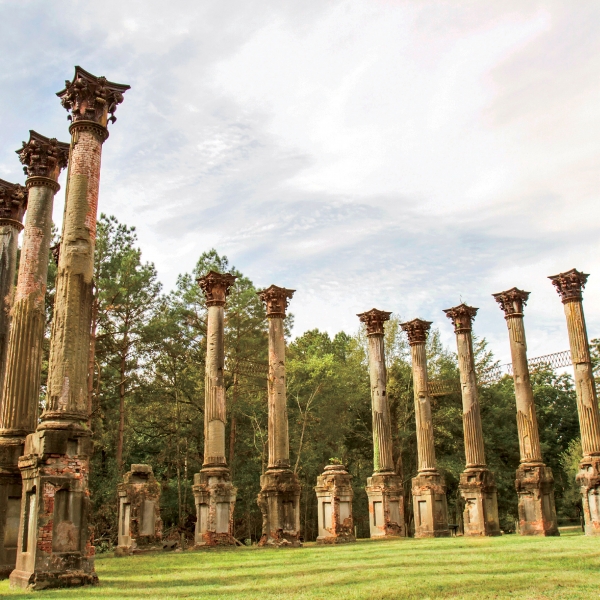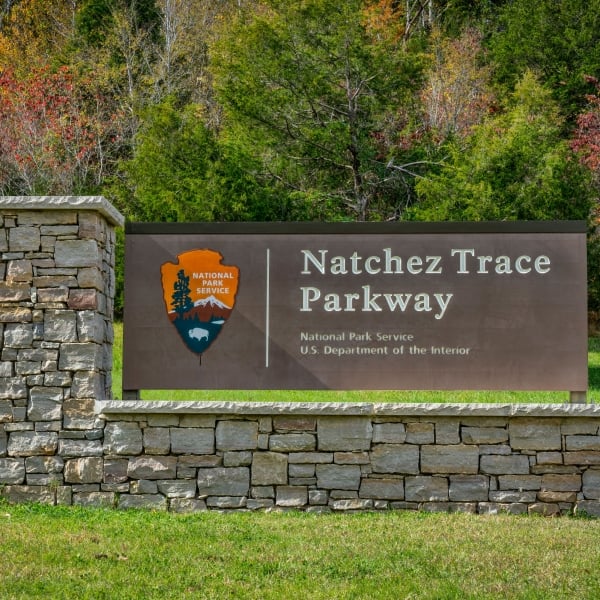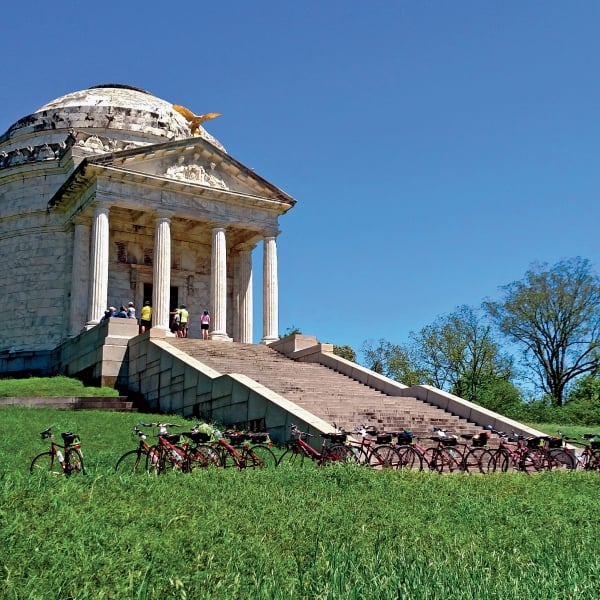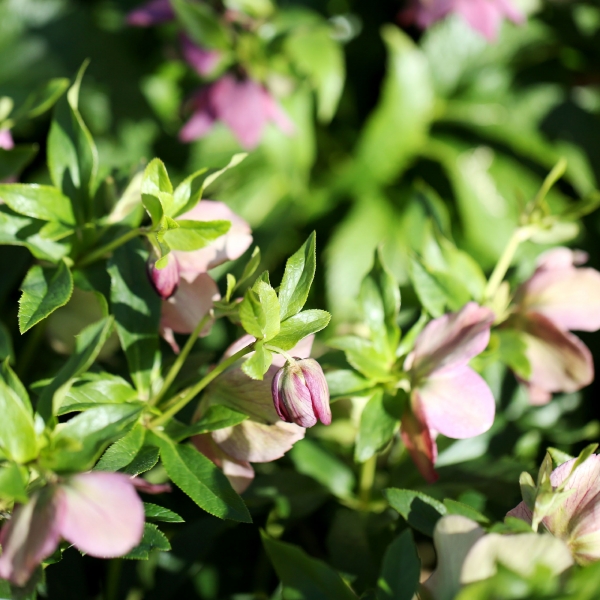 Mississippi: The Natchez Trace
Land Package
Starting From
$2,795
Storied battlefields, antebellum mansions, and scenic vistas merge seamlessly on this cultural voyage along the Native American Natchez Trace trail.