Your Walking Day With VBT
Step By Step, Here's What To Expect
A comfortable pace that's just right for you
The path leads through a natural landscape of inexpressible beauty, where a colorful history and a living heritage blossom all around you. The path had been trod by generations before, and that is why you are here: to experience the joy of shared discovery that makes a culture come alive. The stride and the pace are all your own, and with each successive step on your walking vacation, you feel in touch with your spirit in a way that only a new destination can provide.
8:00 a.m.
You'll be burning calories on your daily walks, so you can always look forward to a wonderful breakfast, with choices that reflect the regional cuisine. You might have yogurt, fruit, eggs, and croissants in Provence, or fruit-filled bombolone pastry and cappuccino in Italy.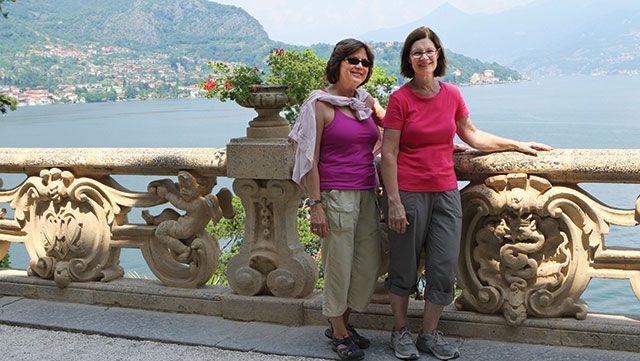 10:00 a.m.
Your morning walk is underway, at a pace and distance that suit your fitness level and the way you feel today. Walking alone or with traveling companions, you'll find that your route has been designed to highlight the beautiful natural landscape, whether alongside the waterfront of the Italian Lakes District or through a garden in New Zealand.
11:00 a.m.
Refresh yourself with fruit and refill your water bottle when you meet our support van at an arranged place and time. As you continue walking, you might recognize the views of St. Gilgen, Austria, from the opening scenes of The Sound of Music, or a local might stop to share why it is known as Mozart Village.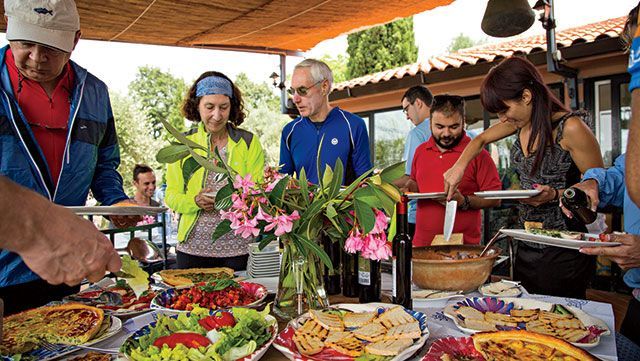 12:30 p.m.
Gather for a home-cooked lunch at an agriturismo farmhouse for an olive oil tasting and Tuscan specialties. Or perhaps your Trip Leaders will surprise with a picnic lunch with treats picked up a local markets.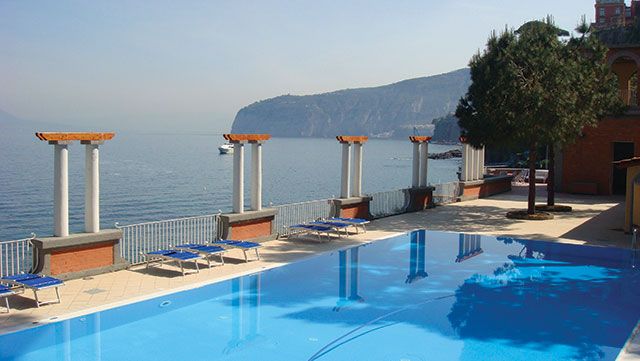 2:00 p.m.
It's entirely up to you. You may carry on with another fascinating walk, keeping a sharp eye and a keen ear for local bird species. Or you might decide to take a swim in your lodging's pool and sit in the shade with a good book and a cold drink.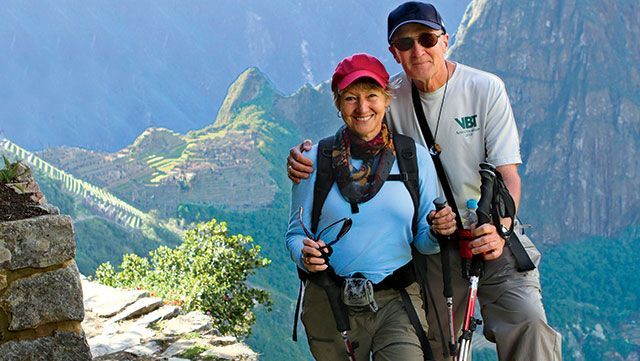 4:30 p.m.
The afternoon shadows transform the ambiance at Machu Picchu and elegantly extend from Songtsam Monastery over Shangri-La. Then again, maybe it's time for a late afternoon amble to a local pub in bucolic Ireland.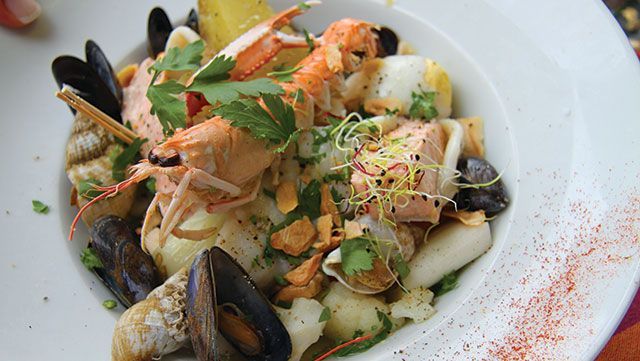 7:00 p.m.
With an invigorating, satisfying day of walking and discovery behind you, it's time to eat. Gathering for dinner is a wonderful way to get to know your fellow travelers, as you sit, relax, and share stories of your day on the trail. You can count on your Trip Leaders to arrange meals at restaurants with cuisine that shows off locally sourced ingredients and delicious recipes.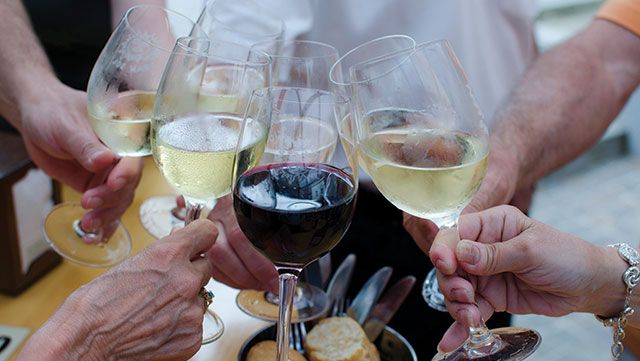 11:00 p.m.
The stars are twinkling, the breeze is refreshing, and another day of walking and discovery awaits. In the glow of happiness, you might wish to toast the beauty of the world around before turning in.