Traveling can enrich people's understanding of different cultures and forge lasting friendships—but without a commitment to sustainability; travel can actually harm local cultures while also negatively affecting the environment.
That's why we created the VBT Sustainable Travel Committee. The committee helps ensure that all of our biking and walking tours preserve and support their destinations through cross-cultural connections and energy-efficient practices. Our travelers stay in many locally-owned and operated hotels and inns, while our emphasis on bike and foot travel minimizes our carbon output. And through our new Travelers' Fund program, we'll make a small donation on behalf of every traveler, which goes toward supporting sustainability projects around the world.
The VBT Sustainable Travel Committee participates in a variety of initiatives to promote the preservation of both local communities and the environment. Here's a look at some of the initiatives that will be going on in 2018:
Animal rescue
Through our Adventure Costa Rica! bicycling tour, VBT supports the Costa Rica Animal Rescue Center, a nonprofit committed to helping protect and rehabilitate endangered animals native to the Costa Rican rainforest as well as those harmed as a result of the tourism industry.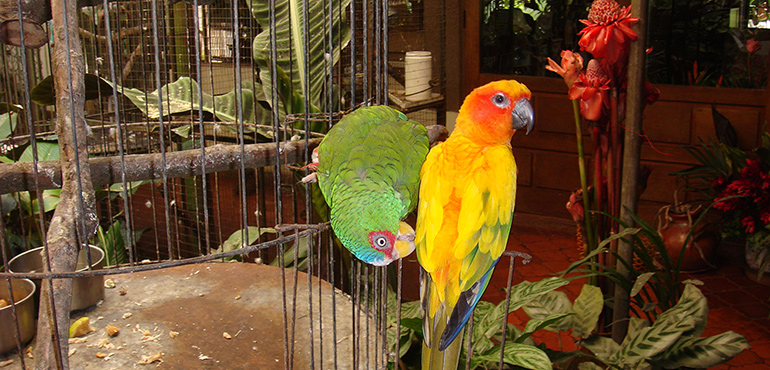 Orphanage in Vietnam
Our Journey through Vietnam bicycling tour gives back to the Duc Son Orphanage in Central Vietnam. The center is home to 200 orphaned children and is run by nuns and volunteer helpers. As the orphanage website notes, there are 1.4 million children without parents in Vietnam, and UNICEF has found that at least 20 percent of Vietnamese children are malnourished.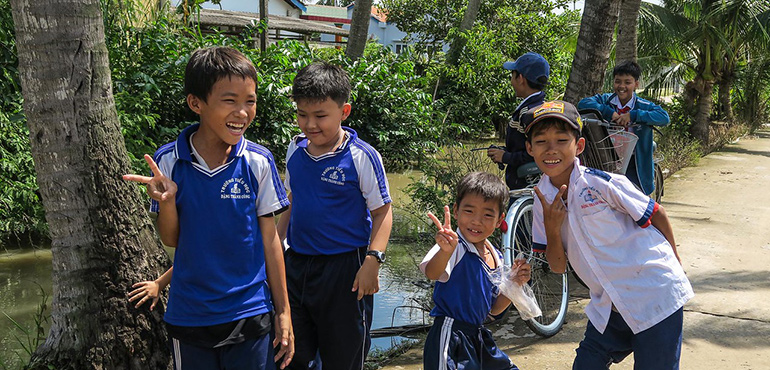 Park protection and stewardship
The Maine coast is a spectacular natural site, but it won't stay that way if development and irresponsible tourism practices in the area continue. Through our Maine Coast: Purely Acadia tour, VBT supports the Friends of Acadia. The nonprofit conservation organization uses philanthropy and volunteerism to protect the natural beauty and integrity of the local landscape and its ecosystem.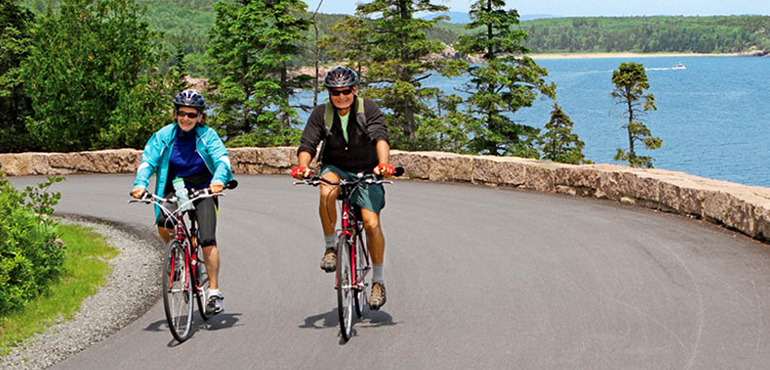 To learn more and see the full list of all the 2018 VBT Sustainable Travel initiatives, click here: https://www.vbt.com/sustainability/
To request a free VBT catalog and learn more about exciting destinations throughout the world as well as our cultural connections programs, click here. If you would like to speak with one of our Tour Consultants, please call 800-245-3868. They are available Monday through Friday from 8:30am – 6:30pm EST and Saturday from 10:00am – 3:00pm EST.