Check out VBT trip leader Mary Ellen's recipe for lobster rolls below, and join her on the Massachusetts: Cape Cod & Martha's Vineyard tour to sample other local favorites!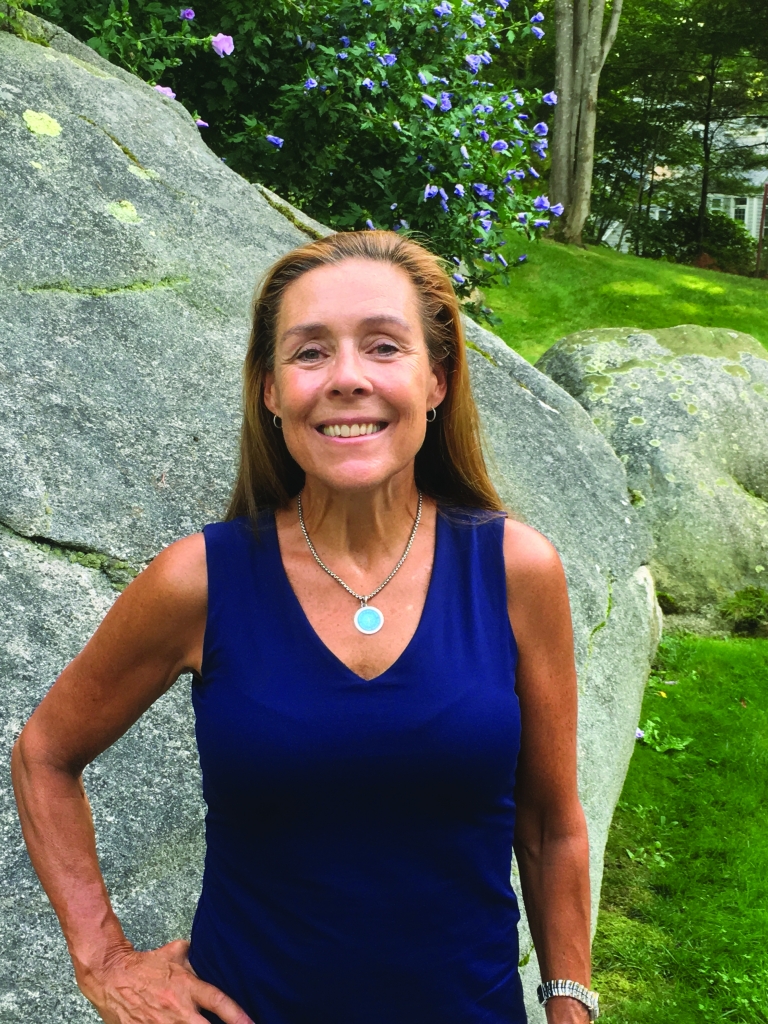 There are many wonderful highlights of our Massachusetts: Cape Cod & Martha's Vineyard bike tour. The natural beauty, magnificent beaches, beautiful lighthouses, and stunning ocean views, to name a few. But the fresh local seafood also stands out—especially the hot, buttery lobster rolls. I dream about them all year!
Summertime was my favorite season growing up. We spent lots of time at the beach, and a highlight of the season was big family gatherings to celebrate a birthday or the Fourth of July. The menu usually included lobster, burgers, corn on the cob, and a carved watermelon filled with fresh fruit.
As a child, I would have cold lobster salad made with mayonnaise. I first discovered, and fell in love with, hot lobster rolls (with LOTS of melted butter) while leading VBT tours. The hot lobster rolls from Menemsha Fish Market are dream worthy!
The trick to making the perfect lobster roll is to keep it simple. The flavor of the lobster is so delicious you don't want to complicate the recipe.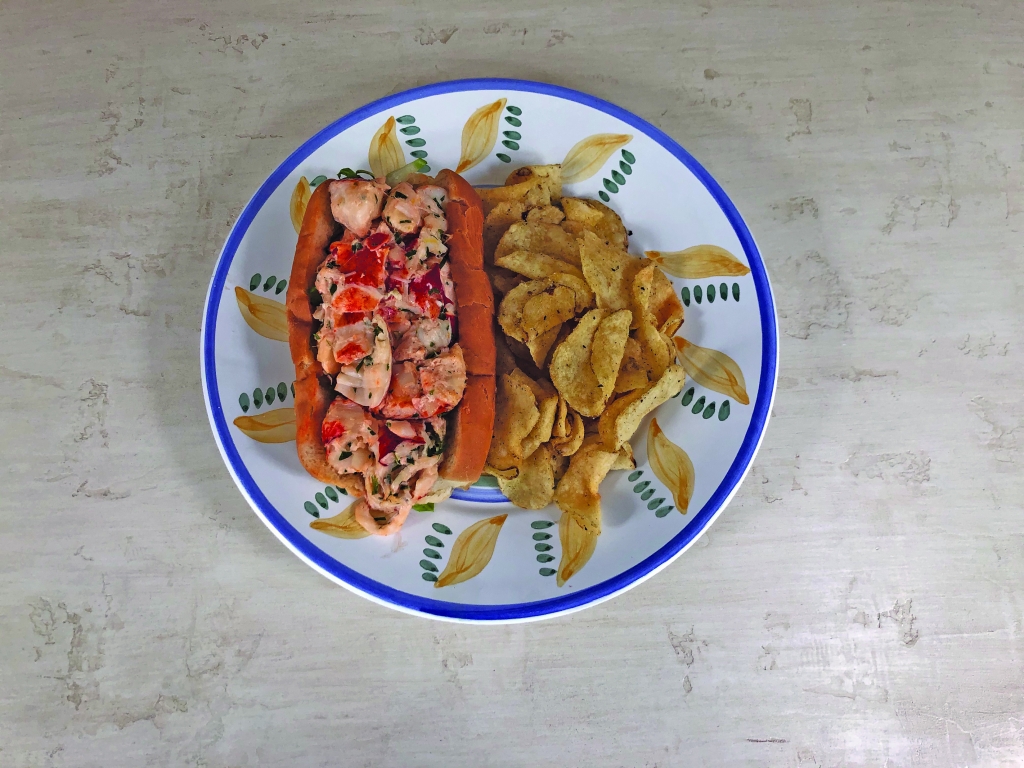 Wicked Good Lobster Roll
Ingredients
1 lb cooked lobster meat cut into bite-sized chunks
1/3 cup mayonnaise
2 teaspoons fresh lemon juice
1/4 cup finely chopped celery
salt and pepper to taste
split-top hot dog roll, toasted
2 tablespoons melted butter
Tools Needed
Instructions
To steam a lobster, fill a large pot with water and a touch of salt. Allow lots of room for the lobster. Bring to a boil and add lobster, then cover and steam. Steam a 1.5 lb lobster for 8-10 minutes. A 1.5 lb lobster should yield about 1 cup of cooked lobster meat. Allow the lobster to cool and remove the meat from the shell.
Combine mayonnaise, lemon juice, celery, salt and pepper. Add cooked lobster meat and mix.
Brush both sides of hot dog roll with butter and toast both sides in a frying pan over medium heat until golden brown.
Add lobster meat to toasted buns and enjoy!
Prep Time- 10 minutes
Cook Time- 12 minutes
Yield- 1 Serving
Cuisine Type- American
Category- Dinner
Bonus Beverage Recipe
To keep with the Cape Cod theme, I would recommend enjoying your lobster roll with a Cape Codder. This calls for 2 ounces of vodka and 4 ounces of Cranberry Juice served over ice with a lime wedge. (Fun fact: I was a bartender in college!)