Are you planning a solo adventure but aren't sure if a small group tour is the best choice for you? Well we'd like you to know that VBT offers amazing vacations that welcome solo travelers. You'll enjoy the camaraderie that comes with traveling with a small group and we'll take care of all the logistics for you. You will always fit right with VBT, in fact 25% of all our travelers in 2014 were solo travelers. Why do so many solo travelers choose VBT? Because we are committed to providing you with the same value, quality, and care that every traveler deserves, and you'll enjoy the lowest single supplements in active travel. Let us help you decide where to go. We've compiled a list of the Top 5 Vacations for Solo Travelers. Enjoy!
The Czech Republic, Germany & Austria—our most popular vacation in 2013!
Traveler Rating: 4.9/5 | Difficulty Rating: Easy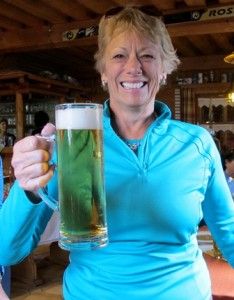 Single Supplement: $295
Join us in the heart of Central Europe on an extraordinary itinerary that touches three distinct countries. We'll travel from mystical Prague to medieval Cesky Krumlov and on through the Czech Republic's largest national park, Šumava. Along the way, you'll visit a local home and learn about Czech life from our local expert, enjoy a home-hosted Bavarian lunch, taste world-class Czech pilsner beer, explore beautiful Passau—the "City of Three Rivers"—and admire one of the most scenic landscapes in Europe as we cruise the Danube.
Tuscany by the Sea—a popular vacation for first-time travelers!
Traveler Rating: 4.9/5 | Difficulty Rating: Easy/Moderate
Single Supplement: $345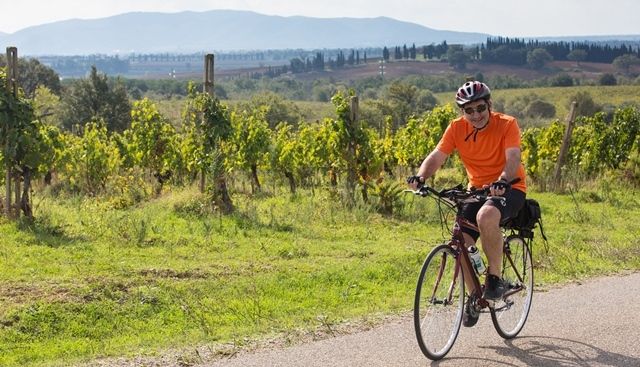 Come discover a hidden pocket of Tuscany: the unspoiled Maremma region. We'll ride on bike paths through historic towns, nature reserves and on routes with sweeping views of the sea. A hearty meal made from the freshest local produce is your reward every night and we'll sample wines made right at our agriturismo and delight in a pastry-making demonstration and olive oil tasting at a local mill.
Puglia: Italy's Undiscovered Coast—our most luxurious Italian vacation!
Traveler Rating: 4.9/5 | Difficulty Rating: Easy
Single Supplement: $295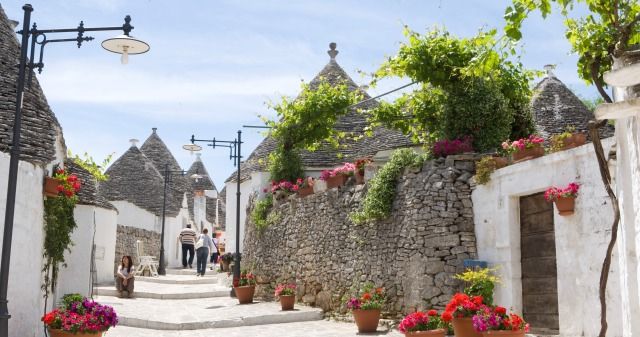 In this undiscovered region of Italy, we'll cycle along stunning coastal roads that overlook the Adriatic Sea and glide past ancient olive groves and sample their oils with a local family. Learn about the iconic trulli homes of Alberobello with a local specialist. And we'll end each thrilling day at cozy masserie, authentic 16th-century fortified farms with their own Puglian tales to tell.
Croatia: The Dalmatian Islands​—a tour that abounds with scenic coastal cycling!
Traveler Rating: 4.9/5 | Difficulty Rating: Moderate
Single Supplement: $345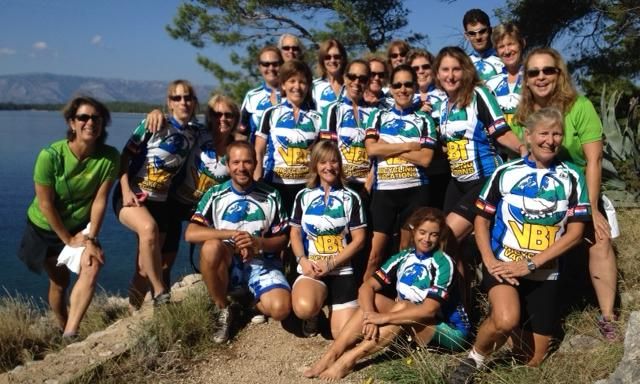 Long revered for its fascinating history, stunning scenery and mild climate, Croatia awaits your discovery. We'll cycle along two picturesque Adriatic islands—including Hvar, acclaimed as one of the world's most beautiful isles by Travel + Leisure magazine—and explore medieval villages and quaint fishing towns, and swim in pristine waters. Cultural highlights include a visit to one of the world's last remaining stonecutting schools, a dinner in a family home, and a cooking lesson with dinner and a tasting of Croatian wines.
Sicily: Biking the Southern Coastal Villages​—our most popular new vacation in 2013!
Traveler Rating: 4.6/5 | Difficulty Rating: Easy/Moderate
Single Supplement: $245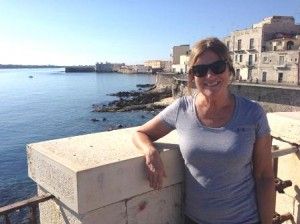 This bike tour makes its way through the southeastern corner of Sicily, where its varied history is most prominently on display. We'll explore baroque palaces, ancient cathedrals and coastal country lanes before parking our bikes for swims in the sea or a tour of a family-owned chocolate factory. Get at the heart of Sicily on this exciting vacation with VBT.
These are just a few examples of the most popular vacations for our solo travelers. To learn more about Solo Travel with VBT click here. To request a full catalog with all of our vacations please click here. If you would like to reserve a vacation or speak with one of our Tour Consultants, please call 800-245-3868, available Monday-Friday from 8:30am to 6:30pm EST or on Saturdays from 10:00am to 3:00pm EST. (Single supplement prices reflect Land Only reservations)