Take a trip down south this winter on our newest biking tour that explores Florida's historic "First Coast." This vacation is the perfect way to extend your cycling season in warmer climes without traveling to the southern hemisphere! During this new adventure we'll enjoy soft-sand beaches and glorious sunshine as we cycle on Amelia Island and learn about its rich history. We'll also spend time in St. Augustine—America's "first city"—and admire enchanting Victorian architecture, dine on delicious seafood, and enjoy a range of exciting off-the-bike activities like kayaking, museum visits and a sunset sail aboard the schooner Freedom. To give you a small window into this fascinating part of Florida, here are five things you'll love about our new Florida's Historic Coast biking vacation.
Cycling on Amelia Island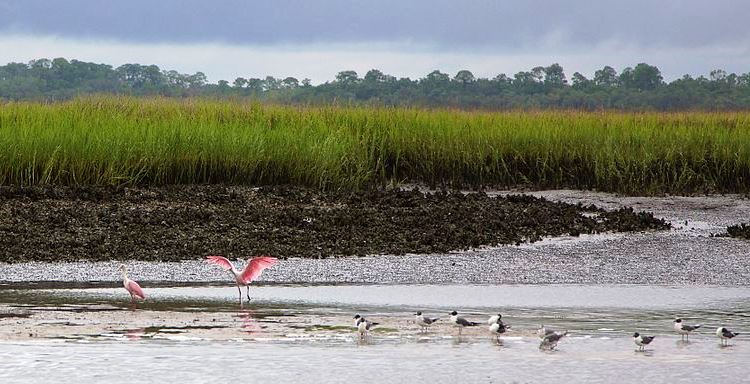 On Day 2, we'll hop on our bikes to circumnavigate this serene barrier island. Amelia Island is known as the "Isle of 8-flags" due to the numerous flags being flown over it during colonial times including the flags of France, Spain, Great Britain, Mexico, the Confederacy, and the United States. We'll get a great overview of the island by cruising on some of its quieter roads and along the way we'll visit American Beach, see local wildlife and stop for an included lunch at a local beachfront restaurant.
Exploring St. Augustine, America's "first city"



Founded 450 years ago, St. Augustine is the oldest continually inhabited European settlement in the U.S. and is often referred to as America's First City. Situated on a peninsula between the San Sebastian and Matanzas rivers—on the doorstep of the Atlantic Ocean—the city is perhaps known best for its former life as the capital of Spanish Florida. Be sure to spend some time discovering historic sites like the Castillo de San Marcos, the Colonial quarter on St. George Street, and the Cathedral Basilica of St Augustine—Florida's oldest church—which are all within short walking distance of our hotel. (photo by Jonathan Zander)
Fort George Island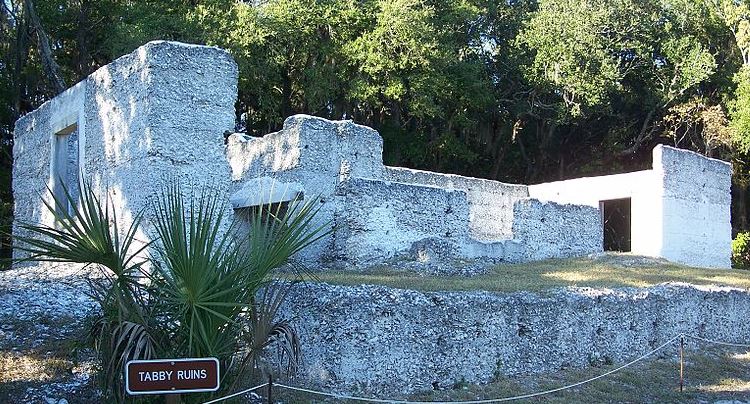 On Day 3 we'll ride to Fort George Island Cultural Park to learn about several periods in local history. Fort George Island is unique because over the years it has been the locale of a large Timucua Native American settlement; a Spanish mission, San Juan del Puerto, in the late 1500's; and a British plantation in the 1700's. We'll enjoy a picnic lunch on the grounds of the Ribault Club, a former 1920s-era golf club on the National Historic Register, visit a natural history exhibition, and the aforementioned Kingsley Plantation with its Tabby House Ruins (pictured) and interpretive exhibits on the plantation life of days gone by.
A sunset sail on the Matanzas River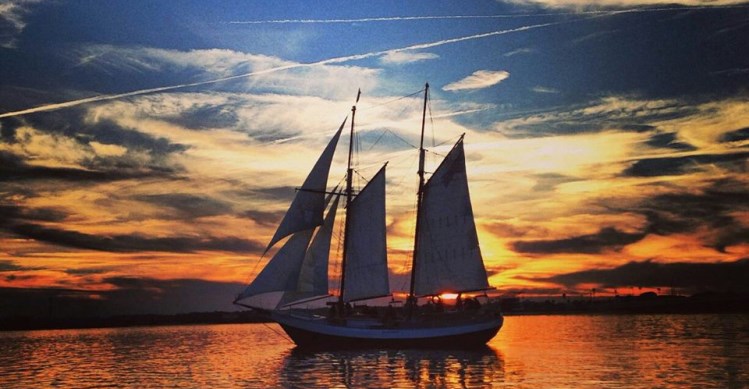 On Day 4, we'll be treated to a group sail on the Freedom, a replica of a 19th century blockade runner, along the Matanzas River. Take in St. Augustine and its surroundings from a different perspective while learning about local history, aquatic life (it's not uncommon to see dolphins, sea turtles, manatees and sea birds) and the type of schooner that Freedom is modeled after from our delightful and informative crew. Lend a hand and help set the sails or simply relax and take in the scenery, the choice is yours!
Hoyt House Inn, Fernandina Beach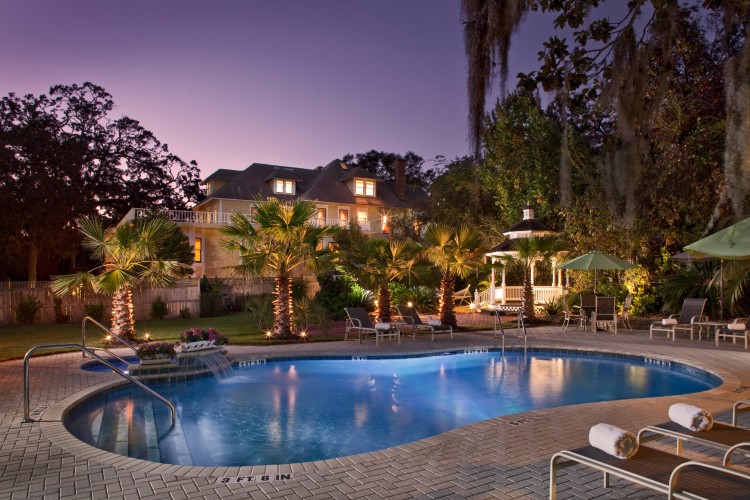 Some travelers on this tour will spend 2 nights at the Hoyt House Inn, a AAA Three Diamond inn that also has a perfect 5-star rating on TripAdvisor. Located in the heart of Amelia Island's town of Fernandina Beach, and only a mile from the beach, the Hoyt House features luxurious guest rooms and a welcoming southern hospitality. Ask your trip leaders for dining and shopping recommendations as the Hoyt House is just steps away from dozens of Fernandina Beach's restaurants and boutiques. After a rewarding day of cycling we suggest grabbing a rocking chair on the porch or simply relaxing by the pool.
To learn more about this exciting new itinerary, click here. To request a free VBT catalog and learn more about any of VBT's other exciting destinations throughout the world, click here. If you would like to reserve a vacation or speak with one of our Tour Consultants, please call 800-245-3868. They are available Monday-Friday from 8:30am to 6:30pm EST and Saturday from 10:00am – 3:00pm.