---
Can you guess where these eerie attractions are?
Read the clues, then scroll down for the answers!

A Chapel Lined with Bones
This small building seems unassuming from the outside, but visitors who cross its threshold will immediately notice this is no ordinary chapel. The bones of some 5,000 bodies line the walls, completely covering the interior. A chilling inscription over the chapel door roughly translates to "we, the bones that are here, await yours."
A Labyrinth with an Infamous Resident
The labyrinth underneath this ancient castle once functioned as a prison and torture chamber. Its most infamous resident was Vlad Tepes, also known as Dracula, who some say was held here for a decade. After his release, he went on to earn his moniker through a series of violent acts that often involved impaling his enemies.
A Castle Haunted by Ancient Witches
This medieval castle is also known as the Witches Castle, thanks to its gruesome status as the historic home of the 17th century witch trials in Europe. These trials resulted in the execution of over 100 people between 1675-1690, all of whom were tortured and killed within the castle walls. Many people swear the castle is still haunted by the spirits of these unfortunate victims.
Ready to discover these mysterious destinations?
Scroll down!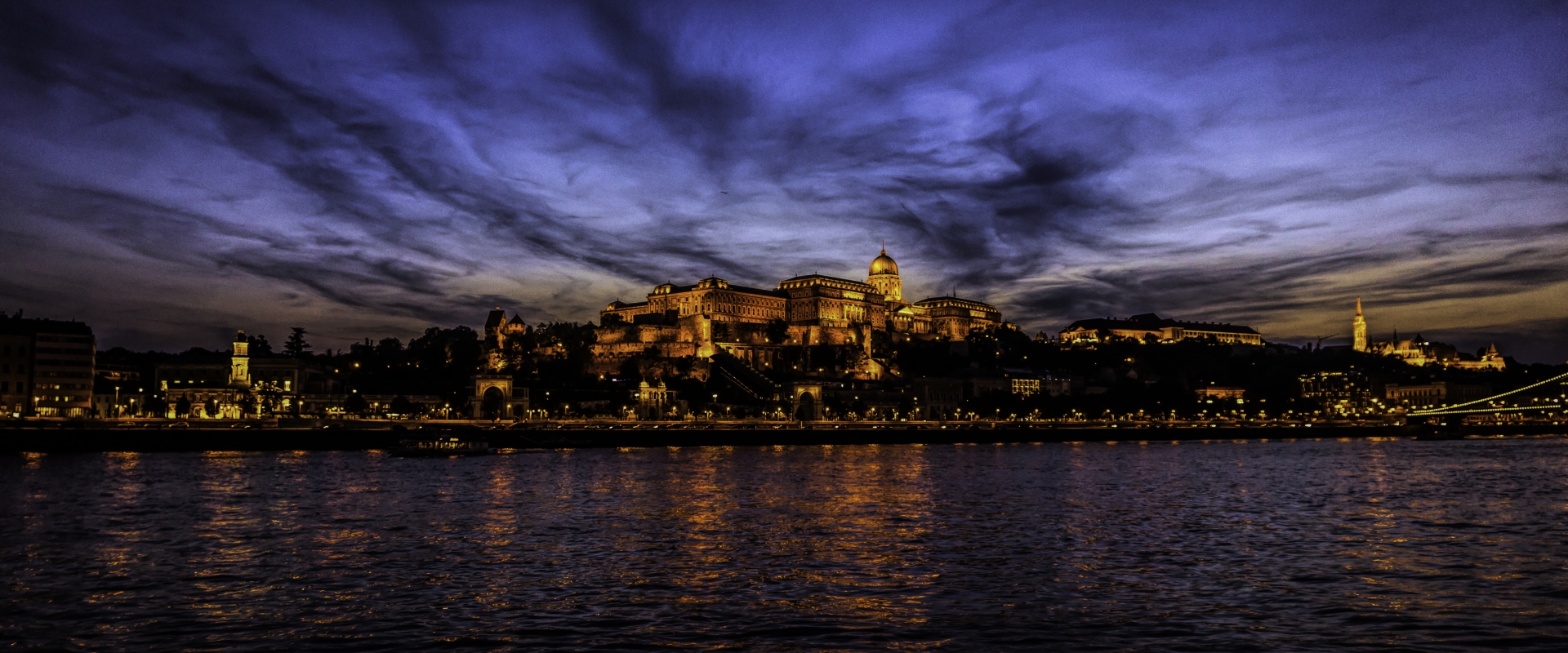 Check your ghostly IQ and see how many destinations you were able to guess! Want to visit these hair-raising attractions for yourself? Check out the tours below!
A Chapel Lined with Bones
The Chapel of Bones in Évora, Portugal is an undeniably eerie attraction. Constructed by Franciscan monks in the late 16th century, the chapel is part of the larger Church of São Francisco. Travelers on VBT's Portugal: Lisbon, Evora & the Algarve have a chance to visit this creepy and fascinating chapel on the fourth day of the tour.
A Labyrinth with an Infamous Resident
Buda Castle in Budapest is home to an extensive underground labyrinth where Vlad Dracula was once held and tortured. The castle itself is a World Heritage sight and its stunning architecture is well worth a visit. Visitors looking to experience the spookier side of the castle can book an atmospheric night tour. Guests on the Danube Bike & River Cruise: Nuremberg to Budapest have some time for independent exploration in Budapest; those who are up for a frighteningly good time should keep Buda Castle in mind.
A Castle Haunted by Ancient Witches
Moosham Castle is located outside of Salzburg, Austria, and is now the home of a fascinating museum that showcases the castle's storied past, including its role in the gruesome witch trials. Visitors can see the original torture chamber and legendary executioner's sword. Travelers on our Slovenia, Austria & Italy: Alpine Valleys tour have some time in Salzburg, (even more with the optional two-night trip extension) and might want to consider venturing out to this spooky destination.