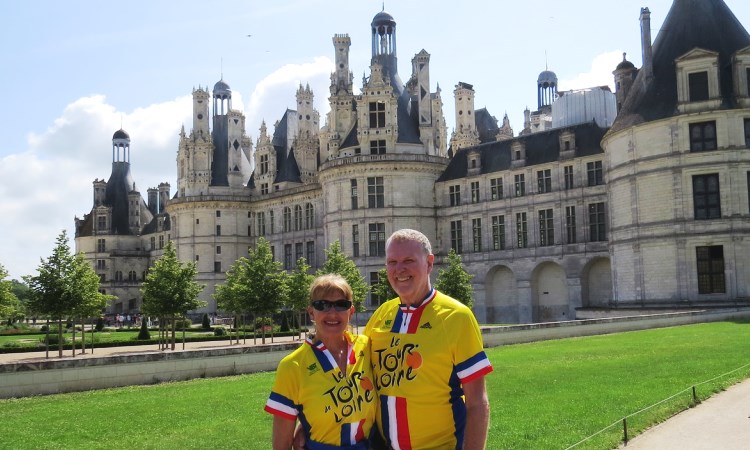 Where will your well-earned vacation take you this summer? Will it be the vistas of the American west, or perhaps the ancient and austere ruins in Italy and throughout Europe? Road trips and flights to amazing destinations are both great choices, but they require different kinds of preparation.
The Friendly Skies: Have Fun Flying
Taking flights to get to your destination usually means a lot of time spent in airports and up in the air. Follow these pointers to help ensure a more comfortable time jet-setting:
Dress casually. This is your vacation, after all, but comfortable sweatpants and flip-flops also help you clear airport security more quickly. There's no belt to remove, and sandals are easy to remove and put back on.
Carry filling snacks. You'll want to bring along food that will provide sustenance without filling you up. USA Today recommended unsalted nuts, protein bars, or raisins. Additionally, be sure to stay hydrated. Don't let that in-flight drink cart go by without asking for a little cup of water.
Try to sleep. Don't let jet lag affect your vacation. Keep as regular a sleep schedule as possible by accounting for whatever time zone changes you'll experience while traveling.
Move about the cabin. Take some advice from the New York Times and remember to stand up and stretch every hour or two. Perhaps even research light exercises you can do in your seat (without disturbing your fellow passengers, of course).
Highway Rhythms: How to Guarantee a Great Road Trip
The road trip is a staple of Americana. There's something about roaming free along U.S. highways that really resonates with Americans. But that doesn't mean you shouldn't plan ahead. The following road trip tips will help strike a balance between rambling aimlessly and sticking to a strict itinerary:
Make a schedule, but don't keep it ironclad. Plotting out every stop in advance doesn't account for detours, weather, and traffic, but not planning at all could be stressful, wasteful of your precious vacation time and even dangerous, depending on where you're headed.
Don't rely on GPS only. Use an up-to-date and detailed map to determine a somewhat loose route that accounts for time on main superhighways and scenic back roads. If you want local color on the trip, you need to take those occasional detours.
Rest often. Just because it's summer and the sun sets later in the day doesn't mean you should do any marathon driving. Travel with a partner with whom you can trade off driving duties, or build time into your schedule for breaks.
Think about pastimes. If you've got the whole family with you, plan how you'll keep them entertained in the car: singing along to a one hundred-song playlist, listening to audiobooks or podcast, or playing classic highway activities like the license plate game, where you try to spot as many of the fifty states as possible.
To request a catalog and learn more about VBT Bicycling and Walking Vacations, click here. If you would like to speak with one of our Tour Consultants, please call 800.245.3868. They are available Monday-Friday from 8:30 a.m. to 6:30 p.m. EST and Saturday from 10:00 a.m. to 3:00 p.m.