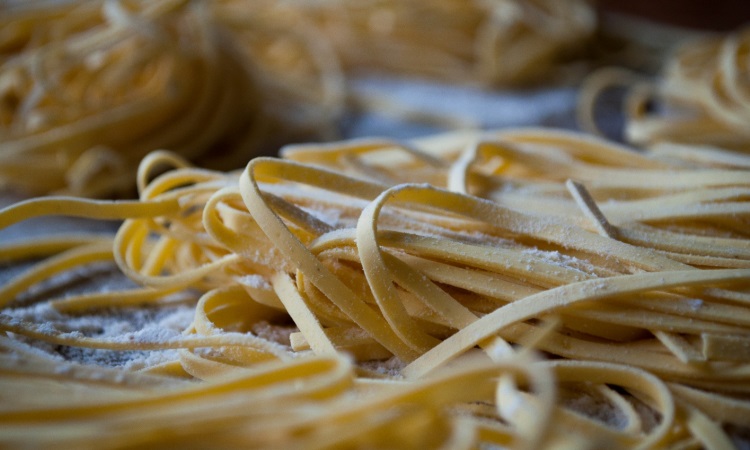 In our fast-paced American lives, everything is go go go. Unfortunately, our diets are subject to this same dizzying pace. Breakfasts are eaten as we rush out the door, desk lunches are the norm, and take-out is so often the solution to dinner at the end of a busy day.
We may be eating for efficiency, but we're certainly not eating for pleasure, and that's a real shame. Mealtime is a chance to nourish our souls and bodies from the inside out, to take care of ourselves, to savor every bite and soak in the wafting aromas and magnificent flavors of the food in front of us.
If you feel like your meals are rushed and lacking in real substance, then it's high time you discover the Slow Food Movement.
What is the Slow Food Movement?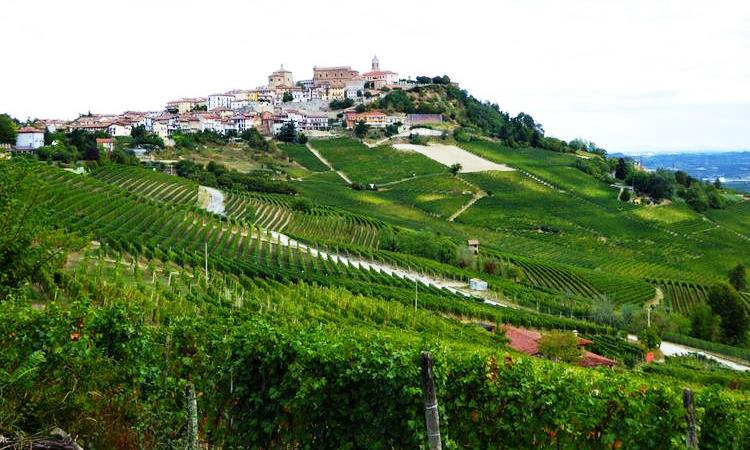 Eating more deliberately began with Slow Food International. This grassroots organization was founded by Italian Carlo Petrini in the 1980s. Slow food works to "counteract the rise of fast life" by encouraging people to preserve local culinary cultures and to better understand the story of the foods they eat, from their environmental impacts to the politics tied up in their supply chains.
According to Italy Magazine, the slow food movement has its origins in Piedmont, a stunningly verdant region of Northwest Italy that borders the pristine Alps that divide France and Italy, with the headquarters of Slow Food International located in the town of Bra.
Travelers to Piedmont will find that there could be no more suitable home for the Slow Food Movement than Piedmont. The region has a rich wine-making history, fed by its many fertile vineyards, and some of the most famous truffles in the world, dubbed "white gold" by hunters. Sleepy villages are surrounded by beautiful farmland, overflowing with produce, and vendors selling fragrant cheeses. These local ingredients all make their way onto the tops of rustic wood-fired pizzas cooked in home ovens.
Under the waning golden light of sunset, diners at al fresco cafes and intimate restaurants savor each tantalizing taste of their locally produced meals. Caffé Converso, one such establishment, is said to be the favorite haunt of Petrini himself, according to the blog Travel Belles.
Experience the Slow Food Movement for Yourself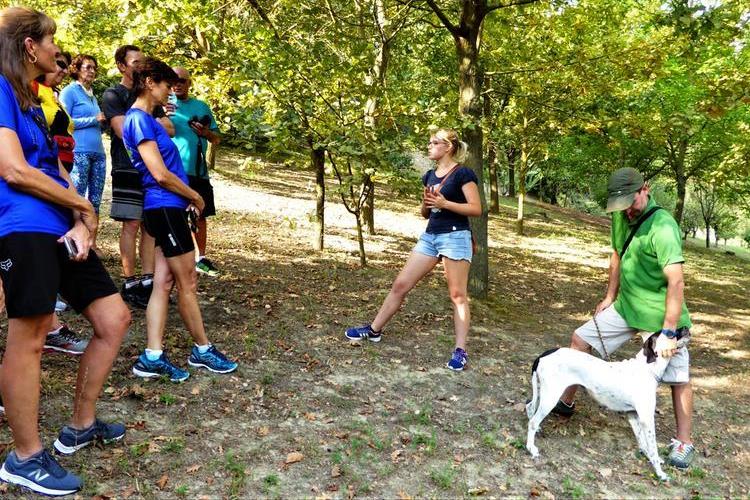 There's no better way to dive into the Slow Food Movement than with a trip to the homeland of eating with a conscience. On our Cycling Piedmont: Into Italy's Slow Food Farmland biking tour, you'll gain a new appreciation of the importance of knowing your food and its provenance. You'll stay at an agriturismo, learning the hard work local farmers put into their homesteads, and go truffle-hunting in the forest with a trifolao and his dog. You'll see wine go from grape to glass, and eat fresh, farm-to-table meals with locals. After all this, you'll return home looking at your food in an entirely new and infinitely more satisfying way.
To request a free VBT catalog and learn more about other exciting destinations throughout the world, click here. If you would like to speak with one of our Tour Consultants, please call 800-245-3868. They are available Monday through Friday from 8:30 a.m. – 6:30 p.m. EST and Saturday from 10:00 a.m. – 3:00 p.m.