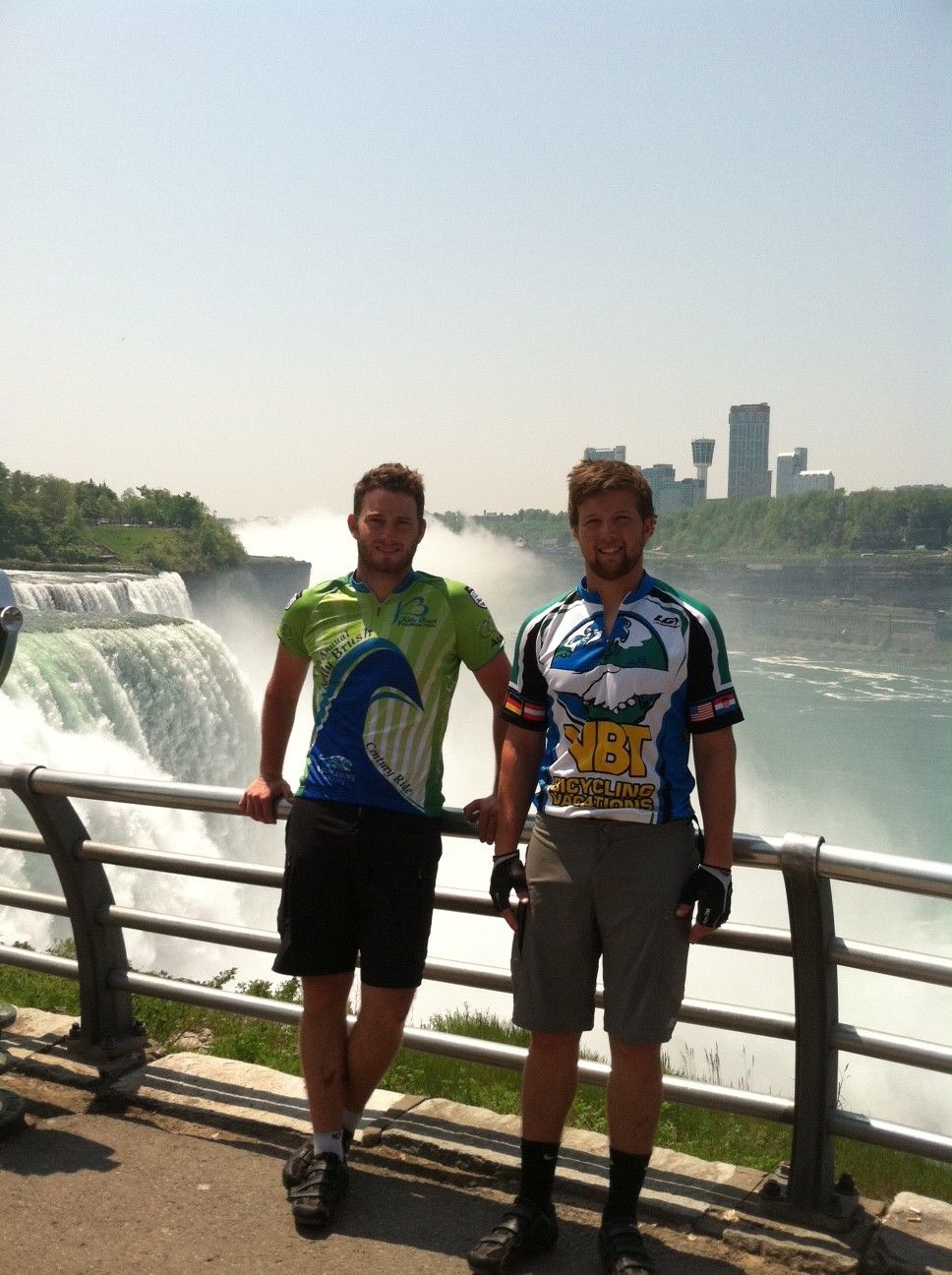 Ty McDonald and Dylan Dann left Brunswick, Maine Monday, May 23 and are en route to San Diego, CA. They are riding to support and raise money for the Kelly Brush Foundation and will be raffling a VBT tour to Tuscany, which a supporter has donated on their behalf, as part of their fund-raising efforts.
The Kelly Brush Foundation is a non-profit organization dedicated to improving ski racing safety, enhancing the quality of life for those with spinal cord injury(SCI) through providing adaptive sports equipment, advancing scientific research on SCI and supporting the U.S. Adaptive Ski Team. Kelly Brush, together with her family, started the foundation in 2006 after she sustained a severe spinal cord injury while racing in NCAA Div. I competition as a member of the Middlebury College Ski Team in Vermont. The Kelly Brush Foundation affirms Kelly's ongoing commitment to live life on her own terms and better the lives of others living with SCI.
VBT is a long-standing supporter of the Kelly Brush Foundation and is offering a luxury bicycling vacation for one to Tuscany as a raffle prize for the Foundation's century ride in Middlebury, VT on September 10, 2011.