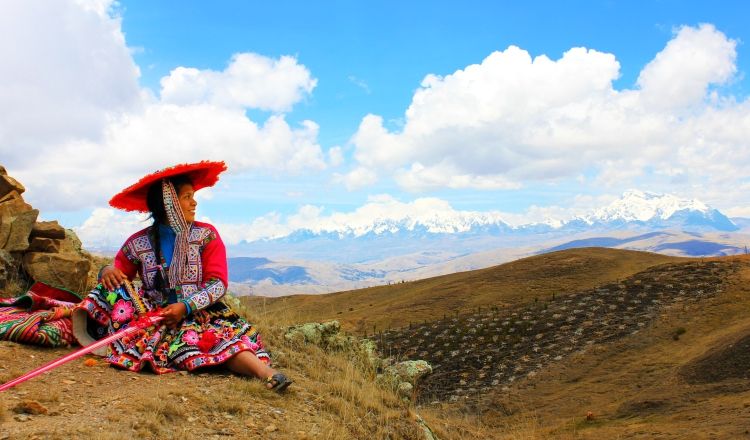 When one thinks of traveling to Peru, exploring the magnificent ruins of Machu Picchu is what tends to come to mind. While VBT's Machu Picchu & The Sacred Valley walking tour clearly spends plenty of time discovering in the lost Incan City, there are other aspects of this vacation that make it such a fulfilling active travel experience. Some of our favorite parts of the itinerary are the time spent walking along the colorful streets of Cusco, filled with the sounds of street performers and smell of local markets, or learning about the intricate use of ancient evaporation pools to harvest salt in small hillside village of Maras. Another activity that our travelers rave about is the morning they spend walking in the hills outside of Pisac with members of the Cuyuni Community.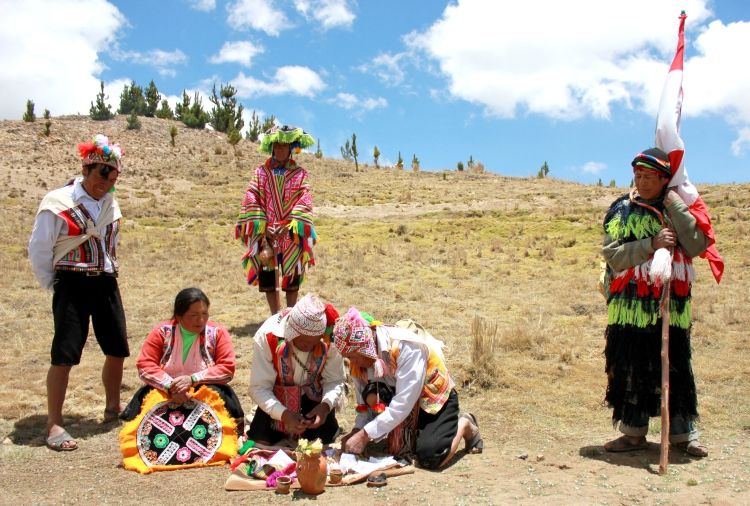 Getting to experience traditional local life in an authentic way is a huge part of any VBT vacation and getting to do so in the peaceful Andean Highlands is quite a memorable experience for a lot of our travelers. During this day on tour, travelers will walk along the ancient farming paths in the Cuyuni's primarily agricultural community. Our group makes make various stops throughout the walk to learn about local farming techniques—particularly in regards to growing potatoes—observe Cuyuni craftswomen making clothing and scarves, listen to them sing and play their homemade drums and pan pipes, and even participate in a religious ceremony.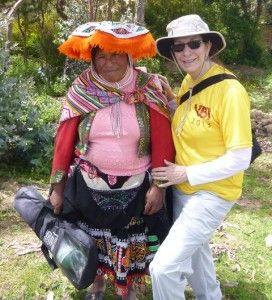 Helen B, a longtime VBT traveler recalls, "being able to witness some of the ceremonial processions—the ceremonies thank Mother Earth—where they would offer items that would be burned, buried or floated down a stream was really a great experience that I won't forget." She also enjoyed having a lively conversation with a local woman who was a nurse and enjoyed comparing nursing in Peru versus back in the US, where Helen also works as a nurse. It's hearing stories like this, where you can travel halfway around the world and still make a connection with someone over something that is a part of your everyday life back home, that makes us realize how special a place the world really is.
Watch a video to hear what a tradition Cuyuni band sounds like

To learn more about how you'll be immersed in local culture on our Machu Picchu and the Sacred Valley walking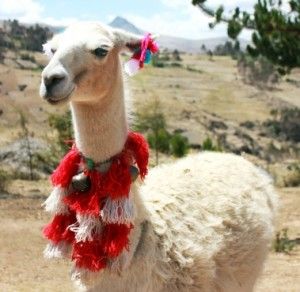 vacation, please click here. If you would like to reserve a vacation or speak with one of our Tour Consultants, please call 800-245-3868. They are available Monday-Friday from 8:30am to 6:30pm EST and Saturdays from 10:00am to 3:00pm EST.