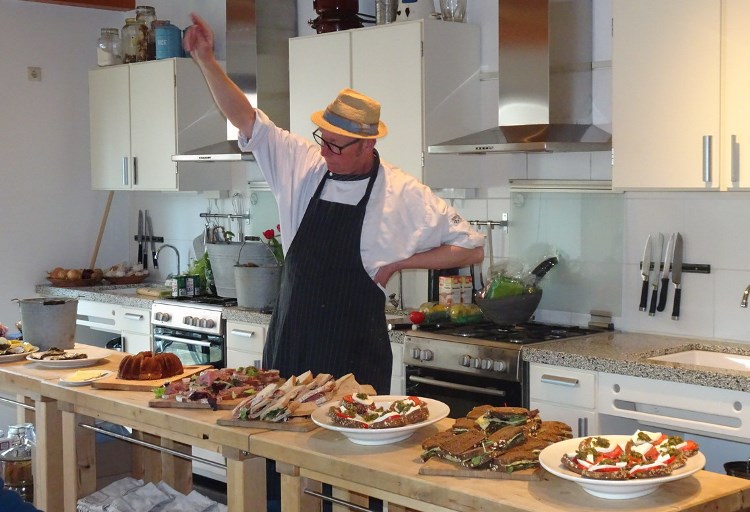 The Wadden Islands are an archipelago that forms much of the European barrier to the North Sea. The westernmost group—called the West Frisian Islands— belongs to the Netherlands feature vast sandy beaches, miles of car-free bike paths, unique seafaring traditions and amazing local cuisine. Thanks to fresh seafood, foraging expertise and an unlikely scenario that brought them a famous fruit, here are a few examples of what to expect when dining on our North Holland and Friesland Bike & Sail Adventure.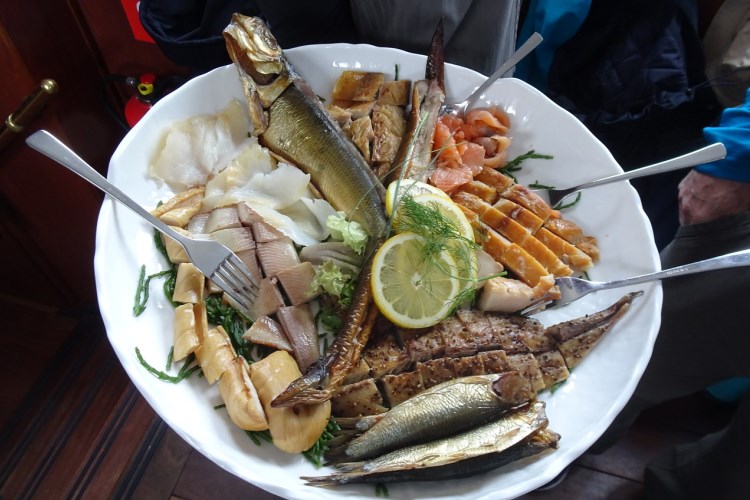 Fish: While sea bass is featured in many local dishes, herring is so common in the Frisian Islands that you might find a new spin on the old adage "an apple a day keeps the doctor away" replaced by the small fish. During a visit to a local museum on the island of Texel, you'll get to see a demonstration on how to prepare these fish the way the locals enjoy most…by smoking them with local wood.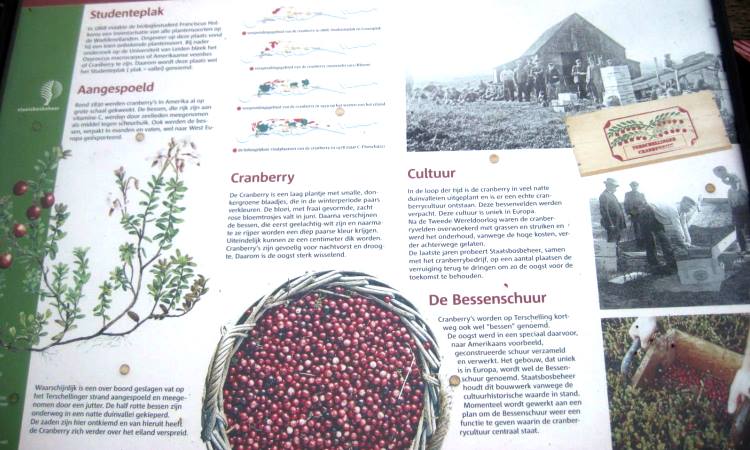 Cranberries: In the mid-1800s, cranberries were discovered on Terschelling by a local man named Franciscus Holkema as he walked along the dunes. Most likely the result of a barrel of cranberries washing ashore after a passing ship was caught in a storm. Cranberries ended up thriving in the local soil on to this day they are used in many Frisian jams, sauces and even wine.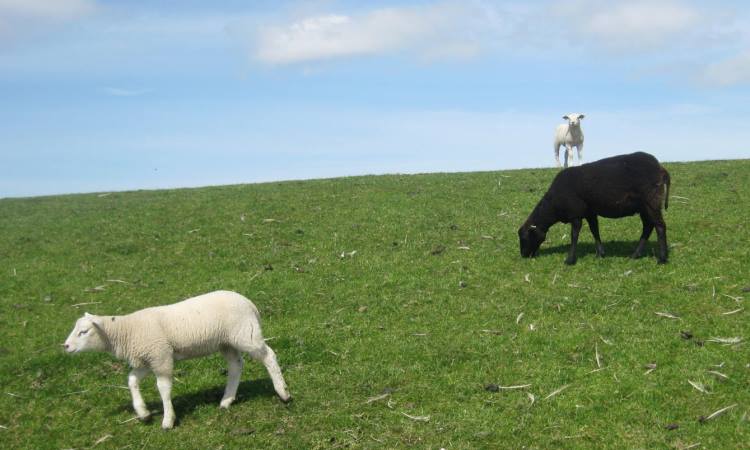 Lamb: Thanks to many acres of land perfect for grazing, many farmers in the Wadden islands raise sheep. In fact, one of the most popular breeds in the world is from the island of Texel. Texel sheep are known for their lean meat and make up 70% of the Netherlands' entire flocks!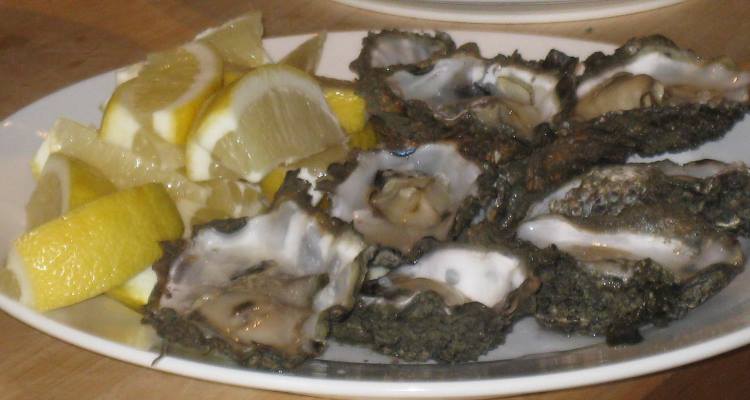 Oysters: Pacific oysters thrive in the salty mudflats on Terschelling's beaches. During your stay on the island of Terschelling—which boasts over 40 miles of pristine bike paths—you'll enjoy a visit to the kitchen of local chef and oysterman, Flang Cupido (pictured at the top). During your lunch, you'll learn about Flang's experience growing up on Terschelling, as well as sample fresh oysters prepared with lemon & peppers, as well as Flang's favorite way with rep pepper, oyster sauce and mint-lime dressing.
To learn more about this exciting tour in Friesland & North Holland, click here. To request a free VBT catalog and learn more about any of VBT's other exciting destinations throughout the world, click here. If you would like to reserve a vacation or speak with one of our Tour Consultants, please call 800-245-3868. They are available Monday-Friday from 8:30am to 6:30pm EST and Saturday from 10:00am – 3:00pm.