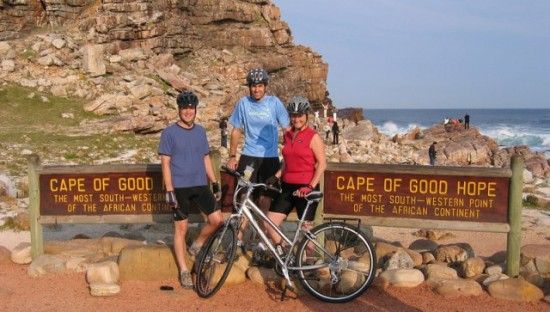 When our new Cycling South Africa: Cape Town & the Garden Route​ tour launches this January, it will be the only VBT vacation to a country on the African continent. The diverse natural beauty, flora, fauna and friendly people make traveling to this unique region so great. Travelers will be delighted to experience the stark contrast of the bustling streets of the Victoria & Alfred Waterfront and the bare, craggy peaks that tower overheard—and that's just Cape Town! This amazing new adventure has an itinerary that is so full of spectacular cycling, dramatic coasts, inviting wine country, and rugged mountain scenery that it will be a simply unforgettable travel experience. Take a look at some of the highlights of this new tour that you just can't experience anywhere else with VBT.
Cape Town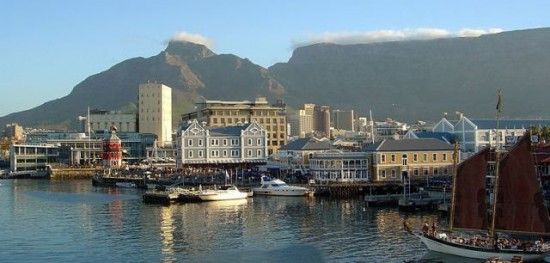 Framed by the iconic skyline of Table Mountain, Signal Hill and Lion's Head; Cape Town's "City Bowl" is a natural amphitheater that descends downward from the foothills through the city's garden district and onward through the downtown neighborhoods and into the picturesque beaches and bustling waterfront that line Table Bay. As we make Cape Town our home for a few days, we'll get to experience some great cycling as well as unique off-the-bike activities including a cable-car ride to the summit of Table Mountain, an enlightening home-hosted meal with a local family, a trip to the world-famous Kirstenbosch Botanical Gardens, and a chance to meet some new friends at an African Penguin Colony.
South African Wine
The historic town of Franschoek is located in the heart of South Africa's Winelands in the region once known as "the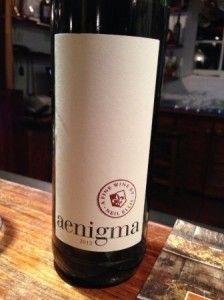 Bolands", which is derived from the Afrikaans word meaning "the higher land". Founded in 1688 by French Huguenot refugees, the town's farms soon became known for producing stellar wines, a reputation that continues to this day. The Winelands' Mediterranean climate and fertile soil is the perfect area to grow some world-class grapes. We'll get to cycle through the wine valley and admire both Franschoek's arresting Cape Dutch-style architecture and lush landscape. Of course no visit to a wine region is complete without some sampling of the goods during a tour and wine-tasting at local vineyards and wine cellars.
Little Karoo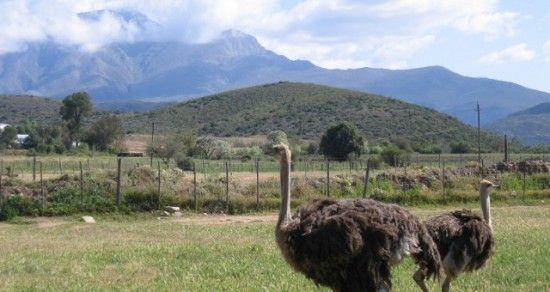 As we journey eastward from the Western Cape, we'll find ourselves in "Little Karoo", a sprawling, semi-arid region known for its wildflower-filled valleys and majestic sandstone mountains—a perfect locale for some epic cycling. Our lodging is located in Oudtshoorn, a charming, Victorian-flavored town nestled in the foothills of the Swartberg Mountains. And when we say lodge we mean, working ostrich farm. Yes, you read that correctly. Owner Bartel du Toit is a delightful fellow and is more than happy to show guests around the ranch including the ostrich, cattle and alfalfa operations.
The Garden Route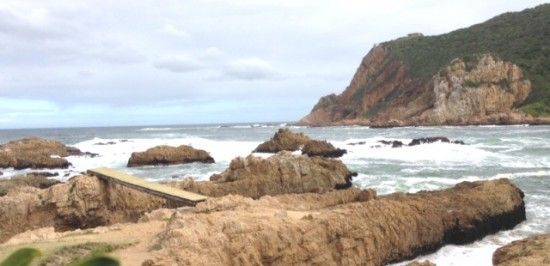 The final destination of our South African trip is a section of coastal landscape along the Indian Ocean known as the Garden Route. There are so many ecological wonders here that make the cycling so spectacular. We'll encounter everything from densely forested hills to craggy cliffs to secluded coves and lagoons along the water. During an optional hike along the Robberg Peninsula be sure to look out for Cape fur seals, bottlenose dolphins, and even humpback or southern right whales (depending on the season) frolicking in the Indian Ocean-fed waters of Plettenberg Bay.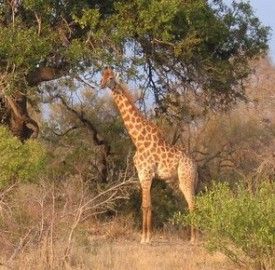 These are just some examples of the highlights you'll enjoy on our new South African biking vacation. To learn more about this fascinating vacation—including the pre- and post-trip extensions of a safari in Kruger National Park and a visit to Victoria Falls—click here. If you would like to reserve a vacation or speak with one of our Tour Consultants, please call 800-245-3868 or visit www.vbt.com . They are available Monday-Friday from 8:30am to 6:30pm EST and Saturdays from 10:00am to 3:00pm EST.