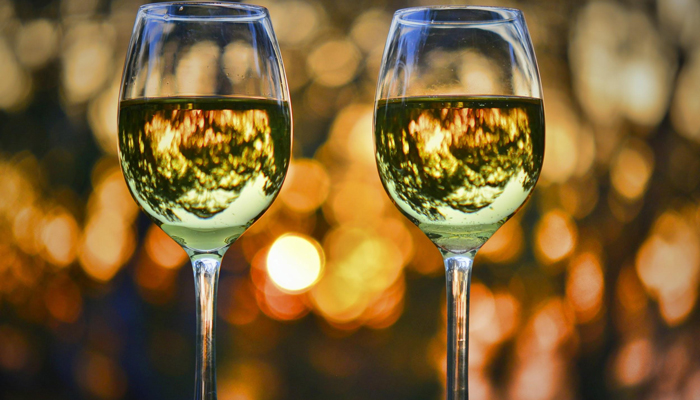 New Zealand is famous the world over for its wine. Eastern coastal climates for both the North and South Islands are remarkably conducive to winemaking.
Travelers enjoying the New Zealand: Bike & Walk The South Island VBT walking and bicycling vacation can look forward to savoring the tastes and sights of this renowned wine region, especially those who prefer white wine. New Zealand produces more white grape varietals than red, and its sauvignon blanc is considered the country's signature specialty. But no matter your specific taste, if you're a fan of fermentation, you're bound to have a great time.
A Rich Tradition
According to the New Zealand Herald, English settler William Beetham planted grapes for pinot noir and other wine styles all the way back in the early nineteenth century. Thus, he's arguably the progenitor of New Zealand wine culture. Things truly took off in the 1970s and 1980s, when large-scale commercial wine production began and the world began to realize what it had been missing.
Today, the country's wine comes from 12 different places. Six of them are located on the South Island and thus easily accessible to VBT adventurers. Marlborough, Nelson and Canterbury count among the predominant New Zealand white wine regions that produce sauvignon blanc, pinot gris, and riesling. Pinot gris in particular has become quite popular as an affordable alternative to traditional pinot grigio.
Superior Sauvignon
According to the 2016 New Zealand Winegrowers Annual Report, 72 percent of the wine produced in New Zealand was sauvignon blanc. It was also 86 percent of the nation's wine exports. Virtually all of the regions produce this varietal, but Marlborough has historically been its epicenter: More than 19,000 hectares' worth of the country's Sauvignon-growing vineyards are found there, including those associated with internationally known brands like Kim Crawford and Jackson Estate.
World-renowned wine expert Oz Clarke's remarks on the varietal at the 2016 International Sauvignon Blanc Conference reflect the views of many:
"There had never before been a wine," Clarke said, "that crackled and spat its flavors at you from the glass." The longer growing season in Marlborough and other South Island regions helps create the perfect conditions for high-acid, strongly flavored wines.
What About the Reds?
The white wines of New Zealand deserve the acclaim they've earned, but let's not forget about the reds. The same factors that result in unique sauvignon flavors also contribute to the production of great pinot noir, which is infamously known for being one of the more difficult wines to make due to the sensitivity of its grapes. Visitors will find pinot noir vineyards in Central Otago, Wairarapa and Marlborough.
Last but not least, Syrah - or sometimes Shiraz - is another small but important share of Kiwi wine production. It's a big, distinct red that relies on warmer weather to grow, making it most prevalent in the North Island region of Hawke's Bay. You can find it in the South, though, in select Marlborough and Wairarapa vineyards.
To request a catalog and learn more about VBT Bicycling and Walking Vacations, click here. If you would like to speak with one of our Tour Consultants, please call 800.245.3868. They are available Monday-Friday from 8:30 a.m. to 6:30 p.m. EST and Saturday from 10:00 a.m. to 3:00 p.m.