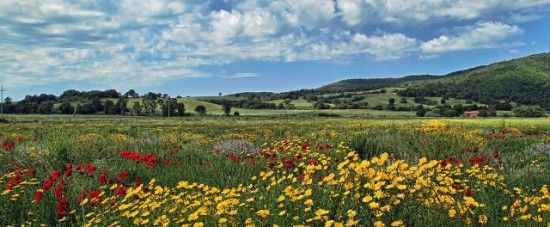 A hidden gem in the western reaches of Tuscany is the unspoiled Maremma region. Ancient traditions thrive here along the rugged coastal farm lands. Once the territory of the butteri—horse riding cattle herders—the area is becoming a must-see travel destination that is perfect for active travel enthusiasts and foodies alike. We'll ride through rolling foothills and smooth vineyard laden landscapes before retiring to our farm hotels—known as agriturismi—and enjoying meals so fresh that the vegetables were picked mere minutes before being served.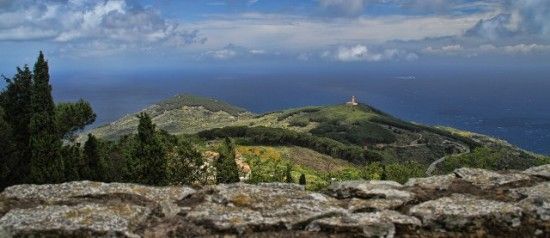 They say that drama defines all things Tuscan and nowhere is this truer than in its westernmost reaches. Just add water—in the form of the azure Tyrrhenian Sea—and this cypress-dotted region of Italy is transformed from glorious to sublime. Hill towns don't merely perch atop earthen mounds; they seem sprouted from the soft limestone tufa that hoists them above pristine fields. And ancient subterranean caves, believed to have been carved centuries ago by Etruscans—the area's original settlers—are now used as labyrinthine wine and olive oil cellars.
That's only one hint that you're not in central Tuscany anymore. If you need more, put your nose to the air and breathe in the aromatic macchia scrub of lavender and rosemary that perfume the countryside. Listen to the whisper of palm trees in soft sea breezes. Admire precise rows of prickly pear cactus, laid long ago to delineate farmers' lands. And a visit here isn't fully realized without feeling white sand between your toes and wading into the sea, the green island of Giglio shimmering in the distance.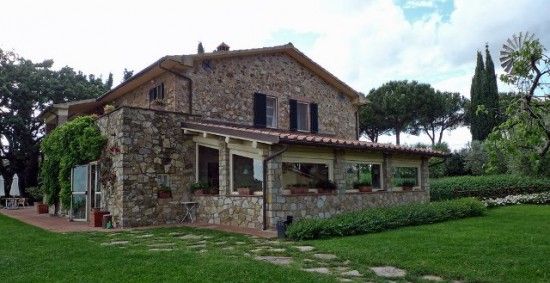 A new trend, agritourism, is taking hold in this land whose marshes once made it unfit for the building of civilizations. All the better that yesterday's murky tidal flats attracted hundreds of species of birds that are here to stay, herons and storks among them. In keeping close to nature, rustic farmhouses in magnificent settings have been converted into elegant inns, where the makings for dinner are plucked straight from the garden—and cheeses appear on your plate courtesy of resident goats.
To learn more about how you can visit the Maremma region on VBT's popular Tuscany by the Sea tour please click here. If you would like to reserve a vacation or speak with one of our Tour Consultants, please call 800-245-3868 or visit vbt.com. They are available Monday-Friday from 8:30am to 6:30pm EST and Saturdays from 10:00am to 3:00pm EST.