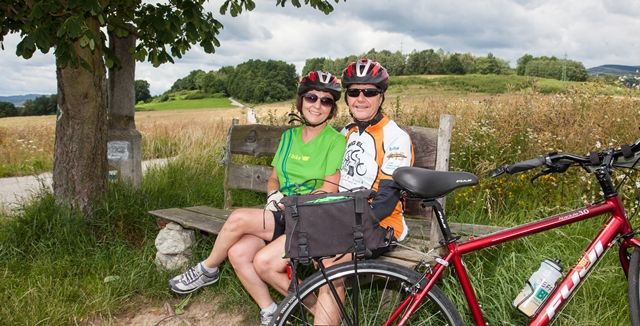 The Czech Republic is a small landlocked country in Central Europe that is home to some of the most idyllic villages, mountains and rivers in the world. You'll discover the southern mountains of the Czech Republic and much more on VBT's The Czech Republic, Germany & Austria biking vacation. With diverse features from the Gothic architecture and ancient streets of Prague to the bucolic forests and valleys of Southern Bohemia, the Czech Republic is an ideal vacation destination for biking and discovery.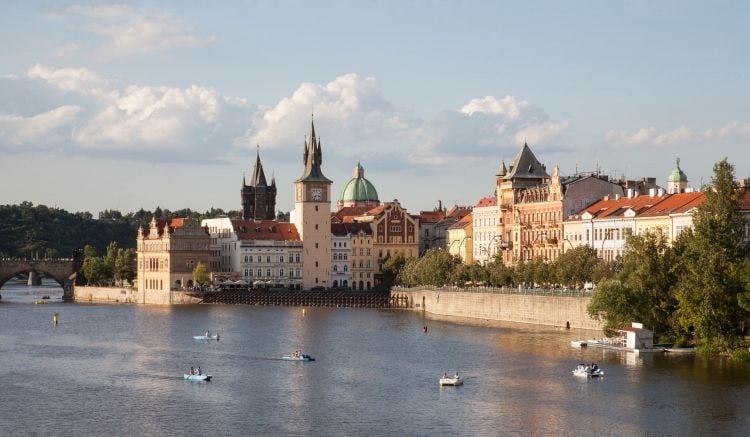 We begin our journey in Prague, an 1,100-year-old city built on the banks of the Vltava River. If you take our pre-trip extension, you'll spend a couple of days exploring the wondrous sites, sampling the delicious food and beer, taking plenty of photos of Prague, and learning about the diverse history of the Czech Republic before heading south to the region of Southern Bohemia.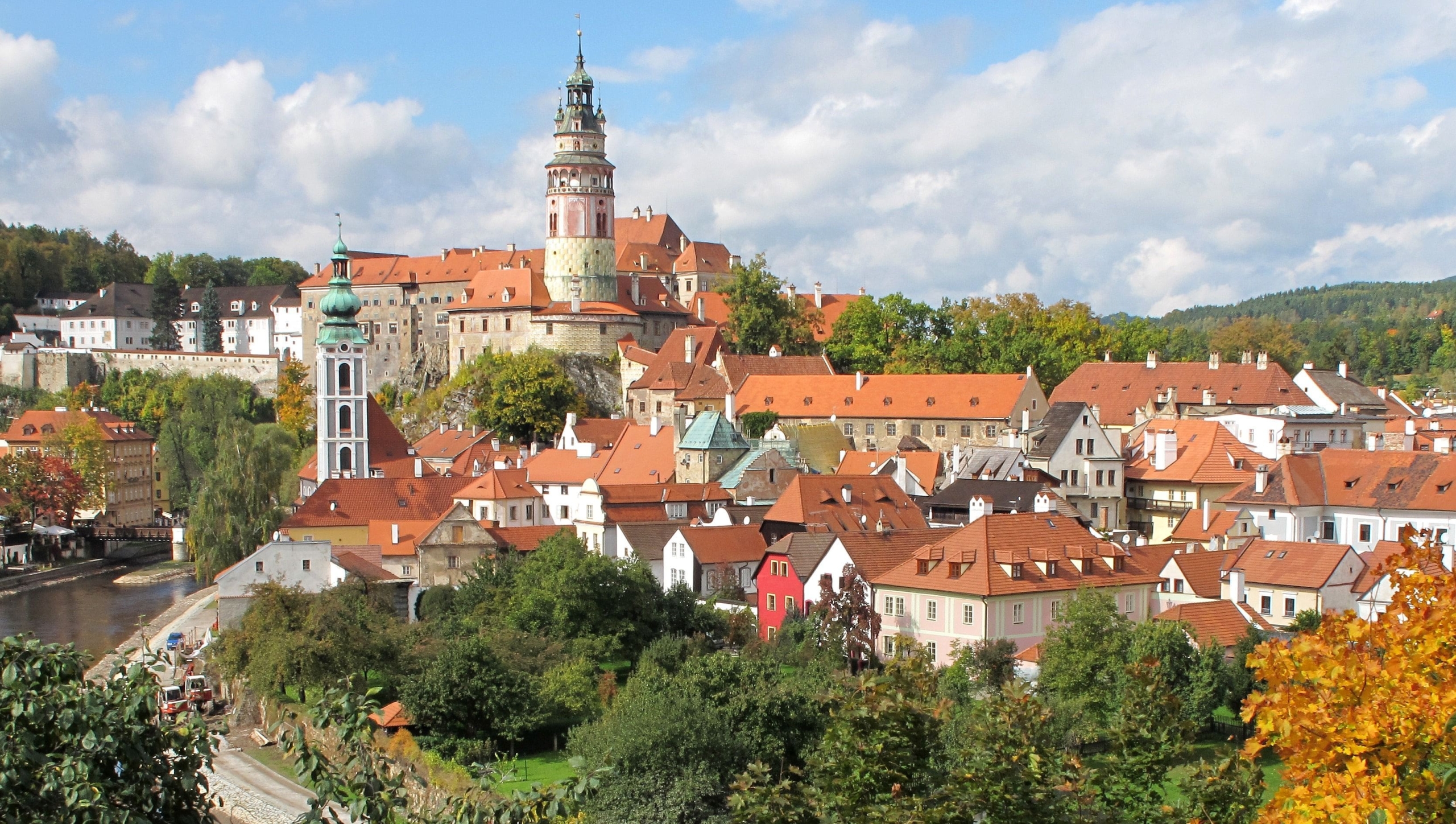 Southern Bohemia is a region that borders Germany where you'll find a distinct culture and landscape, highlighted by lush river valleys lined with beautiful, rural villages. While on tour with VBT you'll spend a couple days in Český Krumlov, a unique Bohemian town, built in the protection of a curve of the river Vltava. The historical center has been a UNESCO World Heritage Site since 1992. During one morning we'll cycle through a protected landscape to Plav, a typical little Bohemian village on the banks of a small river. On the way, take the opportunity to stop in the quiet countryside at Zlatá Koruna, one of the best-preserved Gothic monasteries in Bohemia.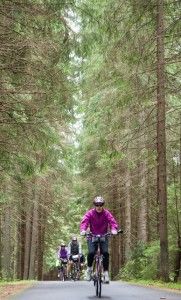 We'll also travel by train through the southernmost mountains of the Czech Republic, the Šumava Mountains, located in the eponymous National Park. Šumava National Park is a UNESCO Protected Biosphere and is covered by the largest forest in all of Central Europe. Travelers will enjoy the simplicity and peace of this area, especially while exploring on an amazing bike ride through diverse habitats—from peat fields to primeval forests to glacial lakes—through the park, far from traffic and villages.
These are just a few examples of the amazing destinations VBT will take you to in the Czech Republic. To learn more about the bike routes, accommodations and cultural highlights you'll experience on our most popular tour in 2013, please visit The Czech Republic, Germany & Austria vacation's homepage. To request a full catalog with all of our vacations please click here. If you would like to reserve a vacation or speak with one of our Tour Consultants, please call 800-245-3868, available Monday-Friday from 8:30am to 6:30pm EST.
http://youtu.be/MYkvMXn-h60