Looking for VBT Walking Vacations? All VBT Walking Vacations have moved to our sister company, Country Walkers. The same tours you know and love, plus exciting new itineraries, are available to book through their website.
When our travelers inquire about our active vacations, one of the biggest questions they ask is how nice the hotels are. We want the accommodations on your tour to be an extension of the unique cultural experience you get in each destination, not the standard-issue hotel you get from big chains whose properties all look the same. Guests on both biking and walking vacations in Ireland will stay in hotels that accurately reflect the beauty and friendliness Ireland is known for. Here's a few of our favorites!
Bailey's Hotel, Cashel, Ireland
Cycling Ireland's South: Counties Waterford and Tipperary vacation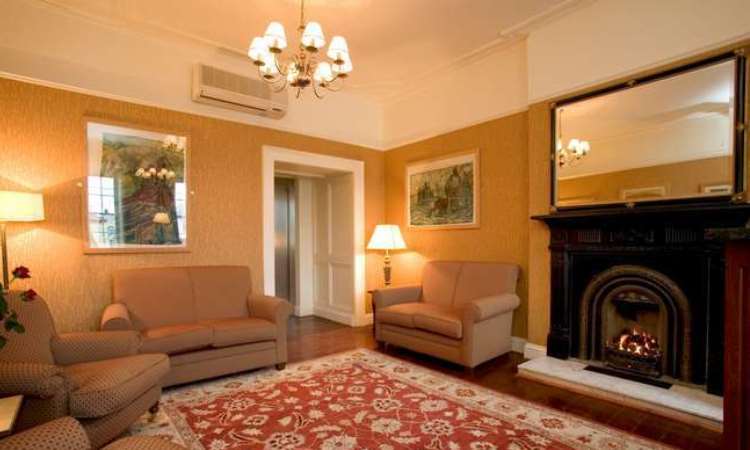 This 4-star hotel occupies a beautifully restored Georgian building on Main Street in historic Cashel, nestled in Tipperary's Golden Vale, where you'll enjoy a memorable rich in old world ambiance and modern amenities. This cozy boutique hotel is located just a short walk from the legendary Rock of Cashel and access to shops and restaurants is just around the corner. Each room provides plush amenities, including an en-suite bathroom with heated floors and luxury bathrobes.
Loch Lein Country House, Fossa, Killarney, Ireland
Ireland: Walking the West Country vacation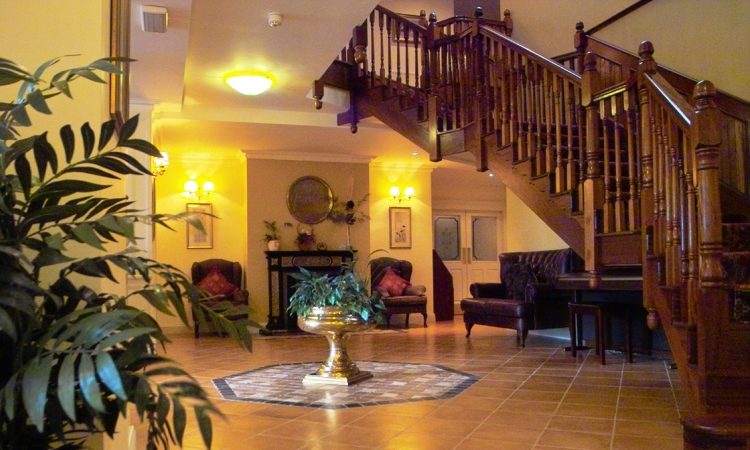 Our portal into the Ring of Kerry is the Loch Lein Country House, a charming 4-star lodging that is located in the village of Fossa and features amazing views of the Macgillicuddy Reeks and Killarney's Lower Lake. Your hosts, Paul and Annette Corridan, will make you feel welcome with delectable food accentuated by the hotel's true family atmosphere. During some downtime feel free to enjoy the beautiful gardens and nearby golf courses, fishing and horse riding.
Lough Inagh Lodge Hotel, Recess, Ireland
Ireland: Galway & Connemara Coast biking vacation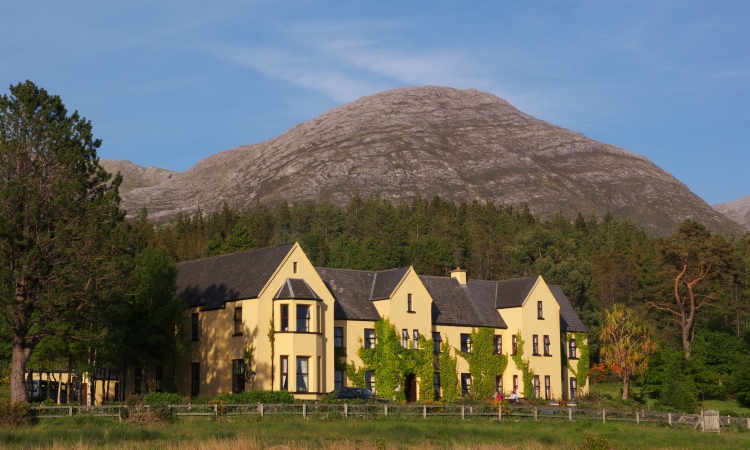 Located right on the shores of Connemara's sparkling Lough Inagh, you'll find an elegant lodge with marvelous views. Enjoy the warm hospitality and true Irish friendliness that is so typical of this region during your stay. After a rewarding day of cycling, relax in front of an open log fire in the library or toast the day over a pint in the oak-paneled bar. If you can't get enough of your surroundings, take advantage of the great spots for hiking, fly-fishing and golf close by.
Richmond House, Cappoquin, Ireland
Cycling Ireland's South: Counties Waterford and Tipperary vacation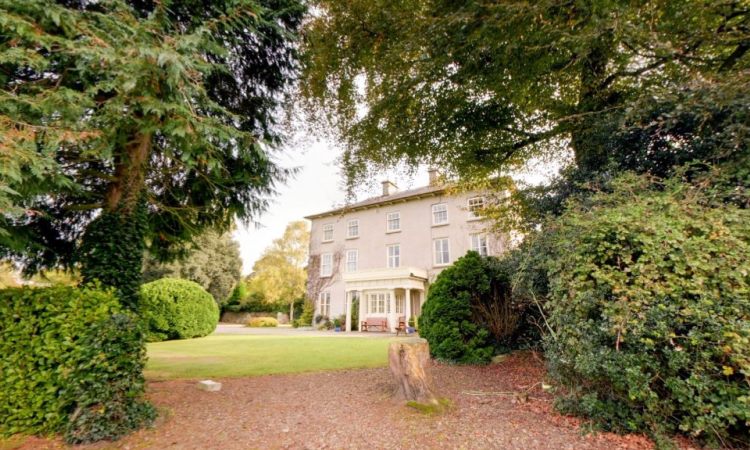 The Earl of Cork built Richmond House in 1704. Refurbished and restored, each of the 9 bedrooms features period furniture and spacious comfort. All rooms include private bathrooms and feature views of the extensive grounds. Don't miss The Richmond House's famous Irish breakfast in the morning!
Brook Lane Hotel, Kenmare, Ireland
Ireland: Walking the West Country vacation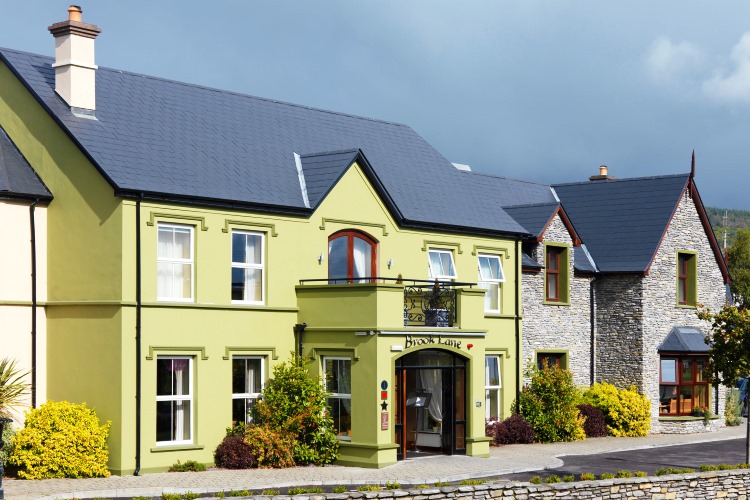 The Brook Lane Hotel is the only 4-star hotel in Kenmare and merges the style and comfort of a luxurious boutique hotel with a relaxed and inviting Irish atmosphere. Located just a four-minute walk from the pretty town of Kenmare, you'll find exploration of your surroundings is very easy. Or you can simply enjoy a pint in the hotel's delightful bar and bistro.
Sheedy's Country House Hotel, Lisdoovarna, Ireland
Ireland: Galway & Connemara Coast biking tour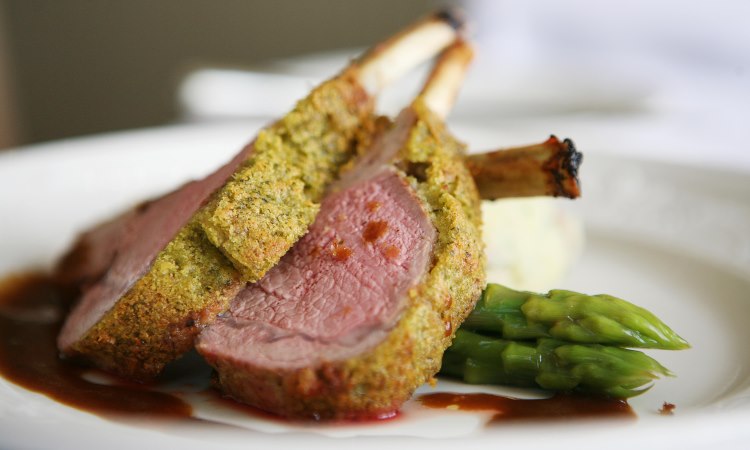 The loveable husband and wife team that own and operate Sheedy's have made it one of Ireland's best-loved small hotels and restaurants. Built in the 1700's, and completely renovated in 2002 while retaining its historic charm, the house is located next to Ireland's only natural spa and is also a two-minute walk from the pubs in the center of the village of Lisdoonvarna. Guests will love the tasty creations of John Sheedy, who is considered one of Ireland's finest chefs and uses all locally-sourced ingredients.
These are just some examples of the unique accommodations you'll stay at on our biking and walking tours in Ireland. If you would like to reserve a vacation or speak with one of our Tour Consultants, please call 800-245-3868. They are available Monday-Friday from 8:30am to 6:30pm EST and Saturdays from 10:00am to 3:00pm EST.