Have you ever wondered how a VBT adventure comes to life? We asked VBT tour developer Phoebe to talk us through the creation of the new Colorado: Aspen to Vail, Valleys of the Rockies tour.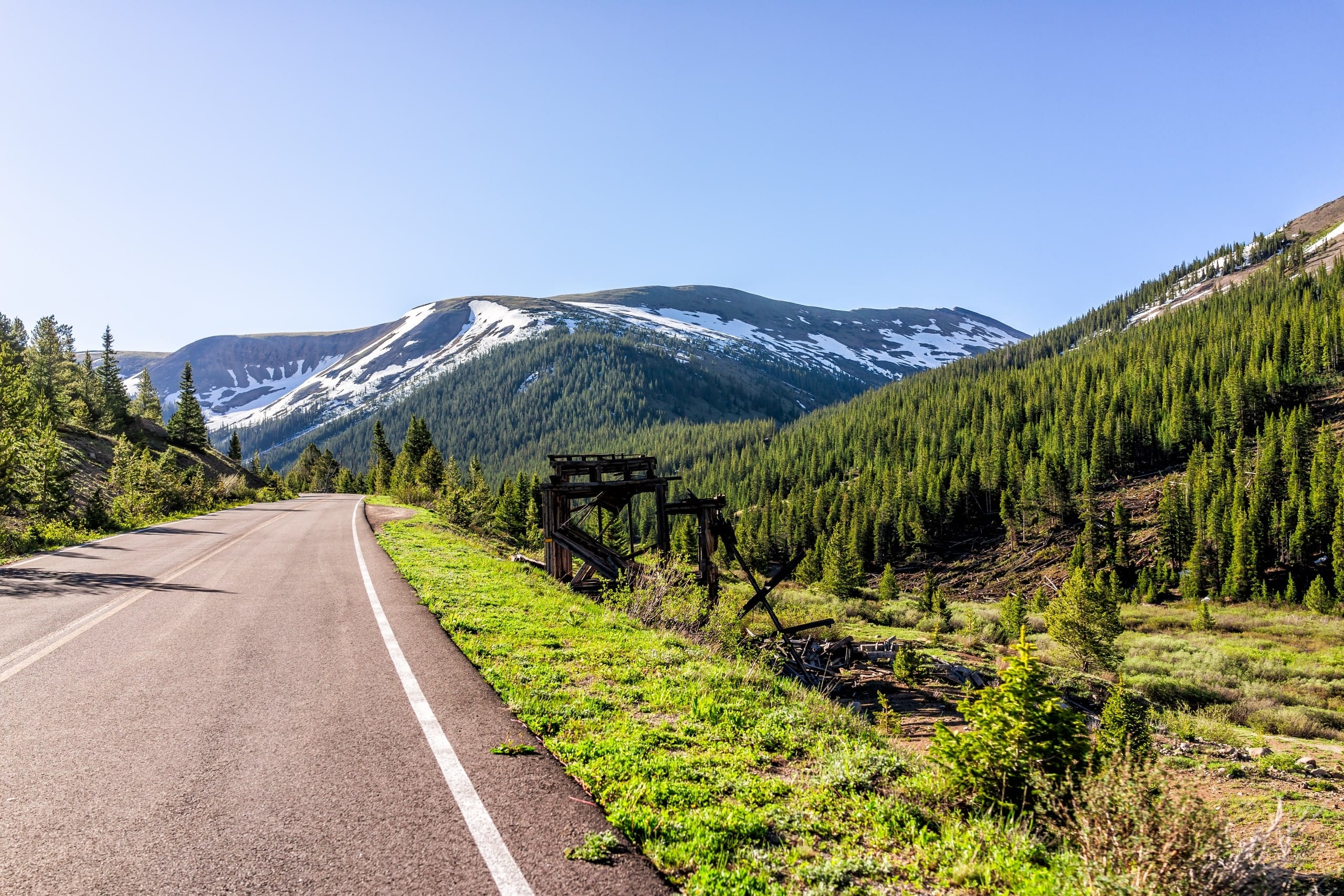 VBT has offered adventures in Colorado in the past, what made you want to revive this destination and develop a new tour there?
Every year we have a list of destinations we're interested in offering to guests. This year, we focused on amazing places close to home. Colorado is somewhere that we've operated in the past and were very interested in getting back to. The American West has a powerful draw, with its pioneering spirit and wide-open landscapes. The gorgeous mountain towns of Colorado were a no-brainer when it came to choosing a destination.
Creating a tour seems like a monumental task—where do you begin?
After extensive research at home, I plan the crucial research and development trip. I create my agenda ahead of time, and this travel schedule is always extremely packed. My main goal is to meet as many people as possible in the destination. Through these local connections I find things that you just can't find online. You can read all of the reviews in the world, but until you've been there and felt the linens or eaten the food, you just don't know. I've had 15-night research and development trips where I stayed in 14 hotels! It's just so important that we vet every option personally so we can be sure we're creating the best possible experience for our guests.
How do you choose the best cycling routes?
I have such a passion for cycling, so whenever I'm driving anywhere in the world I'm always making note of the amazing routes I see. Additionally, because we partner with local trip leaders, we have boots on the ground everywhere. Our trip leaders are also passionate cyclists, so they know which local routes our guests will love. I make sure to bike every mile of a potential route personally, so I can look for smooth surfaces, amazing scenery, level terrain, low traffic, and wide shoulders.
We were able to develop this Colorado tour so that 80% of the cycling is on paved bike paths with no cars. We also really capitalized on the terrain and created routes that have an overall decline in elevation. There are no extensive climbs—these are very accessible rides.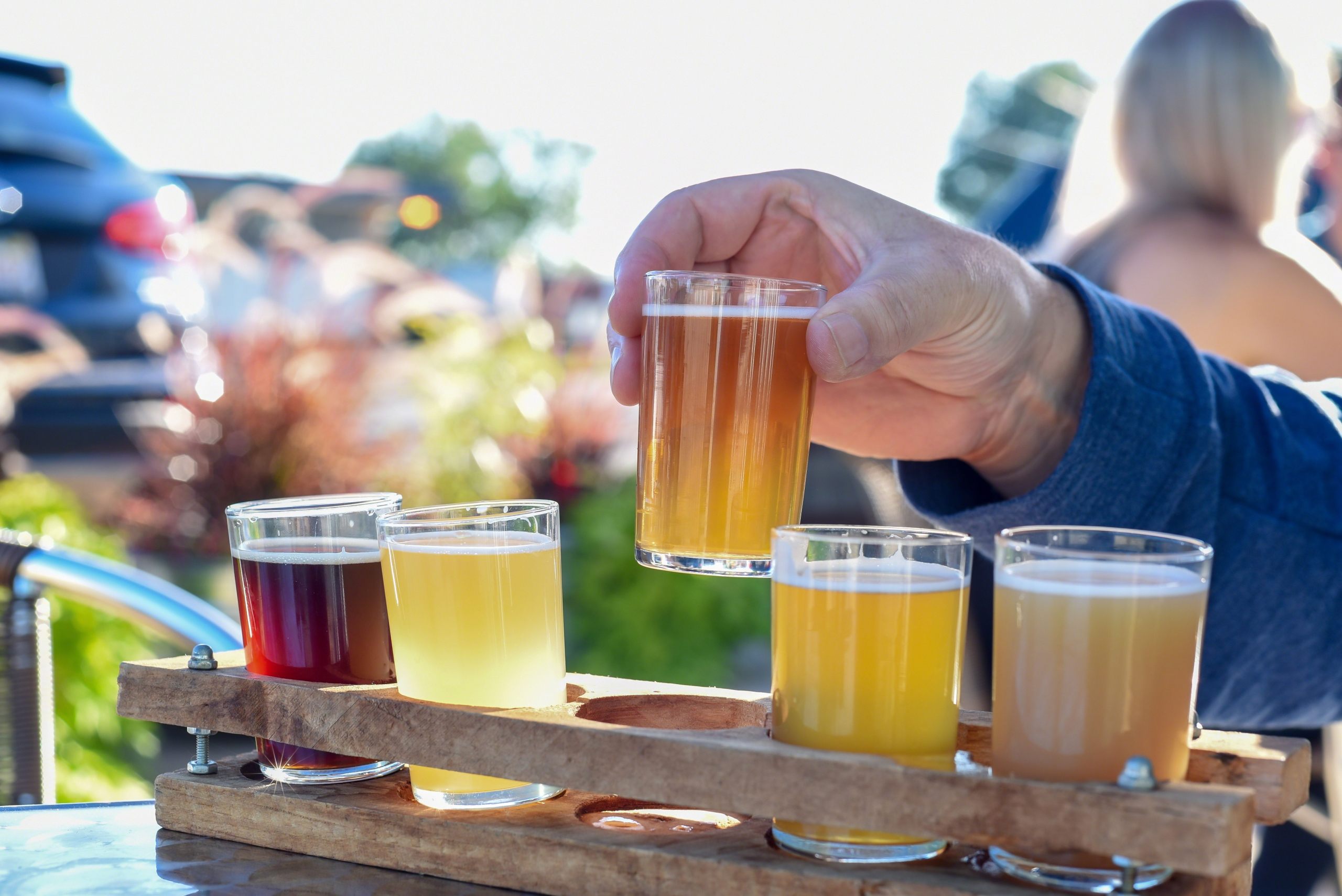 VBT adventures feature locally owned accommodations and restaurants, how do you go about finding these unique hotels and dining options?
It's all about personally traveling to the destination. The connections I make with the people I meet open so many doors. When I try out a new hotel, I make as many connections as possible with the staff. At one hotel, I mentioned to the bellman that I was going to check out a few microbreweries our guests might like, and he told me about his favorite local spot, which I had never heard of. It ended up being amazing, and is featured on tour!
Our local trip leaders are also a fantastic resource, since they're actually from the areas they lead in, they always have great recommendations, too. It's all about the people and the random connections we make. We're always keeping our eyes open and looking for these things to feature that will give our guests this sense of place.