The old adage goes, "When in Rome, do as the Romans do." Though it may be a cliché, it's also good advice. The best way to get a sense for your destination's culture is by partaking in day-to-day activities alongside the locals. But don't stop at simply doing as the locals do, be sure to eat what they eat, drink what they drink and give it your best to speak as they speak. On your own, it can be difficult to get an authentic sense for local lore, but with a little support, you'll find yourself immersed in the culture around you. Here's how you'll get closer to local culture when you travel with VBT.
Active Exploration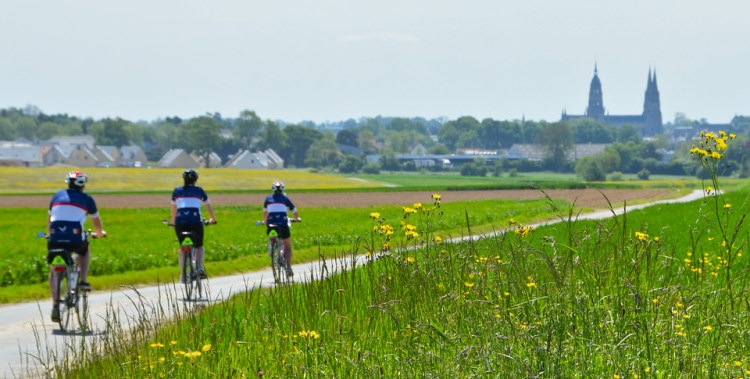 Be involved in your vacation. It's unlikely that your senses will simply attune to your surroundings on their own. It's up to you to activate them. By exercising your body, you'll alert your mind to the wonders of your environment. So hit the road or the trail and get your body moving at an enlightening pace. No need to worry, you can push yourself as much or little as you'd like, and when you need a break, our support van will be there with snacks, drinks and a few friendly faces.
Local Trip Leaders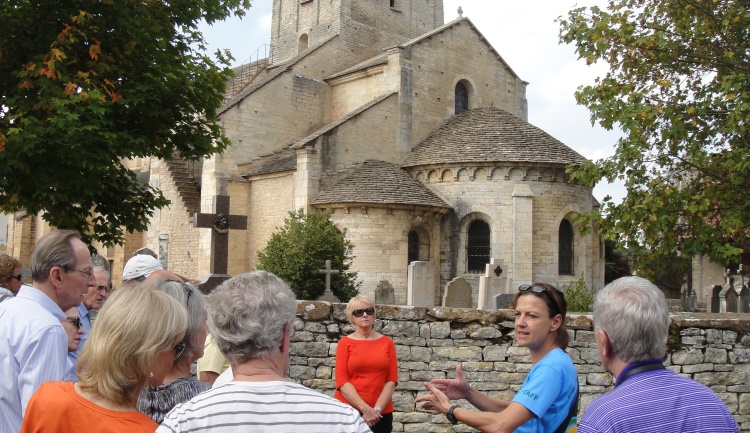 As fascinating and amazing as new lands can be, unfamiliar destinations can also be a bit daunting—especially while trying to overcome a language barrier. Perhaps you know what you'd like to see, but don't know how to get there. Or maybe you simply don't know where to start and need some recommendations. That's where our local Trip Leaders come in. They've ridden these roads, walked these paths, and explored these town many times before. They'll fill you in on all the good stuff, the sights you can't miss and the food you must taste. Trust us, your experience will be all the richer for having explored with a genuine local.
Authentic Cuisine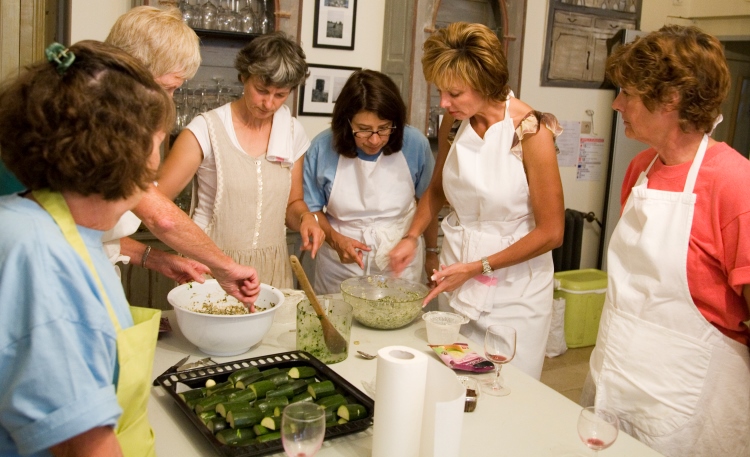 When we say engage your senses, we mean all of them. One of the greatest methods of cultural discovery is through your taste buds. Wherever you are, make sure you sample the local specialty. After all, it's better here than anywhere else in the world! We'll also show you how regional dishes are prepared during cooking demonstrations and home-hosted meals. And you don't have to worry about a few extra calories either, you're sure to burn them off on the trail. So there's no need to skip dessert!
Unique Encounters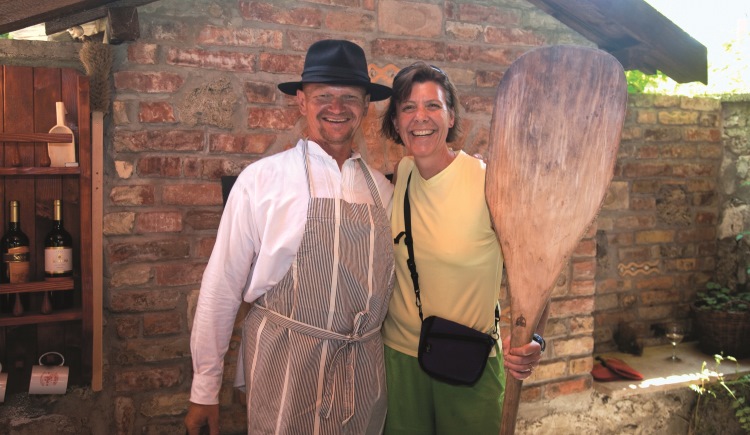 Our decades of experience has garnered us many great friends in many places. We'll introduce you to our companions, and they can help introduce you to a little known custom, a family tradition or even a few phrases to take with you as you continue to explore. Plus, by enjoying a home-hosted meal or visiting with a resident historian or indigenous artist, you'll get a sense of real life, away from the crowds.
Take Your Time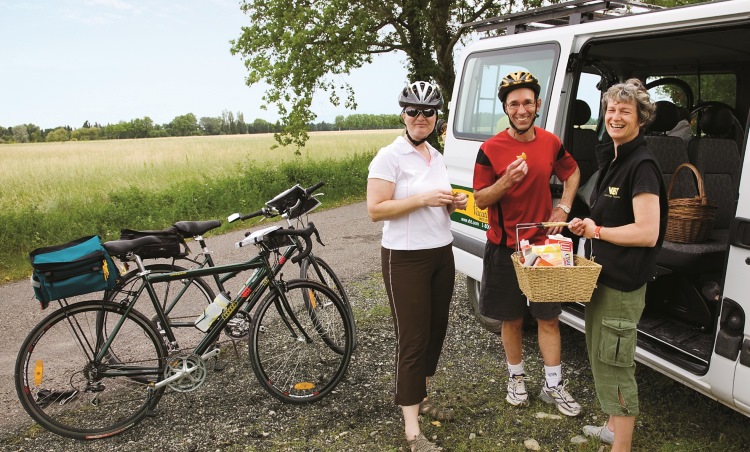 Perhaps you've traveled on your own before. The excitement of a spontaneous adventure, stepping into a café out of the way or simply stopping, and taking it all in can do wonders for your journey. These are the moments that will stay with you, and we recognize the importance of time on your own. The great thing about VBT vacations are that we're always there when you need us, but we also provide ample opportunity for you to get away from the group and wander on your own. So go ahead, take a little detour, have a little adventure. You're sure to have a story or two for the group when you rejoin them later for dinner or a drink.
To read more about how VBT tours immerse travelers in local culture please click here and to request a VBT catalog please click here. If you would like to reserve a vacation or speak with one of our Tour Consultants, please call 800-245-3868. They are available Monday-Friday from 8:30am to 6:30pm EST and Saturdays from 10:00am to 3:00pm EST.