Variety is the spice of life, and it's also one of the reasons that international travel is so exciting. In addition to enjoying a variety of experiences when you explore, it's also important to have some great destinations to choose from before you begin. Whether you prefer biking or walking as your preferred means of active travel, we've got you covered when the weather turns in the U.S. with these warm winter vacations.
Vietnam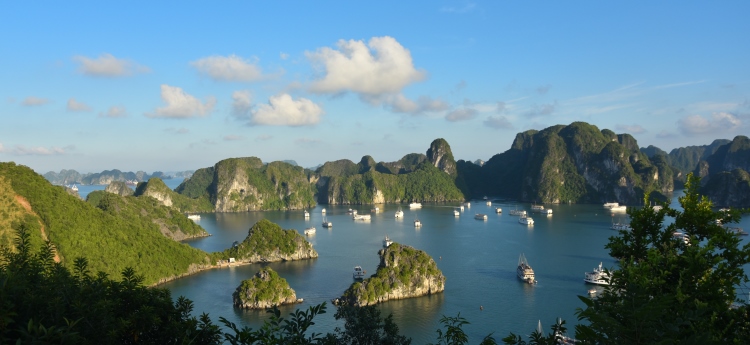 If you're looking to really get away this winter, then make your way well east to travel alongside the locals as you bike Vietnam. Bustling city streets give way to serene landscapes of open rice paddies, rolling, verdant hills and the magical volcanic-rock formations of Halong Bay. What better way to explore than by biking through the dramatic landscapes of Vietnam?
South Africa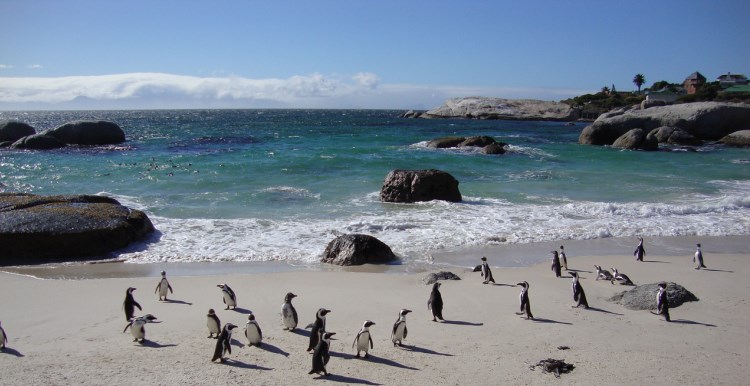 The steady pace of a bicycle is the perfect way to explore a part of South Africa beloved for its rare and fragile beauty. You'll begin in Cape Town, framed by the spectacular Table Mountain, and make your way across the craggy coast to the lush lagoons and secluded coves of the Garden Route. And sharing experiences that impart the robust glow of daily life—like visiting a penguin colony at Boulders Beach, tasting delicious wines at a vineyard luncheon, and conversing with locals in their vibrant township; South Africa will surely be the trip of a lifetime.
New Zealand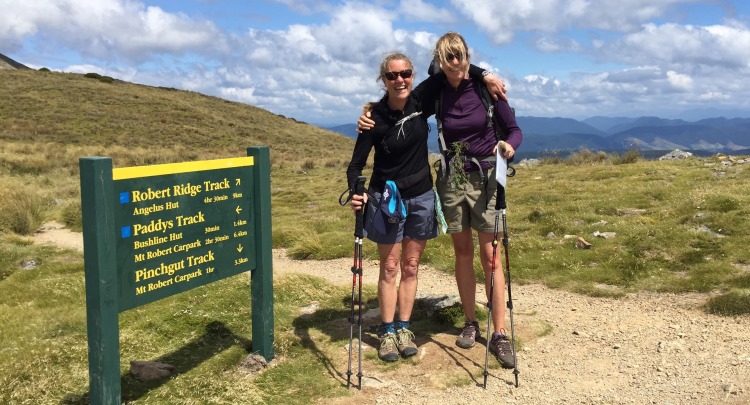 You might also consider a winter vacation down south, or more accurately, Down Under. The best part about taking a winter vacation in the Southern hemisphere is that it isn't a winter vacation at all. As you cross the equator, seasons are reversed. So you can enjoy summer holiday in February. On our biking tours in New Zealand, we focus on the nation's breathtaking South Island where the residents' infectious sense of adventure and the land's astounding beauty are sure to captivate you. This year, take a summer vacation right in the middle of winter.
Chile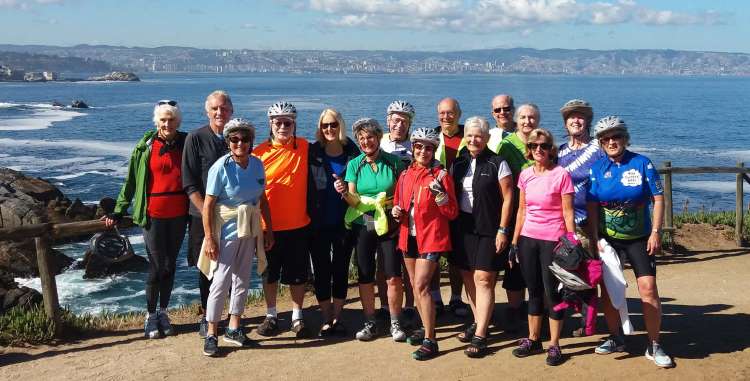 With its sweeping coastlines, gently sloping Andean foothills, verdant vineyards and historic coastal communities—central Chile is a cycler's paradise. With VBT, you'll experience true Chilean hospitality as you eat lunch with local crab fishermen and create your own wine blend with an expert sommelier in the Santa Rita winery.
Costa Rica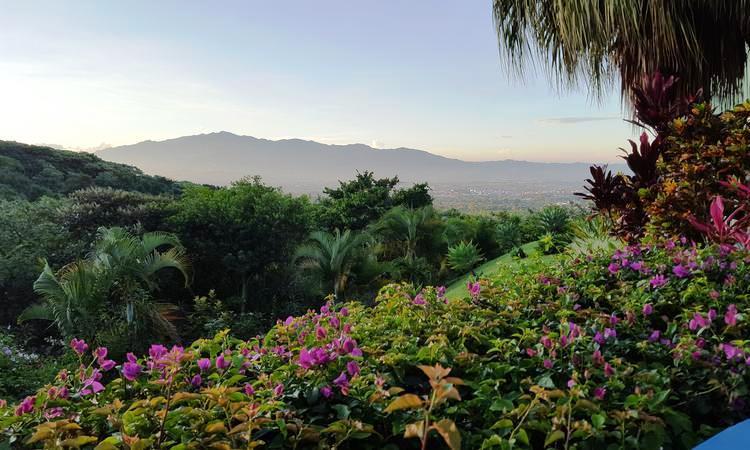 This peaceful Central American republic is a just a quick flight away and it's packed with variety. Our itinerary is designed to give travelers an up-close and personal window into the abundant wildlife as well as the affable nature of Costa Rica's people. Head to Costa Rica and learn the true meaning of "Pura Vida!"