Cultural immersion is one of the main tenets of a VBT vacation. While cycling through foreign country sides or walking along the cobbled roads of ancient cities provide a window into local life, our off-the-trail activities are how we walk through the door and shake hands with world. On each of our tours we organize enlightening moments of discovery during home hosted meals, guided tours with local experts, wine tastings, cooking classes or demonstrations with local artisans. To get an idea of some of these unique activities, we've compiled a list of top moments of discovery VBT's Warm Winter vacations.
Forage and Cook Fresh Mussels
Offered on Walking New Zealand: Splendor of the South Island​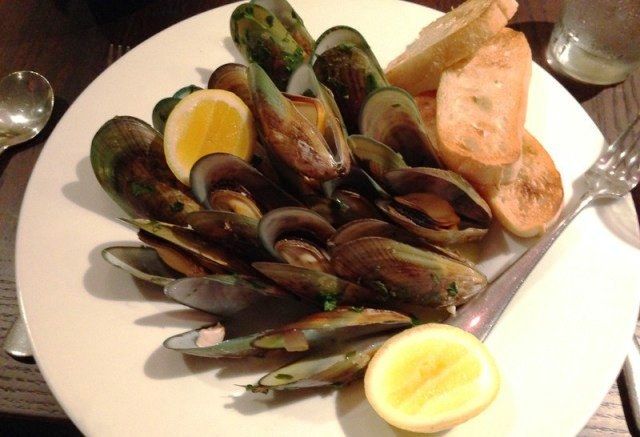 In the town of Havelock we'll board a private charter boat which takes us to our lodge on the Kenepuru Sound. As

we cruise, our Captain will tell us all about a local delicacy, Greenshell Mussels. We'll stop to gather some fresh mussels from the sea and later that evening we'll dine on them while sampling some local award-winning Marlborough Sauvignon Blanc.
Listen to Live Flamenco Music
Offered on Spain: Under the Andalusian Sky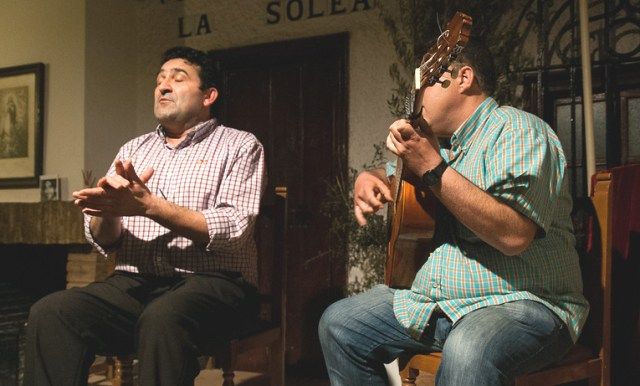 On one of our first nights with our group, we'll all head to a local peña for dinner where we'll be treated to a live Flamenco performance by local cantaores. Our authentic Spanish restaurant features Flamenco singers, a fireplace and tasty food like Jamón Ibérico—a regional cured ham cut in thin slices by expert hands.
A Guided Tour of a Coffee Plantation
Offered on Adventure Costa Rica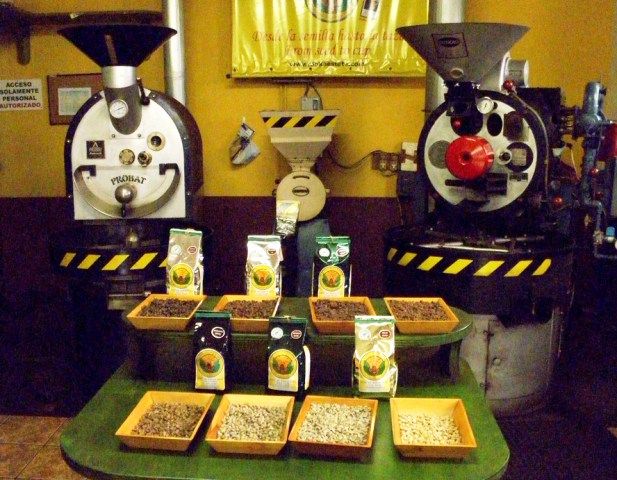 Enjoy a special tour of the Doka Estate Coffee Farm—Costa Rica's biggest family-owned coffee plantation—located in Sabanilla de Alajuela, Costa Rica's "Coffee Capital". During our groups guided tour of the award-winning farm we'll learn about the bean cultivation and the coffee-brewing tradition of chorrear , as well as taste some fresh-roasted coffee.
Visit the Cu Chi Tunnels of the Vietcong
found on Journey through Vietnam​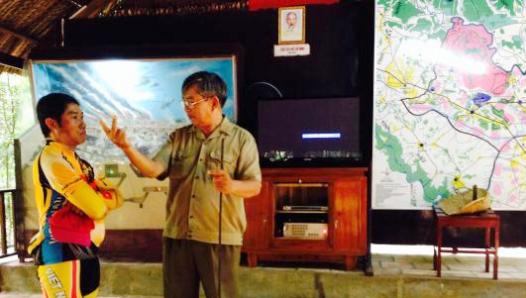 The Cu Chi Tunnels are a 75-mile-long underground maze that the Vietcong used to dig themselves out of harm's way during the Vietnam War. Our group will meet a former member of the Vietcong—who will offer a different perspective on what they call the "American War"—who will show us the passageways and teach us about their history.
A Private Walking Tour of Beaufort, SC
found on Charleston to Savannah: A Southern Reel​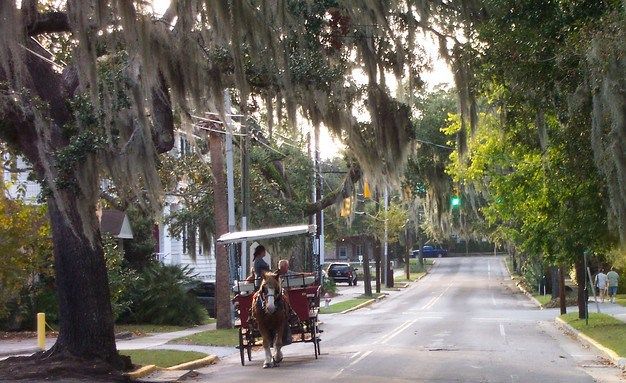 We'll discover Beaufort's brilliant mix of antebellum mansions, live oaks, and 1950s storefronts with the help of a local expert to guide us. During our tour we'll learn about local history, traditions, and why the town has lured so many moviemakers to its charming streets, including Forrest Gump and The Prince of Tides.
To learn more about our active tours in Warm Winter destinations please click here. If you would like to reserve a vacation or speak with one of our Tour Consultants, please call 800-245-3868, available Monday-Friday from 8:30am to 6:30pm EST or on Saturdays from 10:00am to 3:00pm EST.