For a limited time only!
Book any 2024 Air Package departure on these five guided tours in France and mention the code 24VBTTHANKFUL at the time of booking to save $250 per person! Reserve between November 21 and December 1 to receive this offer!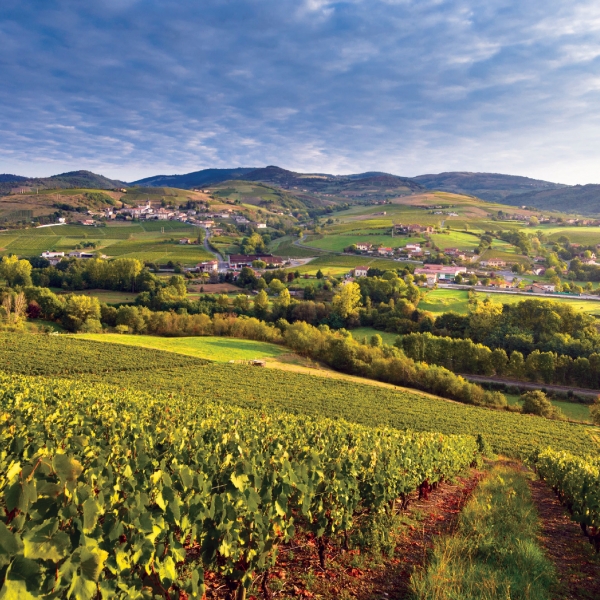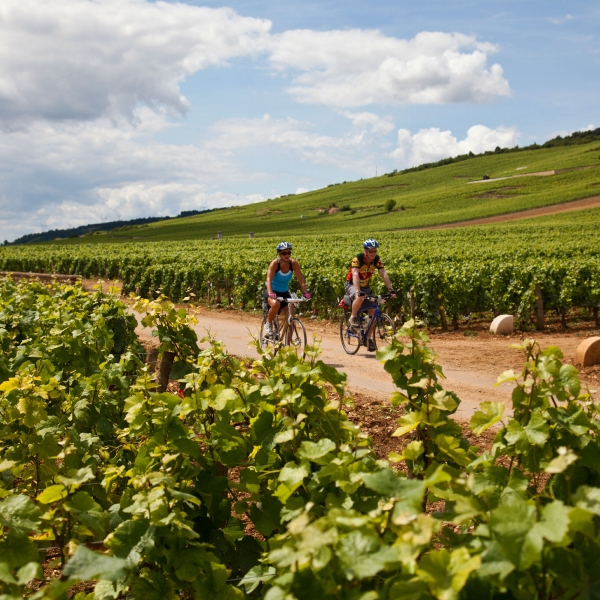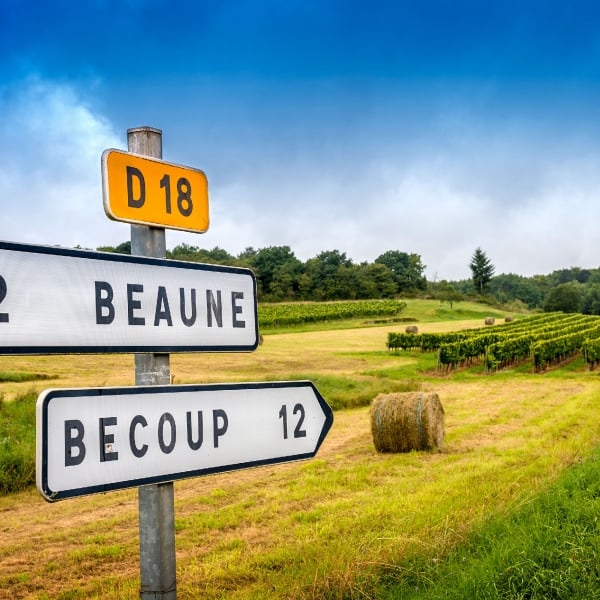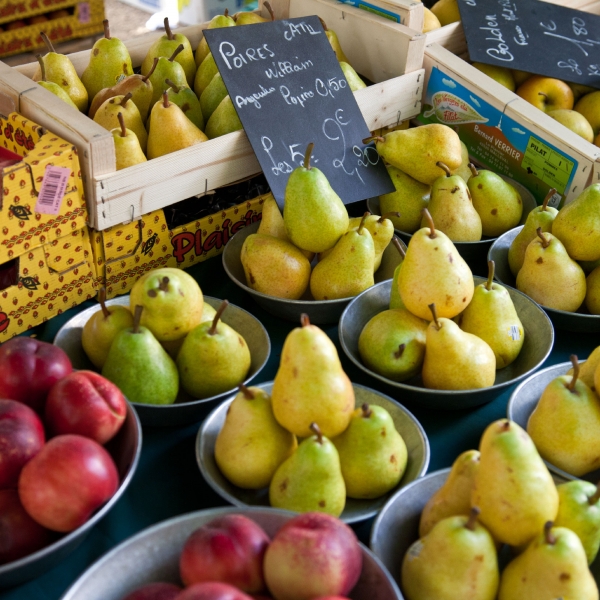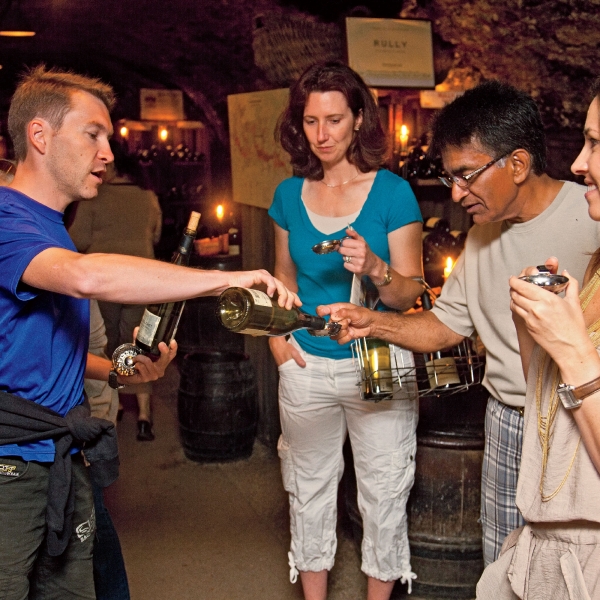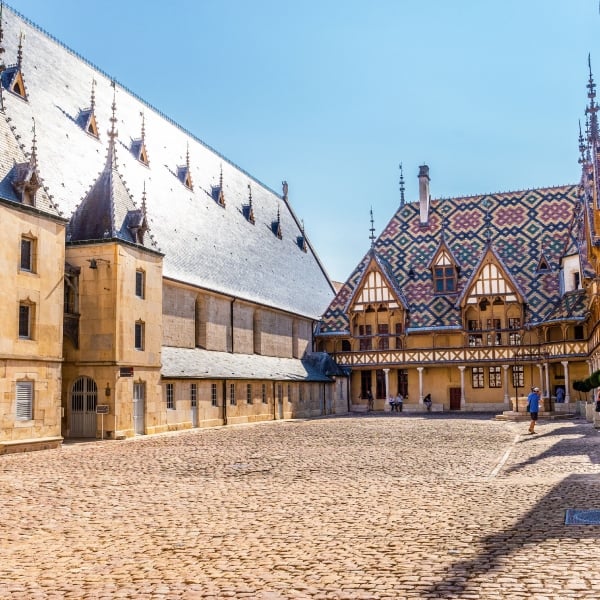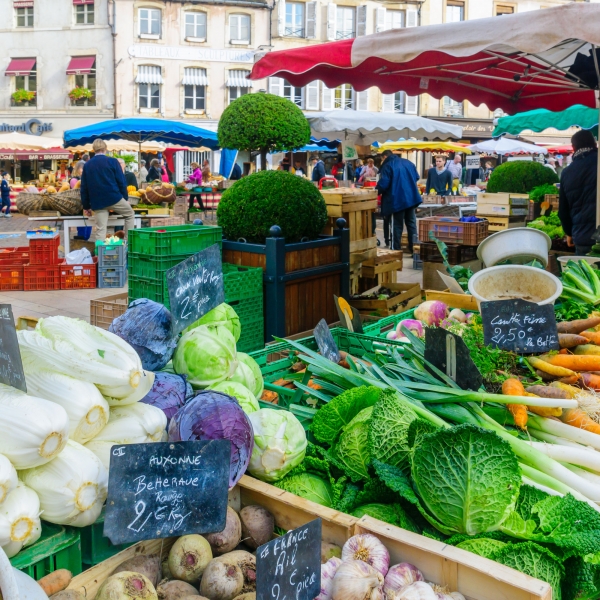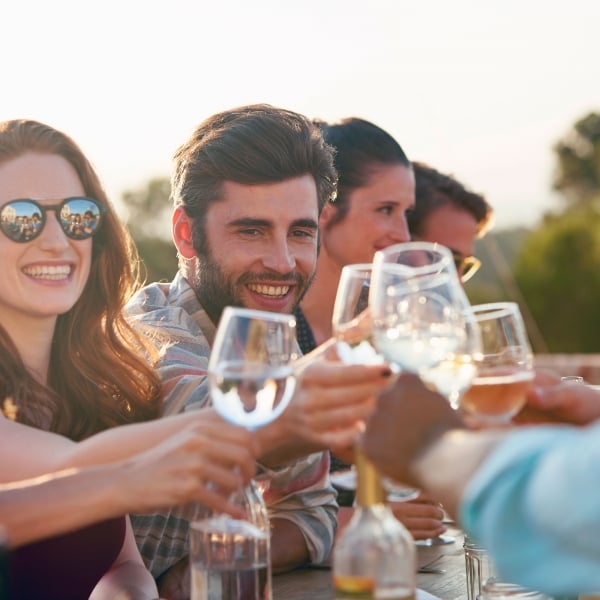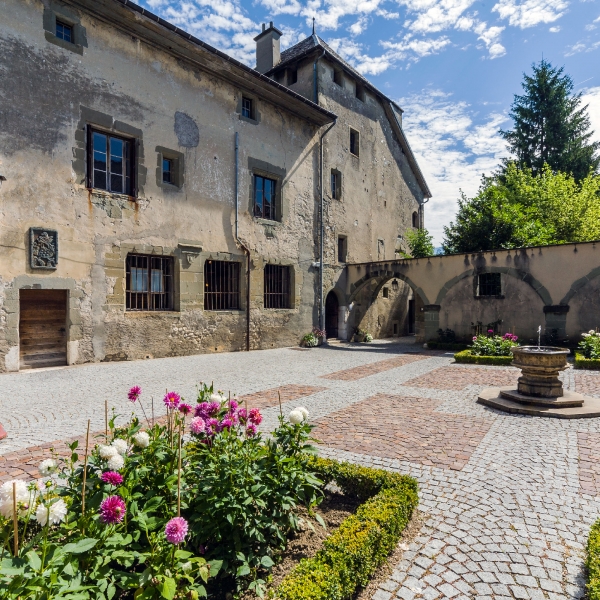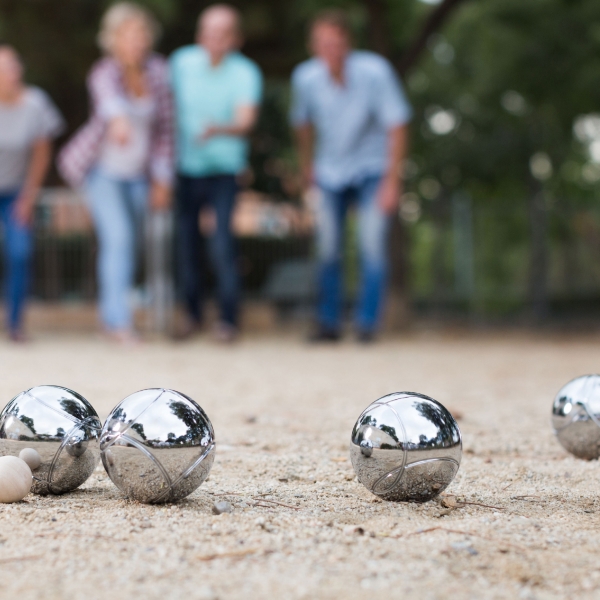 France: The Burgundy Wine Region & Dijon
Air Package
Starting From
$5,795
In Burgundy, France bike routes traverse world-famous vineyards, meander along tranquil canals, and lead to celebrated gastronomic food and wine capitals.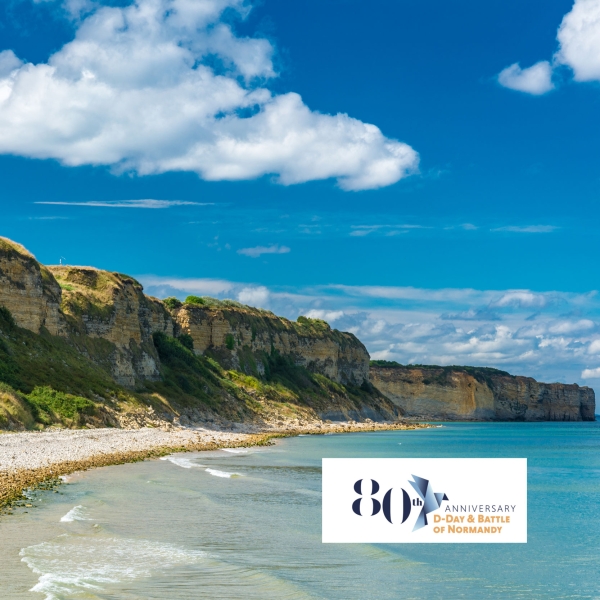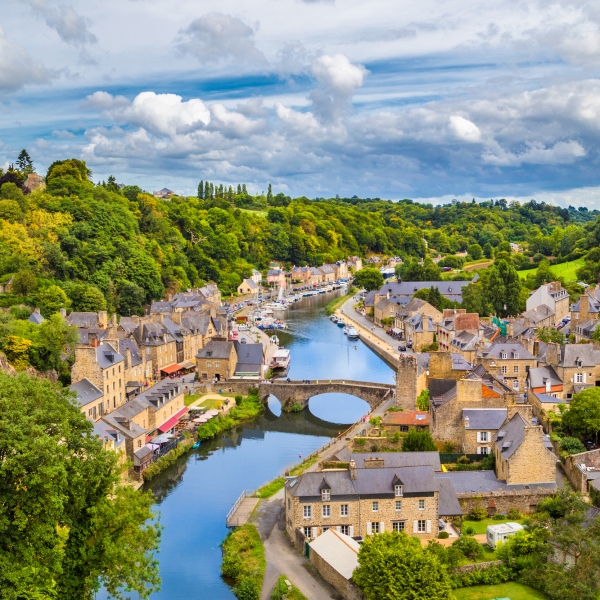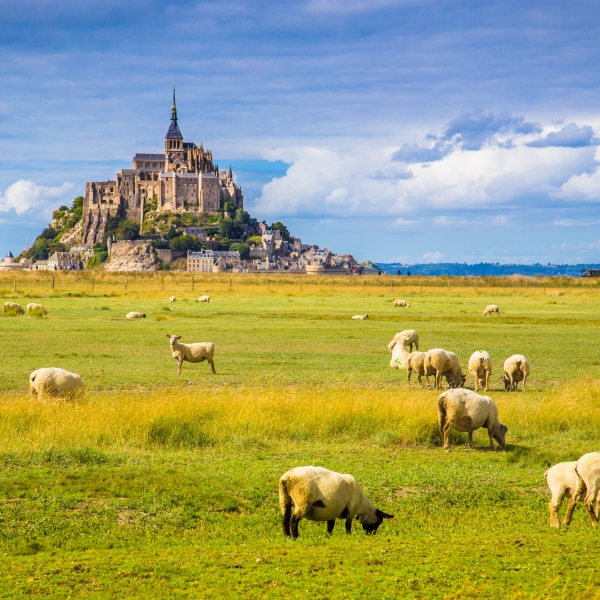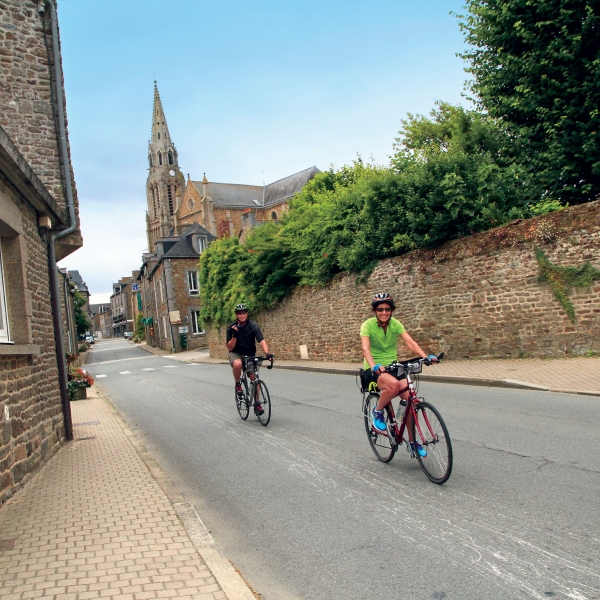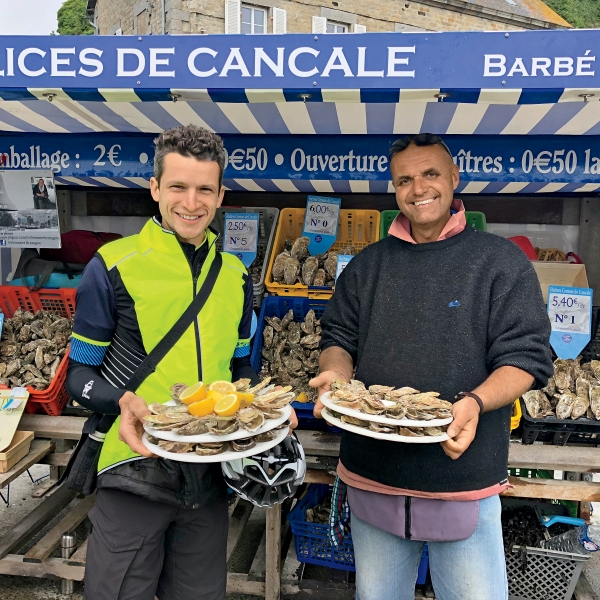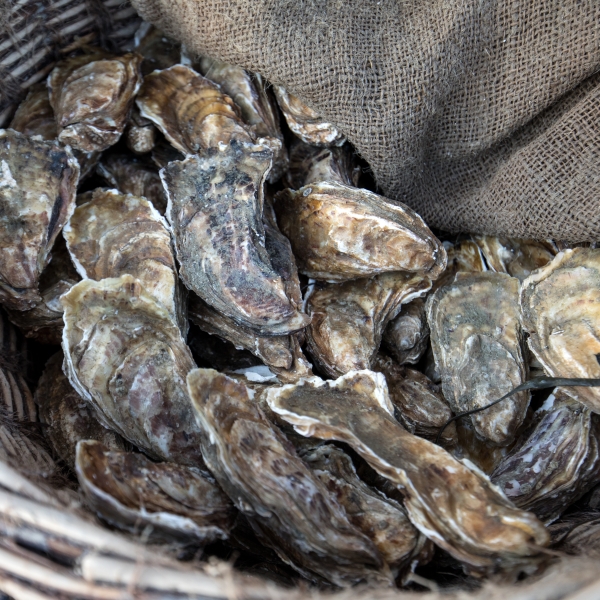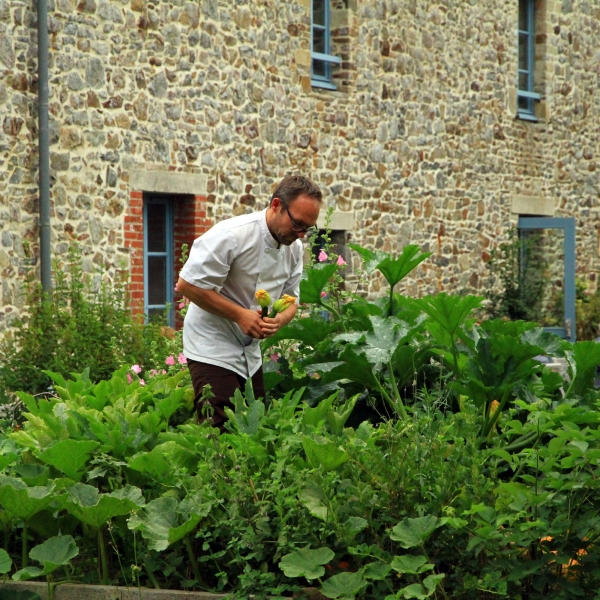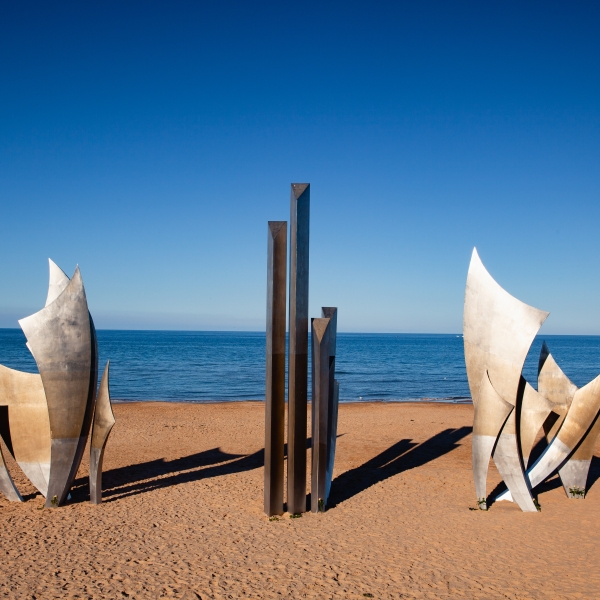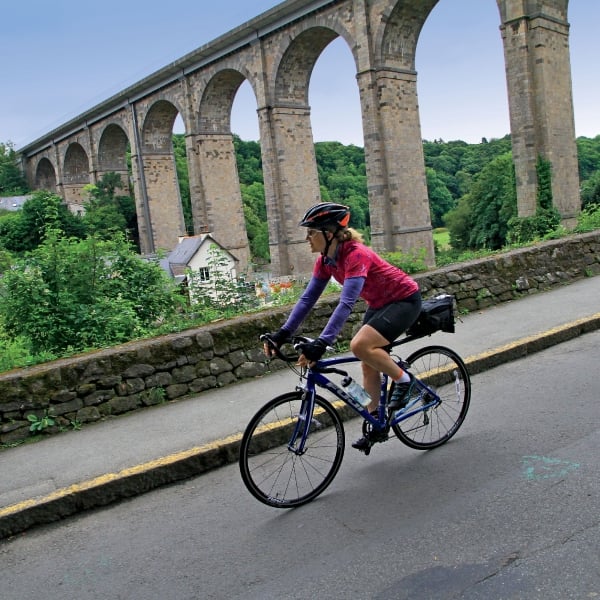 France: Normandy & Brittany
Air Package
Starting From
$5,995
Bike France through Normandy's hedgerow-lined pastures and timeless villages and Brittany's medieval enclaves, with views of shimmering sea during this fascinating journey.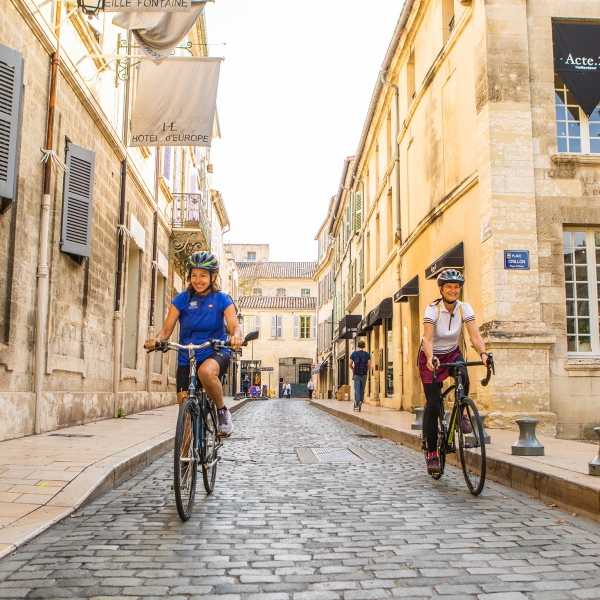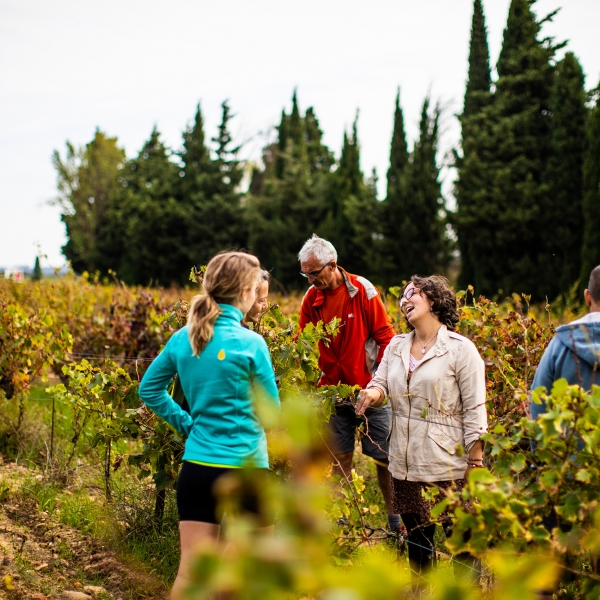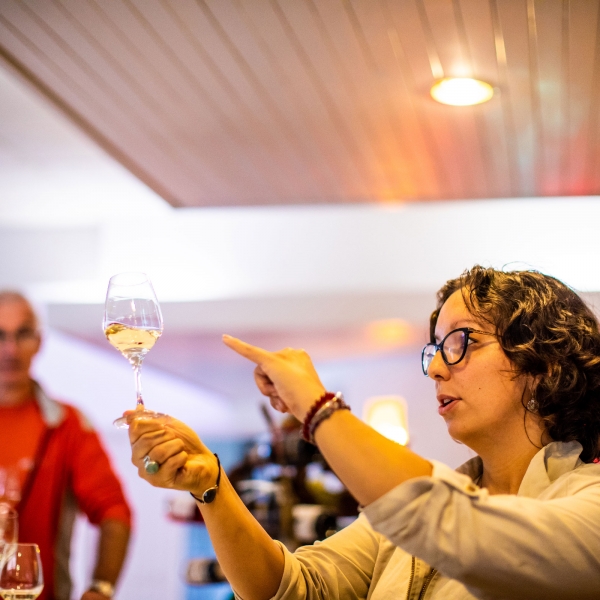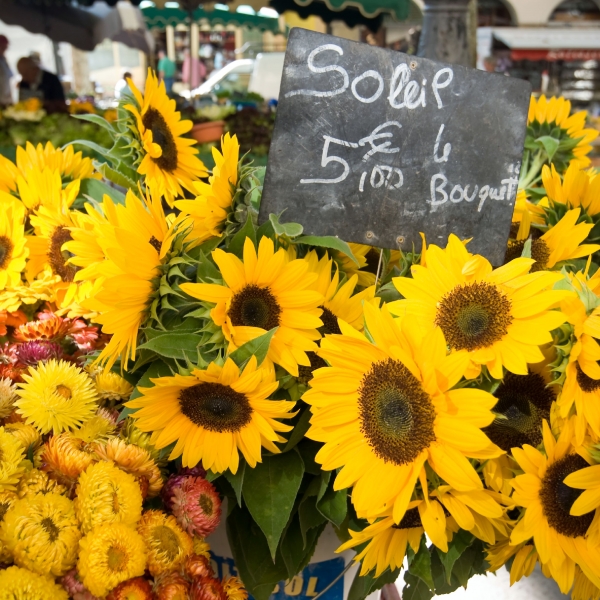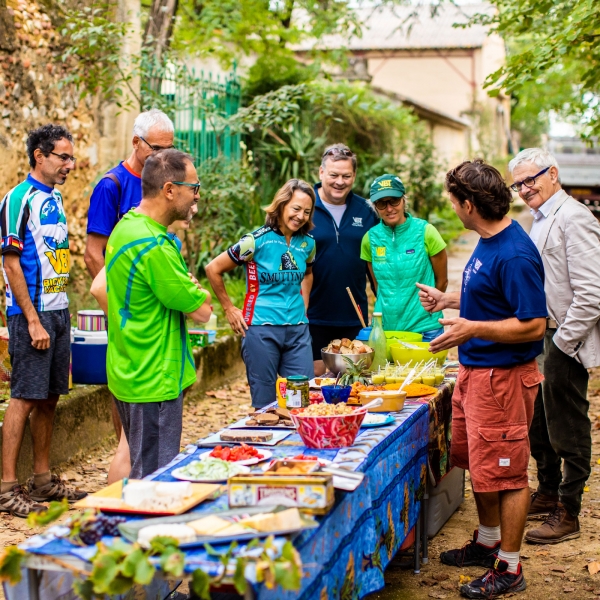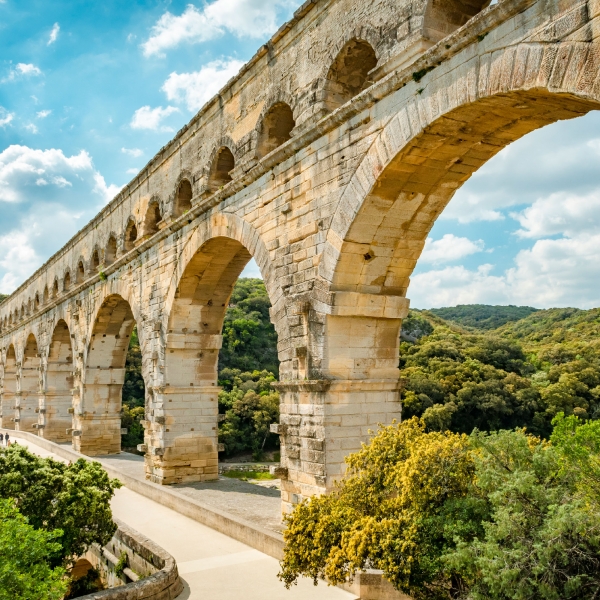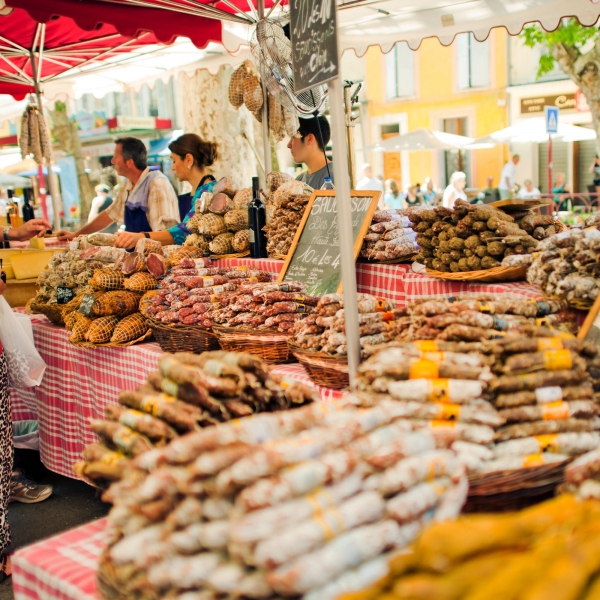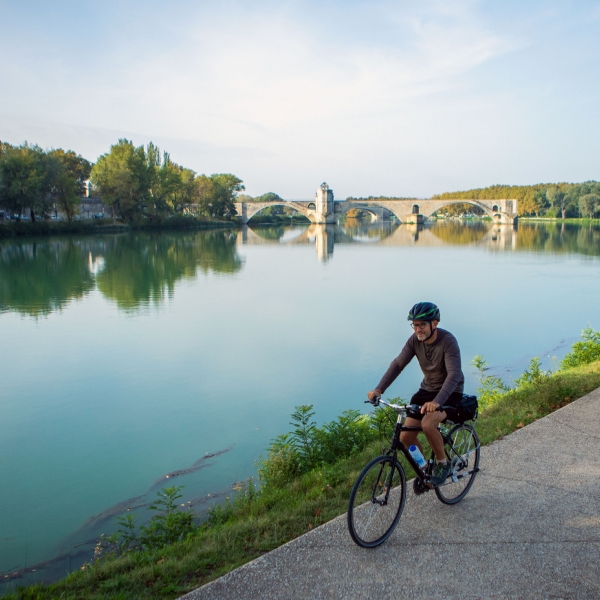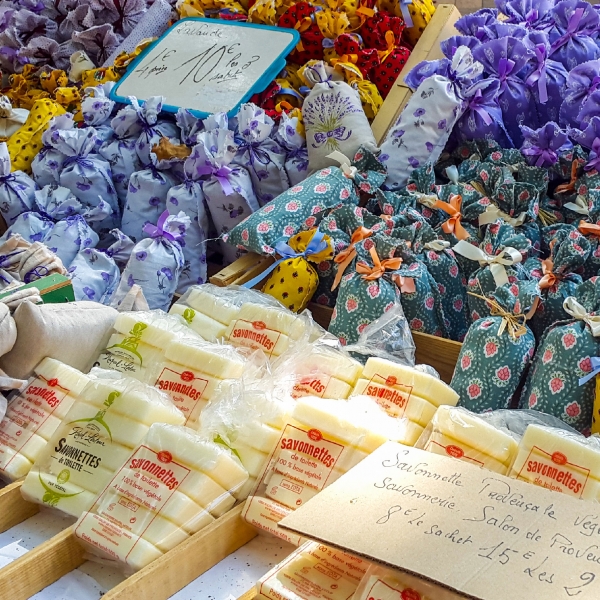 France: Saint-Rémy-de-Provence, Les Baux & Avignon
Air Package
Starting From
$5,445
Cycle along the Alpilles mountains during one of the most glorious bike trips in Provence, France, passing river valleys, medieval villages, and Roman architecture.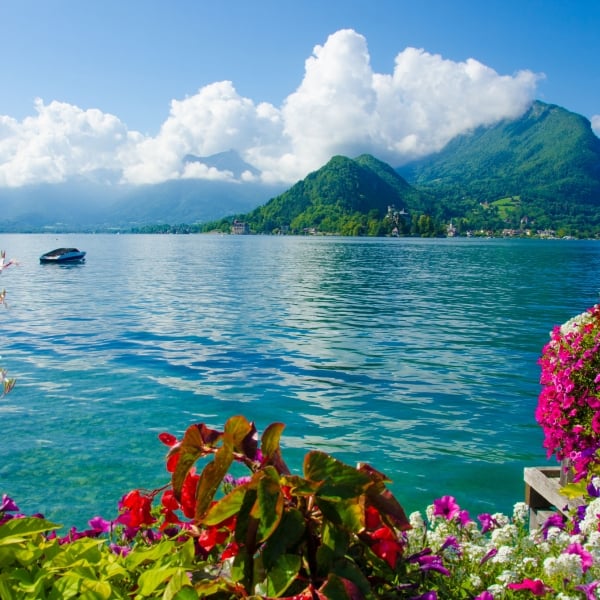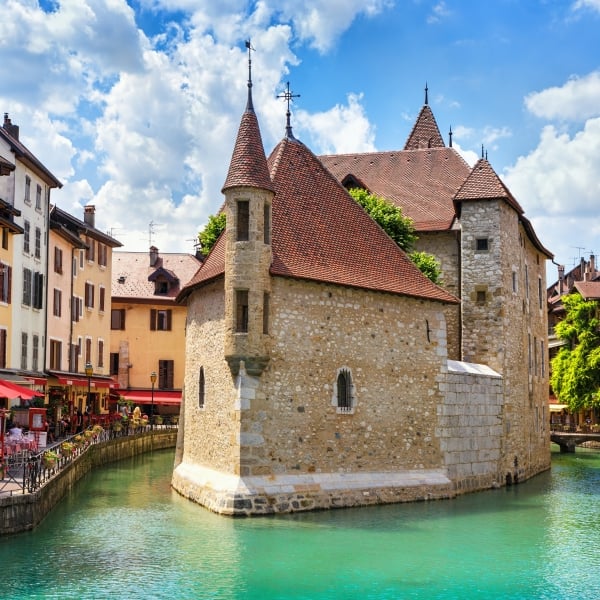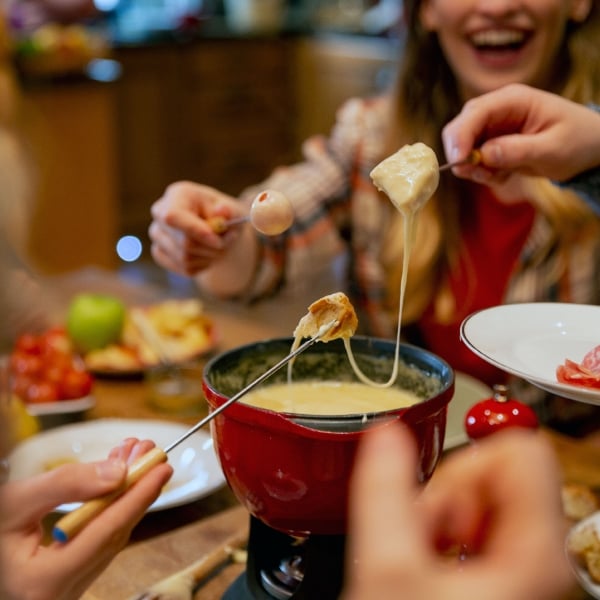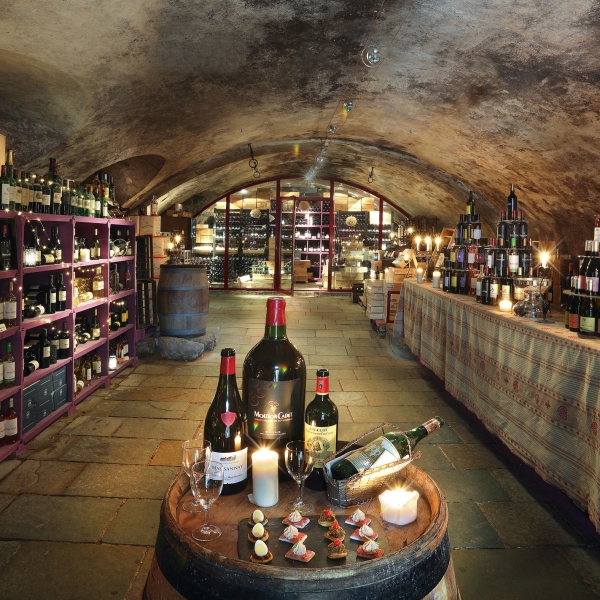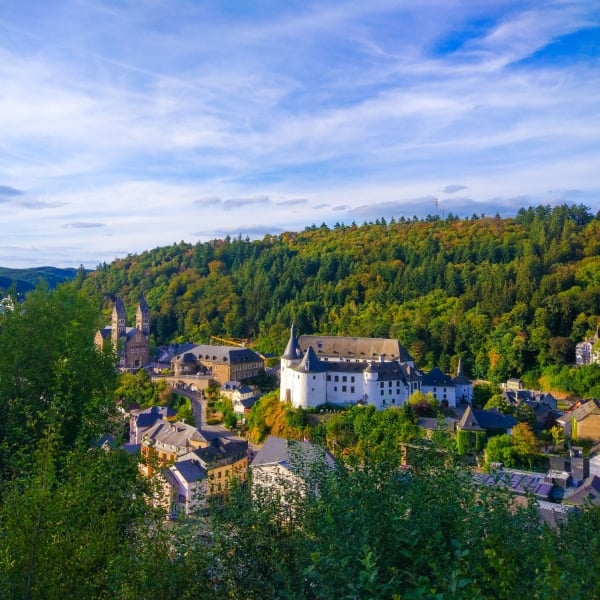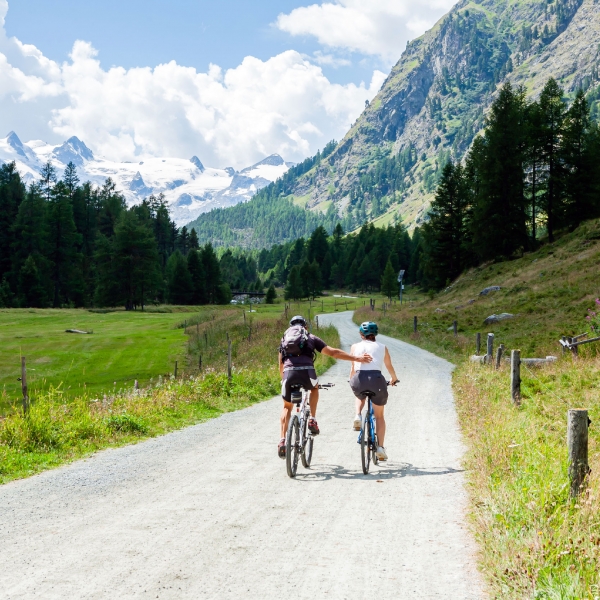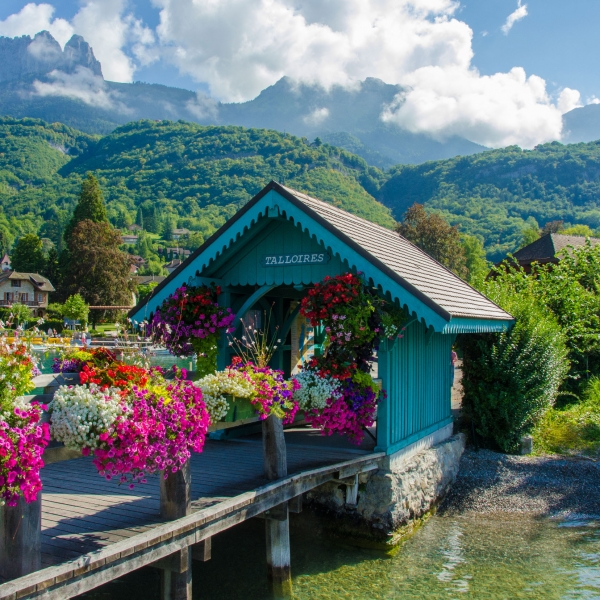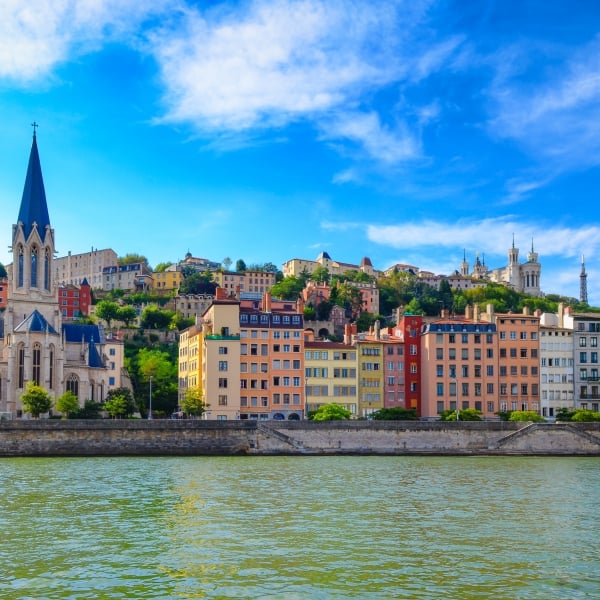 Switzerland & France: Lake Geneva, Annecy & Valleys of the Alps
Air Package
Starting From
$5,945
Cycle easy routes on this bike tour into the Swiss and French Alps, following the Rhône and Isère rivers to Lakes Geneva, Annecy, and Saint-André.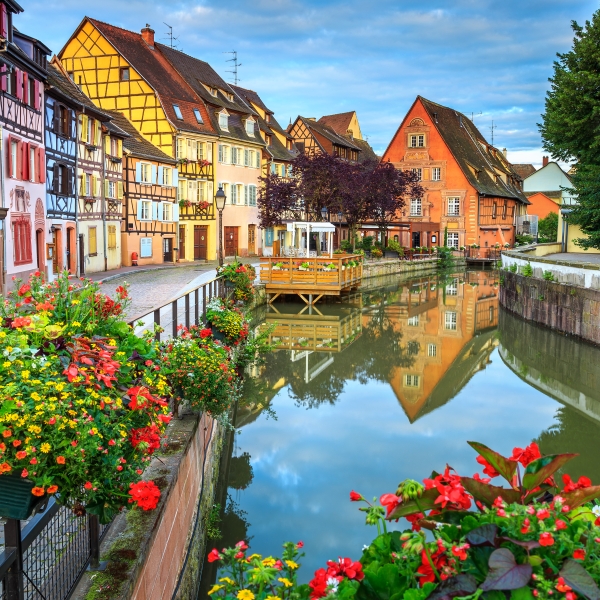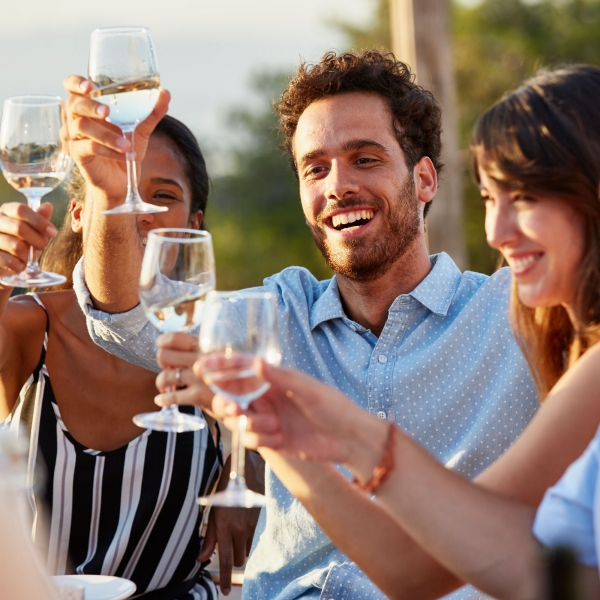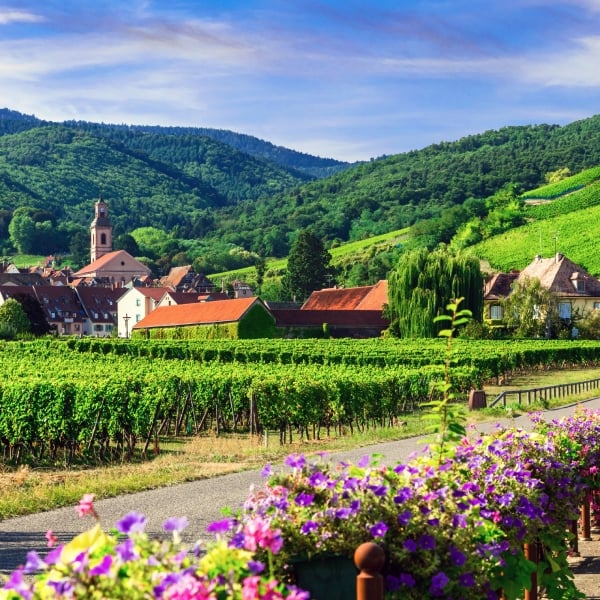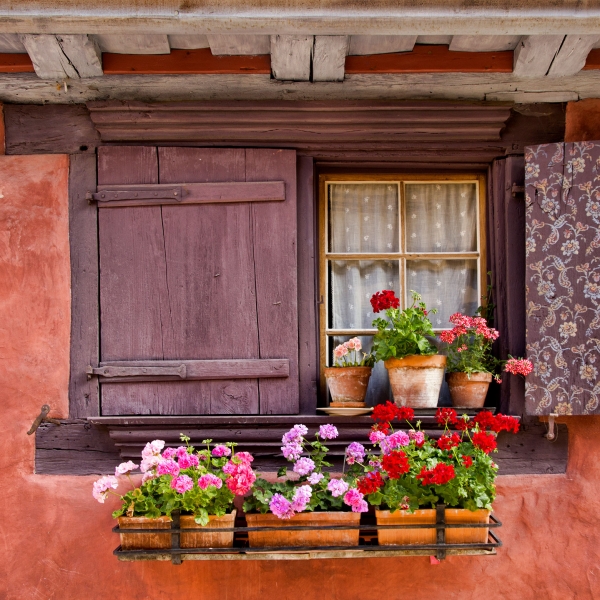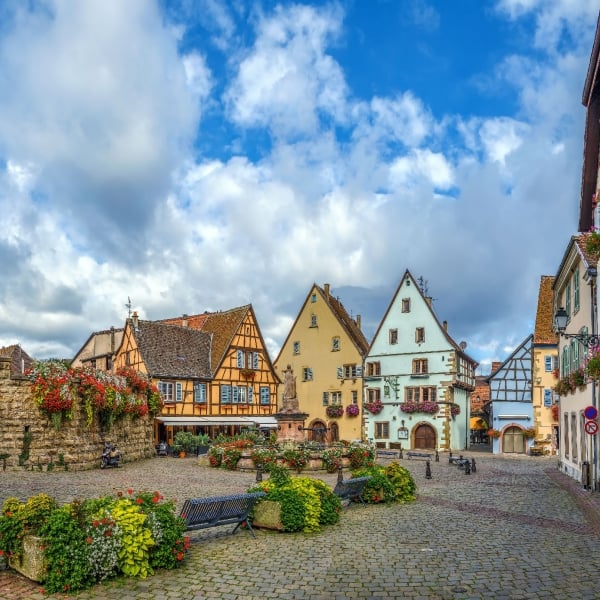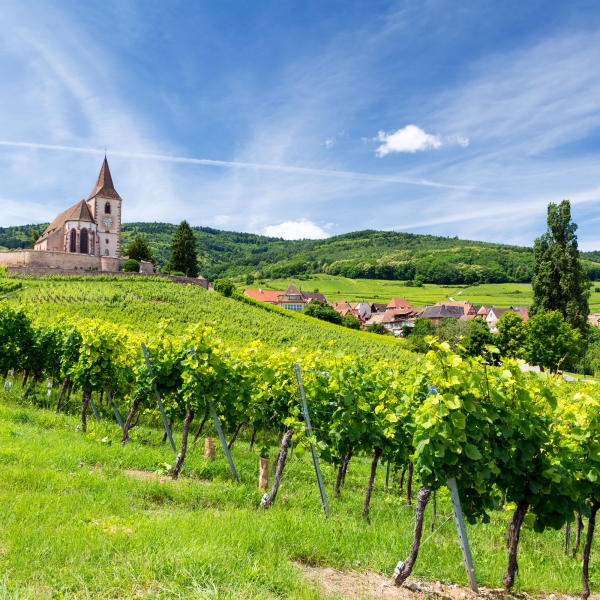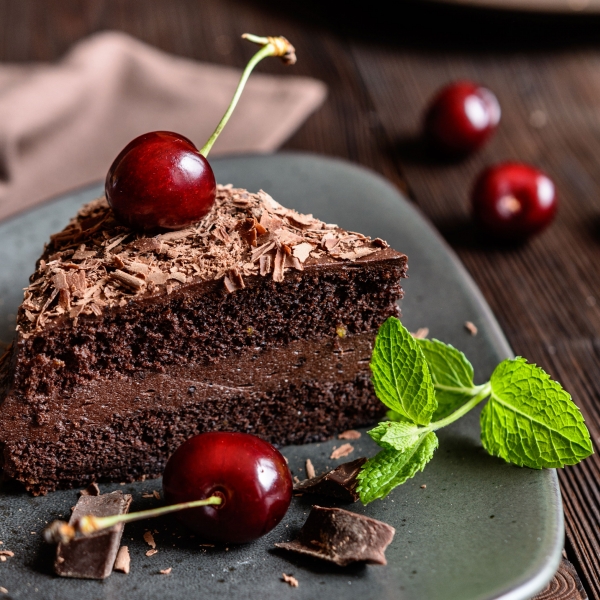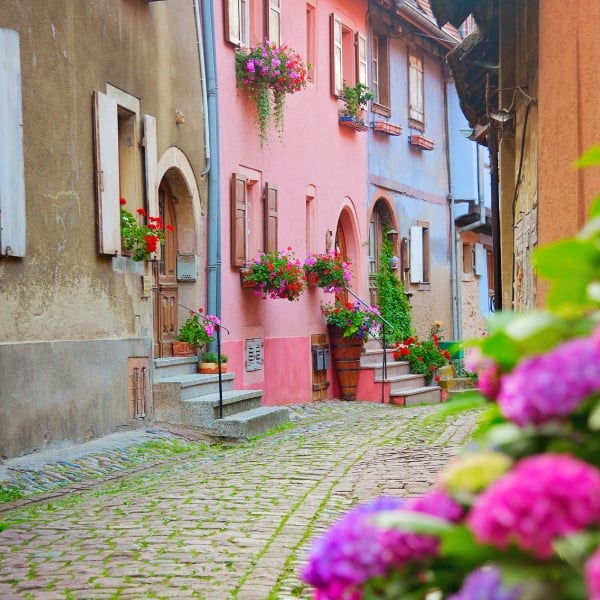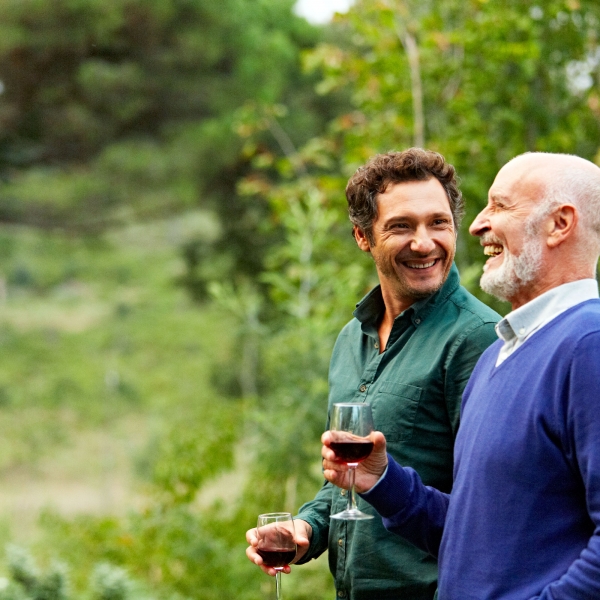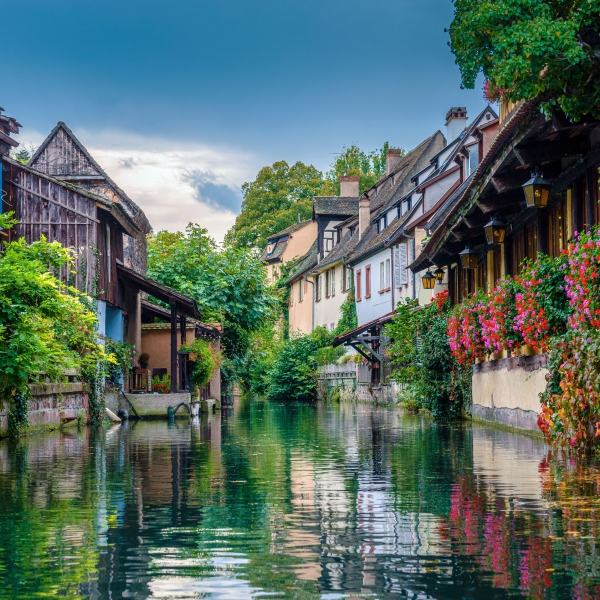 Switzerland, Germany & France: The Black Forest & the Alsace Wine Route
Air Package
Starting From
$5,045
Explore three countries in one epic journey encompassing picturesque villages, vineyards, and canals along gentle bike routes through France, Germany, and Switzerland.
Discover France
France boasts Old World elegance and stunning natural beauty. From the romantic winding streets of Paris to the redolent lavender fields of Provence and the soaring peaks of the Alps, there's a dizzying array of breathtaking sights in this iconic destination. With memorable landscapes, cultural riches, and extraordinary historical sights on the itinerary, VBT's walking tours and bike tours in France are enchanting and invigorating.
The French countryside is varied—but invariably beautiful. Nestled in the rolling hills of the Alsace Wine Route are stunningly preserved medieval villages and historic vineyards producing world-class wines. Normandy and Brittany offer breathtaking shorelines heavy with historical significance. The Loire Valley features magnificent castles with manicured gardens, and the soaring Alpilles provide an arresting backdrop to the cobbled streets of Provençal villages.
Throughout the many regions of France, you'll revel in the warmth of the French people, whether chatting with locals over fresh produce in a charming marché, playing a light-hearted game of petanque in Burgundy, or sampling fresh huîtres, or oysters, with a local fisherman in Cancale.
No walking or bike tour in France would be complete without a deep dive into the country's exquisite cuisine. From the simple pleasure of a crusty baguette from the boulangerie to a gourmet meal in a Michelin-starred restaurant and champagne tastings at ancient vineyards, foodies will discover endless culinary delights.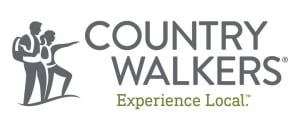 Looking for Savings on a Walking and Hiking Adventures? Check out our sister company, Country Walkers.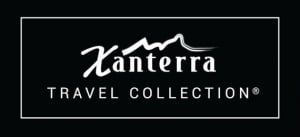 Plus, there are even more offers available from other companies in the Xanterra Travel Collection®, including national park adventures, island sailings, luxury lodging, and outstanding entertainment. Explore more.