Here's How to Make Sure It Actually Happens
Is your New Year's resolution to travel? You're not alone. Satisfying that sense of wanderlust and adventure in the New Year is one of the most popular resolutions.
But when it comes to travel, it's unfortunately too easy to let seeing the world become some far-off dream you'll get to someday. "Someday" will never come around if you don't make your dream a reality, so here's how to make sure you follow through with your resolution to travel in the new year:
1. Get a passport
A passport is your ticket to the world—once the administrative duty of securing one is out the way, traveling wherever your heart pleases will be much easier. Order a passport now to avoid headaches or long, last-minute waits down the road. And if already have a passport, make sure you check whether it's close to expiring as some countries have entry restrictions regarding passport expiration dates.
The U.S. Department of State has some clear and helpful resources on getting and renewing a passport. Keep in mind that it often takes 4-6 weeks to process your application.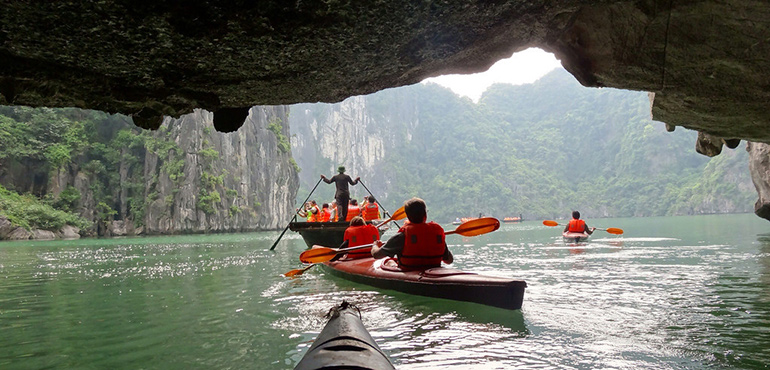 2. Get active
Traveling is an active endeavor, especially if you'll be going on a biking or walking vacation. Starting an exercise regime now to help you build your endurance for your trip is a smart idea. Increase the intensity or length of your existing workouts, and incorporate cycling, spinning, or daily walks into your routine if you don't already do so. Preparing your body and muscles now helps you get the most out of your trip!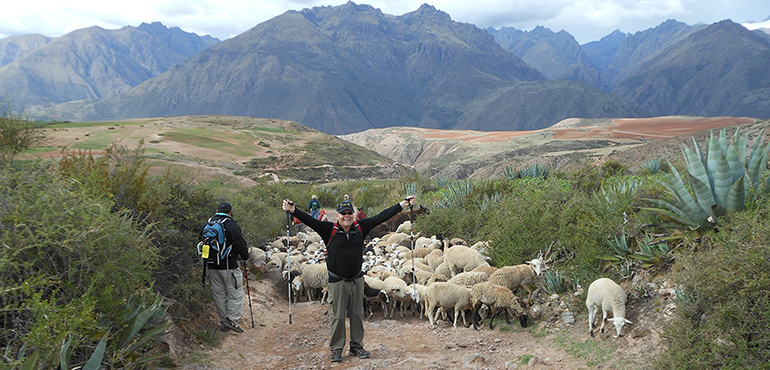 3. Reserve a tour
Traveling can always be a "what if" unless you take some definitive action. So commit to your trip and reserve a tour. Many like-minded people will be looking to fulfill their New Year's resolution to travel, too, and spots fill up fast, so it's important to reserve your space. Once you book, you can write the departure date on the calendar and enjoy counting down the days!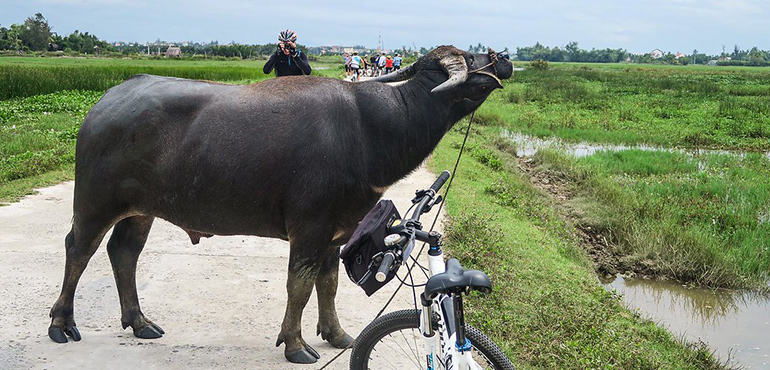 4. Read a book about your destination
Reading up on your destination is a fun way to get ready for your trip. You can find suggested reading lists for each VBT tour at the bottom of the tour page on our website. Check them out to start familiarizing yourself with a destination, its top sites and its local customs.
Another fun way to prepare for your trip is to learn some key words and phrases in the language of your destination country, which can help you get the most from your adventure.
To request a free VBT catalog and learn more about exciting destinations throughout the world, click here. If you would like to speak with one of our Tour Consultants, please call 800-245-3868. They are available Monday through Friday from 8:30am – 6:30pm EST and Saturday from 10:00am – 3:00pm. EST.