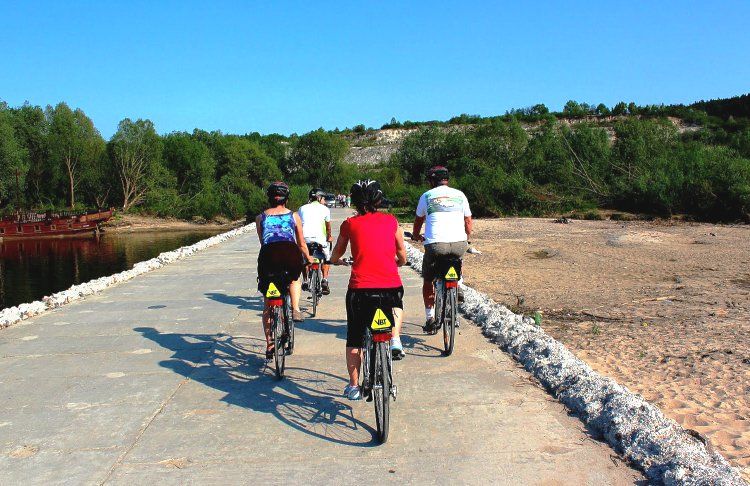 While Poland may not be the first destination that comes to mind as a cyclist's paradise, the quiet roads and well-kept bike paths that traverse its ever varying landscapes and charming medieval villages actually make it pretty darn close. On this unique itinerary, you'll take in the sites along the banks of the picturesque Vistula River while stopping to discover more about Poland's old world charm during organized activities like exploring the medieval trading center of Sandomierz, descending into a stunning subterranean city made of salt and sample local specialties during a cooking demonstration, vodka tasting, and an engaging home-hosted meal with a local family. To learn more about one of our longest running tours in central Europe, read more about some of the tour's highlights…
A cooking lesson in the "Tuscany of Poland"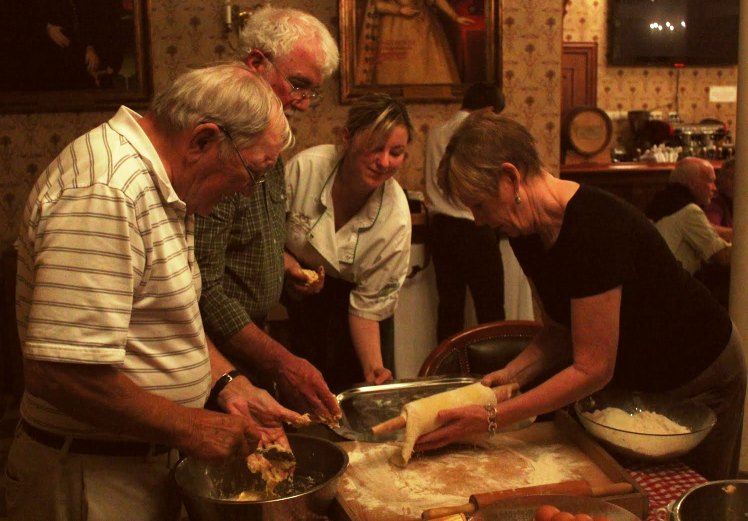 On day 6, we'll enjoy a biking through the farming communities that surround the town of Sandomoerz. Pastoral roads take us passed endless orchards teeming with apples, pears, peaches, cherries and other fruits grown in the area. Later in the day, we'll return to our hotel where we learn to make a traditional polish dessert made from the fruit you cycled by earlier in the day with the owners. A sweet taste of local mead—which has been made locally for over 1,000 years—perfectly complements our fresh and tasty dessert.
Bike through the Niepolomice Forest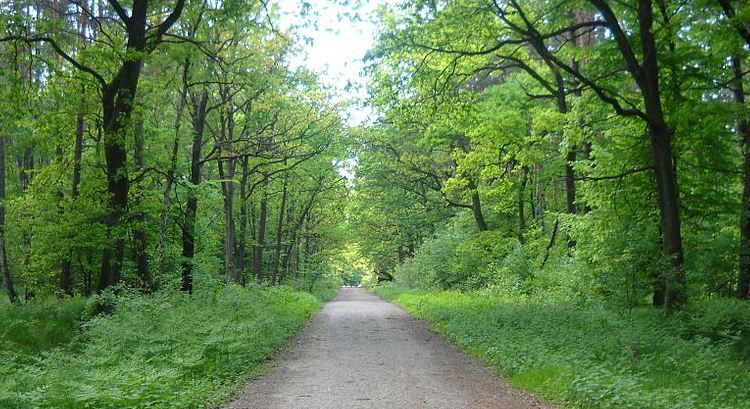 On Day 7 we'll enjoy a change of scenery, away from the bike paths along the Vistula River, when we cycle through the breathtaking Niepolomice Forest. In Old Polish, its name means "impassable," but we'll whisk right through on paved roads, passing towering oak and lime trees. Be on the lookout for local flora and fauna—including wisents aka European Bisons—as there are 6 nature preserves within the forest. Our ride concludes when we reach the town of Niepolomice where you'll have the option to explore the Niepolomice Royal Castle. This masterpiece was built in a gothic style as a hunting lodge for Casimir III who ruled Poland in the 14th century.
Tour the Wieliczka Salt Mines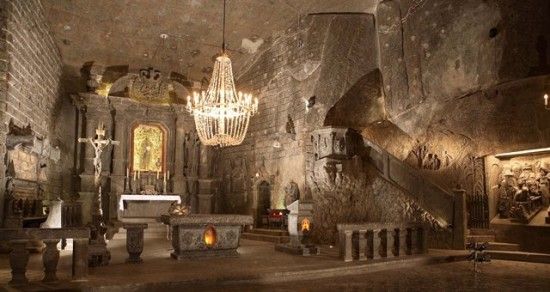 Our hotel in Wieliczka is refurbished from the old building that house the salt baths generated from a now- defunct underground mine below. Our group will get a private tour of opulent galleries where the wall carvings, sculptures, fountains, and even the chandeliers are made of pure rock salt—especially the room known as the "Underground Salt Cathedral of Poland." Use of the mine can be traced back to the 13th century and is now a UNESCO World Heritage Site. The tour concludes with a tasting of some local Polish vodka in one of the underground chambers.
Explore Krakow's Old Town with a local guide and by horse and buggy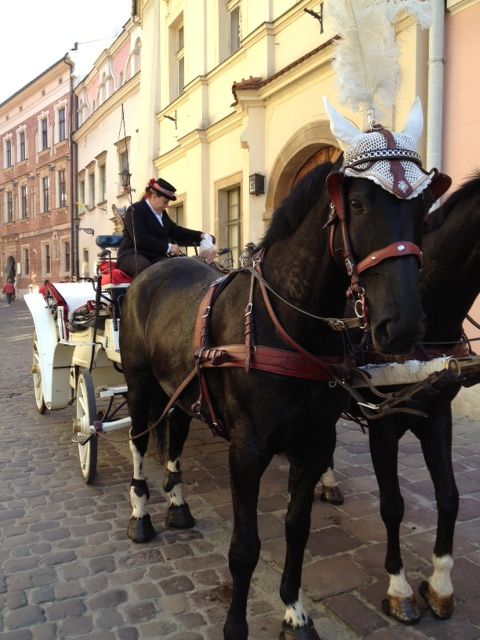 Our trips concludes with a night in Krakow—or 3 nights if you opt for the post-trip extension—where we'll get the lay of the land on a walking tour with our own private guide. We'll get to experience Krakow's unique blend of historic landmarks and lively modern neighborhoods and then stop to marvel at the medieval buildings of Rynek Glowny—Krakow's Old Town which is also a UNESCO World Heritage Site. Our morning spent discovering Krakow is capped off by a delightful horse and buggy ride that concludes at the final hotel of our trip.
Mamaison Hotel Regina, Warsaw, Poland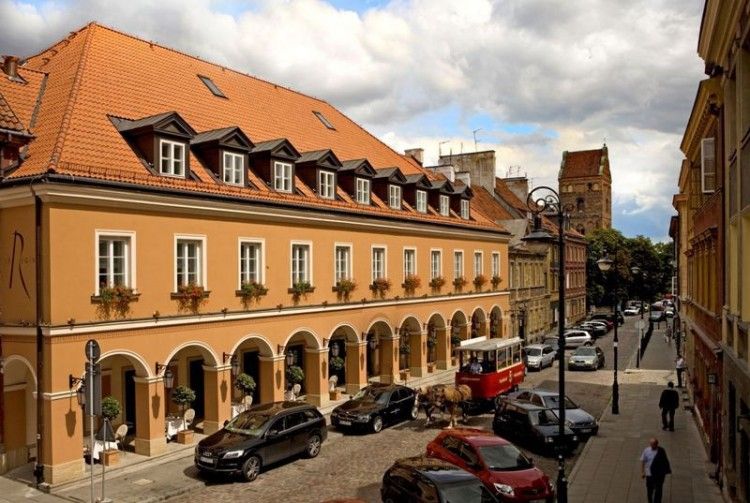 This 5-star hotel is yours to enjoy for the first night of our tour, or longer with the optional pre-trip. Set within Warsaw's restored Old Town—a UNESCO World Heritage Site—the upscale deluxe Mamaison Hotel Le Regina Warsaw gives you easy access to all the city's attractions including Wilanow Palace and the Koneser Cultural Center, a former vodka factory. In the hotel you can enjoy gourmet dining at La Rotisserie Restaurant and relax at the swimming pool, sauna and massage room. Your cozy room features a unique décor, including hand-painted frescoes, fine Italian furniture and a view of either nearby gardens, the Old Town or the hotel courtyard.
To read more about our Poland: Cycling Through the Old World vacation please click here. To request a catalog click here. If you would like to reserve a vacation or speak with one of our Tour Consultants, please call 800-245-3868. They are available Monday-Friday from 8:30am to 6:30pm EST and Saturdays from 10:00am to 3:00pm EST.