Explore the Treasures of the US National Parks with VBT
The National Park Service—which recently had its 98th birthday—is our nation's finest organization dedicated to preserving the rich historical, cultural and geographical treasures of this great country. In 2014, VBT travelers will be able to visit 6 National Parks, Monuments and Historic Sites from coast to coast—including Colonial National Historical Park on our newest domestic tour:  Colonial Virginia: Riding the Road to Independence​. With VBT you'll be able to discover the breathtaking beauty our nation's most cherished parks at your own pace—by bike or on foot—as well as stay in wonderful accommodations often in the heart of the park. Keep reading to learn about all the areas in the National Park Service that you can explore with VBT.
Colonial National Historic Park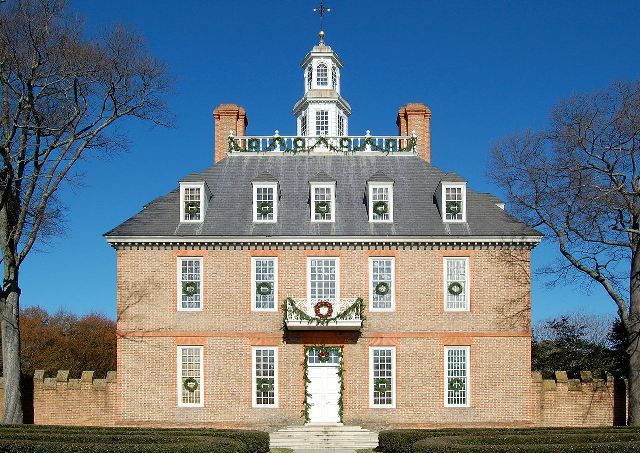 Travelers on our new Colonial Virginia: Riding the Road to Independence tour will journey back into American history on an exciting adventure that traces our country's founding. Guests will visit Historic Jamestowne, Colonial Williamsburg and the Yorktown Battlefield—where the British Army surrendered. Our 4-star accommodation at the Kingsmill Resort will pamper us at the end of each rewarding day.
Acadia National Park


Immerse yourself in the delights of Acadia National Park as you cruise along the interior carriage roads or along the coastal Park Loop road Maine Coast: Purely Acadia, a classic vacation for VBT for many years. Don't forget to stop at the Jordan Pond house for taste of their famous baked popovers.
Cape Cod National Seashore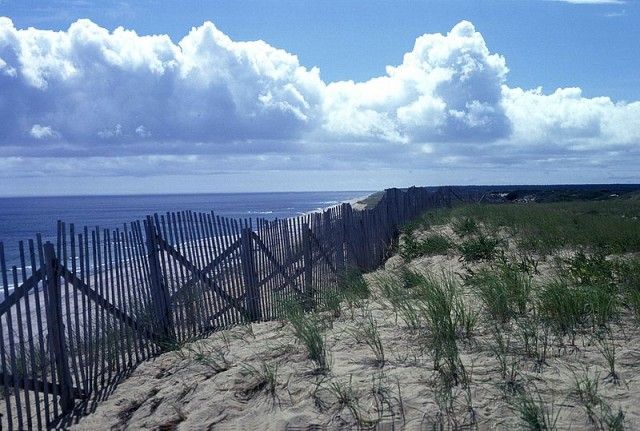 If biking by the ocean is a passion of yours, join us on a lovely rail trail ride through the protected Cape Cod National Seashore on our Cape Cod & Martha's Vineyard bicycling vacation.  You'll bask in the ocean scenery before stopping to learn about the area at the Salt Pond Visitor Center.
Marsh-Billings-Rockefeller National Historical Park
In VBT's neck of the woods, travelers on our Biking Southern Vermont: A New England Idyll​ vacation will walk along the carriage trails of the Marsh-Billings-Rockefeller National Historical Park in Woodstock, VT and learn about the spot where Frederick Billings established a sustainably managed the surrounding forest and established a progressive dairy farm.
Fort Sumter National Monument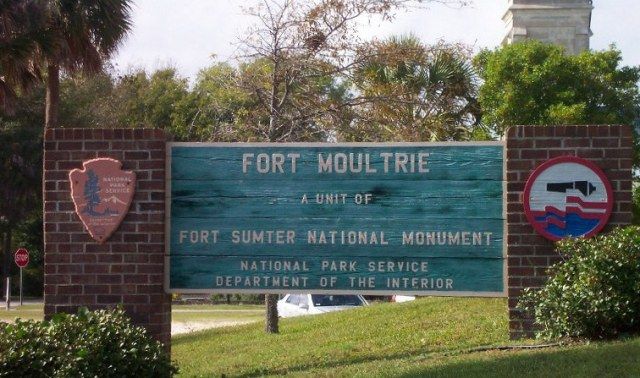 On our Charleston to Savannah: A Southern Reel tour, travelers will bike to and explore Fort Moultrie—part of Fort Sumter National Monument. This historic fort is made up of a series of citadels on Sullivan's Island that were constructed out palmetto logs—hence South Carolina's nickname—and Edgar Allen Poe was once stationed here.
Natchez Trace historical Park & Vicksburg National Military Park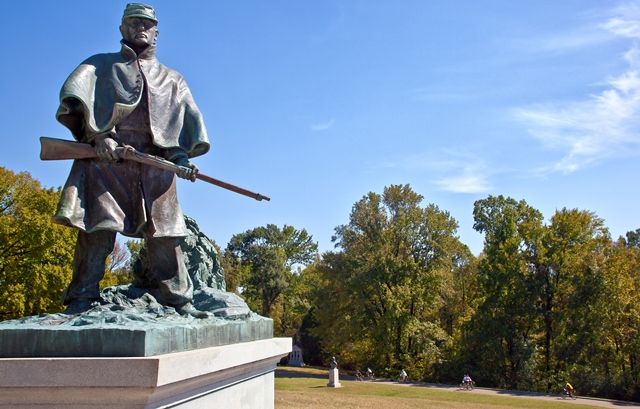 Travelers on our Mississippi: The Natchez Trace​ tour enjoy lovely rides along sections of the Natchez Trace Parkway, which follows the 440 mile eponymous path that was created by Native Americans and used for centuries thereafter by explorers, traders and immigrants. They'll also enjoy a day delving deeper into American Civil War history on a bike ride through the Vicksburg National Military Park, which preserves the site of the Battle of Vicksburg.
For more information regarding, dates, prices and itineraries of these wonderful vacations in the United States please visit www.vbt.com . If you would like to reserve a vacation or speak with one of our Tour Consultants, please call 800-245-3868. They are available Monday-Friday from 8:30am to 6:30pm EST and Saturdays from 10:00am to 3:00pm EST.