Save Online with VBT
Travelers with a spirit of spontaneity can choose one of our weekly deals and go where the wind takes them. Are you able to make a destination decision and travel in a few weeks? Our Web Specials provide the greatest savings available. Check back every week—new departures are always being added!
To learn more about any of these tours, call us at 1-800-245-3868.
Use the following reservation codes when you book your trip to claim your web special discount:
Frequent Travelers: INET 532
First Time VBT Guests: INET 533
Standard terms and conditions apply. 2014 prices include all airline surcharges and Government taxes and fees. Subject to availability and additional cost. See terms and conditions for more details. We reserve the right to correct errors. These special discounts are for new bookings only and cannot be combined with any other offer.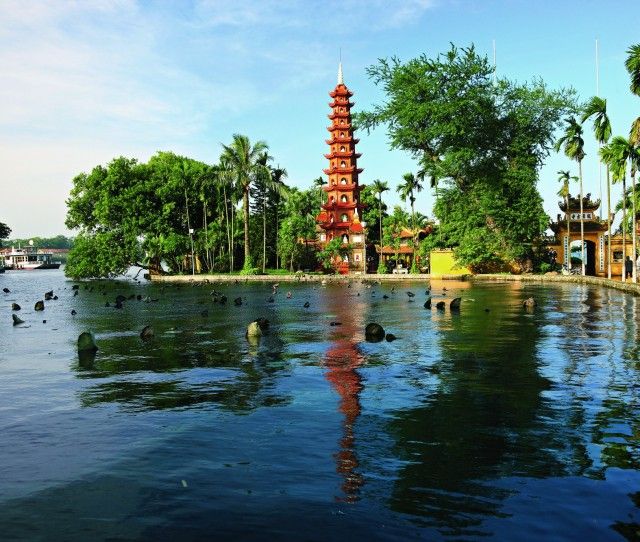 Web Special
10 Days
Daily Biking: 2 - 4 hr
Small Groups: 20
An unforgettable Far East adventure awaits in the breathtaking landscapes of Vietnam.
Starting From $4,745 $4,445 Land Only From $3,045 (per person) View Tour