Updated weekly, these special excursions offer the best value available
Travelers with a spirit of spontaneity can choose one of our weekly deals and go where the wind takes them. Are you able to make a destination decision and travel in a few weeks? Our Web Specials provide the greatest savings available. Check back every week—new departures are always being added!
To learn more about any of these tours, call us at 1-800-245-3868.
Use the following reservation codes when you book your trip to claim your web special discount:
Frequent Travelers: WSFT154
First Time VBT Guests: WSPR155
Standard terms and conditions apply. 2015 prices include all airline surcharges and Government taxes and fees. Subject to availability and additional cost. See terms and conditions for more details. We reserve the right to correct errors. These special discounts are for new bookings only and cannot be combined with any other offer, including our Group discount.
To find the departure date that is a Web Special, simply click on a tour below and find the highlighted departure in the Dates and Prices tab.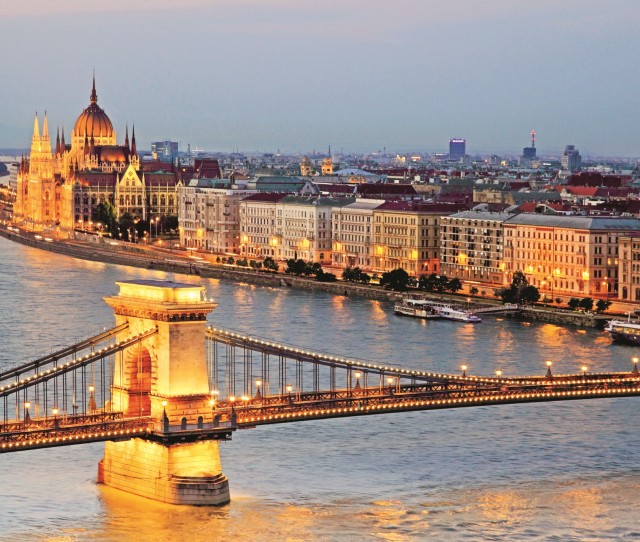 Web Special
10 Days
Daily Biking: 2 - 4 hr
Small Groups: 20
Bratislava
Szentendre
Budapest
Cycle into the Old World on this unique active vacation where we'll crisscross the fabled Danube river to pedal amidst undulating farmlands and traditional Hungarian and Slovakian villages and stay at two of the Leading Small Hotels of the World.
Oct 17 from only $3,295 Save $450. Now $2,845

Starting From $3,295 $2,845 Land Only From
$2,395 $1,945 (per person) View Tour