5 Things you'll Love about our new Chile Biking Tour
The central valley and coast of Chile is a biking idyll. With the soaring peaks of the Andes Mountains providing an inspirational backdrop, we'll cruise along coastal byways and easy inland routes, from quaint fishing villages to verdant vineyards and rolling foothills of the Coastal range. Off our bikes, we'll be immersed in modern-day Chilean culture, as well as discover the ancient Incan and colonial Spanish influences that survive today and are often found in the barrios of Chile's cities.
We'll dine on a variety of Spanish and indigenous culinary flavors made with fresh seafood, beef, llama, fruits and vegetables native to the area. We'll also meet locals during wine tastings, catching crabs with local fishermen, guided walking tours with local experts, and of course, our Trip Leaders who are natives of Chile. To give you a small window into this fascinating part of Chile, here are five things you'll love about our new Chile's Coastal Vistas & Vineyards biking vacation.
Biking the Casablanca Valley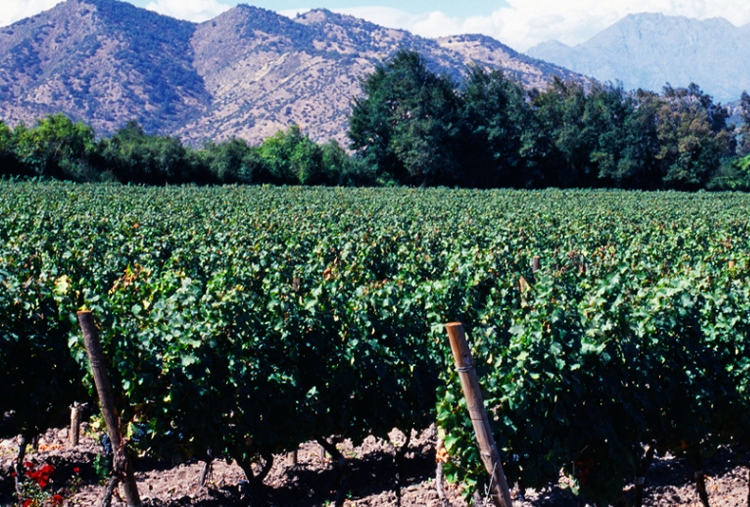 One of our favorite biking routes on this tour is the day we spend exploring the Eucalyptus forests and sprawling vineyards of the Casablanca Valley.  Despite its proximity to the equator, the rain shadow created by the Cordillera de la Costa—Chilean Coastal Range—and the cool Pacific air, make the climate of the Casablanca Valley the perfect place to grow wine in Chile….and enjoy scenic cycling routes.
Crabbing with local fisherman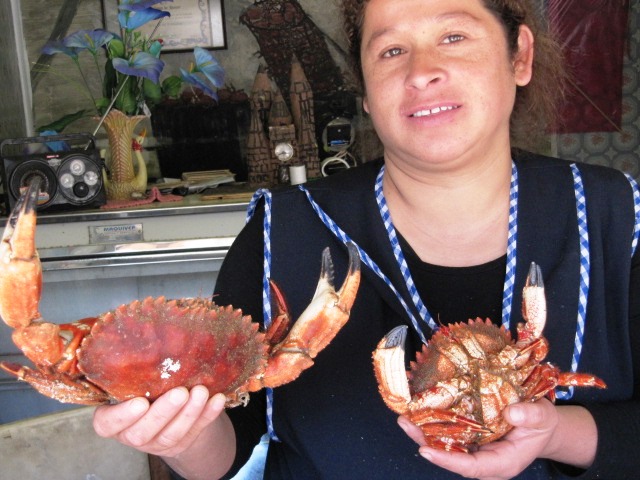 Zapallar's fishermen still catch crab using the same tried and true methods they have for hundreds of years. After a lovely morning ride on Day 5, we'll join some of them as set off to haul in the day's catch. We'll learn how they set and bait traps and about a rare and delicious bycatch—the rock shrimp native to these waters. When we return to shore, the fishermen will show us how to grill the crab meat over an open fire and then we'll dine on our spoils for lunch.
Blending your own wine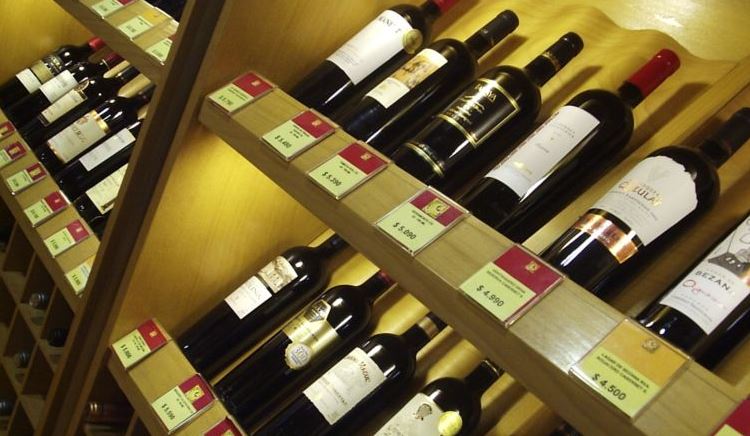 Thanks to the Spanish conquistadors, wine has been grown in Chile since the 16th century. During our stay in the Santa Rita Winery, we'll learn how the unique terroir and climate of Central Chile makes for growing some of the best Chardonnay, Sauvignon Blanc and Pinot Noir in South America. A professional wine sommelier will answer all our questions during a tasting, and even help us create our own personal wine blend, which we'll get to bottle and take home with us.
Exploring the port of Valparaiso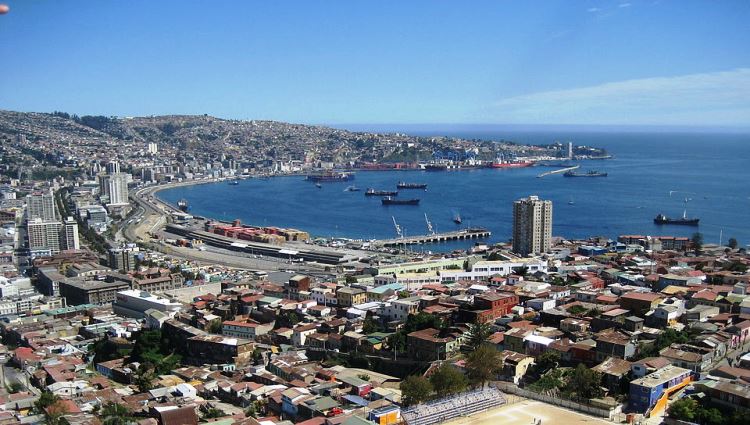 One of the country's biggest ports, Valparaiso, also has a unique history. In the late-19th-century, it was a popular stopping point for ships navigating the Straits of Magellan and was a popular place for migrants to stop and resupply on their way to strike it rich in California's Gold Rush of the 1850s. The city's population declined in the early 1900's, as many traders bypassed Valparaiso after the opening of the Panama Canal. However, Valparaiso transformed itself into a center for finance, government—Chile's National Congress meets in Valparaiso—education, tourism and the arts. We'll enjoy a guided walking tour through the historic center, named a UNESCO World Heritage Site due to its urban design and unique architecture.  
Casa Real in the Santa Rita winery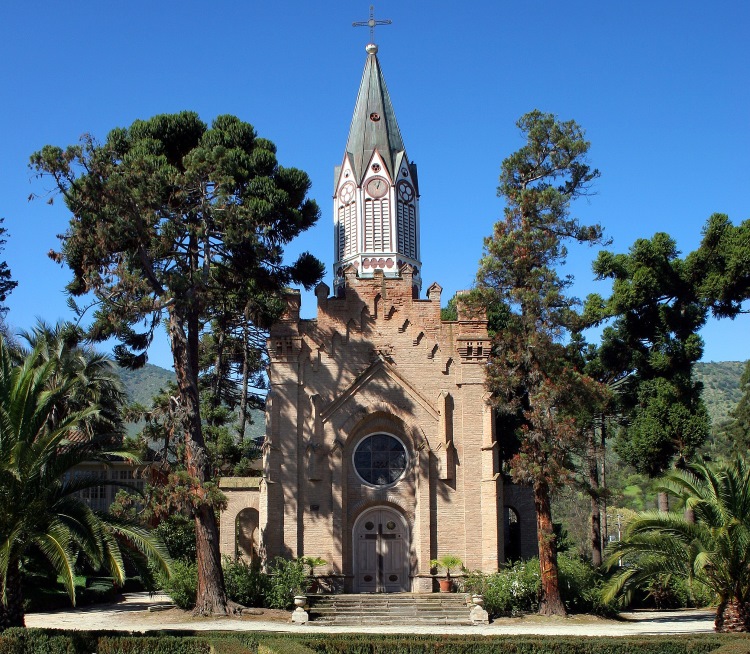 This Tuscan-inspired hotel villa—rated a perfect 5 on Trip Advisor— is nestled in a beautiful natural environment just 45 minutes from Santiago. Located in the heart of a 120-acre park, the regal hacienda is surrounded by the history and traditions of the Santa Rita Winery. During free time you explore the numerous gardens and paths for tranquil walks, take a dip in the swimming pool or visit the hacienda's small chapel—which was recently restored by a craftsman from the Vatican's Sistine Chapel.
To learn more about this exciting new itinerary, click here: http://bit.ly/VBTChileBike. To request a free VBT catalog and learn more about any of VBT's other exciting destinations throughout the world, click here. If you would like to reserve a vacation or speak with one of our Tour Consultants, please call 800-245-3868. They are available Monday-Friday from 8:30am to 6:30pm EST and Saturday from 10:00am – 3:00pm.