Recently one of our multi-time travelers, Jane D., of the We Go Now group, told us that "VBT trips lift my spirits and fill my soul. Much of travel is 'drive by' travel from behind a bus or car windshield. VBT bike trips are what I like to call 'immersion' travel." We couldn't agree more. In fact all aspects of our tours are designed to immerse our travelers into the history and culture of their destination from the local trip leaders to culinary activities to private tours with local experts. We want our travelers to return home feeling inspired and renewed by the cultural discoveries they've made along their journey and not just by what they've seen from the biking or walking routes. Here are some examples of how we incorporate active engagement with daily life and facilitate vivid personal encounters during a VBT travel experience.
Unique Accommodations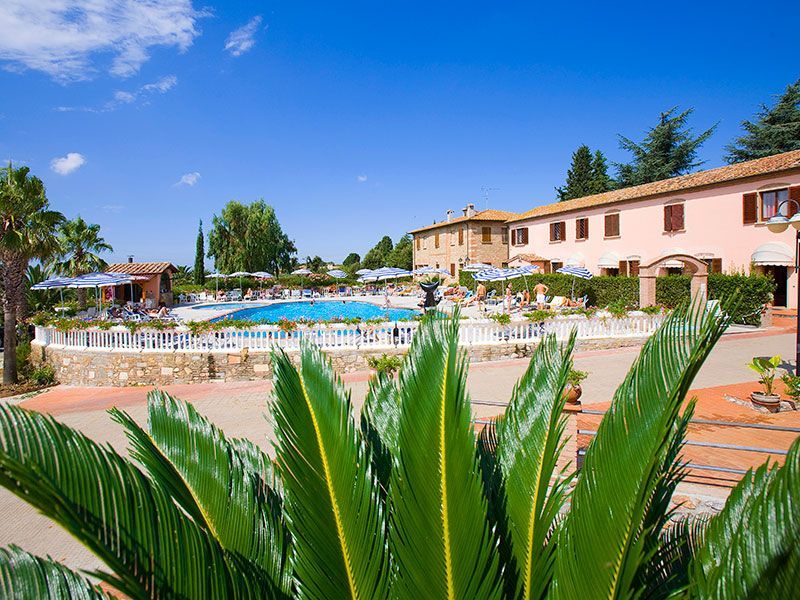 The place you call home during your vacation is an essential part of your travel experience, which is why we like to choose owner-operated lodgings that are comfortable, convenient and evoke local history and architectural tradition over the big chain hotels. During a VBT tour you might stay at a restored shipbuilder's house built in 1574 in Austria, an Italian agriturismo on a sprawling multi-acre farm, an ingeniously designed eco-lodge in a New Zealand rainforest, a refurbished 17th-century chateau in France, or even a 500-year-old Spanish monastery turned hotel that was once visited by Christopher Columbus!
Native Cuisine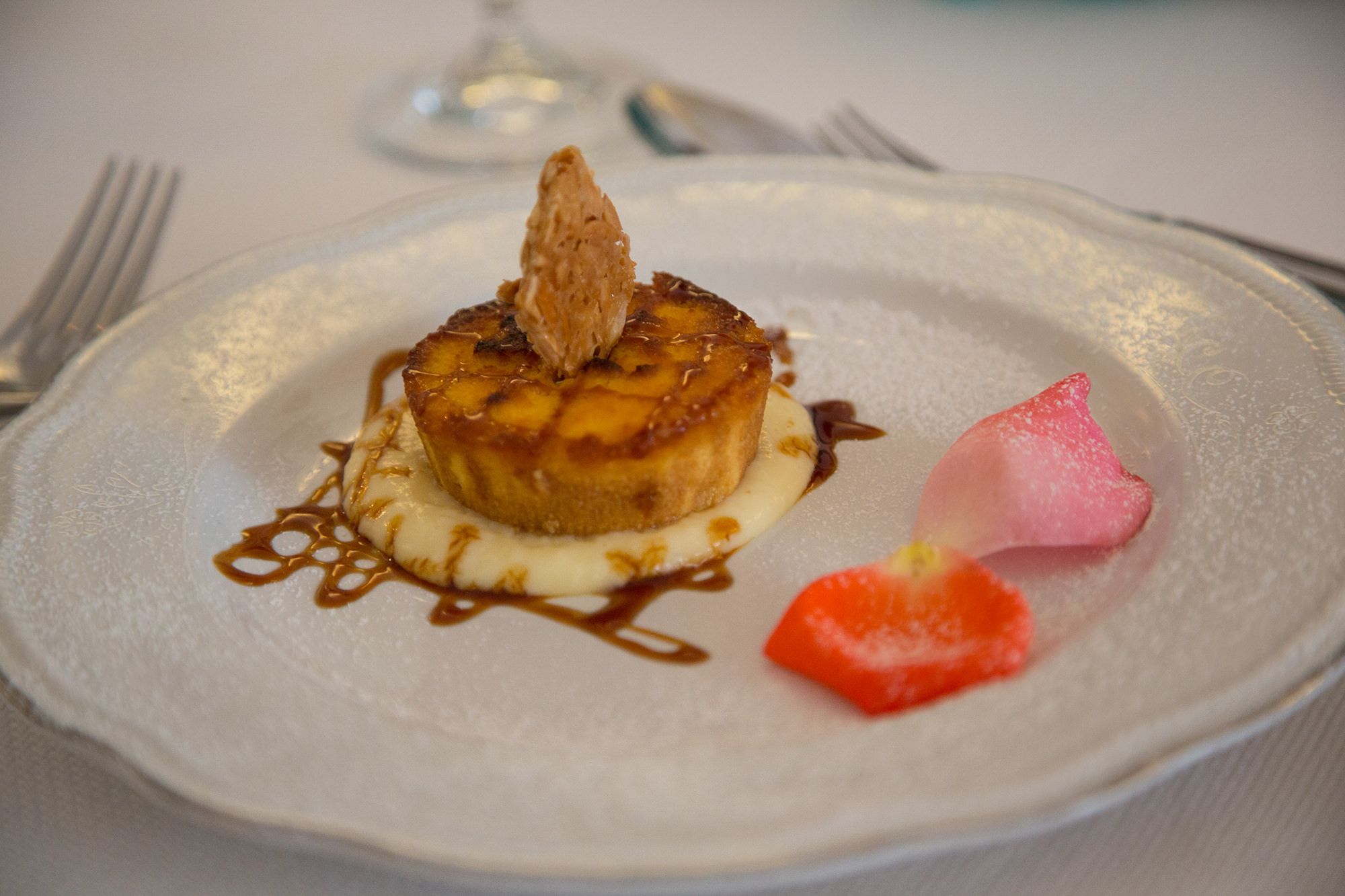 As renowned food author and activist Michael Pollen once said "the shared meal elevates eating from a mechanical process of fueling the body to a ritual of family and community, from the mere animal biology to an act of culture." We feel that learning about the process of growing, preparing and cooking local food is just as important as tasting it during your travels. From a trip to a floating market in Vietnam, to a home-hosted meal in the Czech Republic, to private wine tasting in Napa Valley, to a group cooking class in Tuscany—we'll give you a multi-faceted taste of the culinary delights of your destination
Local Trip Leaders
All of our Trip Leaders are bi-lingual residents of the country they lead in. Because of their intimate connection with your destination, they'll not only be there to guide you but also offer insider tips on local history and customs, as well as the best places to dine and shop during your free time. Take Timothy, a veteran leader on our Tuscan biking tours, for example.
Timothy was born in India to an Italian father and a mother who is half Swedish and half American. Before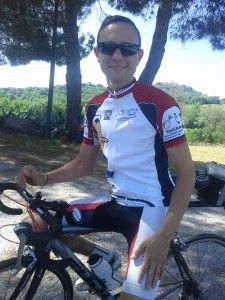 becoming a VBT Leader, Timothy traveled the world, worked in orphanages and even played in a touring band based out of Croatia. Currently he resides with his wife and son in Umbria and says joining VBT was "a dream come true." When he leads he loves to talk a lot about Tuscany being the birthplace of the Renaissance. "When I tour [VBT's] Tuscan Coast [vacation] I often share that the famous cypress avenue was a source of inspiration for many famous poets and thinkers," he says. "Wherever I go, I explain the mindsets, culture and historic events by using personal experiences, anecdotes from my dad, and from locals that shared this information with me. It's historic, yet personal and relatable."
Discovery moments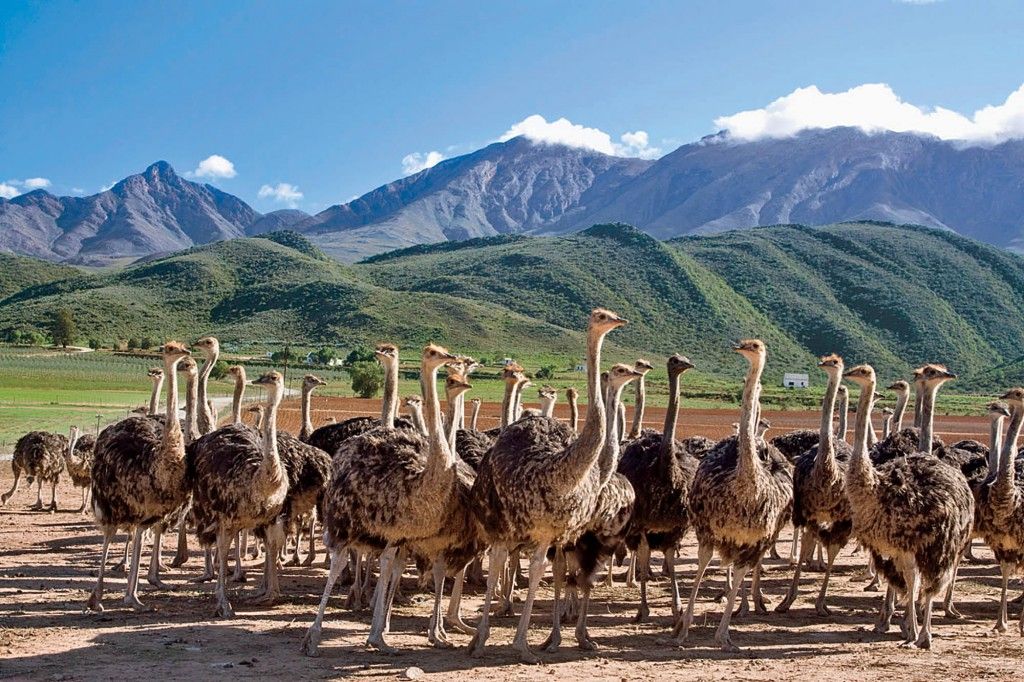 Over the years, travelers have told us how much they love their time spent off their bikes on VBT tours as much as on. During each tour we'll arrange fun, informative, and engaging activities designed to interact with locals about their everyday lives or learn more about local history. Some examples on our newest tours for 2015 include meeting a local family in Germany and hearing about their generations-old pickling business; discovering the centuries-old secrets of making distinctive black clay pottery during a demonstration with a local Nixi family in their home in China; seeing Leonardo da Vinci's inventions in his hometown museum in Italy; or touring a working ostrich farm in rural South Africa.
To read more about how VBT tours immerse travelers in local culture please click here. To reserve a vacation or speak with one of our Tour Consultants, please call 800-245-3868. They are available Monday-Friday from 8:30am to 6:30pm EST and Saturdays from 10:00am to 3:00pm EST.